In search of the perfect gift for a child who loves to cook and bake? You're in luck! With some help from our expert panel of children, we've compiled the ultimate list of baking sets and accessories for eager little pastry chefs. Ready to be inspired? Here are our top picks for the best baking kits for kids!
Top Baking Kits for Children: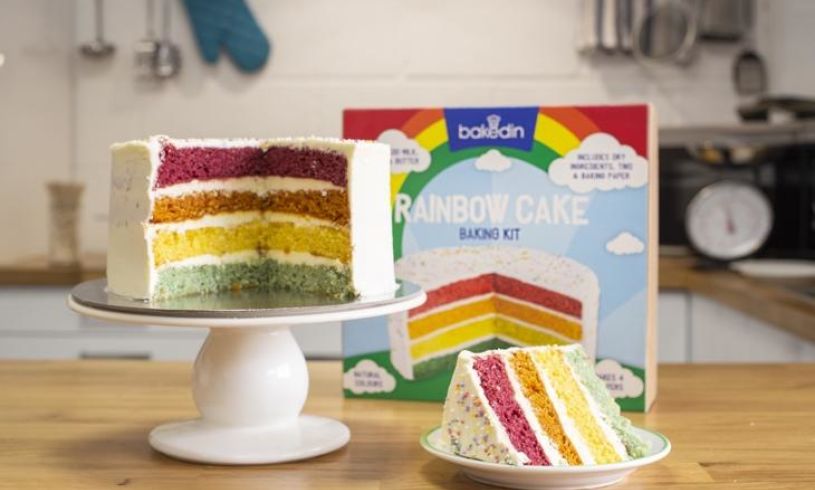 Baking has never looked brighter!
This year, rainbow cakes are all the rage, and this all-in-one kit gives kids everything they need to bake their own! The set contains a baking tin and four pre-coloured mixes. Simply add butter, eggs and milk, mix it up and pop it in the oven. Wait for it to cool, and then decorate your creation with fun colourful sprinkles and tasty icing, which are included. A delightful dessert!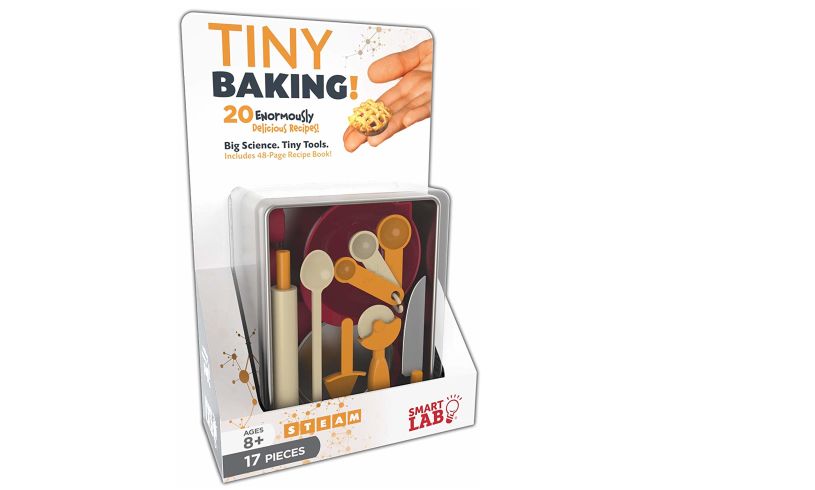 Big science, tiny tools
Explore the fascinating science of baking with this adorably small baking kit! Learn why cakes rise, why eggs get solid and why cookies smell so good. All the while, you can use the tiny tools and 48-page illustrated recipe book to create 20 yummy recipes, including pies, cupcakes, pizzas and pastries. The kit comes with 17 parts, which can all be stored away in the convenient storage tin. A must-have kit for curious young bakers!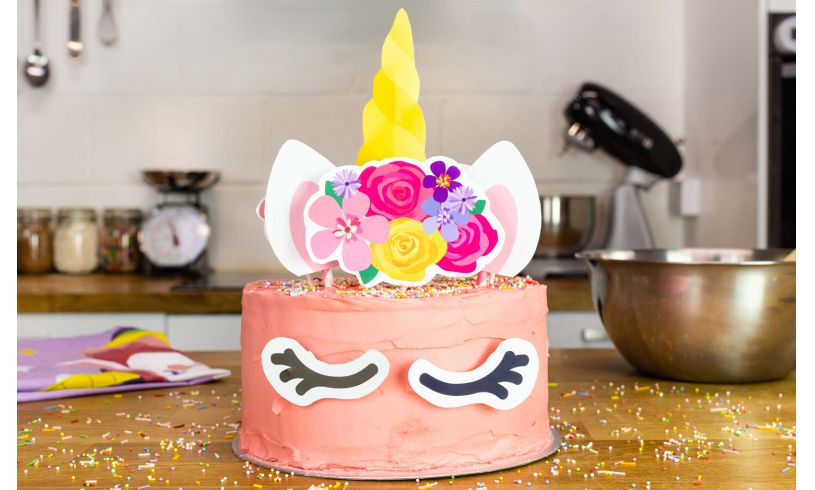 A truly magical tasting experience
With this magical baking kit, little pastry chefs can concoct a colourful, multi-layered unicorn cake that's certain to be a showstopper! The kit comes with a baking tin and four pre-coloured mixes for the individual layers. Just add milk, egg and butter. Once it's out of the oven, enjoy decorating this mythical beast with the included sprinkles, flowers, unicorn accessories and tasty icing. Yum!
For more brilliant gift ideas for kids, check out what's popular on our website!
Why didn't the cake make it to the party on time? It was choco-LATE!