Choose a wonderful design to wrap your gift, and our elves will even handwrite the card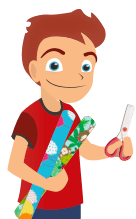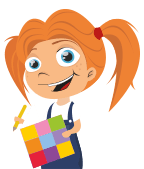 How it works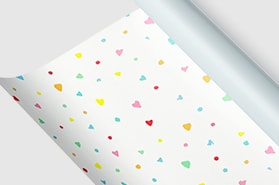 Lots of wrapping designs!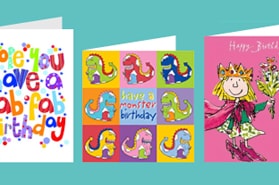 You can send a card too.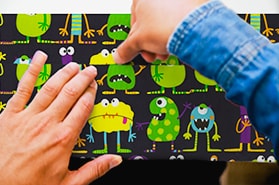 We wrap for you
and write the card!
Once you've chosen your presents, select gift wrap and card at checkout
Fantastic wrapping designs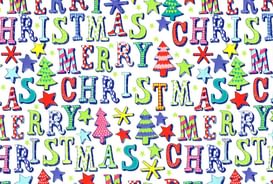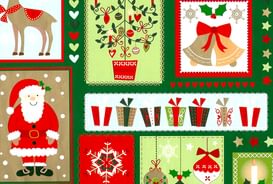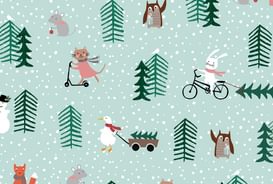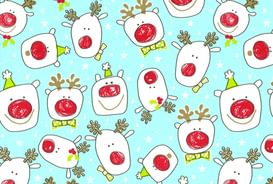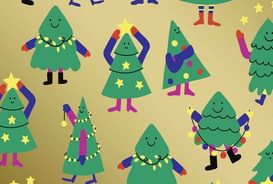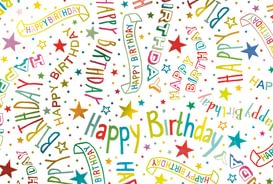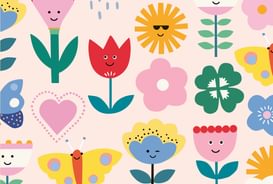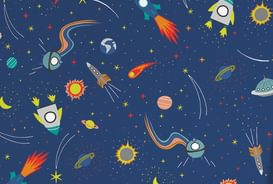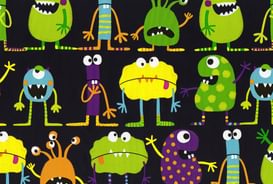 You can choose a different design for each gift!
Just some of our cards to choose from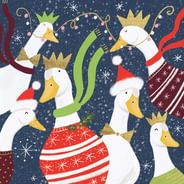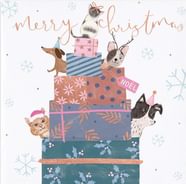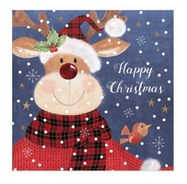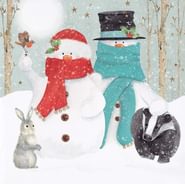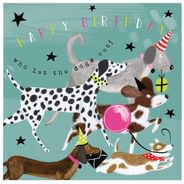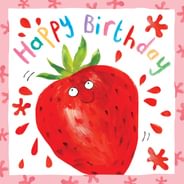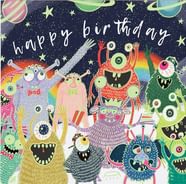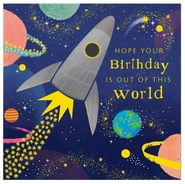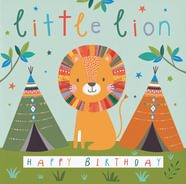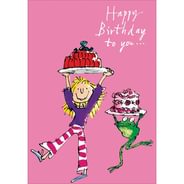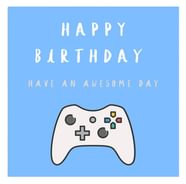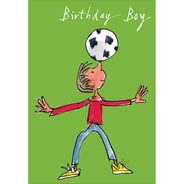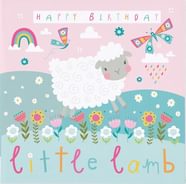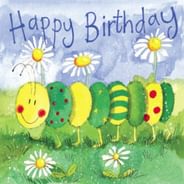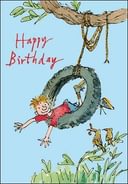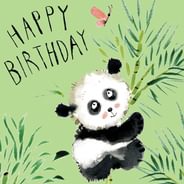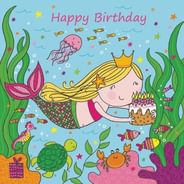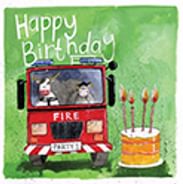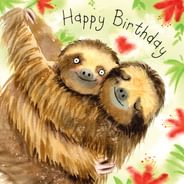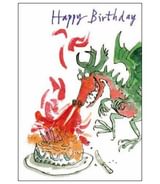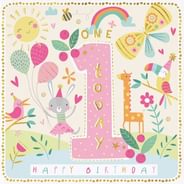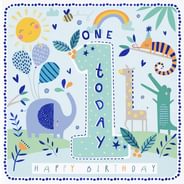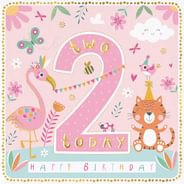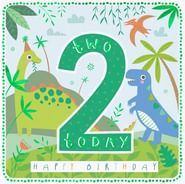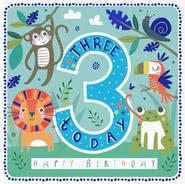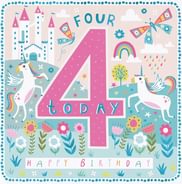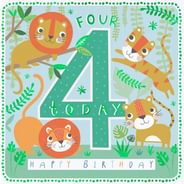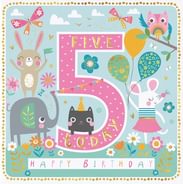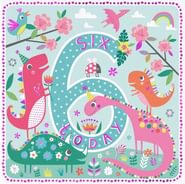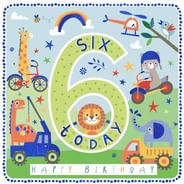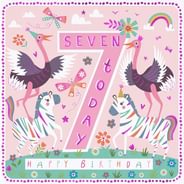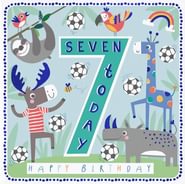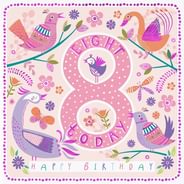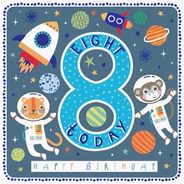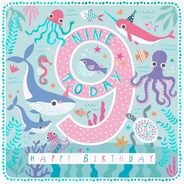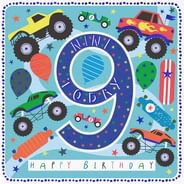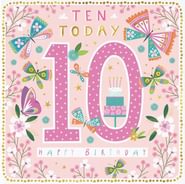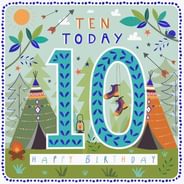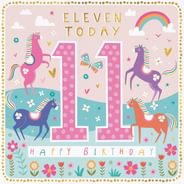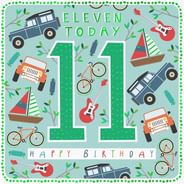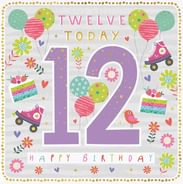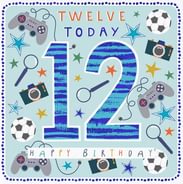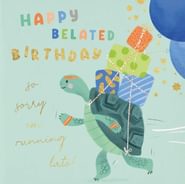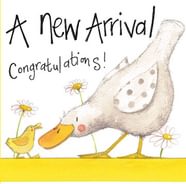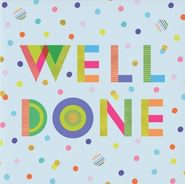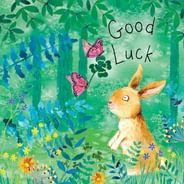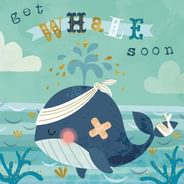 Enter a message, and we'll hand write it for you.