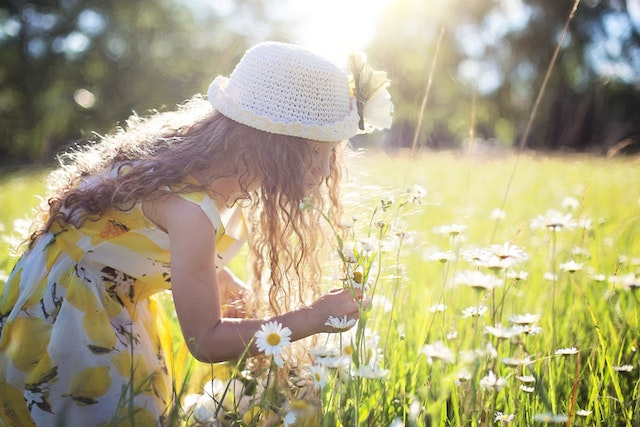 Playing outdoors is a wonderful way for children to stay active, appreciate nature and enjoy themselves, especially in the summer. Fantastic memories can be made in the garden whether it be playing games or making up your own. If you're looking for some brilliant tips to encourage kids to get outdoors, we've pulled together some of our top tips from garden games, learning about nature and growing funky veg to play dates, creating an outdoor toy box, gardening and having fun as a family.
Top Tips to Encourage Kids to Get Outdoors:
1. Integrate outdoor play into your daily routine
Integrating outdoor play into a daily routine is a fantastic way to ensure children get plenty of exercise and minimise screen time. This might include spending time in the garden, heading to the park or going for a walk locally.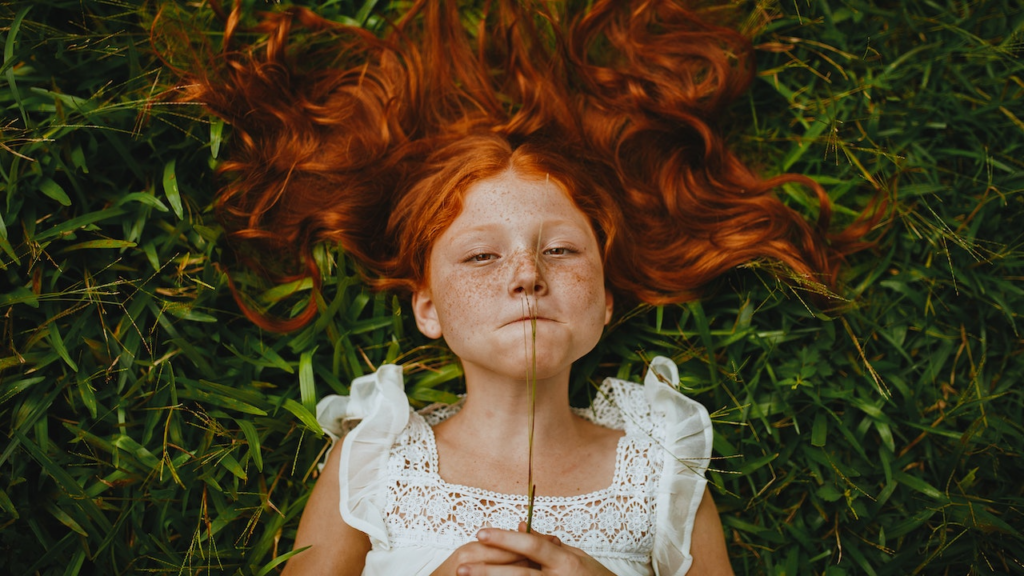 2. Experiment with garden games
There are all kinds of simple but fun games you can play in the garden. Why not challenge the children to hop, skip or jump their way to the finish line in a game of Wacky Races? Or draw a numbered court in chalk (use tiles or paper plates if on grass) and play Hopscotch.
Limbo is brilliant fun and all you need is a broomstick or a skipping rope along with a little music – see how low they can go! Keepy Uppy is a brilliant choice for competitive kids and footy fans. Even easier if you have a Smart Ball that lights up with every touch and can keep score for you.
Capture the Flag is great for groups of friends and flags can be made from a piece of coloured paper or a cloth. The first team to successfully capture the other's flag is the winner. Red Light, Green light (rather like Grandma's Footsteps) involves one person standing at the end of the garden with the other's moving when the Traffic Light (or Grandma) has their back turned. Simple but highly entertaining.
Garden obstacle courses are also a brilliant way to have fun outdoors. Create new challenges using hula hoops, balls – even cardboard boxes can make the course more interesting. Remember, the best obstacle courses feature a variety of tasks to complete. Make it interesting to maximise the enjoyment factor.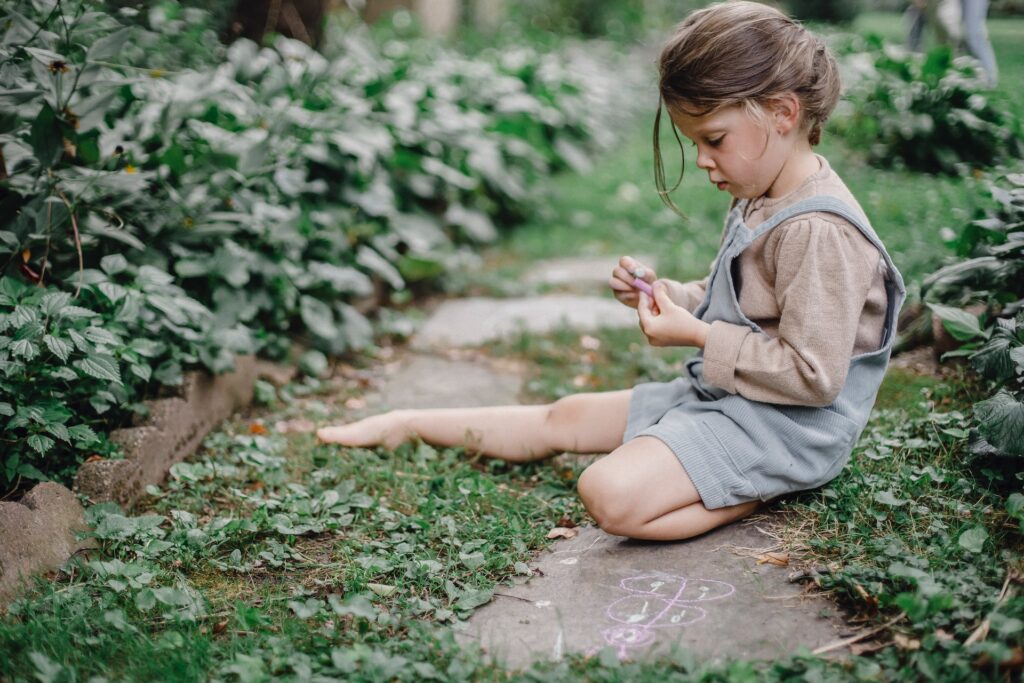 3. Sow and grow vegetables
As well as playing in the garden, there are plenty of other ways to enjoy the great outdoors this summer. Why not sow and grow your own rainbow-coloured vegetables? Radical Rainbow Veg includes everything you need including seeds, compost discs and starter pots. Enjoy homegrown purple carrots, stripy tomatoes, yellow courgettes, purple sprouts and colourful Swiss chard.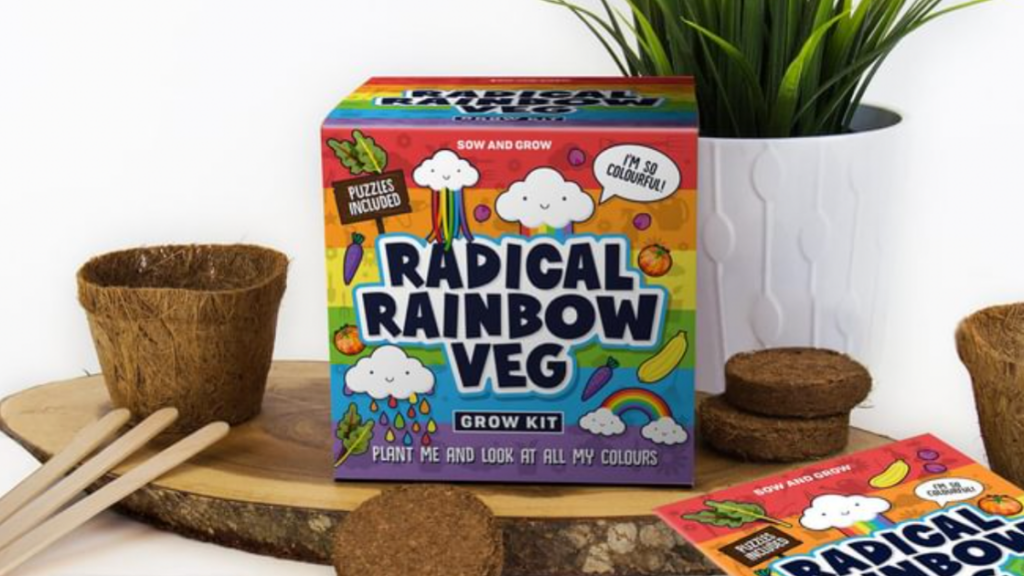 Alternatively, why not sow and grow a Hungry Bug Eating Plant – a Venus Flytrap and Pitcher Plant? This set comes with packets of Venus Flytrap and Pitcher Plant seeds together with a bug-eating booklet of bug puzzles.
4. Learn about nature
Take a closer look at wildlife by watching tiny caterpillars turn into beautiful Painted Lady butterflies. This butterfly habitat comes with a feeding pipette, an activity guide and instructions. Watch the caterpillars grow up to ten times their size before transforming into chrysalides and once they are butterflies, release them into the wild.
Or you could play Nature Explorer and become an outdoor detective. Spot animals, constellations, plants and more with a clever viewfinder! Or make Hide and Seek even more interesting with a bamboo periscope, peek from behind bushes and trees without being seen.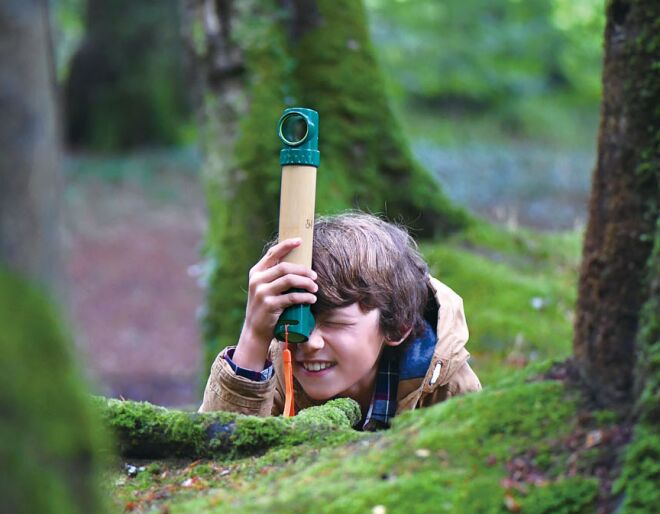 5. Go on a bike (or scooter) ride
Cycling (or scootering) is even more fun in the summer. Get out in the garden, visit the local park or take a trip to the woods. Make it even more entertaining by adding a Mini HORNIT with lights and loaded with 25 sounds including a police siren, motorbike, Ole trumpet, horse, elephant and an impressive lion's roar!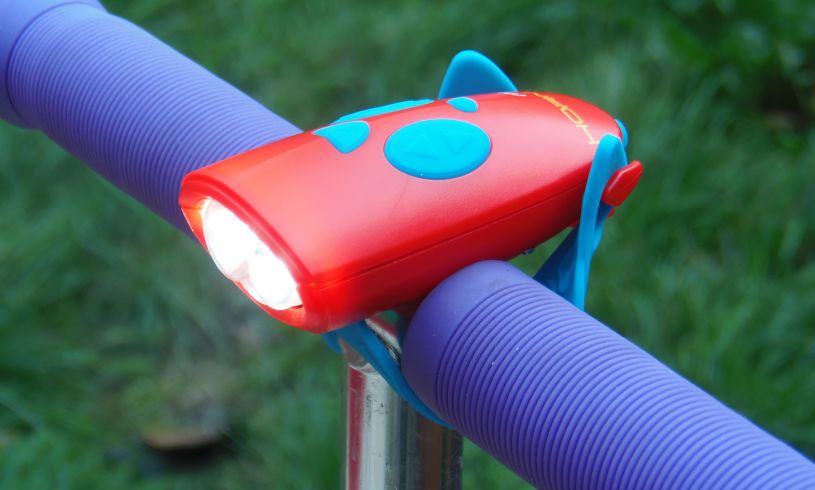 6. Get creative outdoors
Why not design your own rock painting masterpiece and hide it for others to enjoy. This set includes everything you need to create your own original painted rocks and there's a 48-page book with tips, tricks and step-by-step craft projects. Alternatively, why not grab some paper and have a bit of fun with Amazing Magic Pens by creating 3D lettering, change colours and writing invisible messages?
7. Organise an outdoor play date
One of the best ways to encourage your children to play outside is to set up a play date with friends. Get together in the garden or arrange to meet somewhere locally like a park or the woods. Pack some brilliant outdoor toys and have a picnic, excellent but simple fun.
8. Create a special outdoor toy box
Still trying to find the best way to encourage your children to play outside? Try putting together a special outdoor treasure box. Fill it with interesting toys like the Spinning Zzzopa Ball, Rainbow Dancer Ribbon Wand or a Giant Bubble Set. Other fun garden activities include the Sonic Booma Boomerang, the Bungee Hopper and Waboba Wingman.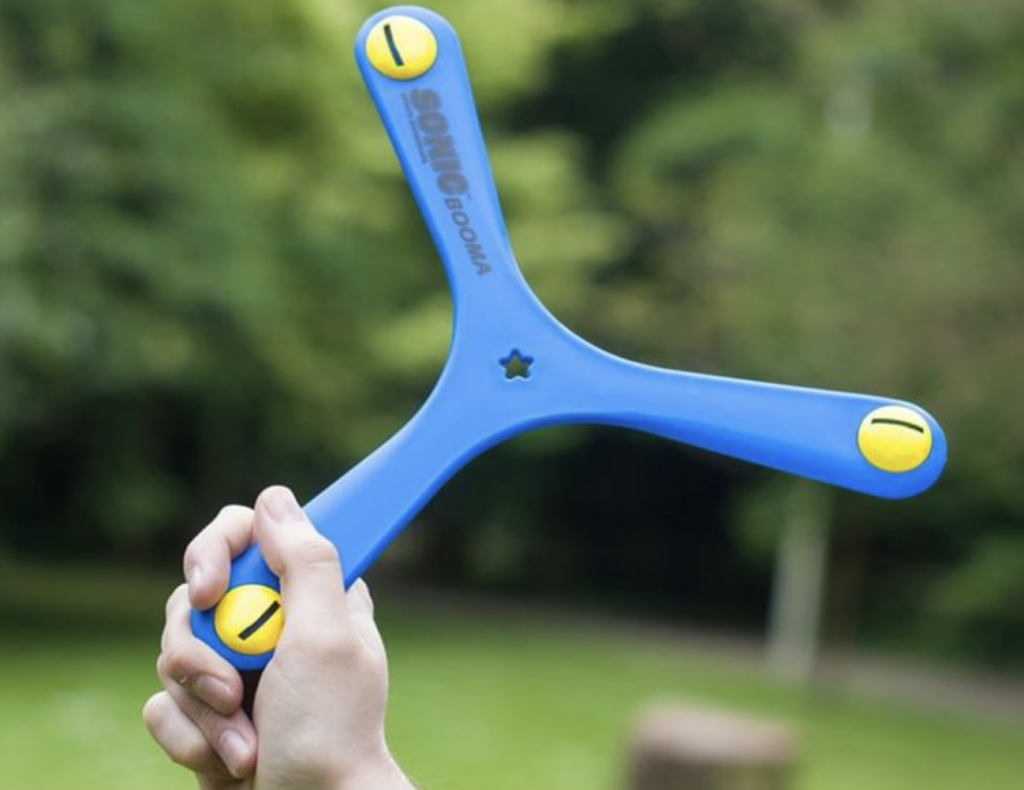 9. Get the kids involved in gardening
Gardening is a brilliant way to inspire children to spend more time outdoors. Of course, it's even more fun when you can eat the fruits of your labour. Buy some seeds at your local garden centre and grow some vegetables. In addition to being a great outdoor activity, gardening teaches children valuable lessons about hard work, science, patience and so much more. Need a cool kit to get you started? Try the Junior Gardening Kit with a trowel, fork, bucket and gloves too.
10. Do outdoor activities as a family
Children learn by example so get outside and enjoy some family time together. Come up with some fun outdoor activities you can do together as a family. This might be a daily walk to the park or a different bike ride every weekend. Whatever it is you do, it's likely to inspire your children to want to follow in your footsteps!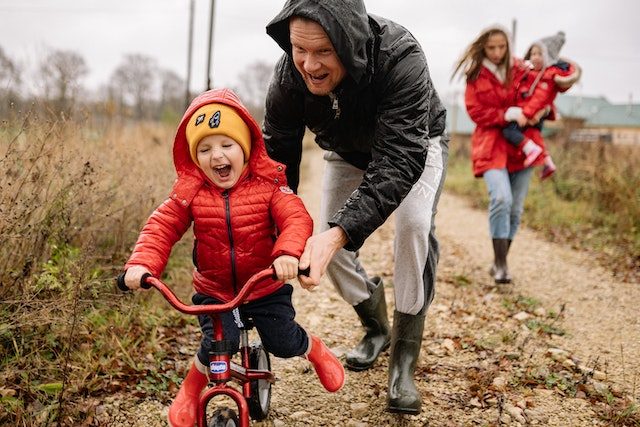 For more brilliant outdoor toys for kids, check out our website!
What did the beaver say to the tree? It's been nice gnawing you!