Playing outside is a wonderful way for children to keep fit, develop resourcefulness, build imagination and learn to appreciate nature. Looking for some brilliant tips to encourage kids to get outdoors? We've got you covered! Here are our top tips, as well as some of our picks for the coolest outdoor toys.
Top 6 Tips to Encourage Kids to Get Outdoors:
1. Organise an outdoor play date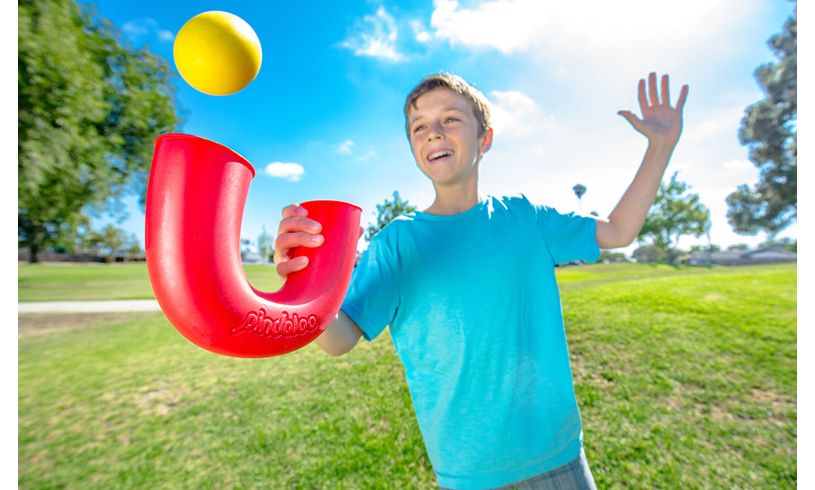 One of the best ways to encourage your children to play outside is to set up a play date with relatives or friends. Arrange to meet somewhere fun, such as a park or area of natural beauty. Pack some competitive outdoor toys (like Pindaloo) and some picnic food, and be prepared to have an absolute blast!
2. Add outdoor play to your daily routine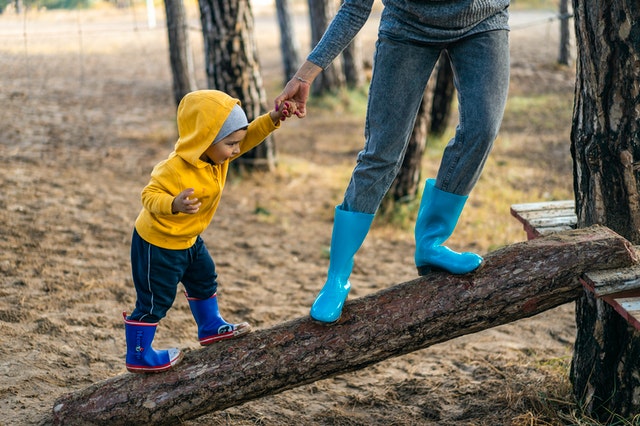 Making outdoor play part of your daily routine is a wonderful way to minimise screentime and ensure children are getting plenty of exercise. You might stop by the park or playground every day after school for an hour, or you might designate some play time in the garden just before dinner. Whatever you decide, keep it consistent–most children thrive with routines!
3. Create a special outdoor toy box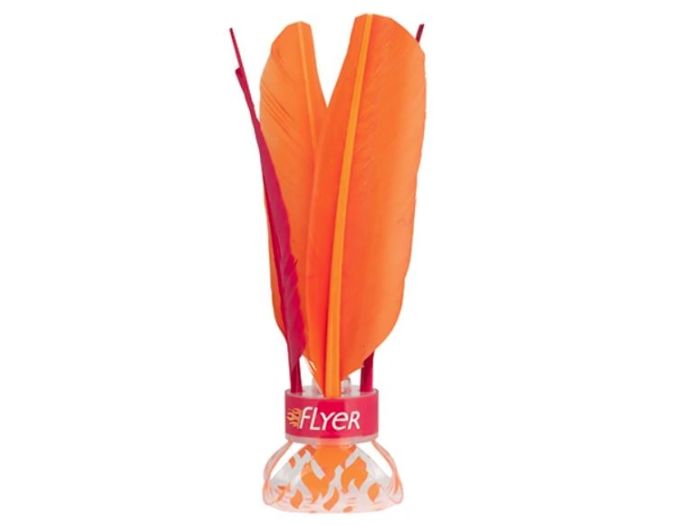 Still trying to find the best way to encourage your children to play outside? Try putting together a special outdoor treasure box. Fill it with outdoor-only toys, like sidewalk chalk, the Waboba LED Flyer or a cool ball like Smart Ball! Toys are often more exciting when they're time- or circumstance-limited, so make sure these are toys they're only allowed to play with outside. If you don't have a garden, you might consider putting together a 'park bag' full of outdoor toys that you can bring with you on your adventures.
4. Get kids involved in the gardening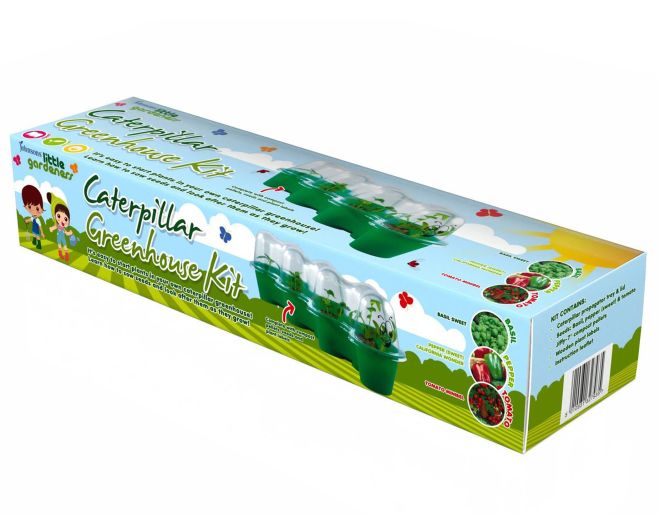 Gardening is a brilliant way to inspire children to spend more time outdoors. Of course, it's even more fun when you can eat the fruits of your labour. Buy some seeds at your local garden centre and grow some herbs and vegetables. In addition to being a great outdoor activity, gardening teaches children valuable lessons about hard work, science, patience and so much more. Need a cool kit to get you started? Try this awesome Caterpillar Greenhouse Kit, which contains everything you need to sow and grow basil, bell peppers and tomatoes.
5. Make an outdoor activity jar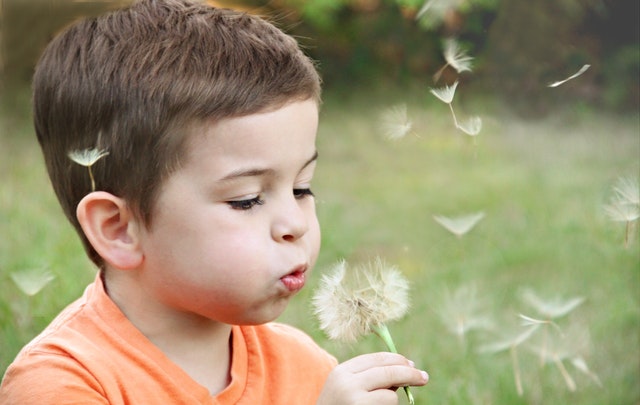 Sometimes children aren't motivated to go outdoors simply because they can't think of anything to do once they get there. This is when it's useful to have an activity jar handy. Fill a jar with little slips of paper providing all sorts of outdoor inspiration: play with bubbles, ride a bike, embark on a scavenger hunt, go on a nature walk, play with water guns… Bonus points if you have your children sit down with you to brainstorm potential activity ideas!
6. Do outdoor activities as a family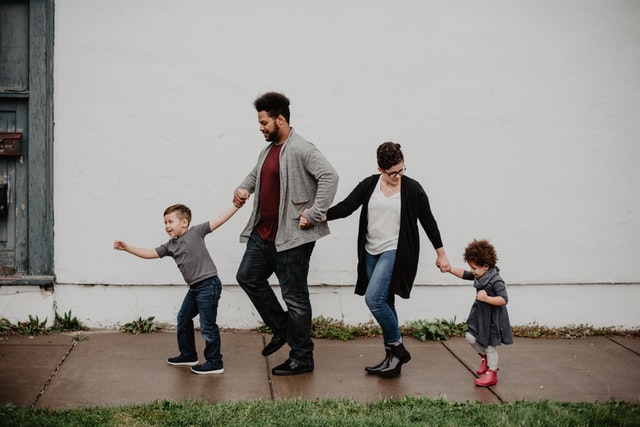 Children learn by example–it's one thing to tell them to go outside and play, and quite another to go outside and play with them! Come up with some fun outdoor activities you can do together as a family. This might be a daily walk to the park or a different bike ride every weekend. Maybe you're a brilliant sidewalk chalk artist, or perhaps you love playing football and could spare a few minutes every afternoon to kick the ball around. Whatever it is you do, it's likely to inspire your children to want to follow in your footsteps!
For more brilliant outdoor toys for kids, check out our website!
What did the beaver say to the tree? It's been nice gnawing you!