Summertime and the living is easy! Time to kick back, relax and soak up the sun. But these school-free weeks can feel long, and if you're like many parents, you're looking for some fresh ideas to make this school holiday one to remember. Well, you're in luck! Here are 10 hacks for a super summer with your kids!
Ready for some awesome ideas? Here we go…
1. Set a schedule early on and stick to it.
For children, it's essential to have a daily routine and rhythm. Sure, your routine might look a little more relaxed in the summer, but a loose schedule will still make a difference. Discuss your routine with kids ahead of time. Ensure everyone is awake by a certain time, keep mealtimes consistent, and don't forget to schedule in some fun!
2. Make your own ice lollies in the freezer.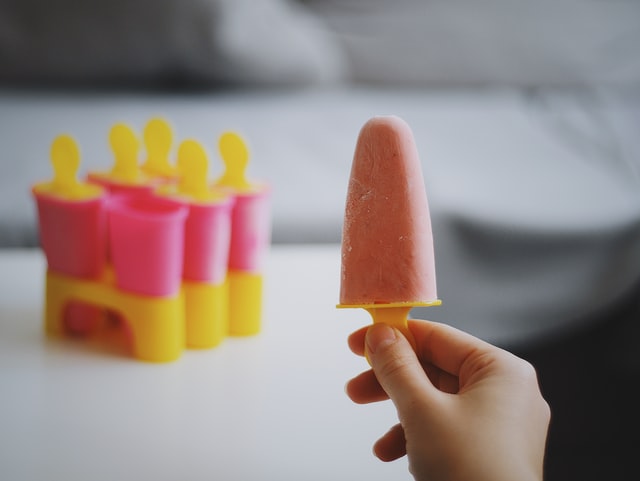 Ice lollies are easy to make–just blend the ingredients as you would a smoothie. Pour the mix into moulds and stick in the freezer to set. Keep it simple with berries and yoghurt. Or go tropical with mango, banana and coconut milk. You can even sneak in some veg–avocado or spinach turn lollies a fun slime green! The best part? No more waiting for the ice cream van to visit your street!
3. Stay cool on hot days with water fights!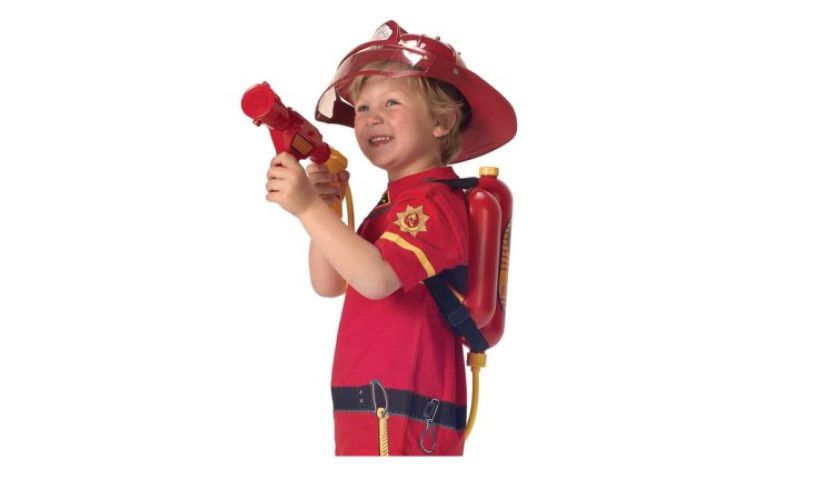 Is there anything better than a water fight on a hot day? We don't think so! Fill up some water balloons, grab the hose pipe or splash around in a paddling pool. For something a little different, try this awesome fire fighter's water sprayer. Or for something a little more low-key (and educational), try this Splashology water experiment kit.
4. Save (some toys) for a rainy day.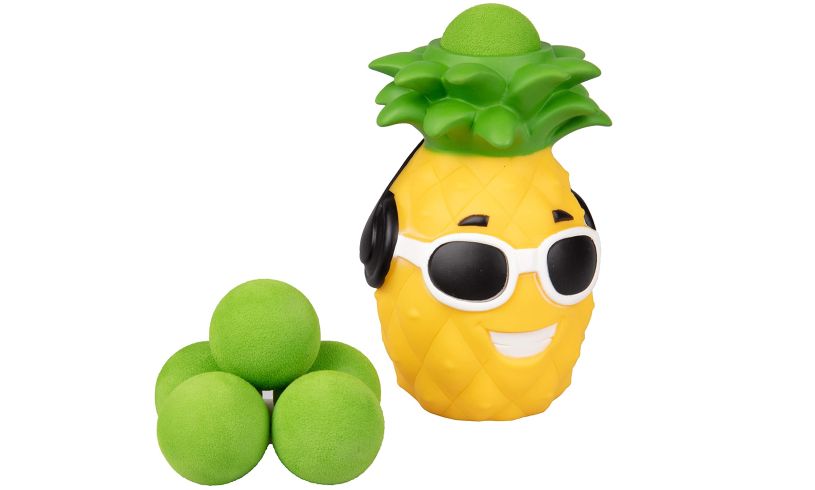 While playing in the garden is one of the best parts of summer, the weather doesn't always cooperate! But that doesn't mean the fun has to stop. It's essential to be prepared with a special supply of rainy day toys. This might be board games, like David Walliams' Mega-tastic Challenges Game, or classic card games. To burn off some energy indoors, try toys like this silly Pineapple Squeeze Popper, which allows children to shoot soft foam balls. Hey, at least the kids won't be bouncing off the walls!
5. Keep up the learning–just do it creatively!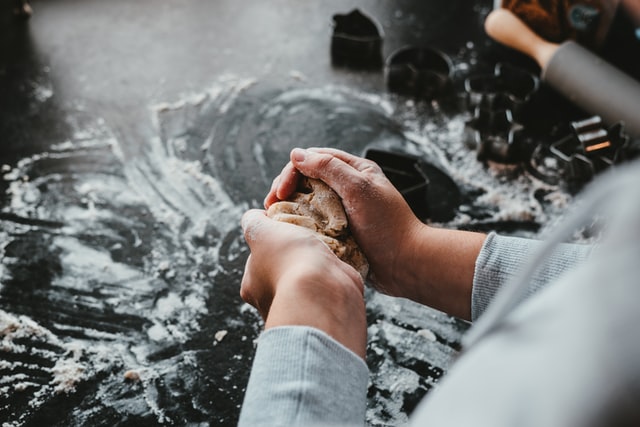 Children are naturally curious. And even if school isn't in session, they'll probably be happy to continue gaining knowledge all summer long. Sneak in some learning every day. Cooking and baking are fantastic ways to apply maths skills–try doubling a recipe and have your children calculate amounts. Reading books together, playing games, building things–all effortless ways to reinforce educational concepts!
6. Stay active.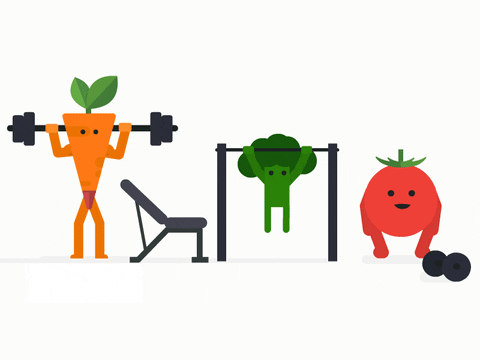 It's tempting to lounge around all summer, reading books and staring at screens. But to be healthy, children and adults need to stay active. The NHS recommends that children between 5 and 18 aim for a minimum of 60 minutes of moderate physical activity per week. Go for daily walks or hikes, schedule in weekly bike rides, challenge yourselves with the Waboba LED flyer, or just blast some music and have a dance party. There are also loads of free workout videos on YouTube!
7. Limit screen time.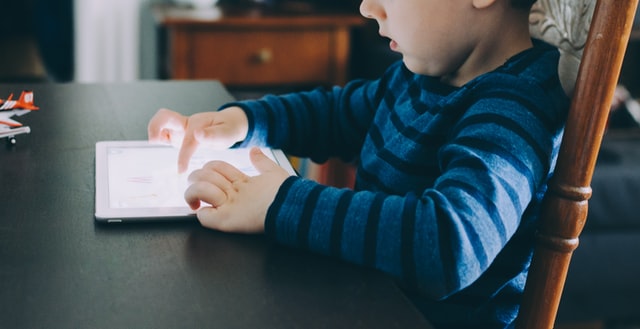 Watching Netflix or playing games on the tablet can be a wonderful way to unwind, but too much screen time can mean not enough time doing other essential activities: playing, staying active and enjoying the beautiful weather. Discuss your concerns with children and agree upon daily or weekly screen time limits. If you're still struggling, download a tracking app or make them 'earn' screen time through chores.
8. Save money by ordering a 'fakeaway'.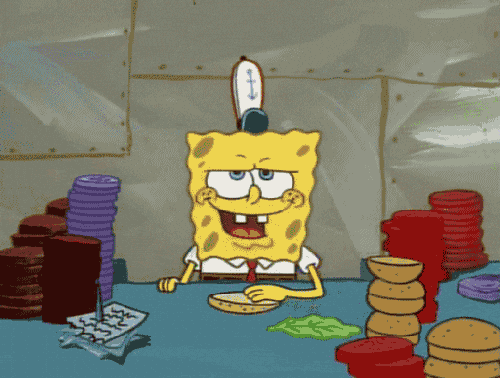 Ordering a takeaway is a great occasional treat–but doing so regularly can get expensive when you're trying to feed a whole family. One solution? A 'fakeaway' night. Get the children involved and make your own pizzas, burgers and chips, Chinese food or other takeaway classics. You can even have them decorate paper or card to make lookalike 'wrappers' for the food.
9. Keep bugs out of drinks.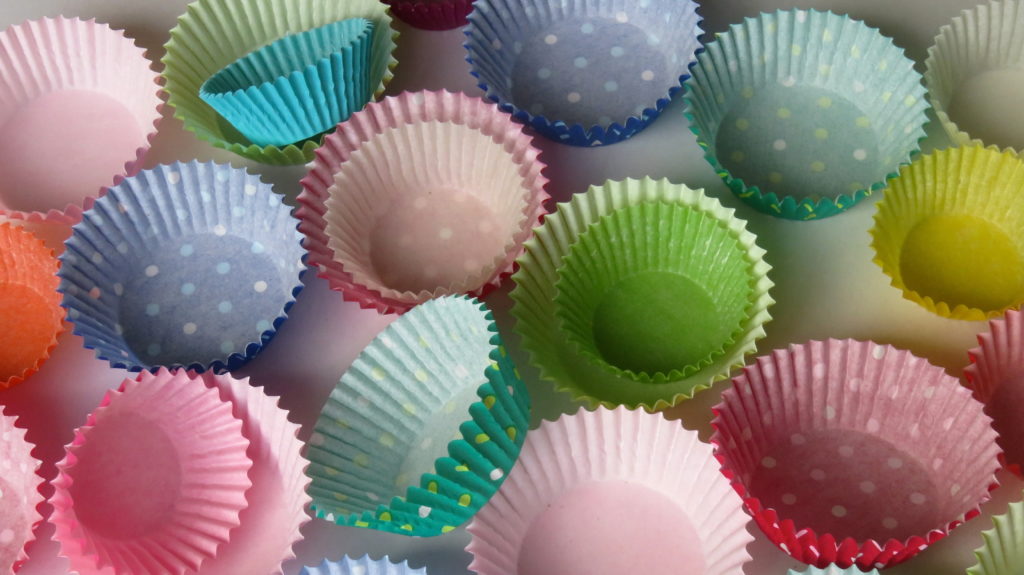 Summertime means plenty of time outdoors, but it also means bugs, bugs, everywhere! Keep water, juice and soft drinks free of bugs, leaves and other bits with this simple hack: place a fairy cake liner upside-down on top of the cup or glass and poke a hole through it with a straw. Perfect–and looks pretty cool too!
10. Get back in touch with nature with fun challenges.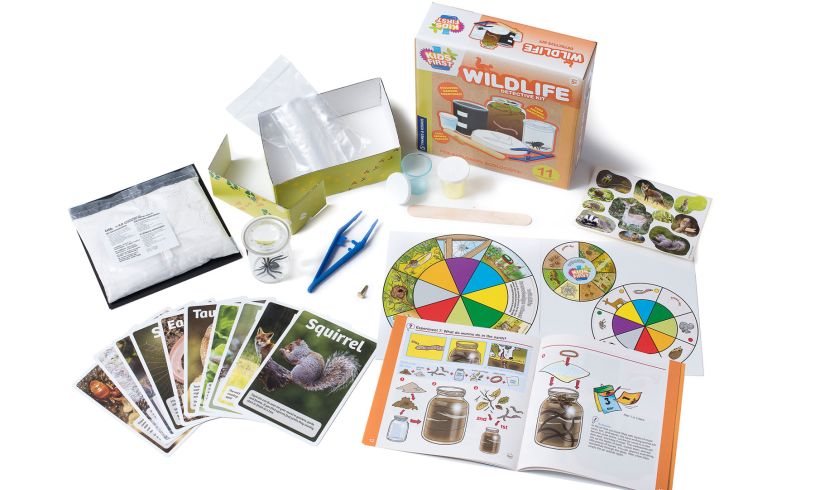 This summer, reinforce children's love of nature by going above and beyond the usual walks or hikes. Challenge them to complete this awesome Wildlife Detective kit or create your own nature scavenger hunt. Borrow some library books that teach you how to identify birds, plants and trees, and start spotting! Whoooo can identify that one? Whooo? Whooo? Hint: it's an owl!
For more great summer toys, check out the full range on our website!
Why does ice cream always get invited to the party? Because it's cool!