They say one is born every second, but some days are busier than others! So what's the most common birthday in the UK? We have the answers you're looking for. In addition to fascinating facts about the most popular birthdays, we've got some brilliant gift ideas for birthday boys and girls!
The most common birthdays in the UK:
September 26: the most common birthday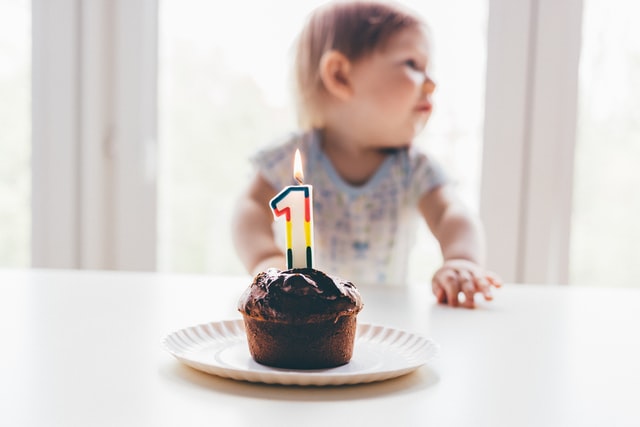 The most common birthday in the UK is September 26. On average, approximately 2000 babies are born on this day each year.
Why is this the most popular birthday? Count back nine months, and you'll probably work it out! The most commonly cited reason is that it's because many babies are conceived during Christmas and the festive season. According to experts, a secondary reason could be that some parents plan births to occur when their older children have returned to school.
The Runners Up: September 25 and September 24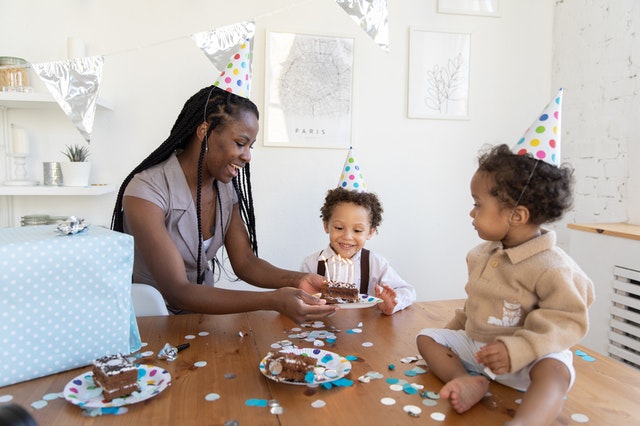 Unsurprisingly, the second most common birthday in the UK is September 25, and the third most common is September 24.
Again, the reason that these birthdays are so popular is because of an increase in conceptions around Christmas and planning for the back-to-school season. And the UK isn't alone in this trend–September is also the most popular birth month in the U.S. and New Zealand!
What to buy for September birthdays
September is a busy month for birthday parties. Here are some tips for choosing brilliant and original gift ideas for children born in the most popular birth month of the year!
Remember, September is back-to-school time for most kids, and it's also when the weather becomes cooler. This makes fun, interactive indoor gifts, like this Giant Piano Dance Mat, a popular choice. Toys that reinforce the concepts children are learning in school can also be big hits. Or for some cheeky fun — check out this cool Quizzie Robot!
Other popular birthday gifts include:
Looking for more brilliant birthday gifts? Check out the full range of toys and games on our website!
Does a green candle burn longer than a pink one? No, they both burn shorter!