We all know that children love to play. But did you know that playing has other important educational benefits? In fact, play is one of the primary ways that little ones learn and develop. From fostering social skills and cultivating confidence to boosting imagination, here's what children learn through play!
What Children Learn Through Play:
1. Confidence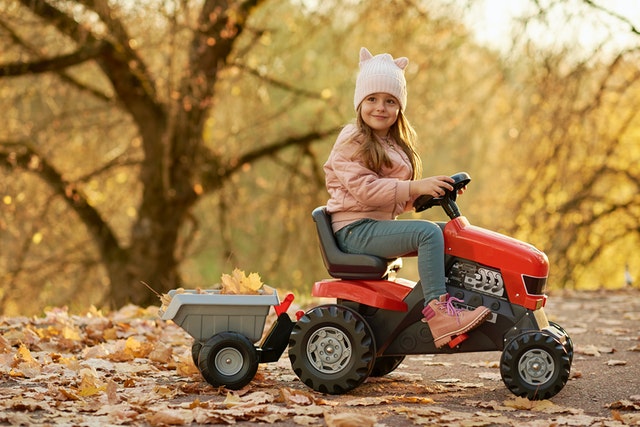 First of all, play helps children build their sense of worth and confidence. How? It allows them to practice and showcase their abilities. Play-based achievements can help children feel good about themselves – think completing a sorting activity, solving a puzzle (like this brilliant Human Body Under X-Ray one) or beating their previous best time in a race. Well done!
2. Literacy, Numeracy and STEM Skills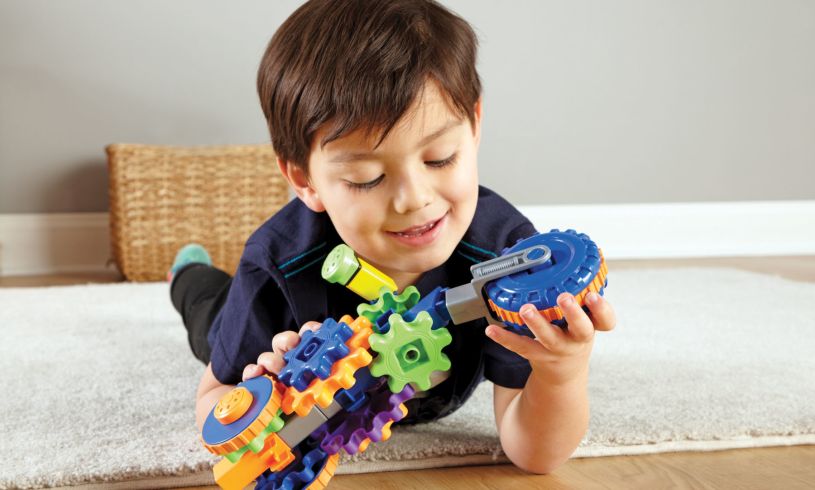 Play is also a fantastic way for children to develop their literacy, numeracy and STEM skills. Board games and card games both often involve math or reading elements. Hands-on toys such as blocks, jigsaw puzzles, building kits (like this cool Cycle Gears 30-Piece Set) and shape sorters can help children build logic skills and recognise patterns, colours, shapes and sizes. Even reading and following the instructions for a toy, kit or game can reinforce those all-important educational skills!
3. Social Skills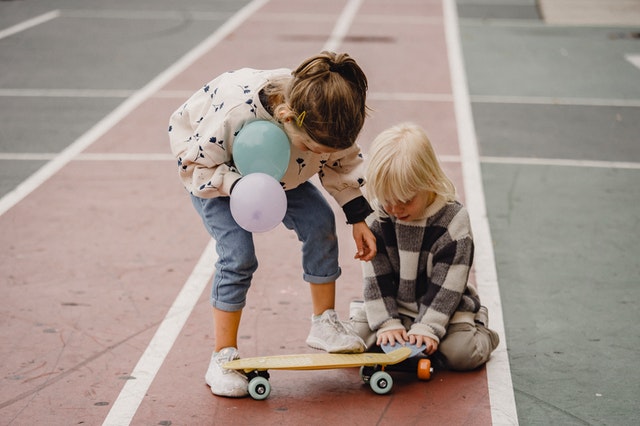 Play also allows children to build and improve their social skills. A large number of children's games and activities naturally involve elements of cooperation, sharing, turn-taking and communication.
Sport, competitive activities and board games, like this brilliantly fun David Walliams challenge game or Horrible Histories: The Board Game, are all especially good for supporting children's social development. And as we all know, strong social skills are essential for the school years and beyond!
4. Imagination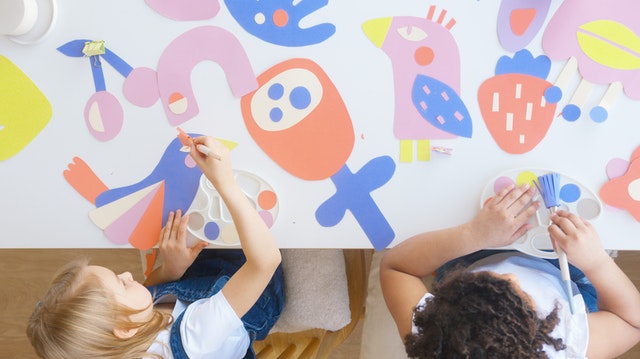 Imaginative play is a huge part of childhood, and it's no surprise that play and exploration contribute to a robust imagination. And of course, imagination plays a huge role in creativity and intellectual development.
It's not just art toys and craft kits that help build these skills. Building sets like the Archi.Tech Smart House allow children to dream up and construct their own clever creations, while pretend play with dolls, cars, action figures and other toys can help children learn about storytelling, empathy, problem-solving and patterns.
5. How to Make Sense of the World Around Them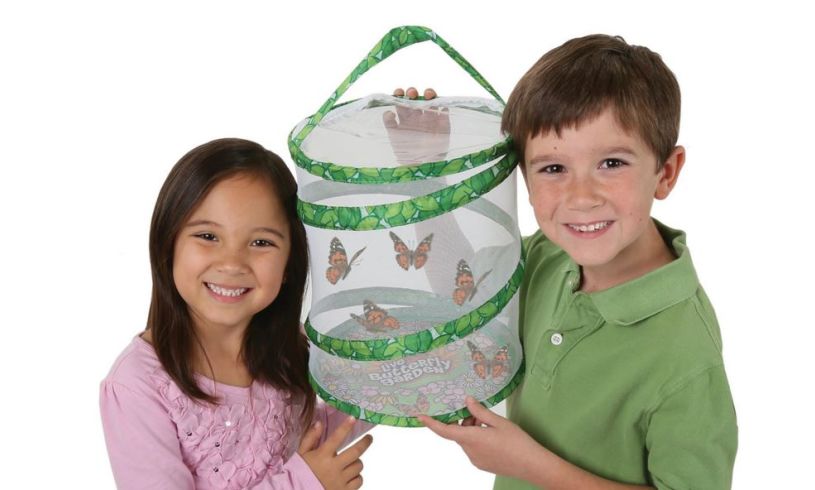 Finally, play is how children learn about and come to understand the world around them. Acting out situations and copying what they see through pretend play allows children to grasp the realities of life and how various social situations work.
Outdoor and nature-based play is also important here, as playing outside can teach children about the natural world, strengthen sensory development, and build gross motor skills. For instance, biology and gardening toys like this awesome butterfly garden kit or this cool caterpillar greenhouse can help children learn about environmental concepts like life cycles!
Looking for some brilliant educational toys to encourage children to learn through play? Check out our website!
What did the necktie say to the hat? You go on ahead, I'll hang around!