Play rooms are a brilliant way to reduce clutter elsewhere in the house and give children a space of their own. Looking for some ideas and inspiration to get started? Here's our step-by-step guide on how to create the perfect play room for children!
Top tips for a perfect play room:
1. Start with a neutral base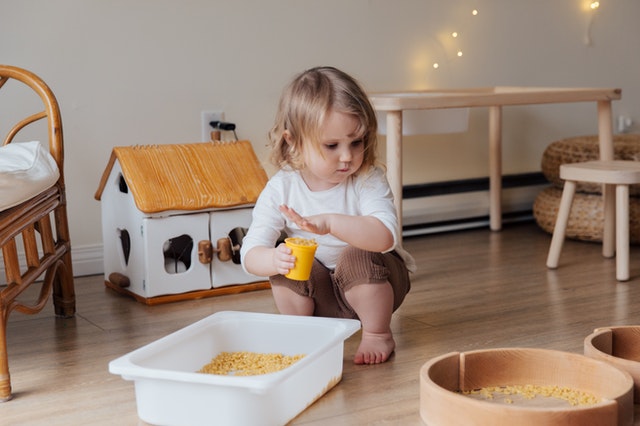 First things first, you'll probably want to start with a neutral base. Light-coloured walls provide a peaceful, calming background to what will probably become a very bright and colourful room.
Painting (or keeping) the walls a neutral colour will also allow you to easily change and update the room as your children grow older and their interests change, or as your family expands. After all, it's much easier to switch out accessories than it is to completely re-decorate the room.
2. Think sturdy furniture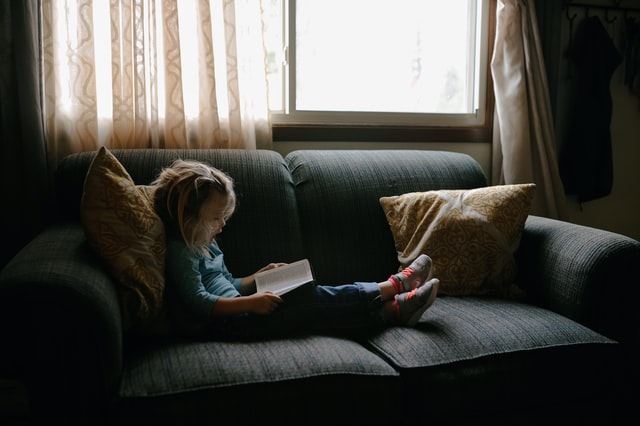 One great way to add a pop of colour to the room is with the furniture! But whether you're buying new pieces or repurposing secondhand items, you'll want to make sure that everything you choose is sturdy and comfortable. This means nothing too precious — steer clear of family heirlooms or priceless works of furniture art. Remember, this is a room for kids to play, have fun and sometimes get a little bit wild. In addition to being cosy, furniture should be able to stand up to jumping, climbing and messy craft projects.
3. Storage, storage and more storage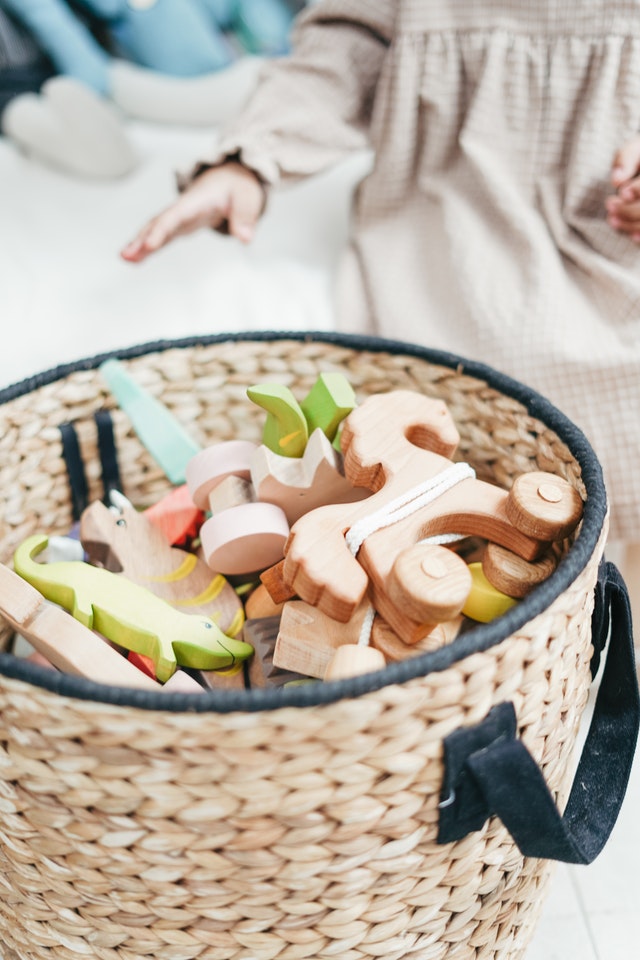 Next, you'll want to think about your storage options. Storage will be essential to keeping the room looking orderly — everything should have its place. Of course, standard bookshelves, mounted wall shelves and chest of drawer units work well. But you could also get creative with baskets, bins, wheely carts and sofas or ottomans with built-in storage.
4. Create a space for reading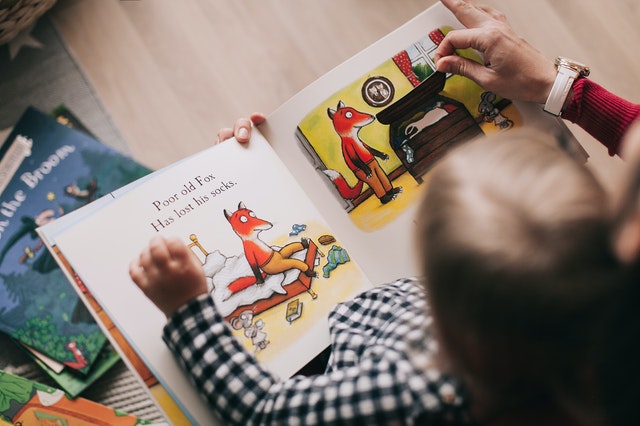 Next, any great play room should include a special area just for reading. Dedicate one corner or nook of the room for this very purpose. Add an easily accessible, well-organised bookshelf so that kids can see and grab the books that interest them. To make this area even more special and kid-friendly, you could add a bean bag, cushions or even an indoor tent.
5. Use a zone system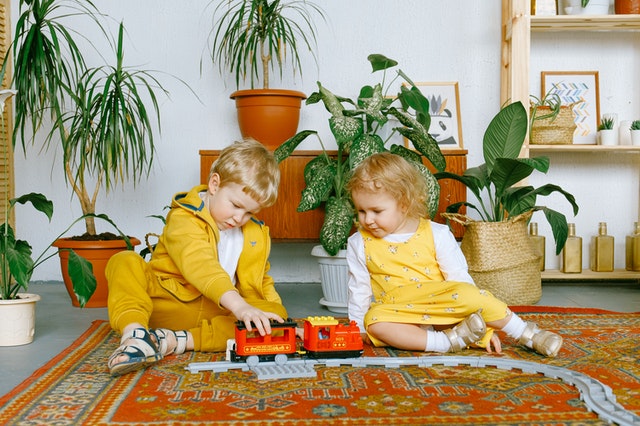 In addition to creating a reading area, you might want to set aside other 'zones' for specific activities. For example, you could set up a desk for drawing and writing, a 'dress-up' area with costumes and a mirror, a table for sensory activities or crafts and a floor area for playing with toys and cars. Designating space for the many activities that your children enjoy is a wonderful way to keep the room feeling fresh and functional.
6. Finish it all off with some artwork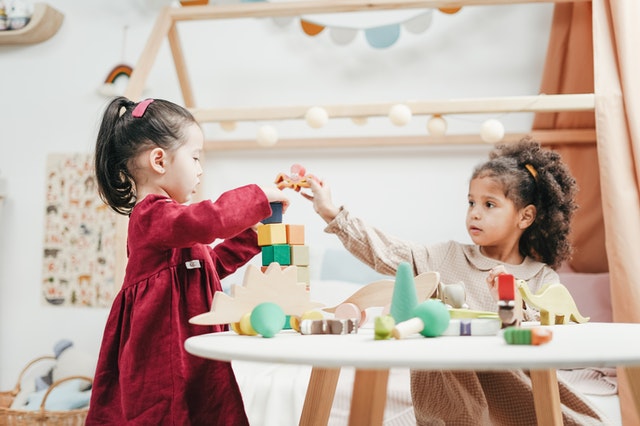 Finally, you'll want to personalise the space with some artwork. Make it fun and colourful, but don't be afraid to mix in some educational stuff too. Maps, charts and other learning aids are a fantastic way to brighten up the room while subtly reinforcing specific concepts. Think dinosaurs, the solar system, the alphabet and more.
Play rooms are also a great place to display your children's original artwork — this will help them feel that the space is really their own!
Looking for some brilliant toys and games? Check out what's popular on our website!
What kind of dinosaur can jump higher than a house? Any kind, a house can't jump!