We all know that fashion is fun! But letting kids make their own clothing choices is also a great way for them to build confidence, express themselves and develop some valuable life skills. Want to know more? Here are 5 reasons why you should let children choose their own clothes!
Top 5 Reasons:
1. It encourages self-expression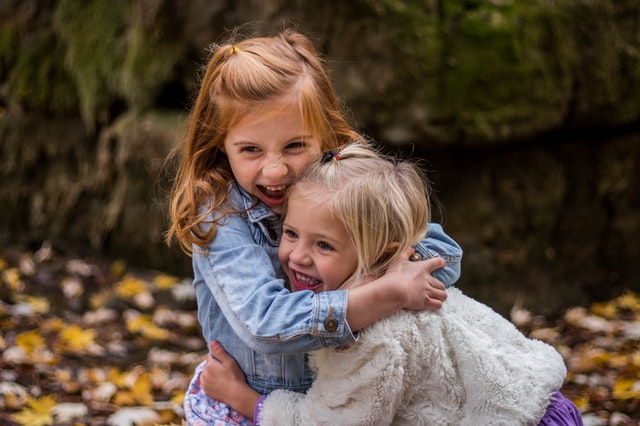 Making their own clothing choices can help children develop their sense of style and express their individuality. Of course, parents should always have the final say, but offering your children some fashion freedom is a brilliant way to build their independence and encourage them to trust their own opinions.
It's worth noting that many children will gravitate towards clothes that other children are wearing — following some trends is normal at any age. Still, it's important to encourage children to develop their individual sense of style and choose the things that make them look and feel amazing.
2. It builds self-confidence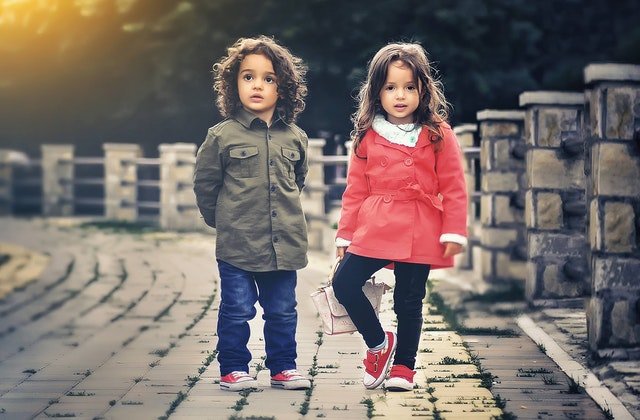 As adults, we know that our clothing choices can affect how we feel about ourselves. The same is often true for children. When kids wear clothing they feel comfortable and look good in, they'll move through the world with their heads held high. Even better, they might receive some positive attention and compliments for their unique style! And of course, there's also the satisfaction and pride that comes from knowing that they made a decision all by themselves.
3. There's a better chance they'll actually wear the clothes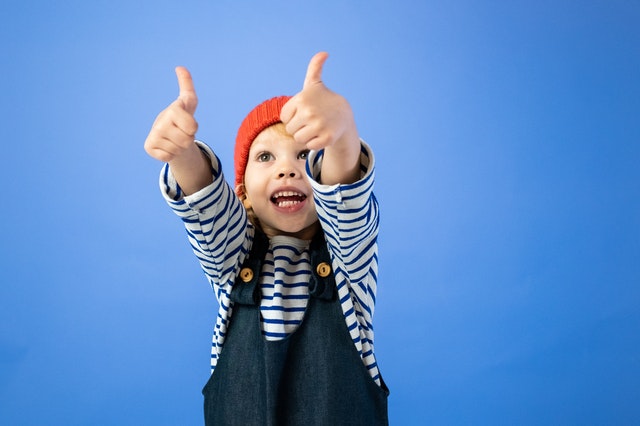 There's nothing more frustrating as a parent than buying things for your children that they never use — and the same holds true for clothes. When you allow your children to pick out their own clothes, it gives them a sense of ownership over their choices. This means there's a higher chance they'll actually wear what you buy. Ultimately, this translates into less wasted money and fewer clothes gathering dust in the wardrobe!
Shopping together is also a great time to instil some lessons about budgeting and choosing high-quality items that will last.
4. It strengthens decision-making skills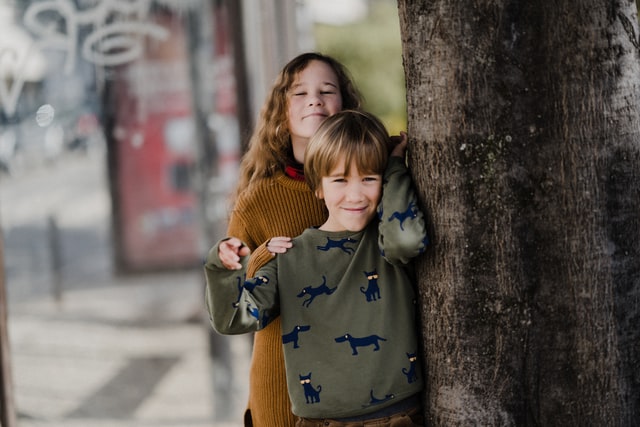 Decision-making is an important skill that children will carry with them into adulthood. Allowing children to choose their own clothing helps build and develop this critical life skill. Simply put, kids who have the opportunity to weigh their options and make considered decisions will have more practice, which will come in handy later in life.
You can develop this skill early by letting very young children choose between two or more items. 'Do you want to wear the blue jumper or the red jumper today?' Limiting the choices makes selection easier — and quicker, which is important when you're looking to get out the door in the morning. As kids grow older, you can expand their possible choices, eventually letting them choose outfits entirely independently.
5. It's just plain fun!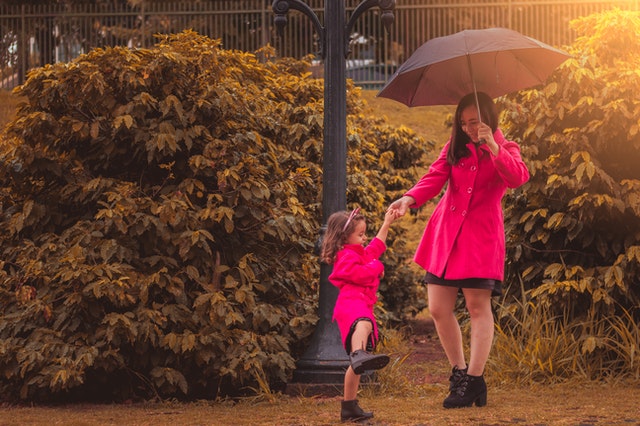 Finally, fashion is fun. Letting your children choose their own clothing can be a great exercise in creativity. As a parent, you can reinforce the lightheartedness of it all by showering your child in compliments, putting on upbeat music when getting dressed and offering fun suggestions to make outfits look even better.
You might also model this idea in your own approach to fashion — choosing outfits based on how they make you feel and allowing your children to occasionally have a say in your choices. 'Should mummy wear the blue hat or the orange hat today?' After all, not taking yourself too seriously is what fashion is all about!
Looking for some brilliant gift ideas? Check out the toys and games on our website!
What did one hat say to the other? You stay here, I'll go on ahead!