Seven-year-old children love hands-on play, which is why building sets make great gifts! Need some recommendations? With a little help from our expert panel of boys and girls, we've compiled the ultimate list of the most brilliant building toys for 7-year-olds. From magnets and solar-powered robots to spaced-themed fun, here are our top picks!
Top Building Sets for Seven-Year-Olds:
Explore space, explore the sun
This eco-friendly building kit has everything kids need to build four moving, space-themed robots. The models are easy to build and powered by the sun. Simply place your build in direct sunlight to get a close-up lesson in physics. Watch in awe as the robots absorb solar energy and transfer it into electric power. A brilliantly entertaining introduction to solar technology!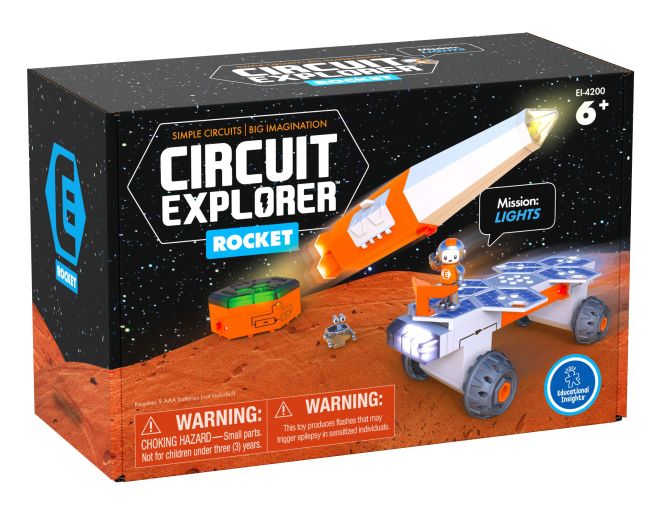 Out-of-this-world fun!
This building set is incredibly fun, but it also teaches seven-year-olds all about the fundamentals of circuitry. The awesome 20-piece kit contains everything kids need to build three light-up models. Simply follow the illustrated instructions to wire up the lights on each model. Build a rocket with a light-up nose, a space rover with headlights and a colour-changing landing pad. You can even get really creative and build your own design! Comes with robot and astronaut figures for pretend-play. Blast off!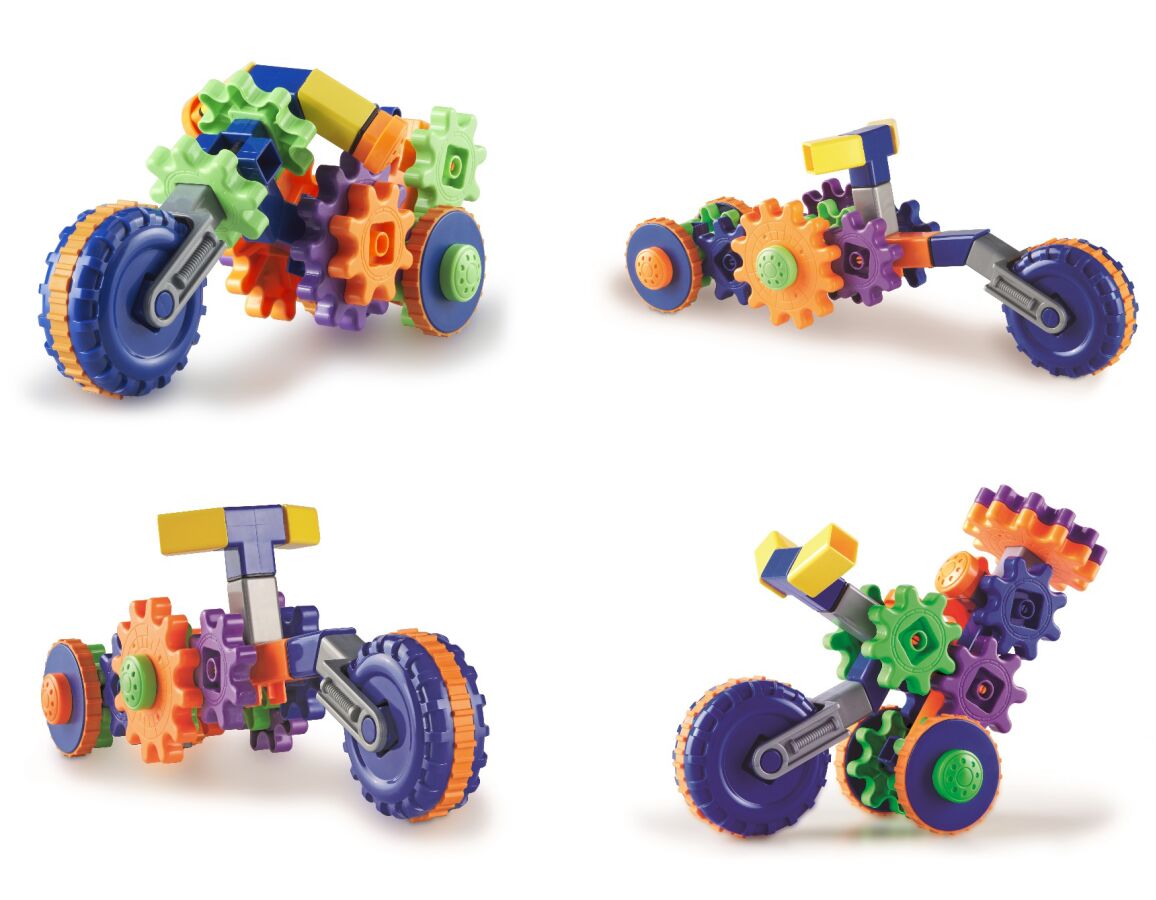 The perfect gift for young engineers
This cool set is great for 7 year olds who love to build things! Use the chunky, colourful pieces to build your own motorcycles, then watch the gears turn and the wheels spin as they move. Then build your own creations using the 30 snap together pieces – the possibilities for creative builds are endless!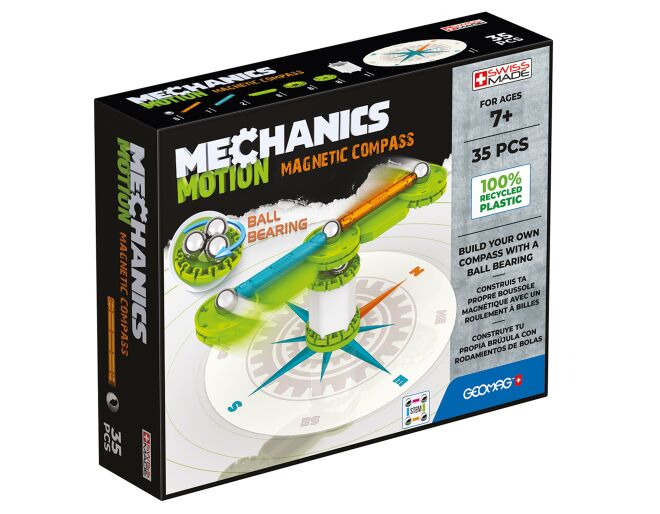 Build your own compass
Looking for the perfect gift for a seven-year-old scientist? This construction set fits the bill! The 35-piece set contains metallic balls and magnetic rods so that you can build a working compass. The process combines the fascinating forces of magnetism with the tactile, hands-on experience of mechanical construction. In more basic terms, it's science and engineering meets fun!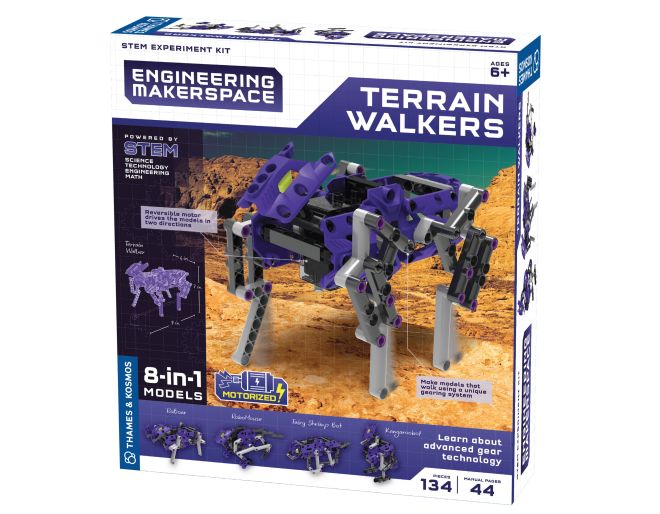 Walking animals…
This hands-on, 134-piece physics and engineering kit enables kids to make eight nature-inspired walking machines. Build a crawling leopard, a hopping kangaroo, a climbing monkey and more! Follow the 44-page, full-colour manual to learn how to build your machines and understand how interesting mechanical parts, like gear chains and linkages, work. Roar-some!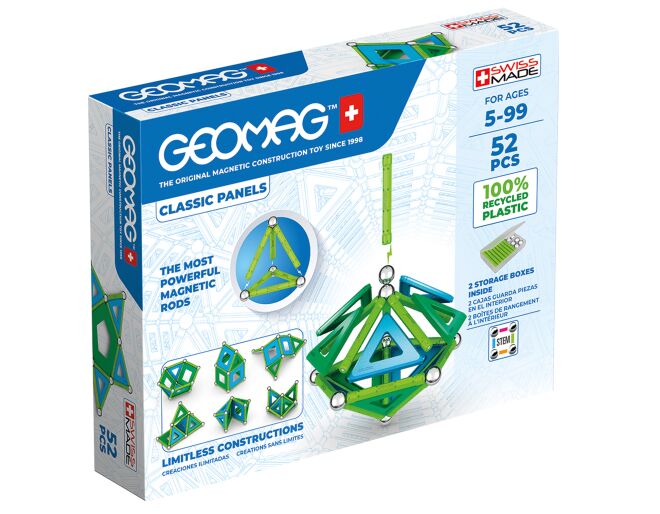 World-class building fun
The inventive Geomag system is the world's most famous magnetic construction game. Connect the magnetic bars to the spheres–the visible polarity on the bars teaches kids about the potential of magnetism, and it also helps them create fun shapes, figures and models. Environmentally conscious kids will appreciate that the pieces are made from 100% recycled plastic. What will you create?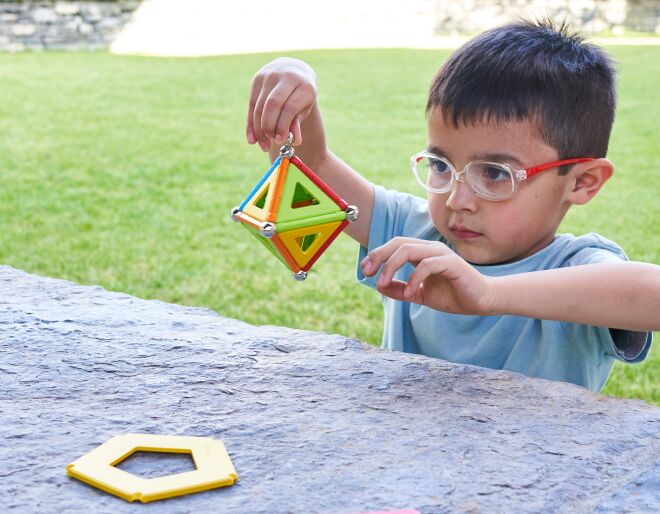 A colourful twist on an old classic
Love the classic Geomag set, but want something with a bit more colour? You need the Supercolour Panel set! Connect the bars to the spheres and create a multitude of fantastic geometric figures, shapes and models. A brilliant, tactile gift for creative seven-year-olds!
For more brilliant building toys for 7-year-olds, check out what's popular on our website!
What goes up and over hills and through towns, but never moves? The road!