Looking for some brilliant ways to celebrate your favourite five-year-old's big day? You need our list of the very best fun birthday party ideas for your 5-year-old daughter! From craft parties and spa days to outdoor fun, here are our top party ideas!
Top Birthday Party Ideas for Five-Year-Olds:
1. Craft Party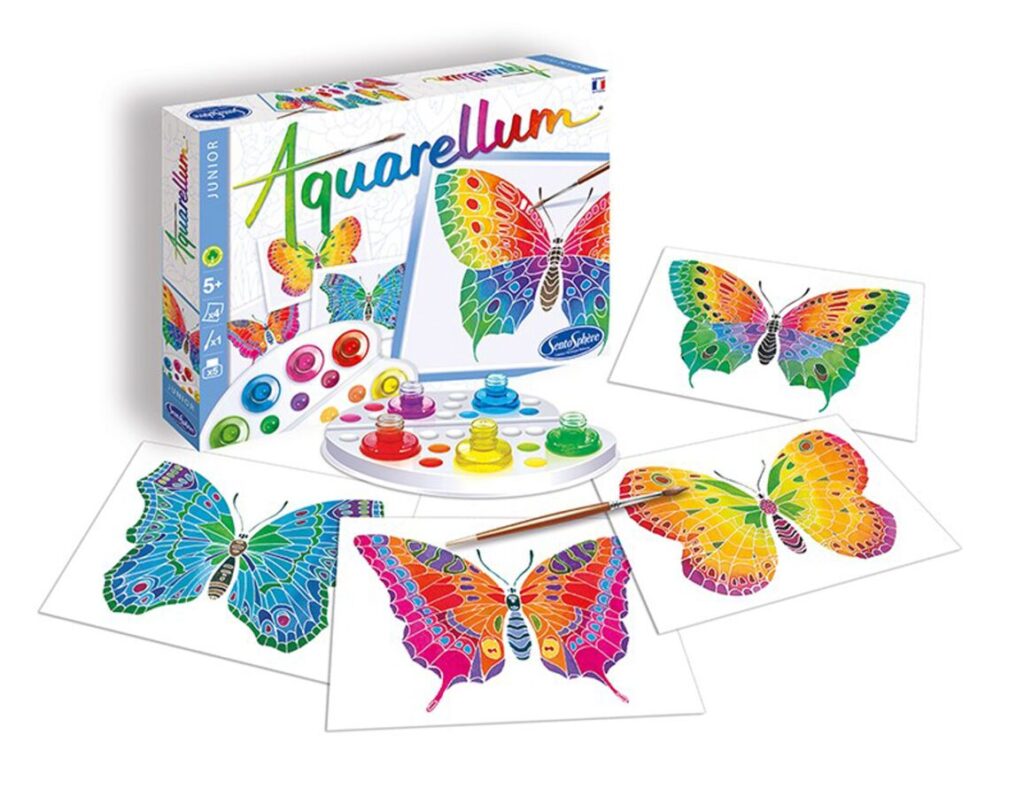 Most five-year-old girls love making things, so a craft party is a wonderful way to have fun! Set up at a table, provide drinks and snacks, and let girls have loads of fun getting creative. Some easy crafts include mask-making, jewellery stringing and fairy cake decorating.
To make things even easier, you could try an all-in-one craft kit with everything included, like this awesome Aquarellum Butterflies – Magic Painting Kit (just water is needed!). And the best thing about this party idea is that you don't need to think about party favours–the activity produces its own souvenirs for guests to take home!
2. Spa Day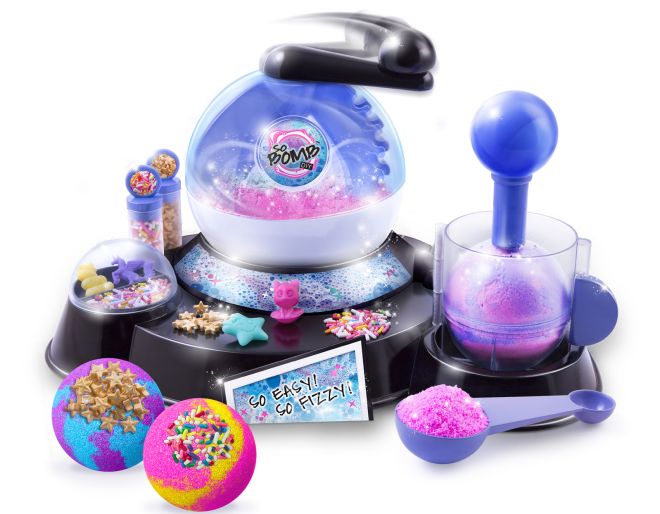 A spa day is a wonderfully unique birthday party idea that's sure to be a hit with five-year-old girls! After all, who doesn't like to be pampered? Set up a relaxing environment with soothing music and nice smells (lavender is always a good choice). Offer nail painting, face masks and fun spa snacks, like dainty sandwiches, cut-up fruit and veg and other finger foods.
If you want to combine the craft party and spa day ideas, you could try this super cool Bath Bomb Factory, which has everything girls need to make their own fizzy, scented bath bombs.
3. Picnic Party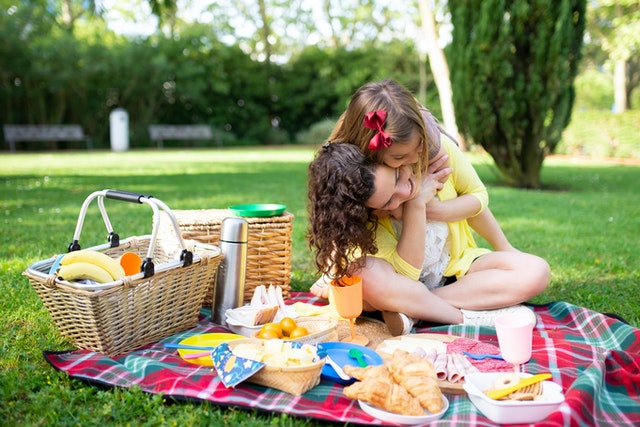 Picnics are another brilliant birthday party idea, and you don't need to rely on good weather, as you can also have an amazing picnic indoors. Whether you're outside or in, just put down some blankets and put out some picnic-y foods like sandwiches, crisps, pastries, cheese and biscuits, fruit, veg and dips.
If you're outdoors, you could arrange some fun physical activities, such as relay races, kite-flying or ball games. If you're inside, board games make a great alternative!
4. Princess and Fancy Dress Party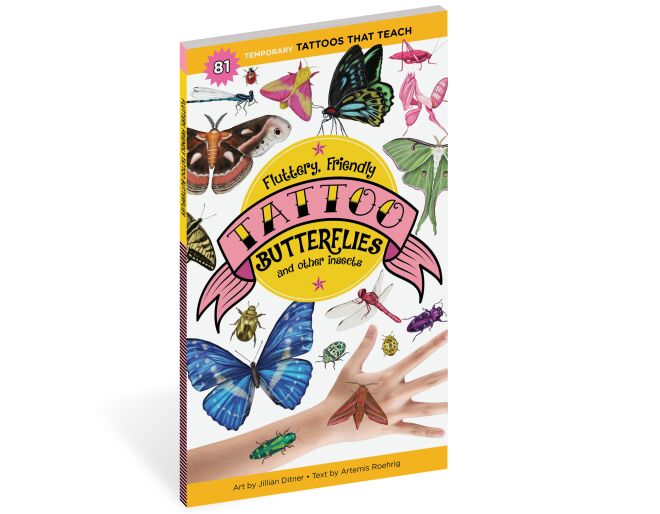 Many 5-year-old girls are totally obsessed with princesses and fairy tales, so why not throw a themed party? Ask guests to come dressed as their favourite princess or storybook character, whip up some themed food including a princess-worthy cake, and plan some fun activities like a temporary tattoo station (this lovely Butterfly kit should do the trick!), princess trivia and more!
5. Garden Party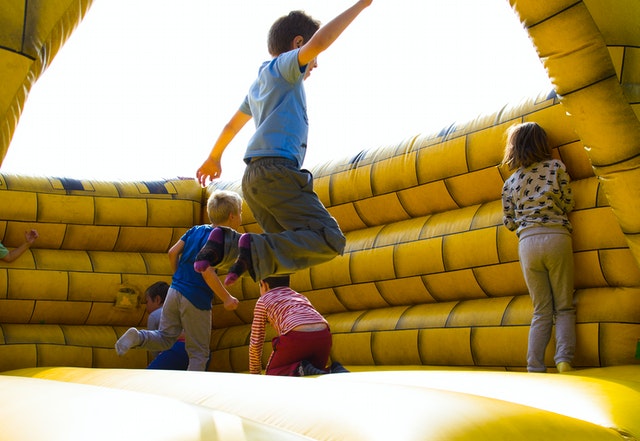 Finally, garden parties are a classic for a reason! Of course, these are always weather-reliant, but if your daughter has a summer birthday, an outdoor party can be a fantastic choice. Rent a bouncy castle, organise some games, put on some music and prepare to have fun!
When the weather is really warm, you might consider wet play. Ask guests to come in swimming costumes or clothes they don't mind getting wet in. Get out the water hose and water pistols, turn on the sprinkler, hook up a Slip n Slide, and get the bubble machine going. A wet and wild good time!
For some brilliant birthday gifts for 5-year-old girls, check out what's popular on our website!
Why did the cake go to the doctor? It was feeling crumby.