Who needs holidays abroad?! This year, soak up the sun and make memories with your family from the comfort of your own garden! From garden races to obstacle courses to birdwatching, here's our list of the best outdoor activities for the garden!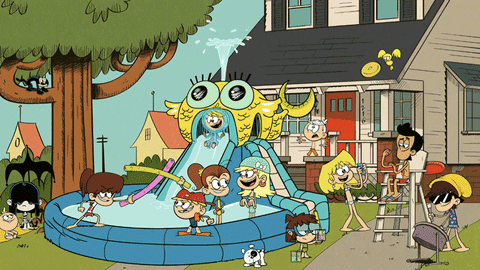 Top 8 Tried & Tested Outdoor Toys
Activity #1: Wacky Races
Wacky races are a wonderful, outdoorsy way for kids to keep active and have fun! Challenge children to hop, skip, or jump their way to the finish line.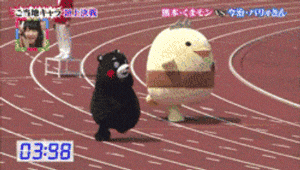 Keep it interesting by timing the races with a stopwatch and encouraging each child to attempt to beat their "personal best" record. It'll be like a mini Olympics in your back garden!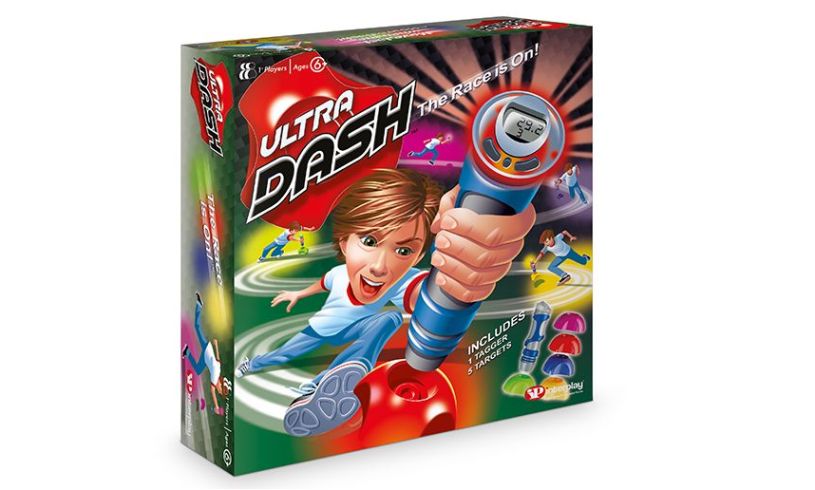 The best thing about wacky races is that children can get creative and challenge themselves with new race ideas. For instance, you can have them burn off some serious energy with Ultra Dash!
Activity #2: Garden Obstacle Courses
Who doesn't love a good obstacle course? They're a brilliant way to have fun with older children. Construct a series of challenges and obstacles and watch the hours fly past.
Encourage kids to incorporate toys and household items. Creating new challenges using hula hoops, balls and even cardboard boxes can make the course even more exciting!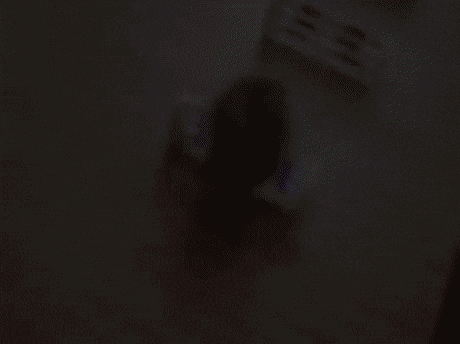 Remember, the best obstacle courses feature a wide variety of tasks to complete. Some might be more active: run around the house twice. And others might require a bit more mental stamina: answer a trivia question from a pack of trivia cards.
Need some examples? See who's the best at keeping Foooty in the air. Then challenge kids to answer maths problems in chalk on the pavement. Next, have them dash through a garden full of bubbles while being fired at by a water pistol!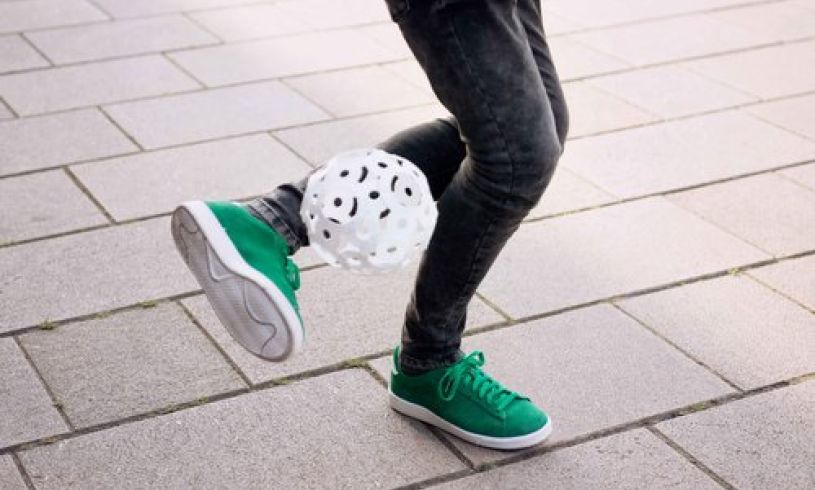 What else could you incorporate? Go wild with these versatile Bounce 'n' Catch discs! The springy middles function like a trampoline, allowing you to send the rubber ball flying through the air. Try to keep the ball bouncing while running from one point to another!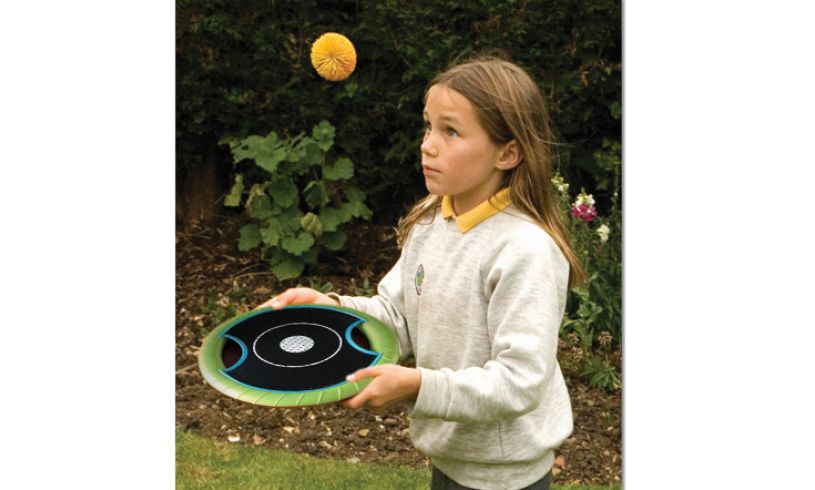 Or maybe take your wacky races to a whole new level with Pindaloo. Try running three laps around the garden and then looping the ball successfully through Pindaloo three times. It's a tricky one!
The possibilities are truly endless here, so no two courses need to be the same. With enough imaginative thinking, this could keep the kids busy all summer long. Sure beats sitting indoors and playing on the iPad!
Activity #3: Get Growing
As well as playing in the garden, there are plenty of other ways to enjoy the warm weather this summer. Get back in touch with nature by growing some plants–buy some seeds to start a vegetable patch or flower garden. If you don't have much space outside, make use of your windowsills!
Either way, make sure to get the kids involved and teach them that food really does taste better when you grow it yourself!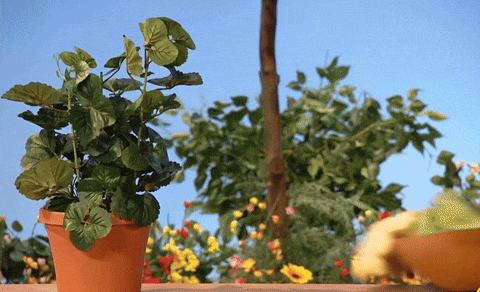 For some non-edible gardening fun, try growing some carnivorous plants such as the infamous Venus Flytrap with the Hungry Bug Eating Plants – Grow Your Own kit.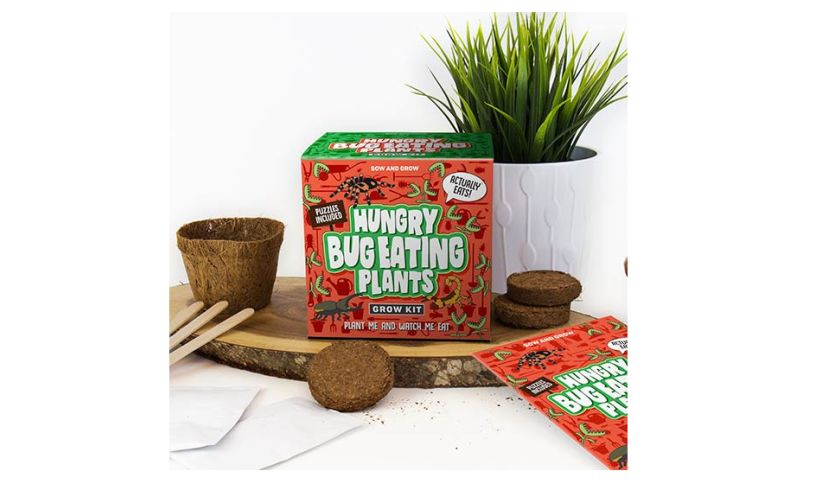 Okay, but what if your children are more interested in animals than plants? Bring nature even closer to home with this amazing Window Bird Feeder. It features a mirror that allows kids to see the birds without disturbing them. Or take a closer peek at local wildlife with binoculars or this awesome Hide & Seek Periscope. Up for solving some of nature's biggest mysteries? Try this Wildlife Detective kit!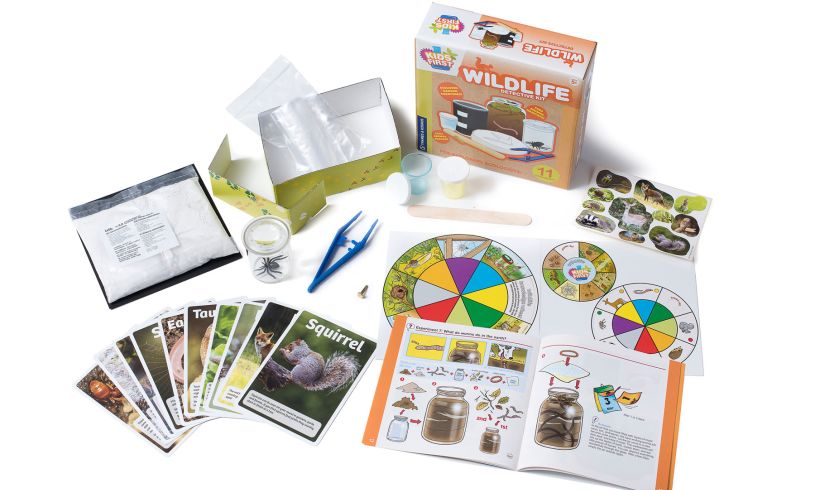 No matter what you're doing, it's great to get outdoors and have fun in the sun! Remember, mucky clothes and dirty knees are a sign of a fun day!
Have a blast making some outdoor memories this summer, and if you do try any of our outdoor toys, we'd love to see a picture, so please get in touch!
Where do sharks go on their summer holidays? Finland!