Christmas is upon us, and we're all looking for ways to make the seasonal stress a little easier. At Wicked Uncle, we see ourselves as Christmas experts, so we've taken the time to compile a list of savvy, unique Christmas hacks to help you through the festive period! With these tips, you'll be rocking around the Christmas tree!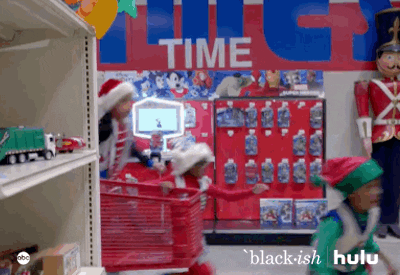 1. Buy colourful card and make your own Christmas cards – let your children decorate them for a personal, family touch.
2. Create your own present tags with leftover Christmas cards.
3. Try out these quirky brussels sprouts recipes and get everyone to eat their least favourite green this Christmas.
4. Make a homemade advent calendar for the family – stuff it with treats or festive decorations to put up!
5. Print out family pictures on small pieces of card to use as gift tags.
6. Use spare string or ribbon to wrap gifts, instead of getting fiddly with tape.
7. Do secret santa with your friends or colleagues to cut costs!
8. Fold Christmas dinner napkins into Christmas trees.
9. Be creative with homemade ornaments – like using old scrabble pieces to create decorative messages!
10. An evening of no devices – foster that festive family feeling.
11. Take board games to family gatherings to avoid boredom – like the Mega-Tastic Challenges Game!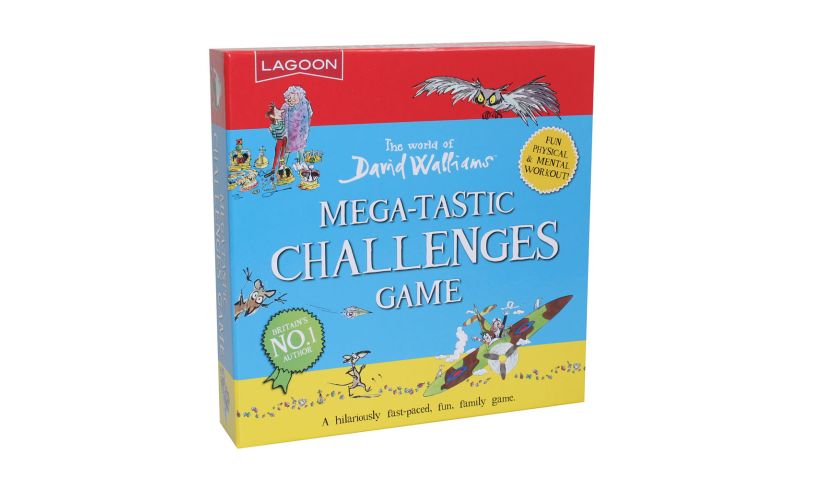 12. Christmas crackers seem to get more expensive every year, so, channel your creative side, and make your own!
13. Stock up on batteries to avoid that Christmas Day disappointment when your child realises they can't try out their newest toy.
14. In fact, save all boxes on the run-up to Christmas, so you can make it easier to wrap awkwardly-shaped presents!
15. Keep children entertained with family baking sessions.
16. Prepare all of the Christmas dinner vegetables the night before.
17. Reuse empty egg boxes to contain fragile ornaments or baubles for the next year.
18. Or, reuse plastic cups to organise and store small ornaments.
19. Keep a massive batch of hot chocolate warm in a slow cooker.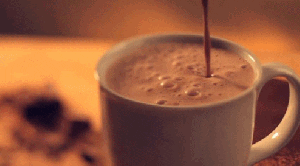 20. Create an alternative Christmas tree on the wall by zig-zagging fairy lights.
21. Create a Christmas film schedule for the holidays – it'll give the children something to be excited for on the day-to-day.
22. Wrap as you go.
23. Store Christmas lights by wrapping them around clothes hangers, avoiding frustrating tangles!

24. Use green tinsel to make your Christmas tree look thicker!
25. Get big bags ready to store each child's presents.
26. Freeze whipped cream in cookie cutters to make Christmassy toppings for your hot chocolate.
27. Plan a fun Christmas Eve – with a buffet and family games – to keep children's minds off the big day.
28. …and make the activities tiring so they're not up all night listening out for Santa!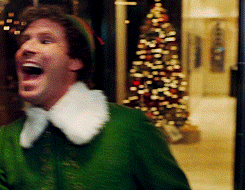 29. Get a sing-along Christmas playlist ready to create the ultimate festive atmosphere.
30. Help your children to donate something to a charity to teach them important values in sharing and giving.
31. Save every bit of food from the Christmas dinner – don't leave a drop of waste!
32. Be savvy with leftovers – use every spare bit to make gravy and soups in bulk.
33. Label tupperware boxes on Christmas Eve to get ready to store and organise leftovers.
34. Hit the sales on Boxing Day – a great way to get cheap gifts and accessories for the New Year.
35. Make some homemade fake snow, and decorate the garden with it!
36. …and then make some 'footsteps' on the carpets to convince the children that Santa really came!
37. Go out to pick pine cones with your children, and turn them into homemade decorations!
38. Save the gift bags that you're given with presents this Christmas, and use them next year!
39. Be climate-conscious – avoid buying plastic presents or wrapping in plastic.
40. Plan a wholesome family walk for Christmas afternoon – it extends the day and tires the children out!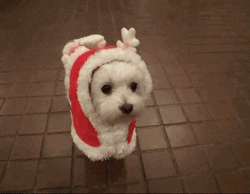 And if you're still looking for a present ideas, check out our wicked range!
How do snowmen get around? They ride an icicle.