Boys and girls aged three are grasping new concepts and gaining important motor skills every day! What better way to build on these skills than with our tried and tested construction toys for 3 year olds? They make fun gifts too.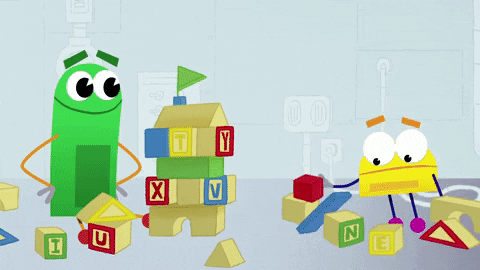 1. They help build fine motor skills
Construction toys help children with dexterity by requiring them to pick up different pieces and fit those pieces together. The best toys can also help build those all-important mind-body connections. Children must think about where they want each piece to go, and then use their hands to make it happen!
2. They introduce important concepts
Learning through play is the best way to learn! And another great thing about construction toys is that they can introduce children to important concepts. Sure, 3 year olds might not understand gravity in the same way that adult scientists do, but they can understand that a piece won't float in the air–it's got to be connected to another piece.
Construction toys are a wonderful way to introduce young children to the many fascinating realities about the world around us, including scientific concepts like magnetism!
3. They reinforce concepts they already know
Tactile learning is a fun way to reinforce concepts that children are already familiar with. Children at this age can start to sit still a little longer, ask questions and really take in the world around them. They're hungry for knowledge, so they might already be familiar with concepts like colours, numbers and letters.
Playing with construction toys can help reinforce the impressive knowledge they've already gained. And hands-on learning makes everything more fun!
4. They encourage creativity
Three year olds have incredibly active imaginations. Construction kits enable kids to express their creativity. Like art, construction offers the ultimate freedom. It allows children to use their hands to copy designs or express the ideas and plans they dream up in their minds.
Looking for more wicked construction toys? Check out the full range on our website!
What kind of building weighs the least? A lighthouse!