Wooden toys make brilliant gifts! In addition to being high-quality, they're durable and biodegradable, making them a great alternative to plastic toys. Of course, not all wooden toys are the same, and toymakers use various types of wood for different reasons. So, what wood are children's toys made of? Let's find out!
Common Woods Used in Children's Toys:
1. Hardwood vs. Softwood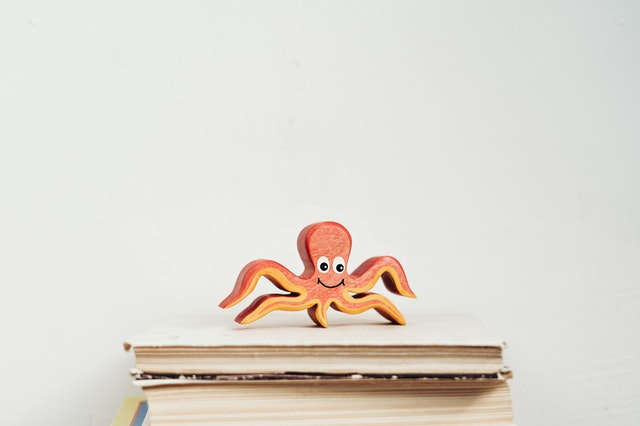 First of all, it's worth knowing that there are two primary categories of wood: hardwood and softwood. Most toys are made with hardwood because it's less likely to crack or splinter. Hardwood is also more durable and can put up with plenty of wear-and-tear and the demands of teething toddlers and cheeky children. However, hardwood is more expensive than softwood, which is why good-quality wooden toys tend to cost a little more than their plastic alternatives.
2. Beech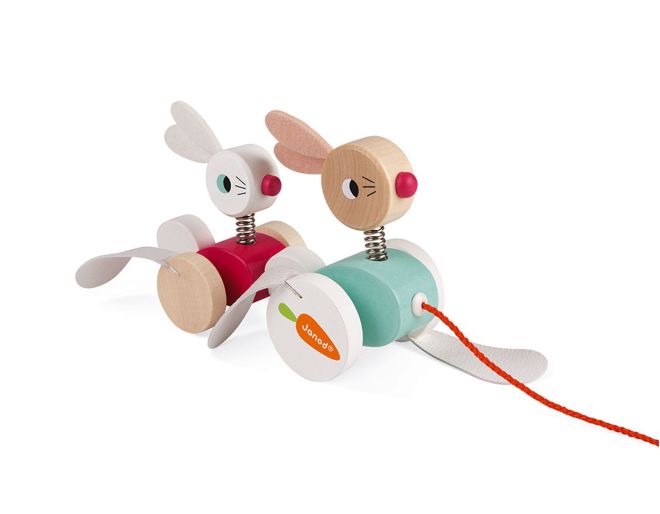 Beech is a very popular choice for toymakers. This is because it's a hardwood, but it's relatively inexpensive. It's also very durable and its fine grain means that there are fewer splinters. Looking for a great toy made of beech? Try these adorable beechwood pull-along rabbits, which make lovely companions for a child who's just learning to walk.
3. Maple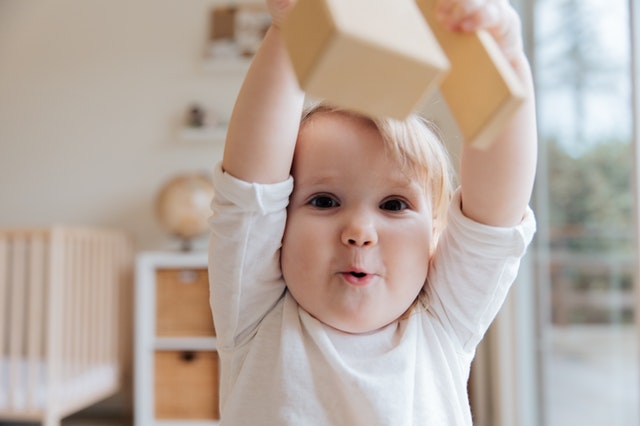 Maple is another of the most commonly used wood for children's toys. Maple is heavy and extremely durable, and like beech, its fine grains make splintering unlikely. Best of all, maple is hypoallergenic and food-safe, which makes it an ideal choice for teething babies and toddlers.
4. Birch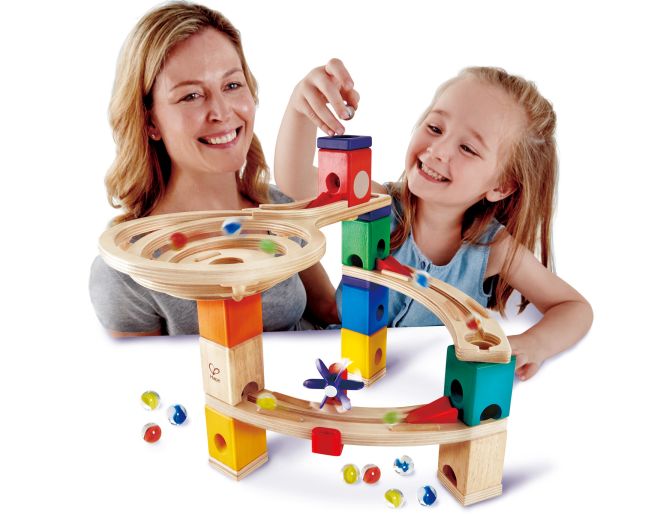 Birch is another type of hardwood that's extremely popular in children's toys. Like the others, it's durable, and it doesn't easily splinter. In addition, birch is lighter than maple, and it's also less expensive.
5. Rubberwood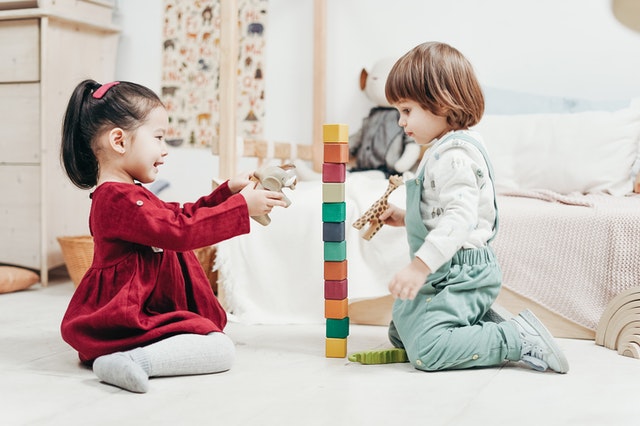 If you're looking for a very environmentally friendly and sustainable wooden toy, you might look for something made of rubberwood. Rubber trees grow in tropical areas, and rubberwood is considered a medium-density hardwood. In addition to being sustainable, rubberwood is naturally free of preservatives and considered safe for kids.
For some brilliant wooden toys for kids, check out our website!
How did the tree pull off such a great prank? He planted it well.