All throughout history, kids have loved playing with toys, and it's fascinating to learn about the similarities and differences between other eras! For instance, have you ever wondered what toys Victorian children played with? Get ready for a history lesson because we've got loads of fascinating facts about Victorian toys!
All About Victorian Toys:
When was the Victorian era?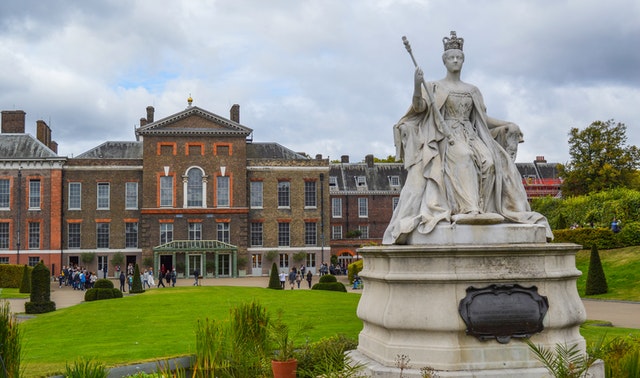 The Victorian era lasted from 1837 to 1901, when Queen Victoria reigned over Britain. Back then, children didn't have television or tablets, so they had to find creative ways to keep themselves entertained.
What were the most popular Victorian toys?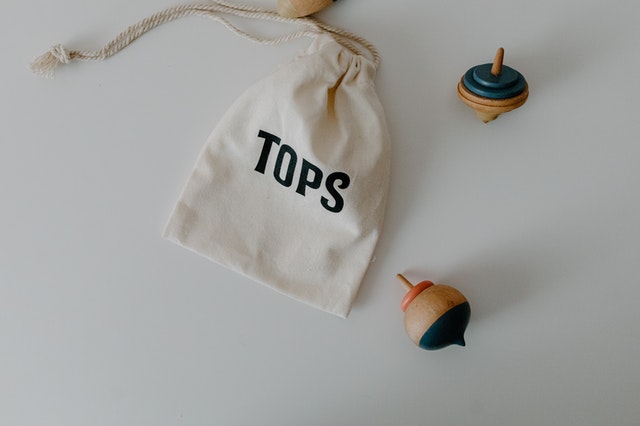 During this period, toys were considered very expensive in relation to many family's wages. This meant that children had to get inventive to have fun. For instance, with a bit of creativity, a clothes peg could be transformed into a doll. Or a chunk of wood could be carved into a toy boat, stagecoach or train. Fancy a game of football? Well, you might have to roll up a ball of old cloth before you hit the pitch!
Of course, there were still some 'best-sellers' during the Victorian era. For instance, wooden spinning tops were very popular during these years. These were relatively easy to make (back to the chunk of wood!), but they could also be bought fairly inexpensively.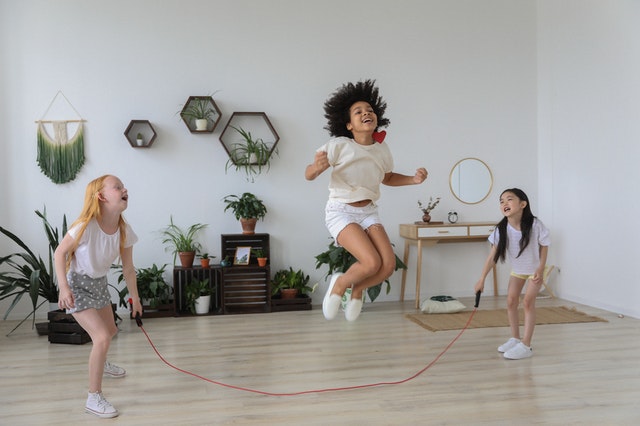 Another very popular toy during the Victorian era was the skipping rope. Many children fashioned their own skipping ropes and took to the streets to jump. Meanwhile, wealthier families often bought their children purpose-made skipping ropes with ornately carved handles. 
Kites were also a very popular entertainment choice. As you might have noticed, outdoor toys were particularly popular during this period. Houses were smaller then and indoor play space was limited, so children mostly entertained themselves outdoors.
Other popular Victorian toys included:
Marbles
Hoop and stick
Quoits – an early version of ring toss
Skittles – similar to bowling
Kaleidoscopes
What did wealthy Victorian children play with?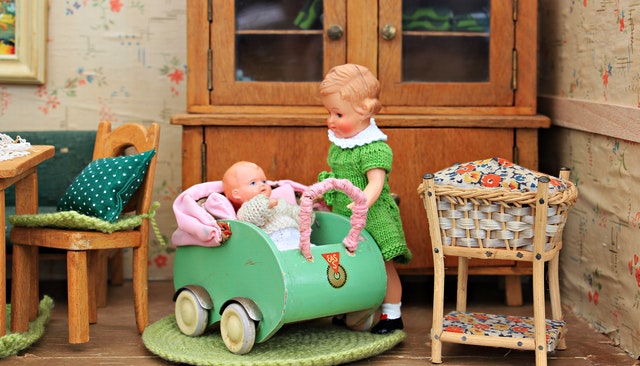 While many children played with homemade toys during the Victorian era, the children of wealthier families often got to enjoy more luxurious (and more expensive) entertainment options!
For instance, upper-class Victorian girls often played pretend with dolls and porcelain tea sets, while the boys played with objects such as glass marbles and toy soldiers. Many of these children also had rocking horses and hobby horses (often with real horse's hair), toy theatres, intricate dollhouses and elaborate train sets. 
Looking for some cool modern toys and games for children? Check out what's popular on our website!
Why were the early days of history called the dark ages? Because there were so many knights!