Summer days are here and children love to play outside. Do you have an energetic 5 year old boy or girl who loves the outdoors? We have great ideas for playing in the garden or park on sunny days. Why not:
Get Sporty, With a Twist!
5 year old boys and girls have so much energy, so get them running around and playing sports in the garden. Sunny days are a great opportunity to practise their sporting skills. But so they don't get bored, why not introduce some twists on the norm?
UKick fuses elements of badminton, street football and freestyle. The aim of the game is to keep the UKick in the air with your feet and other parts of your body and prevent it from touching the ground. It's really popular with 5 year olds, and is a great gift idea for Summer.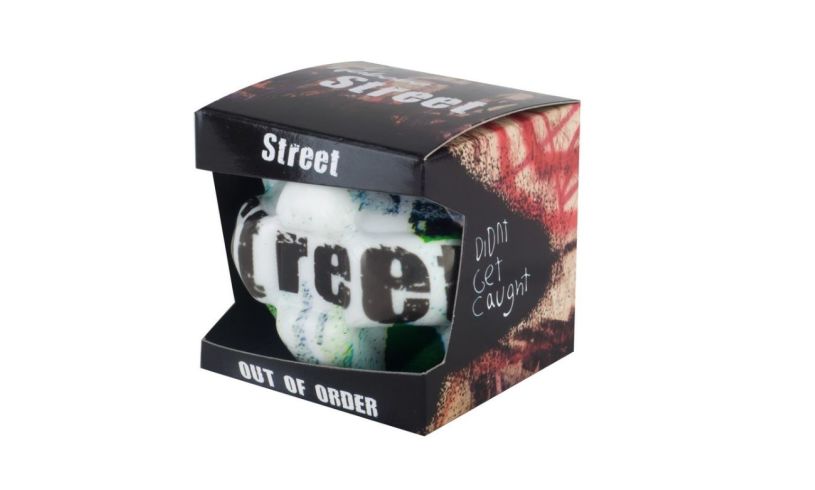 The Street ball from Waboba has a crazy spin due to the unique shape and design. This fun 6cm ball has a cool graffiti style design and bounces off the floor, walls, pavements or just about anything. A very cool little ball with a big attitude! It's a fun toy to bring to the park or play with in the garden.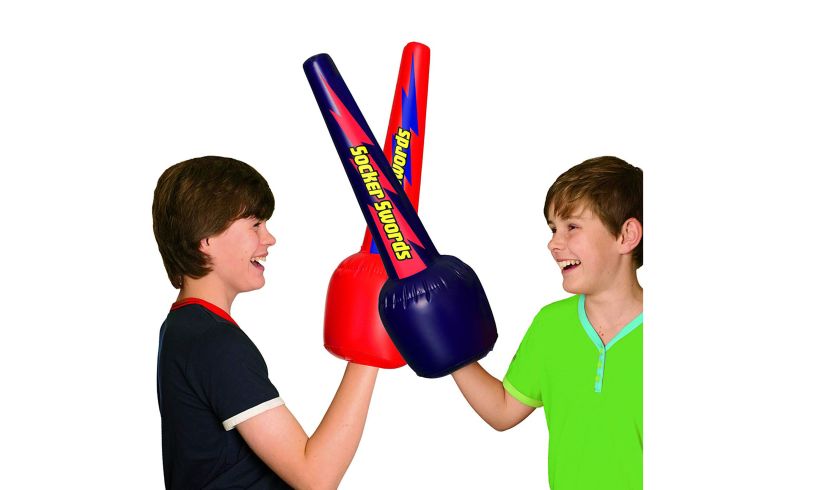 By the age of 5, children really enjoy games with a competitive element, so it's a great idea to round up some friends and head outdoors for a crazy tournament. Socker Swords are super fun, and perfect for holding a jousting competition in the garden.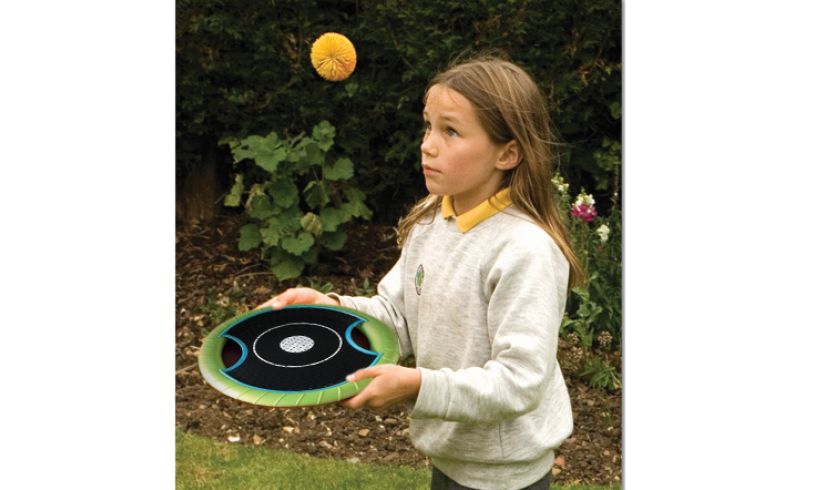 For another slightly quirky outdoor game, we really recommend Bounce 'N' Catch Discs, a fun and versatile one or two person bat and ball style game. Play tennis, volleyball, rounders or other ball games and return balls up to 20 metres or more. With easy-grip for control and power, each throwing disc can also be used by itself as a frisbee! This toy provides unlimited possibilities for inventive play and is perfect for summertime fun.
Supercharge Your Bike with Turbospoke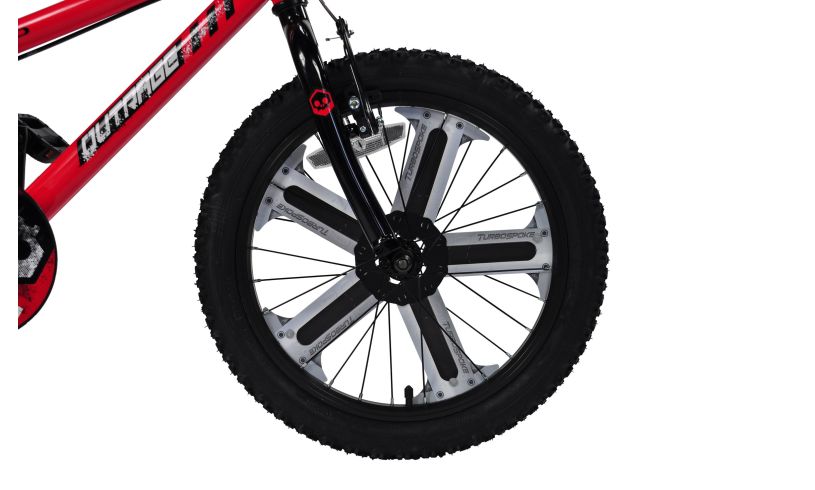 You are never too young to look cool. Help your 5 year old transform their bike, with Spokerimz. This easy kit makes bike wheels look like real alloys. They're reflective for safety AND style, and they're 100% waterproof. Plus, they go really well with a Turbospoke and a Mini Hornit. Summer just got a whole lot more stylish.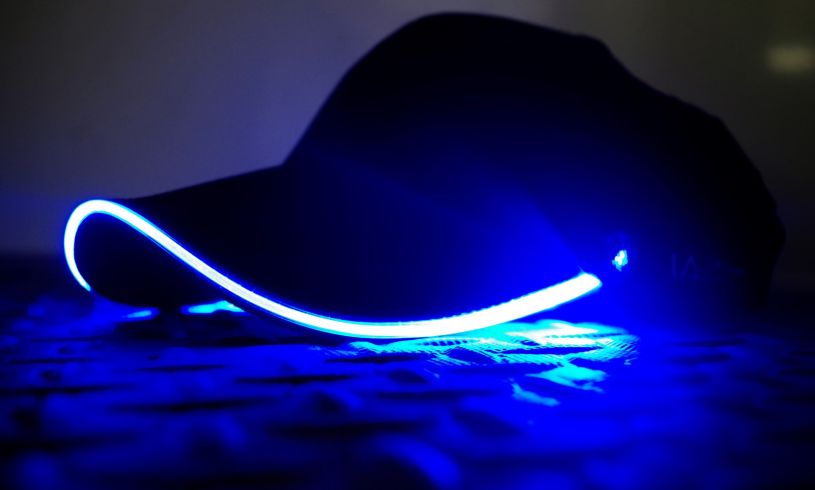 Keep the sun off in style with our LED Baseball Cap, which is a best seller for 5 year olds. Sunhat by day, and when the evening comes and you're chilling at a barbecue, turn on the flashing lights to impress your friends!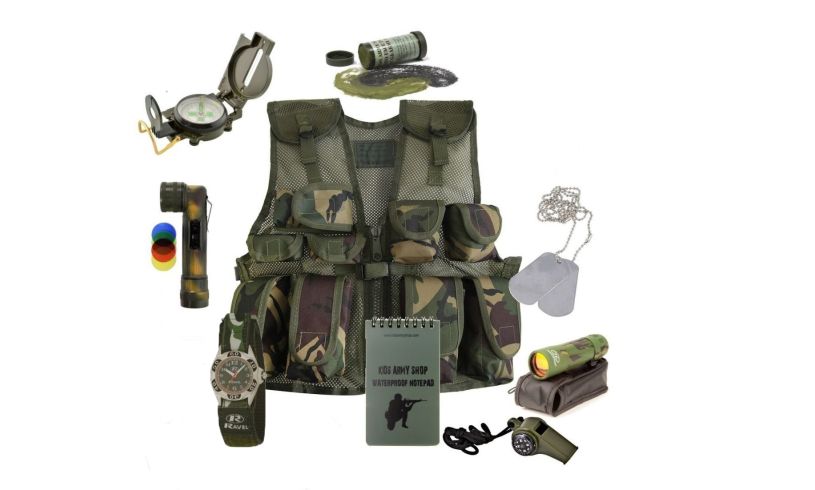 Survival adventures in the sunshine are a great way to spend a sunny day. This Fully Loaded Combat Vest comes with everything a 5 year old adventurer could need on their mission. They will love putting on their dog tags, painting their faces, and strapping on the cool vest. Role play games are great at encouraging creativity and imagination. You could add in a Camo Net for added authenticity!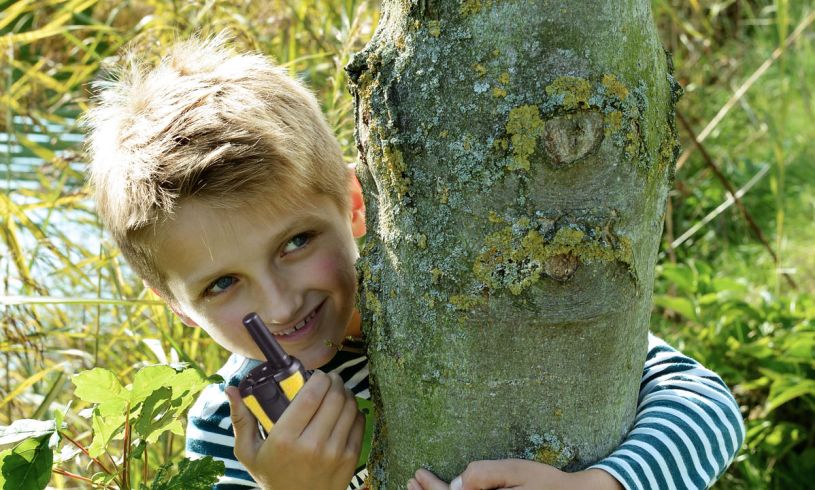 No survival adventure is complete without good communication. A pair of top quality lightweight Walkie Talkies is essential kit for having fun outdoors. They have a very clear reception and a range up to 6km in the open. Each handset has a built-in flashlight for night time adventures and a microphone jack. A great way to keep in touch while on exploring missions.
Shop our full range for 5 year olds here.
Children won't remember their best day of television.