Birthdays are loads of fun, but when you're the one responsible for planning the party, things can get a little stressful! Looking for some top tips to plan the ultimate, stress-free celebration? Here's the checklist you never knew you needed when planning a kids birthday party!
The Ultimate Kids Party Checklist
1. Choose the guest list with care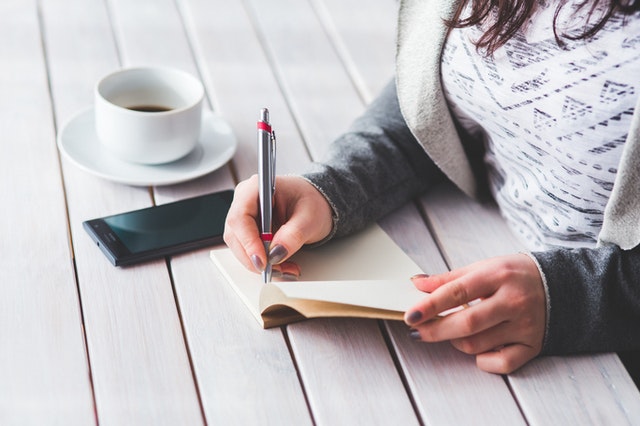 Although it's tempting to throw a huge party, kids can have just as much fun with a smaller group of close friends and family. Keeping the number of attendees to a minimum also means less cost, less stress and more focus on your child on their special day!
2. Set a budget early on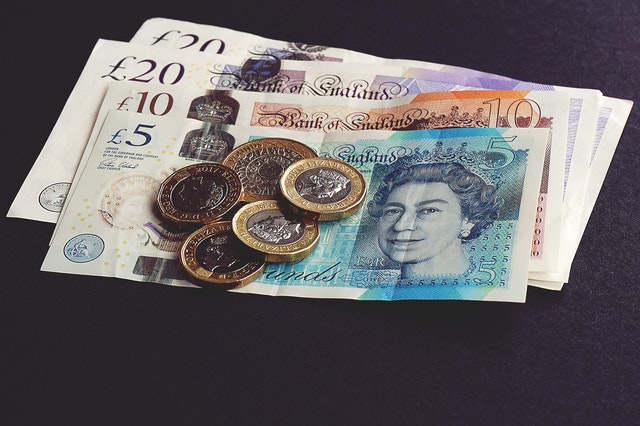 As a parent, it's only natural to want the very best for your child. But it's also essential to keep costs under control. This means setting a budget upfront and sticking to it, no matter what. Keep a detailed record of how much you spend on everything, and if you start nearing your budget limit, challenge yourself to get creative. After all, there's loads of stuff you can do yourself for little to no money–baking a cake, making decorations and more.
3. Ask yourself: is it reusable?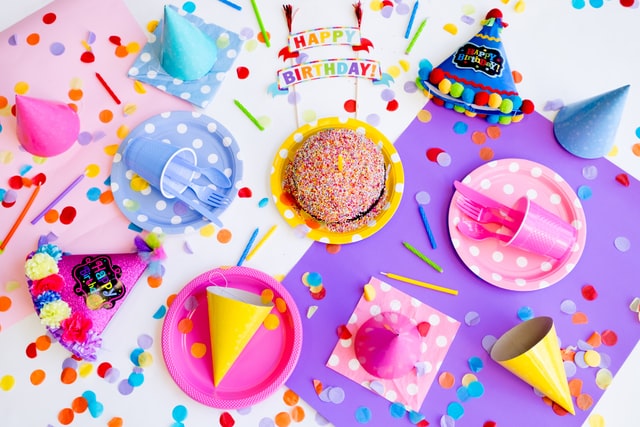 Parties are rare occasions, so it's smart to choose things you can use again in the future. Of course, some things, like balloons, are one-time use items, but other essentials, like tablecloths, party games and decorations can be stored away and brought out again for the next celebration. This is good for the environment and your purse!
4. Book everything early and always have a back-up plan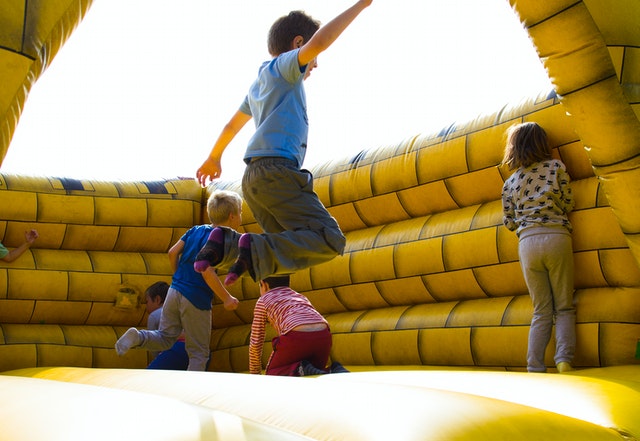 If you're booking a venue, equipment or entertainment, make sure to do it early so you can get exactly what you want. And always have a back-up plan if something goes wrong. If you're planning a park or garden party, you'll want to fully prepare for the possibility of bad weather and ensure you have an alternative place for everyone to go. If you've booked entertainment, make sure you have some simple games or activities on hand in the case of a last-minute cancellation.
5. Choose a time wisely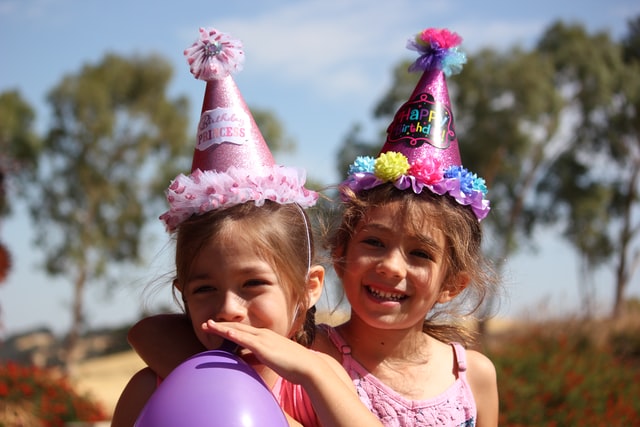 Lunchtime parties used to be the norm, but many parents have begun to see the benefits of different party times. For instance, you can save money and effort by holding a party before or after lunchtime–this allows you to avoid the hassle of planning, preparing and serving a full meal. For younger children, morning parties can be a brilliant choice, as kids are likely to be less tired, better behaved and more engaged.
6. Put an end time on the invitation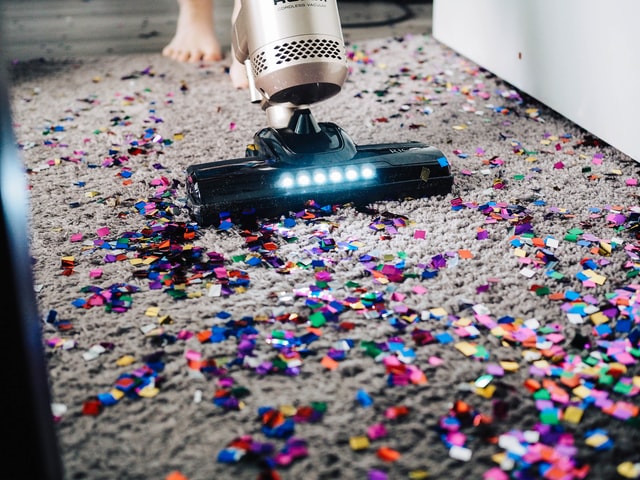 Deciding when the party will end is just as important as deciding when it will begin. Letting everyone know in advance that the party will run from 10:00 a.m. to 12:00 p.m., for example, means that no one will accidentally overstay their welcome. This also gives you the whole afternoon to tidy up and rest!
7. Ask friends or relatives for help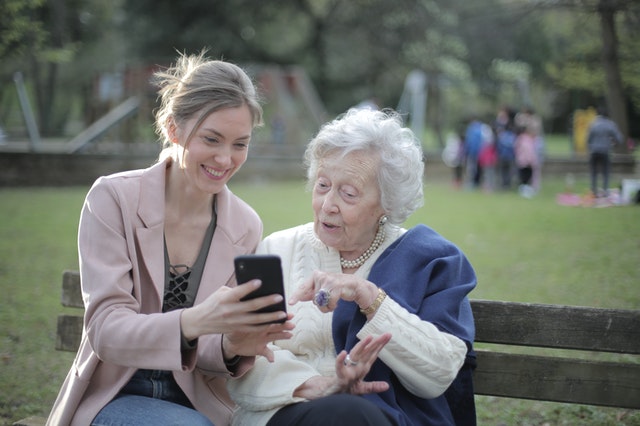 There's no shame in asking other people for help–and in fact, many people enjoy being asked, as it makes them feel useful. Before the big day, delegate specific tasks to grandparents, aunts and uncles and family friends. For instance, ask Grandpa to be the photographer and Grandma to keep a list of who gave what gift. Asking in advance for help with specific tasks takes the pressure off that day and allows you to enjoy the party, knowing that everything is being taken care of.
8. Keep the food simple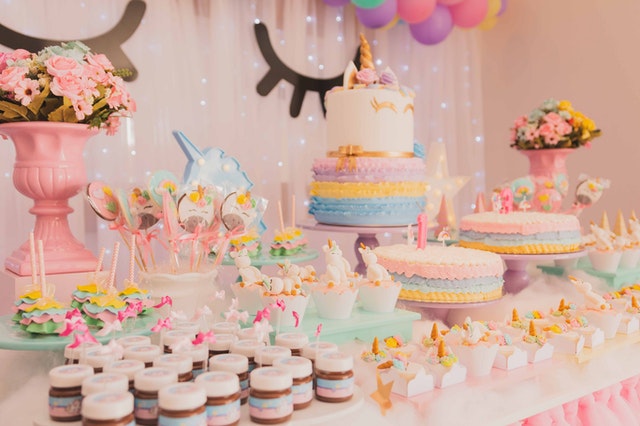 Although elaborate set-ups look good on social media, it's often smarter to go with a more practical spread. Avoid anything that needs cutting or could be difficult for children to eat. Basically, food for children's parties should meet two criteria: it should be fun and it should be easily held by tiny hands. Think sandwiches, fruit slices, crisps, cut-up veg and pizza. And make sure to check in advance for any allergies!
9. Check in with your child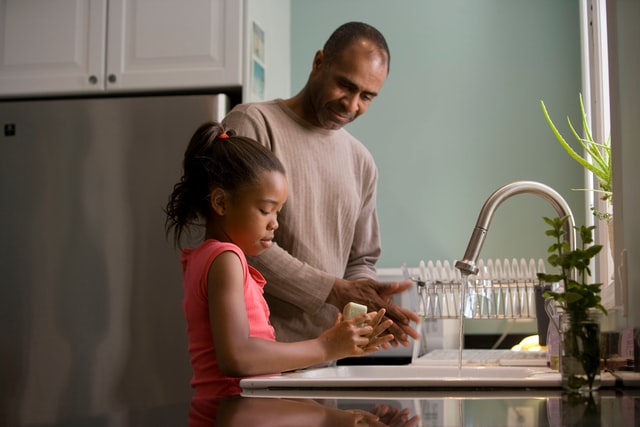 Although you probably don't want to hand over full control of the party planning to your child's limitless imagination, you can still ask them for their input and ideas. After all, you want them to feel like this is their party – because it is! As you're planning, offer choices: do you want chocolate cake or vanilla? Do you like blue, purple or pink bunting? Would you prefer a princess theme or a farm animals theme? Limiting the options helps ensure everything remains budget-friendly and within the realm of real-world possibilities!
10. Have fun!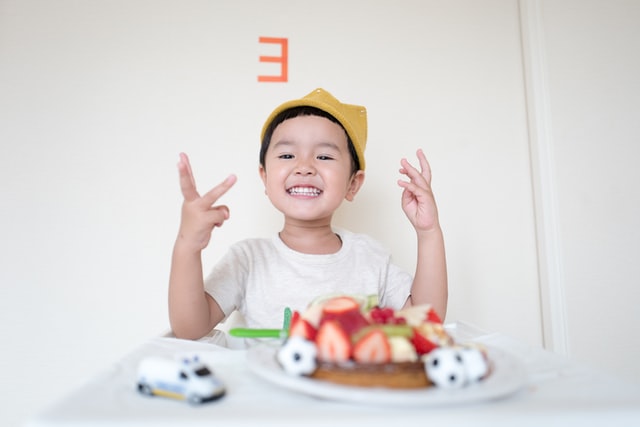 Remember: throwing a child's birthday party is not a competition, even if it can sometimes feel that way. The most important thing for both you and your child is that you remain flexible and keep smiling. After all, your child likely won't remember how much you spent on the cake or which entertainer you hired–but they will remember how special and loved they felt on their big day!
For some great birthday gift ideas, check out the top picks on our website!
What did the cake say to the ice cream? You're cool!