Want to make your Christmas gifts look extra special this year? You're in luck because we've got some brilliant tips and ideas to help you gift-wrap like a pro. Get ready to impress your family and friends with these incredible present wrapping hacks from our expert Elves!
Top 8 wrapping hacks:
1. Wrap presents on hard surfaces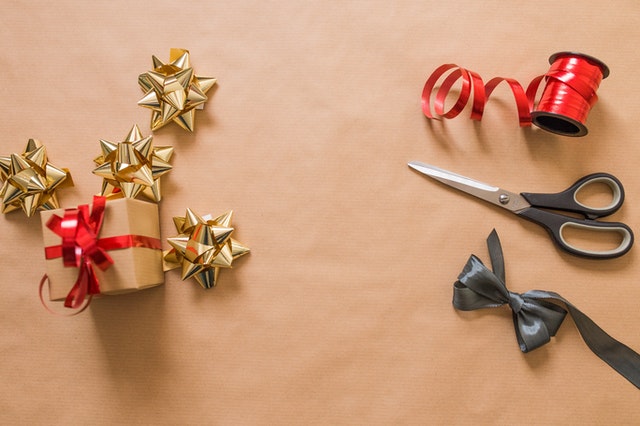 First things first, it's important that you wrap presents on hard surfaces. This means the bed won't cut it this year! Although it's not nearly as cosy, wrapping on a wooden floor or a tabletop is much easier and helps you achieve that crisp, smooth, professionally wrapped look. It also makes it easier to keep track of your wrapping supplies!
2. Pull the paper tight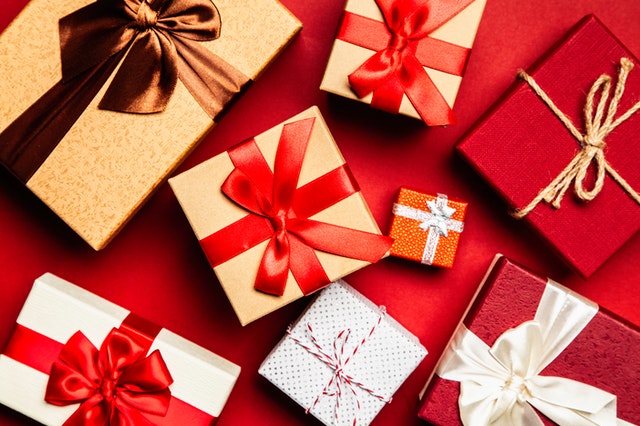 As you're wrapping, make sure that you keep the paper pulled as tight as possible until you've taped it into place. Doing so helps prevent bubbles, bumps and sagging and keeps the present looking its very best.
3. Crease folds sharply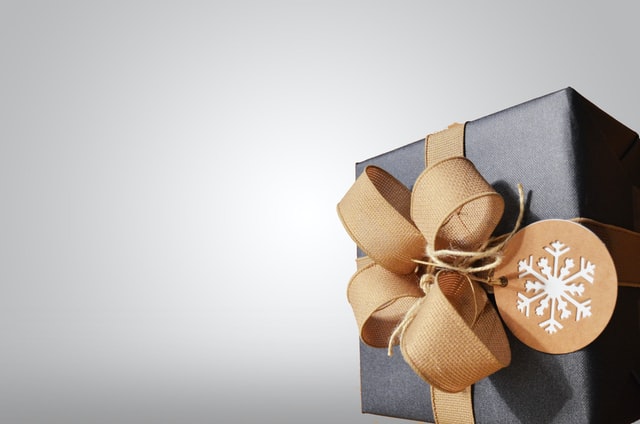 This tip requires a little elbow grease, but it's definitely worth it. Make sure you crease all of your folds sharply — sharp creases make edges lie flatter and make the gift look much, much neater.
4. Only use the paper you need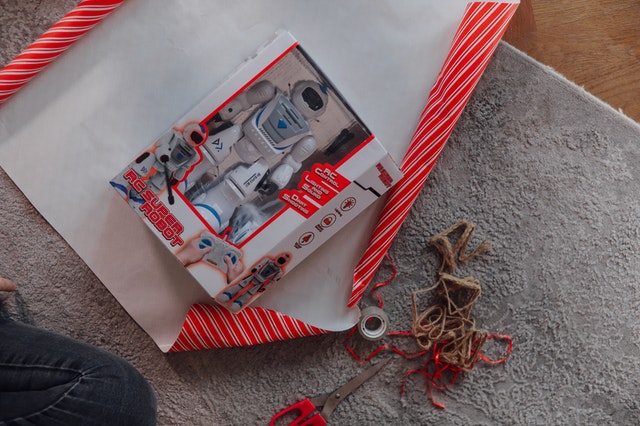 Using too much wrapping paper is all too easy to do, but it's actually one of the most common reasons why gifts look messy. Before you cut the paper, set your gift on top of it to get a good idea of how much you'll need. If you still find you have extra paper once you've begun wrapping, trim away any excess instead of just tucking it under. You can use excess paper scraps for making name tags!
5. Use pleats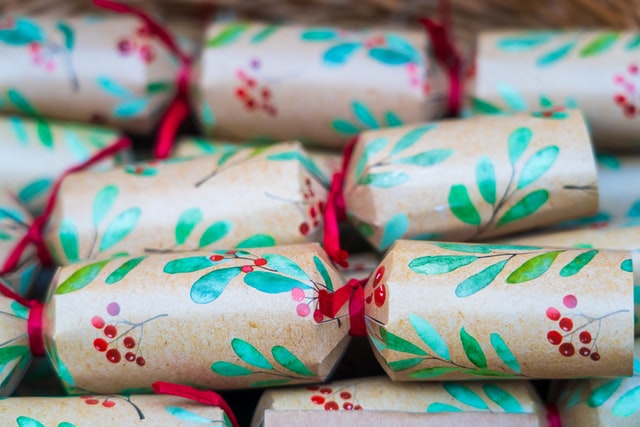 We all love Christmas crackers, but that doesn't mean your gifts need to look like them. If you're wrapping gifts that are shaped like cylinders, try pleating the ends of the wrapping paper and then pressing and taping them down. This way, you get fairly neat edges and can avoid the 'Christmas cracker' look.
6. Use photos instead of name tags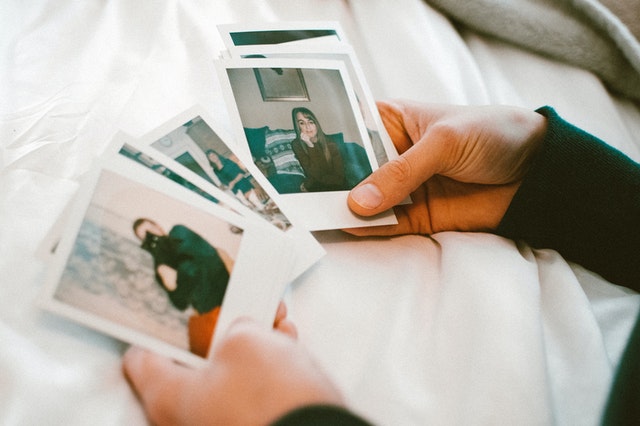 Looking for a new twist on classic name tags? Try using photographs of the recipients instead of writing out their names. Polaroids give a cool retro touch, but if you don't have any available, just print some photos from your phone or computer. In addition to looking cool, this also makes things easier (and more fun) for young children who can't yet read.
7. Make it easier to wrap irregular-sized gifts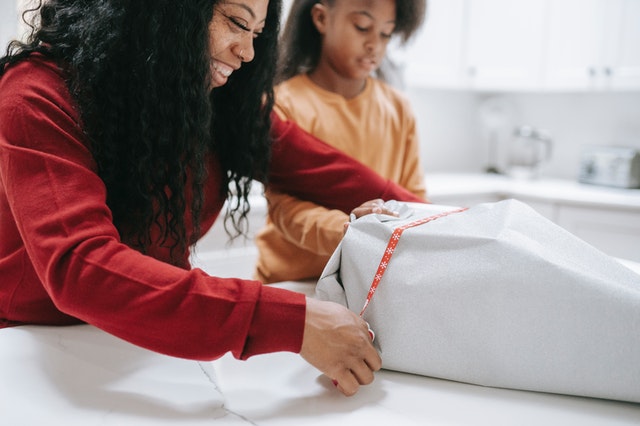 Irregular-shaped gifts can present a real challenge to gift-wrappers. Basically, you'll want to try and put the gift into a more uniform-shaped container. For instance, you can make a gift pyramid by cutting out triangles and then piecing them together — look up exact instructions online. Or you could stick the irregular gift into a standard gift box to make it easier to wrap — recycle boxes you have around the house or look up instructions to fold your own with card.
8. Add special finishing touches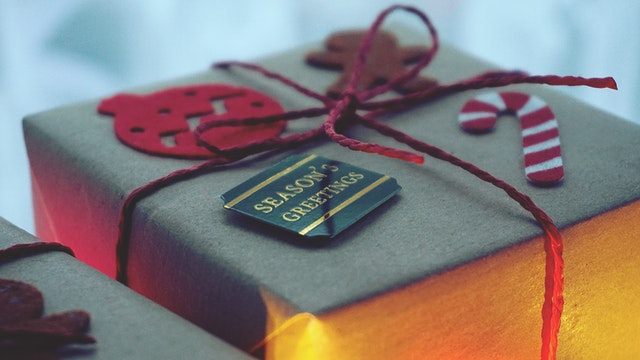 Traditionally, gifts are finished off with a ribbon or bow. But there's no reason you can't get more creative. Think twine, board game pieces (like a Scrabble letter with a person's initial), 3D stickers or found objects like pinecones or pine cuttings. Adding one or two final flourishes will take your gift-wrapping to the next level — (almost) too perfect to tear open!
For some brilliant Christmas gift ideas, check out what's popular on our website!
Why does Father Christmas go down the chimney? Because it soots him!