It can be difficult to keep the children entertained through the summer holidays, but with some spirit and imagination, you can create summer memories that you and your children won't forget. So, dust off your tent, check BBC weather, and get ready to stretch your imagination, because you're going camping in the garden!
Deck out the tent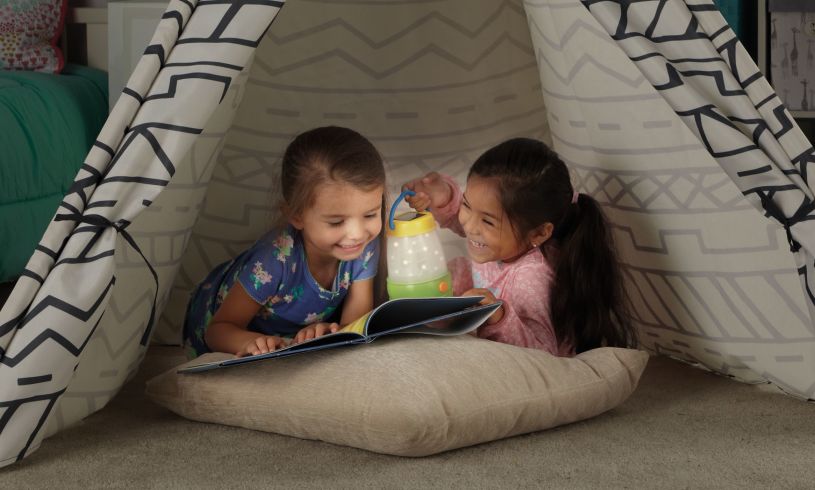 No camping adventure is truly magical without a cozy tent. Get ready for the nighttime with the Solar Lantern, a fun little lantern that can be charged during the day under direct sunlight – the children get a cool light and a lesson in sustainable energy! But if you want to upgrade the experience even further, consider this Solar Camping Lantern – it's also solar powered, but comes with a few extra treats. Attached is an adaptor cable to charge phones and a built-in FM radio. This is a nifty little lantern that can keep everyone in the tent happy, as long as you can agree on a radio station!
Play family games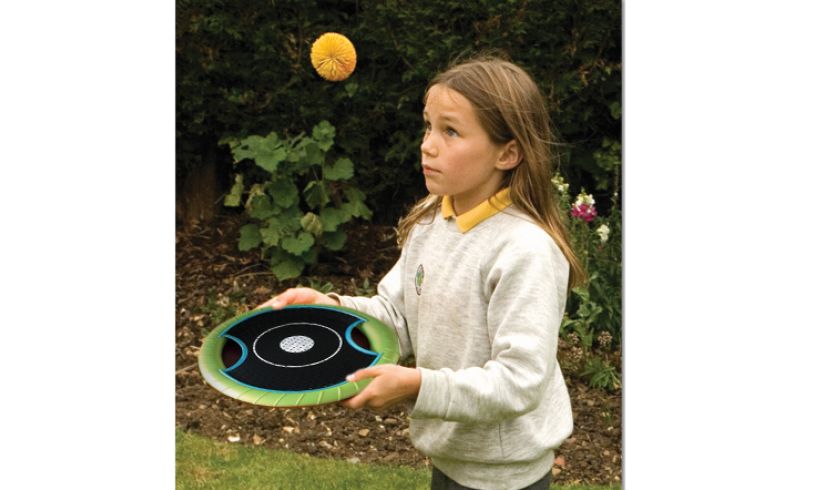 Once the tent is set up, there should be enough sunlight left to fit in some fun. Test each other's hand-eye coordination with these versatile Bounce 'n' Catch Discs, which can be used to play a range of ball games like tennis and volleyball. Or, if ball games aren't a family favourite, these light discs can also be used as a frisbee – just don't hit the tent!
Create a garden adventure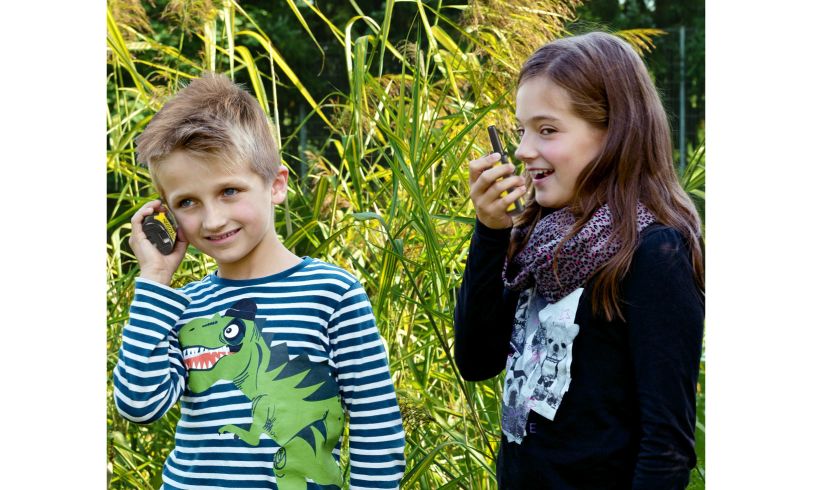 Sure, you know your own back garden like the back of your hand, but that doesn't mean you can't stretch the imagination for a day! Keep your children busy with this cool Camo Netting, a fun mesh camouflage that can be the source of endless garden role-playing. But if this doesn't get the imagination fuelled enough, try these Walkie Talkies – perfect for the young ones with a sense of adventure, they can chat from different ends of the garden, or from different tents!
Enjoy the nighttime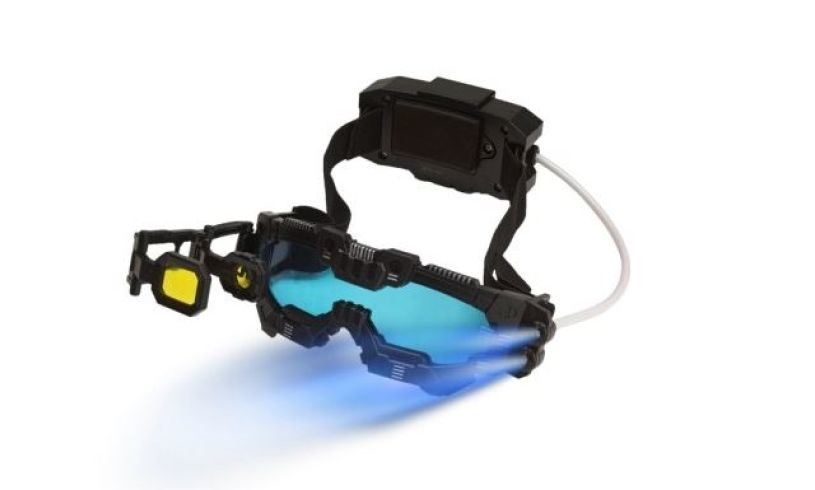 But the fun doesn't have to stop once the sun's gone down – at Wicked Uncle, we've got a bundle of solutions to keep this garden adventure going until everyone's heads hit the pillows! With these Night Mission Goggles, the children can continue their adventurous escapades into the night, ready to see what's hidden in the darkness (most likely Dad stealing the marshmallows). Or, for something to involve the whole family with, mess around with this Glow In The Dark Face & Body Paint, which comes with six paints that glow under the UV torch. Don't worry, it washes off with soap and water, so you'll be ready for work on Monday.
Look into space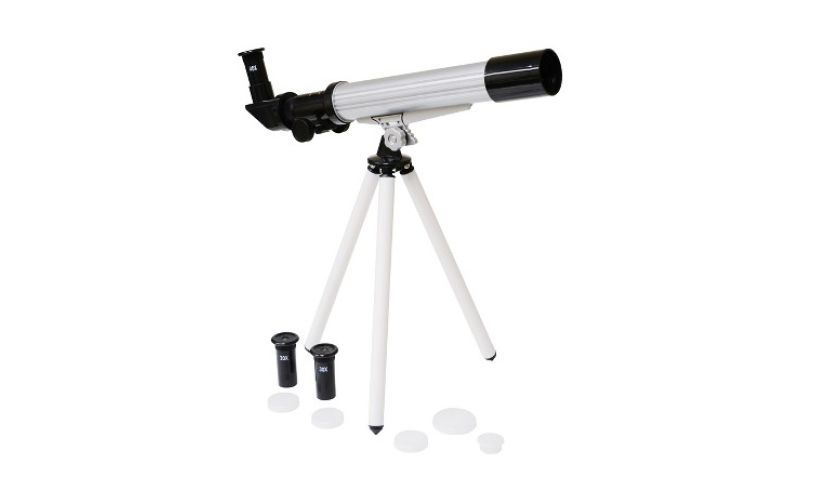 And you can't fully appreciate the nighttime without gazing into the wonders of the starry sky! With the Vega 360 Telescope, your children are bound to be captivated by the night sky and its many mysteries whilst you teach them about the moon and point out constellations. Stargazing will transport you far away from the confines of your garden!
Get snacks from indoors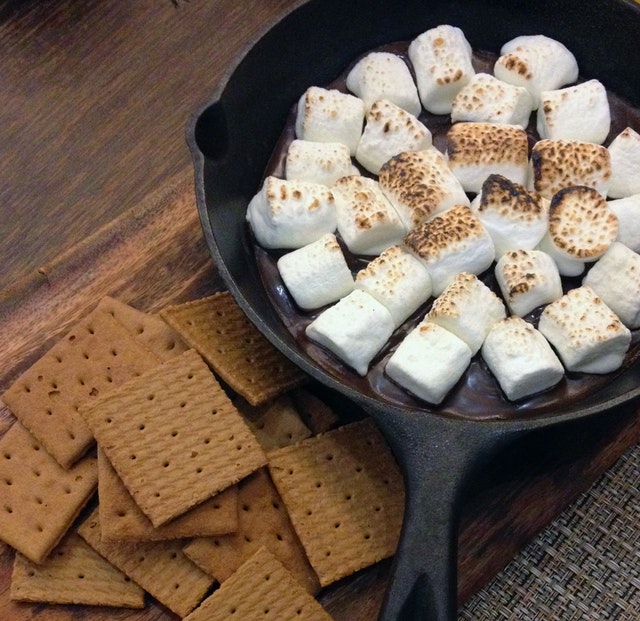 And, of course, no 'camping trip' would be complete without the right snacks. So grab your best crisps, dips, and chocolates from the kitchen, and bring them out for a fun family feast! A tasty way to top off a memorable family evening, nothing will be more satisfying than sharing some treats and maybe even partaking in some family campfire songs!
Settle down with camping projectors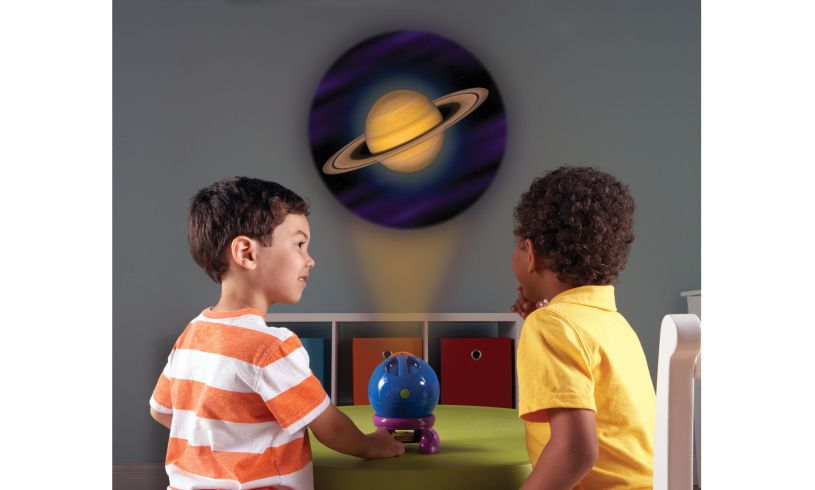 Once you've all retired to the tents, set-up the Shining Stars Projector, which comes with 24 cool images of space and beyond! For something a bit more advanced, try the Outdoor Adventure Camping Projector, which projects everything camping-related from animals to campfires. There's no better way to drift off than with these soothing, cosy projections overhead.
Where do sharks go camping? Finland.