The clocks have gone back and the toffee apples are out – that must mean it's firework season! But, here at Wicked Uncle, we understand that loud bangs and bright lights aren't for everyone. Here is our plan for a firework-free, cosy autumnal night indoors!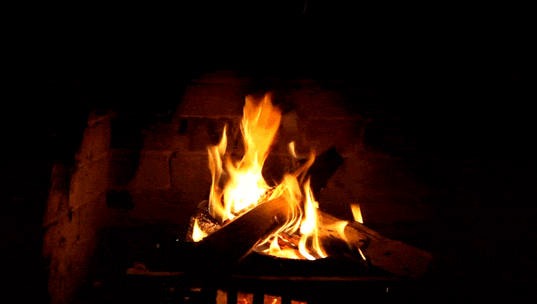 1. Bake some treats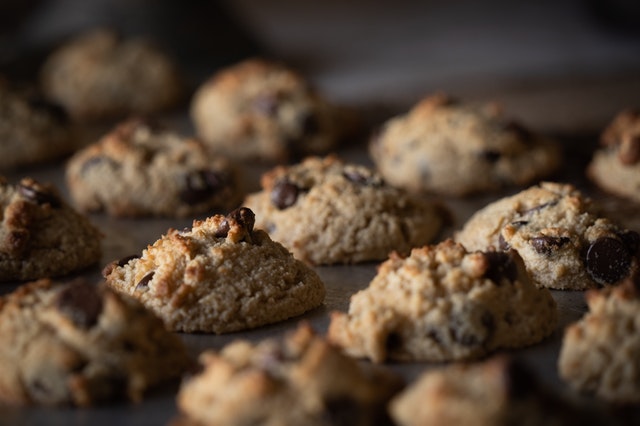 What better way to distract from all the noise outdoors than with some wholesome, homemade treats? Cookies are a safe, guaranteed winner, or try something more adventurous like this toffee apple cake! Either way, try and make sure there's something for the pet – the dog will be pretty annoyed if it's left out of this one…
2. Family games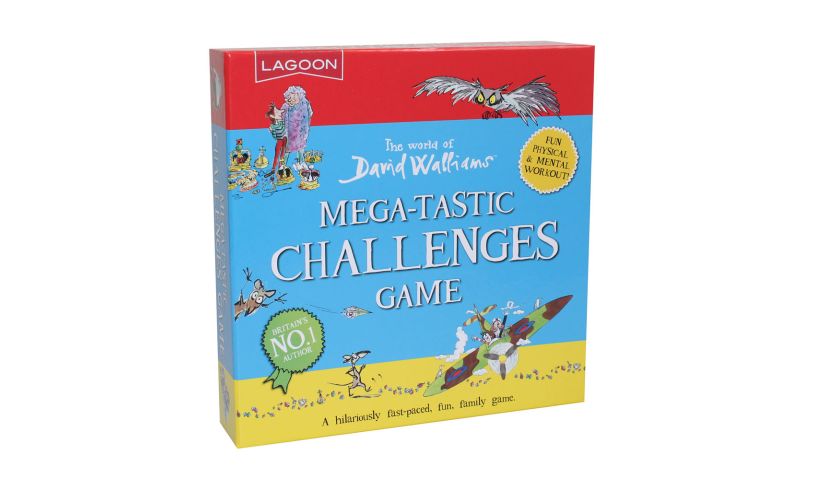 When you're avoiding the outdoors, you really need something to pass the time. Boardgames are a great way to get the whole family involved – but the dog might have to sit this one out. David Walliams' Mega-Tastic Challenges Game is a wonderfully wacky game that'll give everyone a refreshing change from monopoly! The children won't be thinking about the loud bangs while they're desperately trying to beat Dad…
3. Scavenger hunt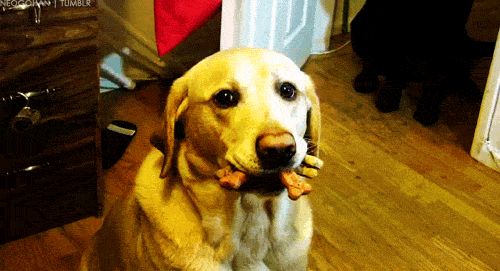 Now let's try and get your pet involved again. Hide some sweets – or dog treats – around the house, and let your children expend some of their leftover energy. Or, to make it more creative, hide some apples around, and once they've found them all you can make toffee apples! Either way, expect your pet to run around and try to join in.
4. Talent show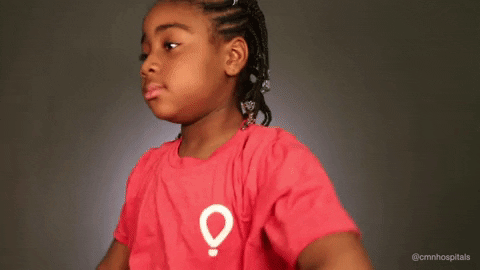 This is a brilliant one for younger children. Encourage them to uncover their favourite talents, and perform them in front of your astute judging minds. But really, the real judge is the dog: if it's wagging its tail and trying desperately to join in, you've won! Warning: your son or daughter may force you to partake as well…
5. Work on a puzzle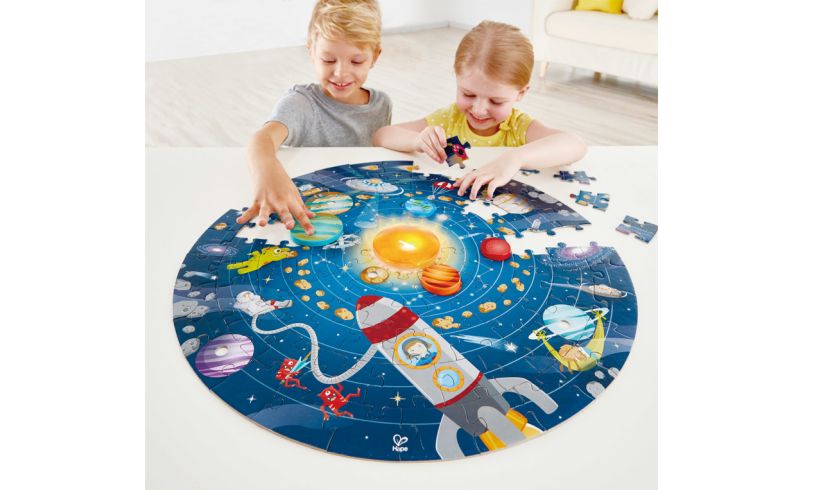 Now time to calm things down again – and there's nothing more therapeutic than a challenging puzzle. Putting all your brains together to solve a puzzle is a seriously relaxing way to spend a night in – and if you finish it, it feels super rewarding! The Solar System Puzzle is a wicked 100-piece jigsaw that doesn't take too long, and teaches the children some interesting science along the way.
6. Get arty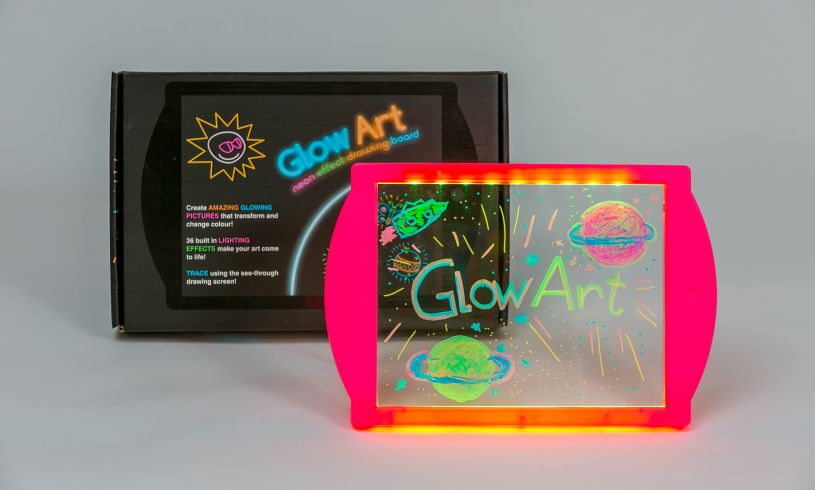 The problem, however, can be making the night in feel as special and exciting as fireworks! So try and make a lasting memory together by crafting a cute piece of art, a fun accessory, or a new family heirloom. With Glow Art, you can have as much fun with lights as you would watching fireworks. You could even try drawing each other – or sketching the pet!
7. Tell some stories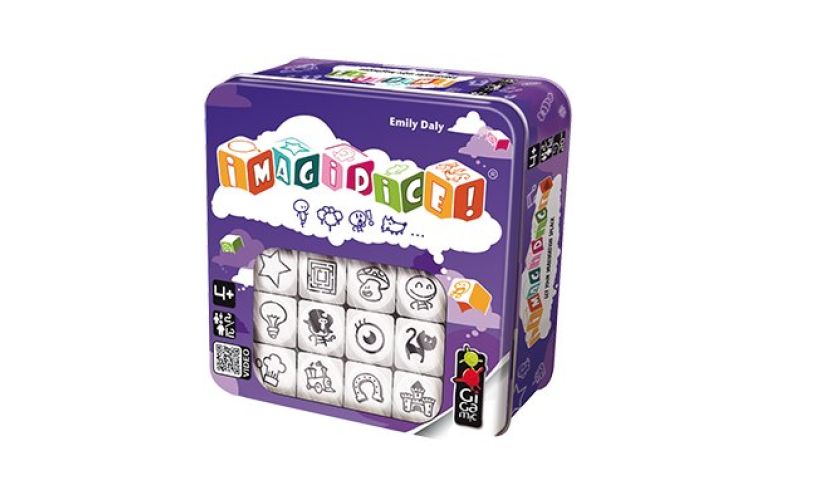 This is an absolute classic for those autumn nights in, and it's the perfect way to wind down for the evening. Help the children come up with some quirky stories using the addictive game, Imagidice! Or, once the children inevitably get too tired, send them off to sleep with some old family tales. Don't worry about the dog, it's been asleep for hours by this point.
If you're after some more wicked toys to accompany this night in, check out our full range!
What do you call a duck that likes watching fireworks? A firecracker.