Looking for some genius parenting hacks to make each day a little easier? We've got you covered! From preventing spills and keeping kids entertained to fighting off invisible monsters, here are some of the most brilliant ways to simplify family life. Get ready to be inspired!
Top 10 Parenting Hacks:
1. Use a lint roller to clean up tricky dry spills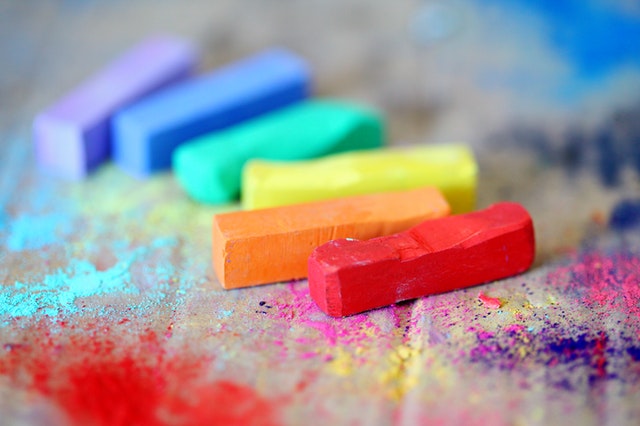 Lint rollers are great for removing lint and pet hair from clothes, but they're also a brilliant cleaning tool, particularly when you're crafting with kids. Use lint rollers to clean up powder, glitter and all of those other crafty messes in just a few easy rolls. Genius!
2. Let your child paint with water
Need to keep your toddler occupied while you're doing work in the garden? Try this excellent hack — all you need is a bucket, a paintbrush and some water. It's a wonderful (and mess-free) way to keep young kids entertained, and it lets them feel like they're helping.
3. Use stickers (or a drawing) to help children tell which shoe is which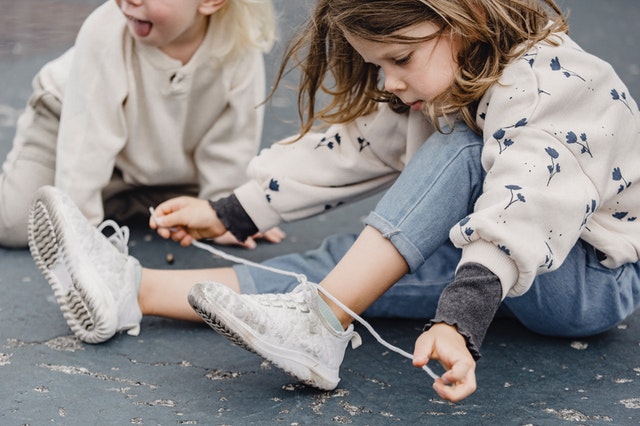 Lose time every day when your child puts their shoes on the wrong feet? There's a hack for that! Just cut a cartoon character sticker in half and place each half on the inner edge of each insole. When your child goes to put on their shoes, they just need to match the cartoon halves together, and voila, the correct shoes every time! You can also do this with a permanent marker–just draw halves of an easy-to-recognise shape, such as a heart.
4. Use a cutlery drawer in the bathroom
Bathroom sinks or drawers a complete mess? Struggling to find what you need? Bring the organisation of your cutlery drawer to the bathroom! Designate a section for each family member to keep their toothbrush and toothpaste. A simple way to make tooth-cleaning time a little less stressful!
5. Stop juice cartoon spills with this 'handle' hack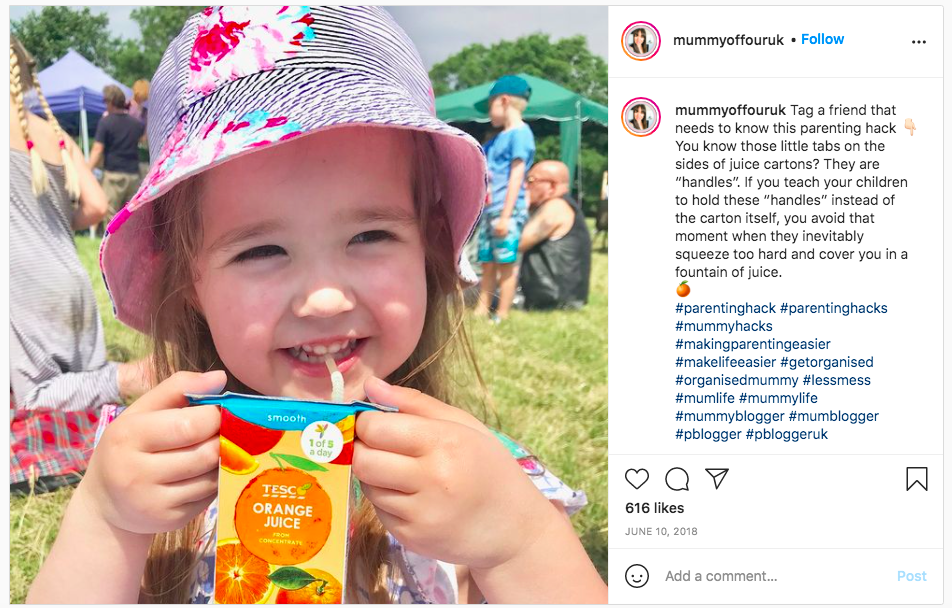 Is your child always accidentally squeezing and then spilling their juice cartons? Solve this problem once and for all by pulling out the tabs and asking your child to use them as handles. An easy hack that takes seconds and saves loads of time!
6. Always pack a 'go bag'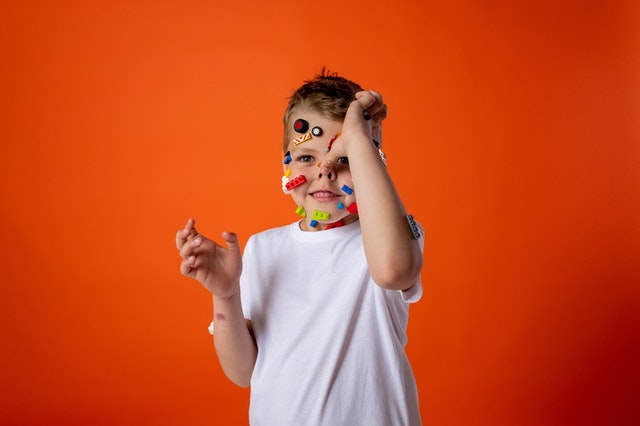 Travelling? Running errands? Going for a drive? Whatever you're doing, always pack and carry a 'go bag' full of things to keep your little ones entertained. Think stickers, toy cars, notebooks and pens, colouring books — even snacks! Makes life much easier, especially when you need to focus your attention elsewhere!
7. Make dividers for the backseat of the car
Can't get your children to stop arguing in the backseat when you're driving? Try this brilliant hack, using cardboard to create privacy dividers. Peace and quiet at last!
8. Use a timer to finish chores more quickly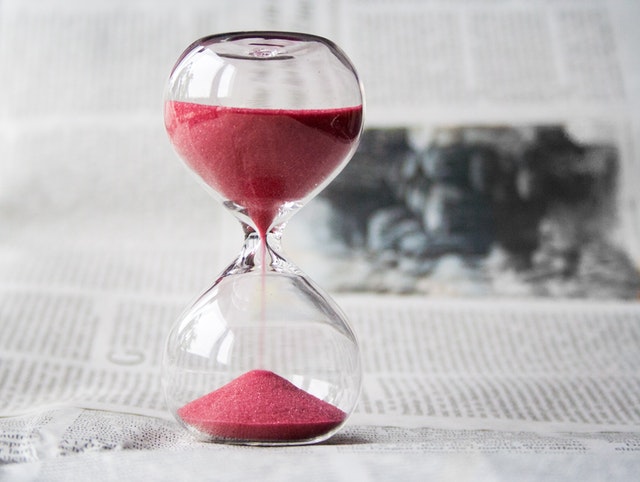 Want to get through tidying and other chores more quickly? Try a timer–an hourglass, an egg timer, your phone, whatever you've got. Challenge your kids to tidy up their toys or put away their clothes before the time runs out. A race against the clock makes things much more exciting and can motivate kids to complete tasks they've been putting off. Ready, set, go!
9. Remove the borders around stickers to make them easier to peel
We've all experienced a frustrated child asking for help peeling stickers. Prevent the stress (and torn stickers) with this hack. Before you give them the sheets, pull off the entire surrounding area. This makes it much, much easier for small hands to peel the stickers from the sheet. Genius!
10. Make a batch of monster spray
Being afraid of monsters is a common childhood occurrence. Help your child conquer this fear with some homemade monster spray. Label and decorate a spray bottle (filled with water, aka Monster Spray) and have your child spray around the bed before switching off the lights. Keep the bottle by the bedside in case of emergency. A wonderfully imaginative and effective way to help children get a good night's sleep.
Looking for some brilliant children's toys and games? Check out what's popular on our website!
What musical instrument is found in the bathroom? A tuba toothpaste!