At Wicked Uncle, we know the hard work that goes into parenting – and most of it is putting up with hearing the same old stuff! Whether your child is 6 or 13, we're sure you've heard at least 30 of these 35 (whines) phrases!
1. Are we there yet?
2. *in response to absolutely everything* Why?
3. What's for dinner?
4. I didn't start it!
5. What's for dessert?
6. But I'm not tired yet.
7. I didn't get any homework…
8. Mum, look! Mum! Mum! (and so on…)
9. But Dad said…
10. But Mum said…
11. I'm hungry.
12. I want a cuddle.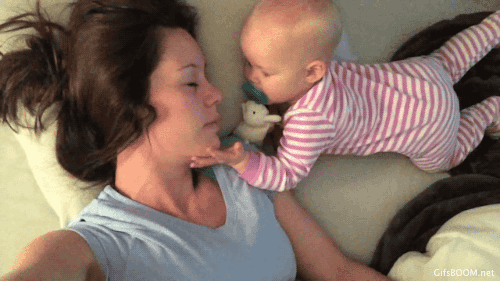 13. Just one more game.
14. I'll be home before dinner!
15. But *insert friend's name* is allowed to do it.
16. Can we get a dog?
17. *at 8am on a cold Monday* I'm not feeling too well…
18. I forgot.
19. Do I have to?
20. I'll clean it tomorrow.
21. It's not fair!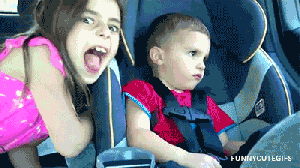 22. Are you listening?
23. *after a distant clatter from upstairs* Muuuum…
24. I'm leaving home!
25. I'm bored.
26. Can I play now?
27. I made a friend.
28. Can you carry me?
29. But you promised!
30. *30 minutes into a car journey* I need the toilet.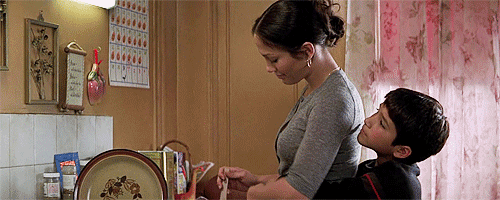 31. How old are you mummy?
32. You just don't get it.
33. *after going anywhere exciting* Can we go back?!
34. Where's my t-shirt/sock/toothbrush/toy?
35. *SUSPICIOUS SILENCE*
And if you need an answer to that last question, head over to our website to check out the coolest toys around!
My child threw a lump of cheddar at me. I thought "That's not very mature".