The tree is up, the gifts are wrapped, and the big morning is almost here! But keeping spirits bright all day long takes a little bit of extra planning. Looking for some festive indoor activities to keep kids entertained after they've opened their gifts? You'll love our ultimate list of ideas and tips for Christmas Day downtime!
Top 10 ideas and tips:
1. Go on a Christmas scavenger hunt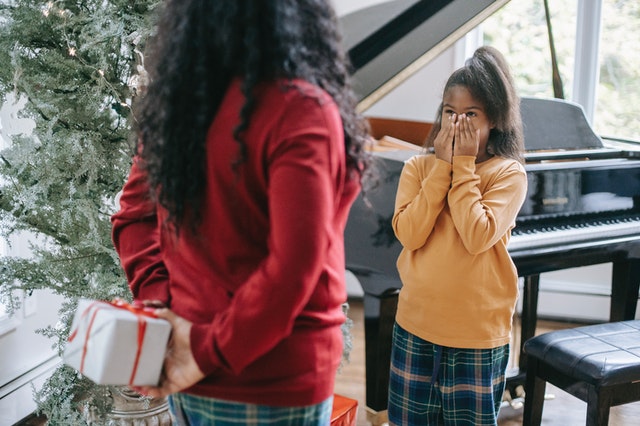 Before Christmas Day, either write your own scavenger hunt clues or find a Christmas-themed hunt online. Then, make cards, maps and any other preparations your particular hunt might require. On the big day, set your children off on a festive adventure — kids love a challenge, and it's even better if there's a fun prize at the end!
2. Decorate Christmas cookies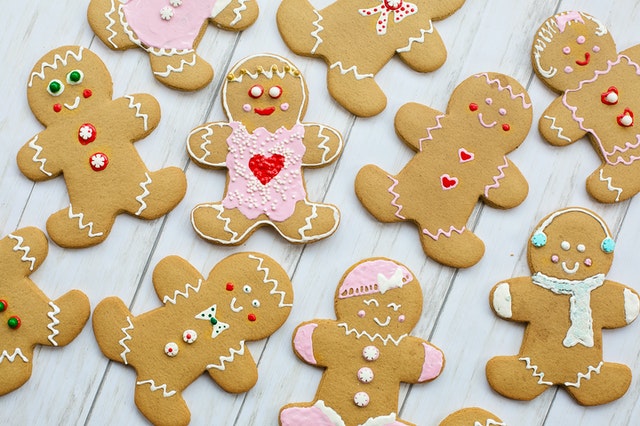 There's nothing as sweet as decorating some delicious cookies on Christmas day! To save time on the day, bake the cookies the night before — this way, you won't have to wait for them to cool off before getting started. Get out the icing, sprinkles and other decorating items and prepare to get messy!
3. Play a board game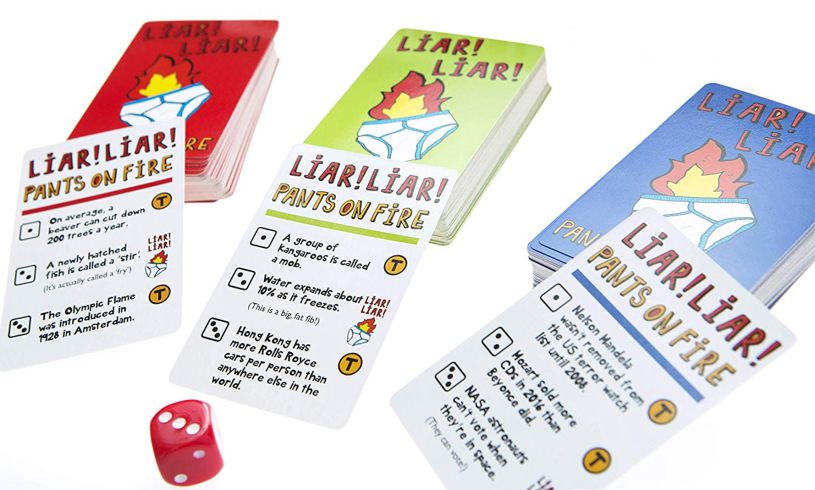 Board games are a wonderful way to fill some time! Pick an old classic from your shelves, or for something new, try Liar! Liar! or I Spy Eagle Eye.
4. Read a story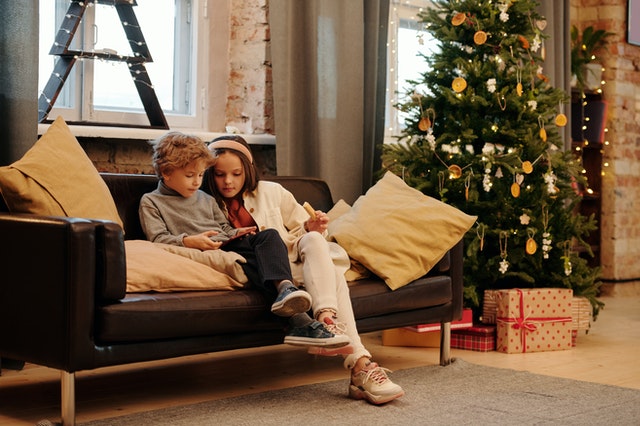 There's no shortage of brilliant Christmas stories and poems, from classics like 'Twas the Night Before Christmas to more modern offerings. If your children are able, get them to read aloud — performing for others can be great fun! Or, if everyone wants to relax, you could find an audio version of a story online. Shut your eyes and prepare to be transported!
5. Go on a sweets hunt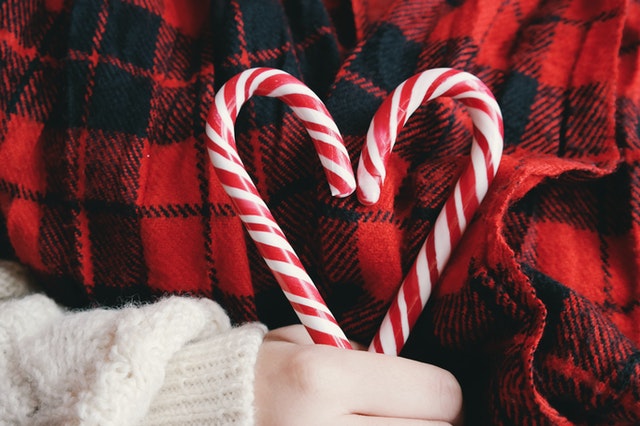 For a high-energy indoor activity, try sending the children on a sweets hunt. Hide some sweets all over the house — just as you would for an Easter egg hunt — and then see if they can find them. This game also works with small toys and trading cards.
6. Play Christmas Bingo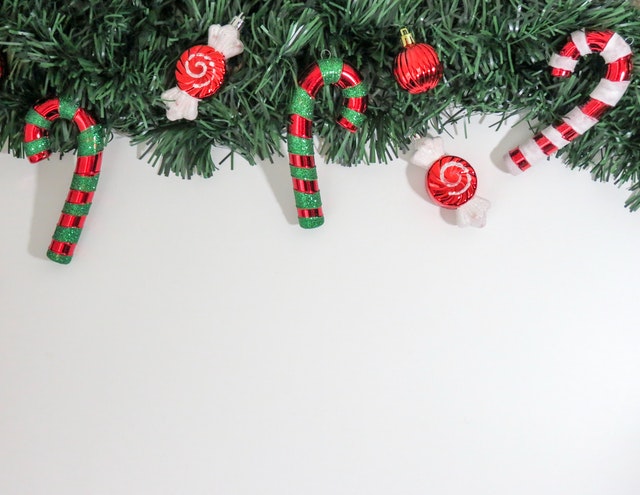 Who doesn't love a good round of Bingo? Print some Christmas-themed Bingo cards — there are loads of templates available online — or make your own. And don't forget to rustle up some fun prizes for the winners!
7. Make decorations for the table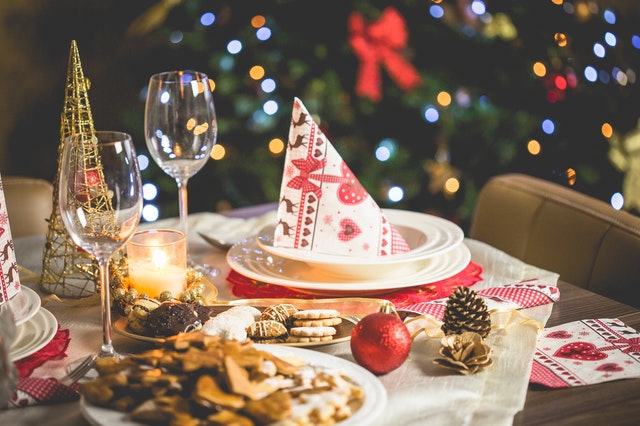 If you're sitting down for Christmas dinner later in the day, spend some time in the morning making decorations for the table. Look up some origami tutorials on YouTube to transform ordinary cloth or paper napkins into swans or snowmen. Craft a beautiful DIY centrepiece with plants and flowers picked from the garden. The possibilities are endless!
8. Play pin the nose on the snowman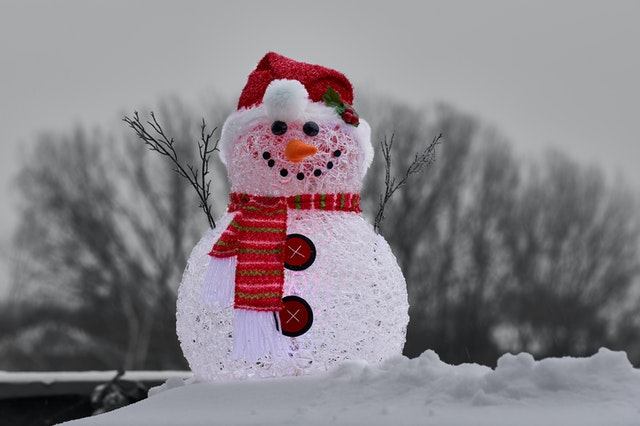 This easy, festive game is perfect for some indoor fun. Use white paper or card to draw and then cut out a big snowman. Give the snowman a hat, eyes, and a mouth and stick him on the wall. Next, make some carrot noses with a separate sheet of paper. Once you've cut them out, place double-sided tape on the back. Now, each player must take turns being blindfolded and trying to stick a carrot nose in the right spot. Whoever gets closest in each round is the winner!
9. Build a pillow fort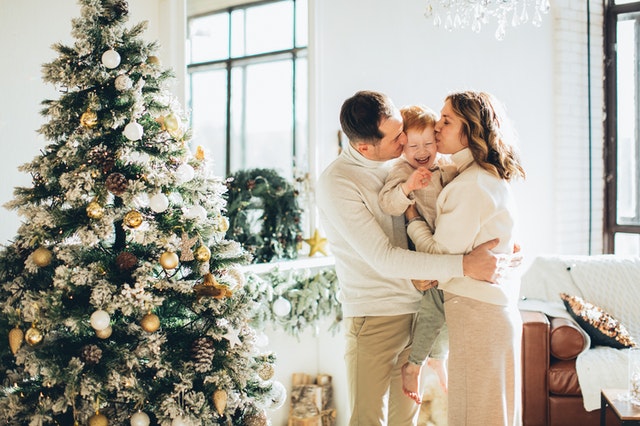 Building a fort with duvets and pillows is fun at any time of the year, but it's especially magical when the fort is stationed near a lit-up Christmas tree. In the evening, everyone can snuggle up with some good books and hot chocolate and enjoy the warm, festive glow!
For some brilliant Christmas gifts for kids, check out what's popular on our website!
How does Christmas Day end? With the letter 'Y'!