Looking for some new and different ways to celebrate Christmas with your family? Our Wicked Uncle Elves have come up with some brilliant activities, from festive picnics and long walks to exciting new ways to give gifts. If you're ready to be inspired, check out our list of ideas for the ultimate alternative Christmas day!
Top Alternative Christmas Ideas:
1. Give a gift an hour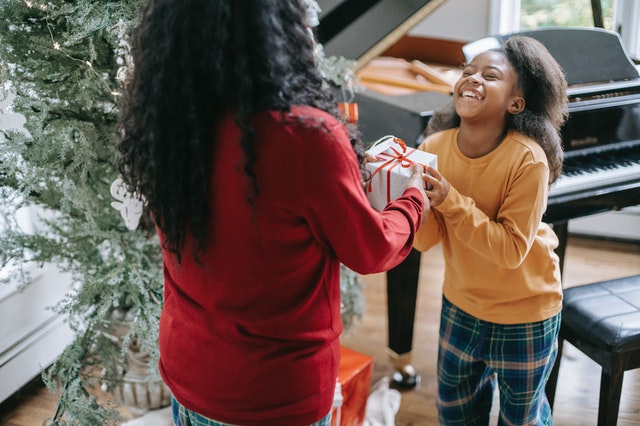 Instead of opening all the presents in one session on Christmas morning, space out the fun so it lasts all day! Each hour, on the hour, have the children open another gift. You might let them pick boxes at random, or you might decide in advance the order in which you'd like them to open the gifts. For example, you could start with the smallest gifts and work up to the bigger ones. Or you could do it the other way around. Whatever you choose, this one is sure to be a hit!
2. Skip the roast dinner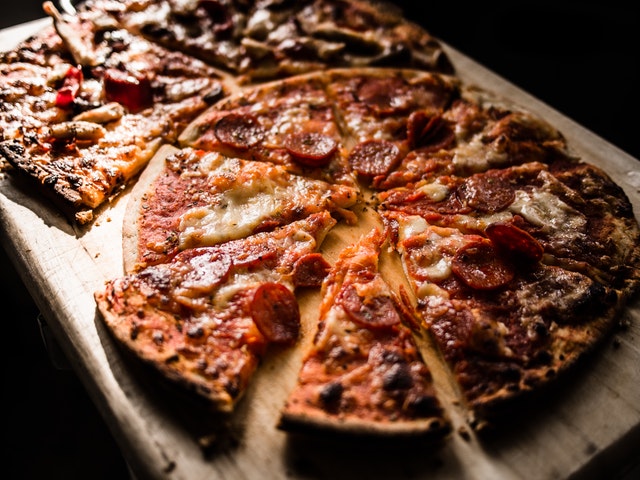 Everyone loves a big roast dinner at Christmas, but it can also be a lot of work! If it's just your family this Christmas, consider skipping the roast dinner in favour of something a bit simpler. You could get pizza or your favourite takeaway, or you might decide to cook a fun new recipe together as a family.
3. Take a walk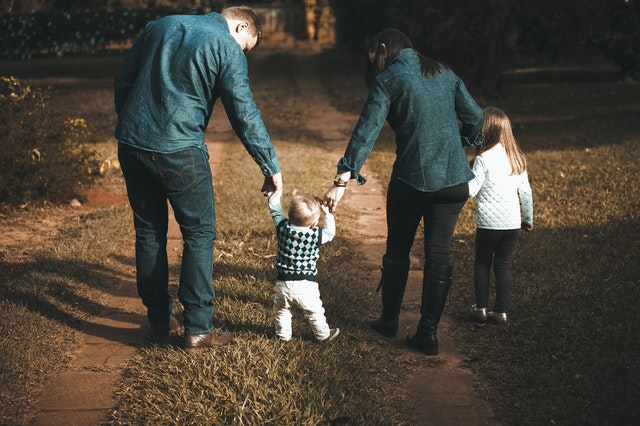 What better way to work up an appetite for dinner and festive sweets than a good, long ramble? Check out the internet or local guidebooks for scenic walks in your area – bring the map with you and let your kids practice their navigation skills. Then bundle up, pack loads of snacks and head into the outdoors for a fun Christmas day adventure!
4. Host a film marathon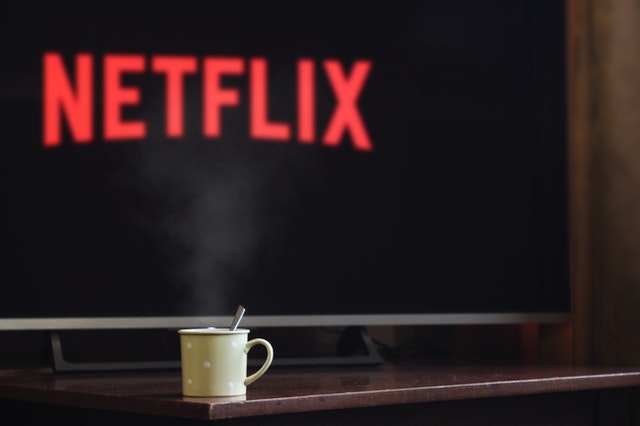 Sometimes all you want to do on Christmas day is stay in your pyjamas, cosy up on the sofa and watch Christmas films. This year, how about doing just that? Pick out all of your family's favourites in advance and find out where you can stream them. If you want a fun craft project, you can even make schedules for everyone with the films and approximate timings listed on them. Then, settle in for a relaxing day of film fun!
5. Enjoy a Christmas picnic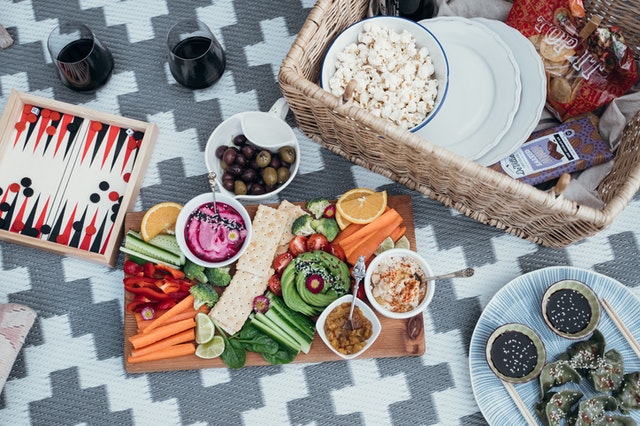 Everyone loves a good Christmas hamper, so why not make a day of it? If the weather is decent, you can bundle up and head to your local park. Otherwise, just move some furniture and lay out a blanket or tablecloth on the floor. Pack a special hamper with a wide range of goodies that everyone will enjoy – biscuits, cheese, sausage rolls, fruit, hummus and veg, the works. Dig in and enjoy the festive spread!
6. Turn your home into a spa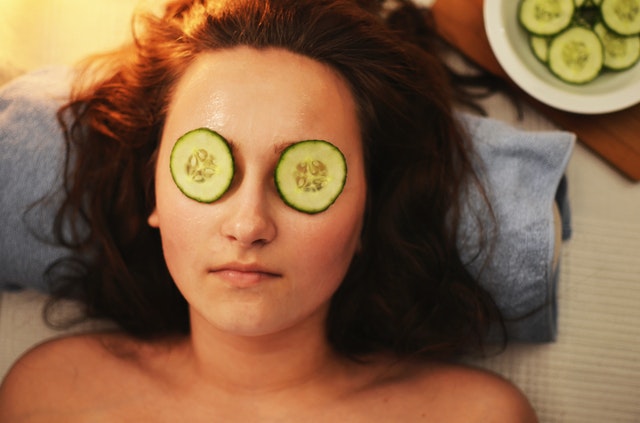 Christmas is all about indulging, so it makes sense to pamper yourself at home with a spa day. Buy some ready-made products like sheet masks and foot scrubs or make your own on the day – search the web for 'spa day' recipes that use common kitchen ingredients! Now, put on your bath robes, turn on some soothing Christmas music, place some cucumber slices on your eyes, kick back and relax!
7. Play board games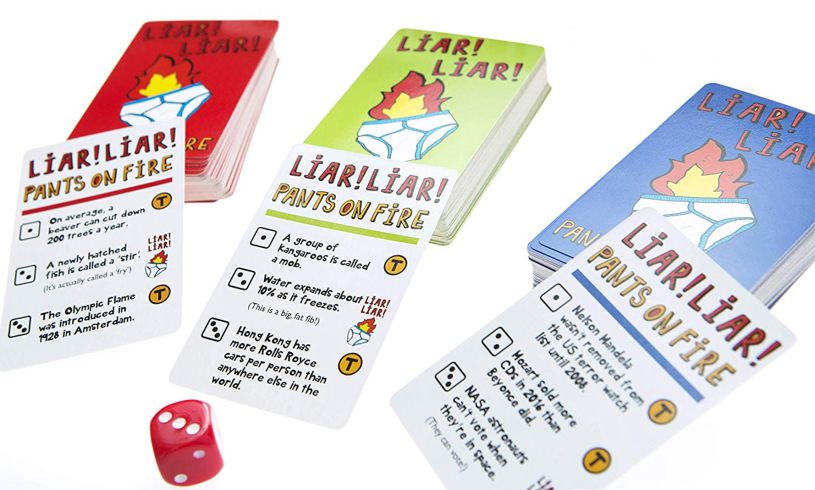 Many families play a board game together on Christmas evening, but this year, why not spend the whole day playing games? To keep everyone engaged, mix it up — alternate between classics from your childhood and more modern games like Liar! Liar! Pants on Fire! and Horrible Histories the Board Game. Make sure to take plenty of breaks to stretch, make more hot chocolate and re-energise with Christmassy snacks!
For some brilliant Christmas gift ideas, check out what's popular on our website!
Who hides in the bakery at Christmas? A mince spy!