While Christmas is one of the best days of the year, Boxing Day is definitely one of the most relaxing! Looking for some fun tips and activity ideas to make it even better? From winter walks and family yoga to getting creative with leftovers, here's our ultimate list of brilliant ideas for the best Boxing Day.
Top Boxing Day Ideas:
1. Go for a winter walk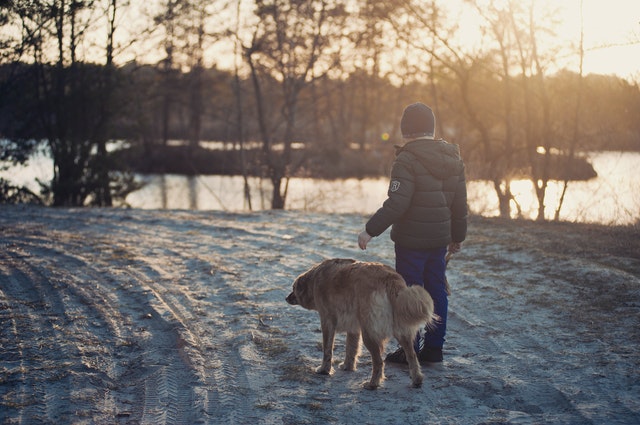 There's a reason why it's a tradition for many families to go on a walk together on Boxing Day — it's fun! Spending time outdoors is a brilliant way to relax, re-energise and reconnect after a busy festive season. To make the walk even more interesting, seek out a footpath or route you've never done before and bring along some outdoor toys, such as flying discs or balls.
And don't forget the absolute best thing about a Boxing Day walk — returning to your warm, cosy house after you're done!
2. Get creative with leftovers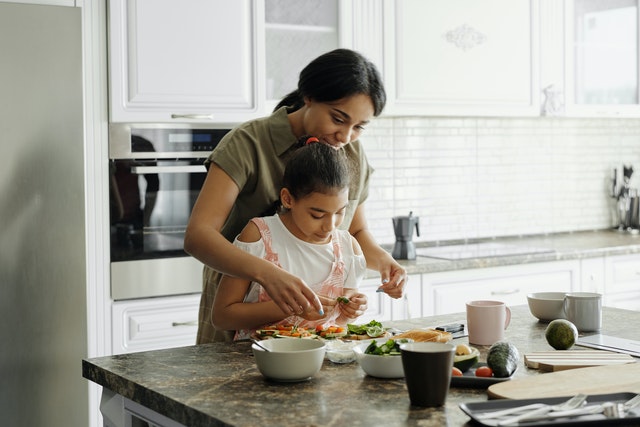 Boxing Day has always been a day for snacking and grazing. This year, why not have a little more fun with your leftovers? Of course, there's bubble and squeak for breakfast, but you can also combine bits and pieces to make interesting sandwiches, toasties, pies or homemade pizzas. Search online for recipes that use the ingredients you have spare! If you really want to push the creativity, host a family 'Master Chef' competition and see who can come up with the best leftover concoction!
3. Have a dance party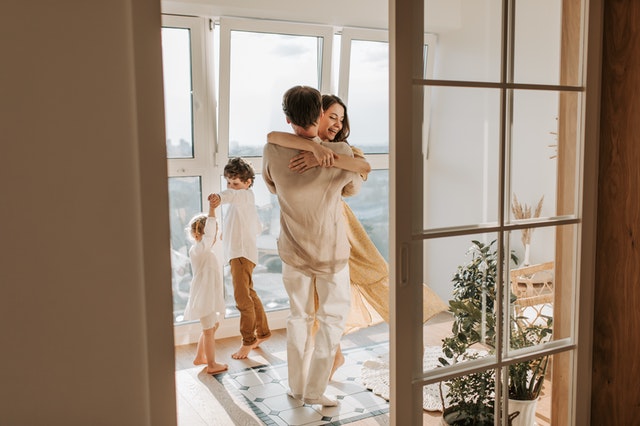 If the weather isn't great, you can still get some exercise indoors. Push the furniture to the side, blast some music and dance the night (or afternoon or morning) away! Dancing is also a fantastic way to work up an appetite for a leftovers feast. And who needs a disco ball when you have a lit-up Christmas tree?
4. Do yoga as a family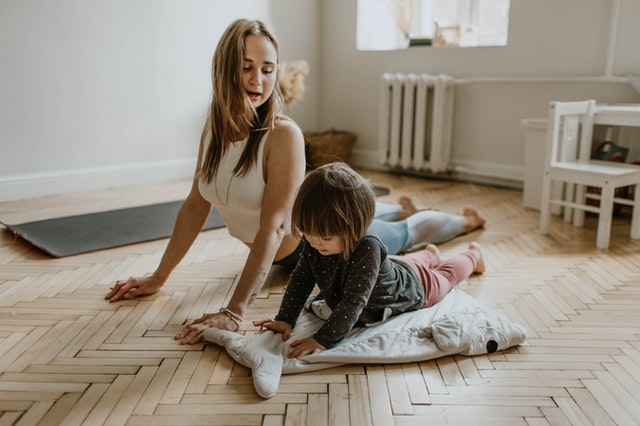 Yoga is a wonderful way to relax and unwind after a hectic Christmas season. It's also great for stretching and soothing the tired, achy muscles that come from cooking, wrapping gifts and sitting on the floor playing with your children. Get out some mats, pull up a family-friendly tutorial video on YouTube and get the kids to join in! And breathe…
5. Watch a family-friendly boxset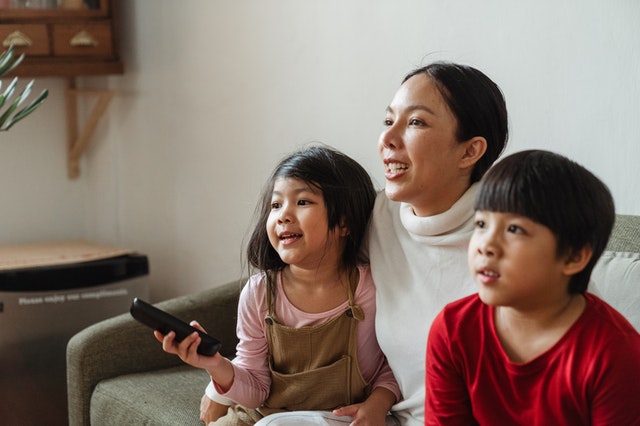 Sometimes all you want to do on boxing day is lounge around in your pyjamas and watch television. Although limiting screen-time is normally a good thing, it's sometimes fun to throw the rules out the window for one day. Find a boxset that the whole family will enjoy, get out the duvets and snuggle up for a relaxing afternoon on the sofa. Oh, and don't forget the snacks…
6. Do a jigsaw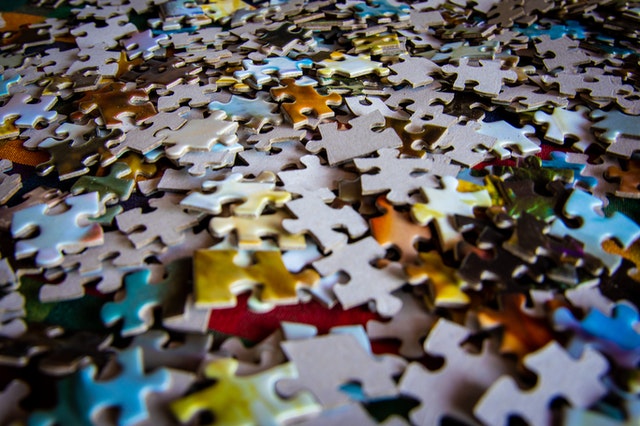 Jigsaw puzzles are a brilliant family activity, and they're incredibly satisfying to complete. Of course, one of the many reasons that jigsaws are so perfect for a day like Boxing Day is that they're a low-key activity. Unlike with board games, family members can come and go from it as they please throughout the day. An hour of jigsaw puzzling, followed by an hour of playing with new Christmas toys, then another twenty minutes of jigsaw work before lunch? Sounds like a perfect day!
7. Get crafty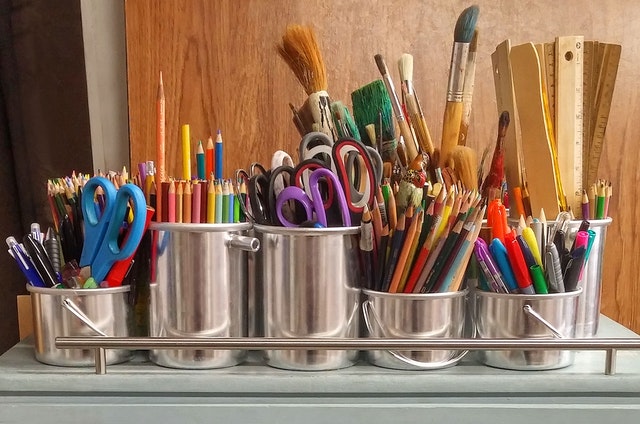 Boxing Day is a fabulous time for doing fun craft projects, as Christmas Day means loads of extra boxes, paper, bags and other supplies are now hanging around the house. Turn a large cardboard box into a race car or rocket ship with some pens, scissors, paper, glue and a little imagination! Use scraps of discarded wrapping paper to make collages for thank-you cards to send to relatives. Getting creative with what you have is a brilliant way to reduce waste and spend time together as a family!
Looking for some fun toys and games for children? Check out our website!
What's a cow's favourite holiday? Moo Year's Eve!