Robots are extremely popular with girls and boys of all ages. Here is our definitive guide to the best robots for children. Buy one for a child and you will gain instant cool points, despite that dubious haircut. Best act quickly because these are selling fast. Our range includes:
Pokibot
OP One Intelligent Robot
Tobbie Interactive Robot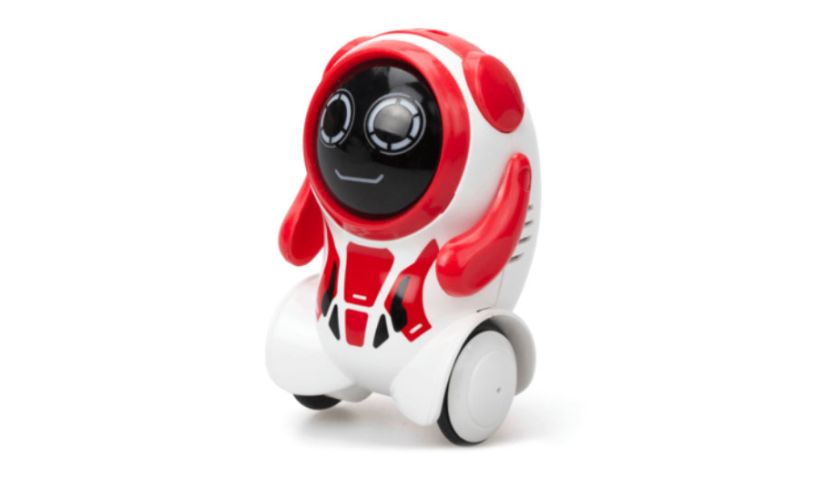 Mission: To spin, dance and talk, interacting with children to become the number one robot. Clap your hands and this cute 8cm high robot will respond. Download the free app to unlock additional fun content. You can even make it dance. R2D2 in your pocket. Really cool.
Mission: to amaze and entertain with his cool wheeling action and twenty function remote control. OP One is a simply brilliant robot which can talk and carry objects from place to place. Detects sounds, broadcasts, performs, plays and is so smooth and cool he even looks good when he dances!
Mission: to follow and explore. Tobbie the robot walks on six legs and has two interactive modes. In 'Follow Me' he will happily trail along after anyone that closely approaches him. In 'Explore', he roams using his intelligent infrared sensors to avoid obstacles and turns aside when coming across anything that blocks his way.
The Wicked Uncle Elves are poised and ready to deliver brilliant robots to the homes of children everywhere. Prepare for the robot takeover: it's going to be Wicked.
Shop our full range of Engineering toys here.
How does C3PO communicate when he's on the moon of Endor?
Ewok-ie talkie.