So, let's be honest. The children have a fortnight's holiday from school looming. This is, on one level, a time for joyful family togetherness and creating memories you will always treasure. On another, it is a seemingly endless cycle of stopping them from bickering, dealing with complaints that they're bored, and trying to remove felt tip pen marks from the furniture.
We have the perfect toys and games to keep them amused during the school holidays, whatever the weather.
We can deliver quickly too. Here is the Wicked Uncle Guide to rocking at school holiday fun.
Enjoy the magic of a pre-historic dinosaur cave in this easy to assemble play tent, simply take it out of the carry bag and it pops right up into a fun 90cm x 90cm den. The floor of the tent is a printed play mat with a winding river, caves and a pond, along with friendly dinosaurs and palm trees. Opens on two sides with tie up doors – hours of imaginative ROAR-some play fun for little dino fans.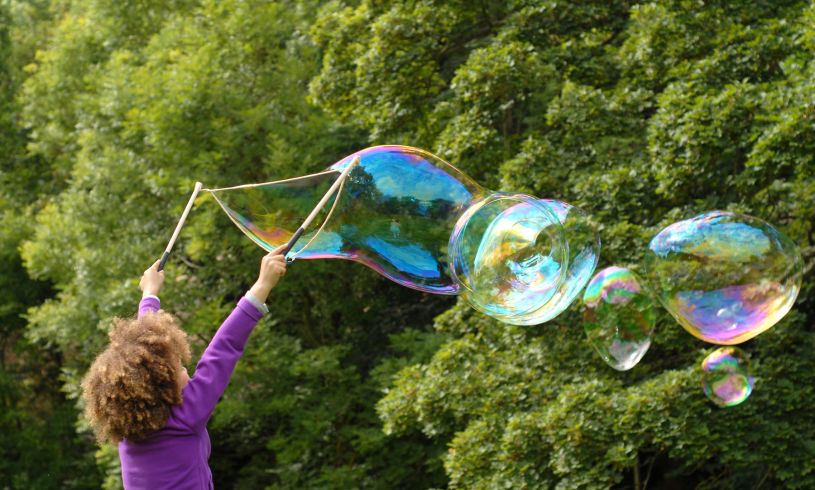 Dr Zigs extraordinary giant bubbles are some of the biggest and longest lasting bubbles available. This brilliantly entertaining kit is easy to do, just dip the rope, drip off the excess and lift the wands, drawing them apart and then pulling to bubble away. Comes with a giant bubble rope, two wands and a 100ml bottle of 10x concentrated giant bubble mix, fully biodegradable with enough to make over 1000 giant bubbles. Get out and about and have some bubble fun!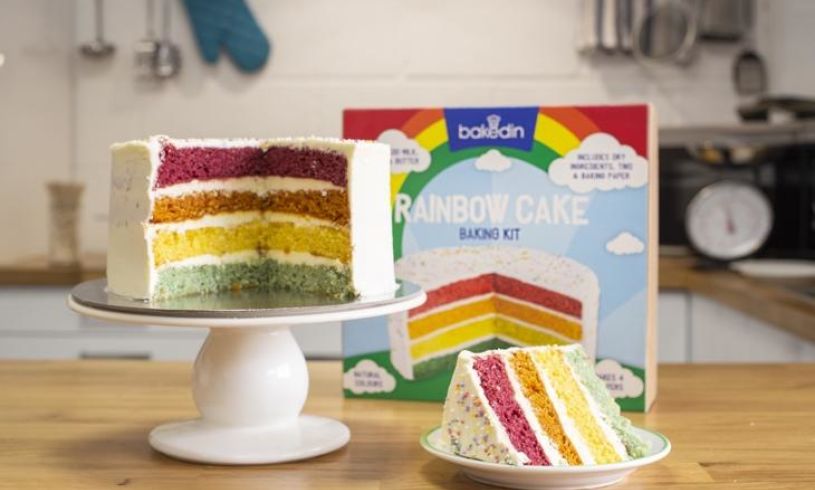 This cake is a fun idea, easy to do and comes with its very own baking tin. In the box are four pre-coloured mixes to make each layer bright and different – all you need to add is the milk, eggs and butter. Make it your own with lots of sprinkles, icing and sweets, all of which are included. This is a winner on a rainy day, and let's face it, everybody loves cake!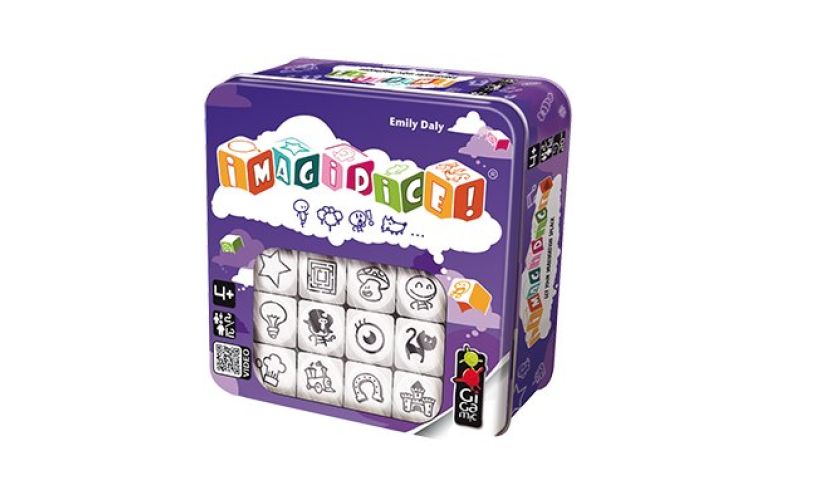 Imagidice are brilliant portable fun, which makes them perfect for if you're travelling with the kids during the school holidays. Presented in a lovely little storage tin, there are infinite story possibilities, offering hours of imaginative fun for all ages. Can you tell a story that connects all 12 dice, including anything from a lightbulb to a mushroom?! With 72 different images on 12 dice, that's over 10 million different combinations! A game that will sharpen your wits and hone your imagination – lots of laughs and enormous fun!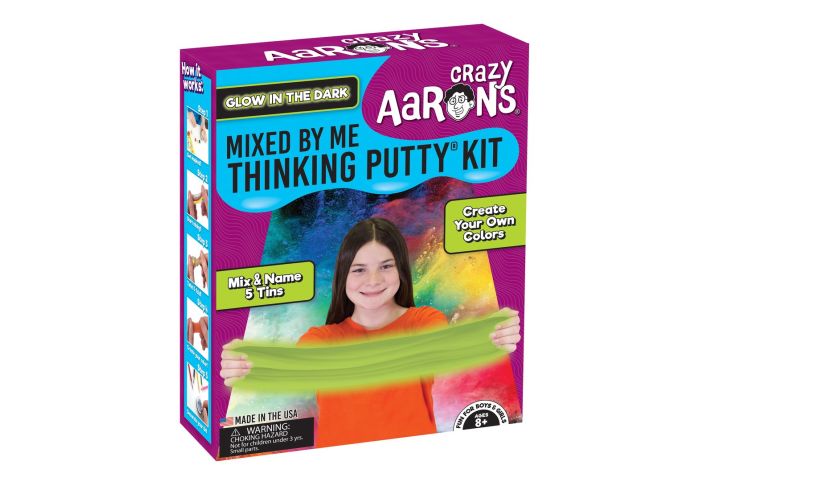 Design and make your favourite colour putty then add some shimmer, shine or glow in the dark effect. Make five different putties using the clear putty provided. Add some colour, sparkle, shimmer or glow effect from the concentrates, simply stretch and fold to blend your creations together. The fun isn't over once the putty's made, you still need to design the tins and play with your putty – stretch it, bounce it, pop it, sculpt it, tear it and knead it! This will keep them busy for hours.
This is just five of our boredom-busting selection of books, toys, games and gifts. Check out the full range and you'll see that there's something for everyone this Easter holiday. Order now to avoid the holiday blues.
Here are some jokes to keep everyone amused.
I went to a "Plastic Surgery Anonymous" meeting last night. I saw lots of new faces.
I admit I was wrong about how good my chiropractor is. I stand corrected.
Today at the bank, an old lady asked me to help check her balance. So I pushed her over.
They have just found the gene for shyness. They would have found it earlier, but it was hiding behind two other genes.