Another Christmas down! You gobbled up all the leftovers on Boxing Day, and your sparkly jumpers are ready for their New Year's Eve debuts. But first, you have a few winter days to fill. Not an easy task when everything is shut! Fortunately, the Wicked Uncle Elves have some fun ideas to keep the whole family entertained!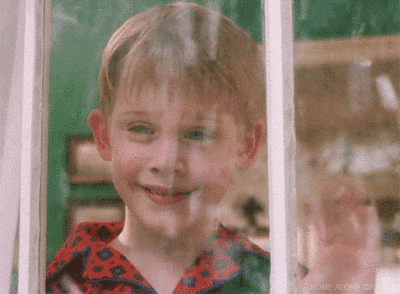 1. Plan an indoor scavenger hunt…or an outdoor one in a local park, if you get lucky with the weather!
2. Have everyone do an assigned art project. Self-portraits? A still-life? Display the finished products in a "gallery" on the refrigerator or a wall. Ooh la la!
3. Learn some magic. Find tutorials online or try Marvin's Magic Box of Tricks.
4. If you're still working your way through those boring Christmas leftovers, change up the scenery with an indoor picnic. It's amazing how a blanket and the presence of a hamper can make even the driest turkey taste a little better!
5. Write a play as a family, assign roles, dress up in costume, and put on your own West End-worthy show.
6. And if you're brave enough to hand over control of your phone to your kids, you could also have them shoot and edit their very own film…
7. Print some free colouring sheets from the internet.
8. Build a cosy fort with pillows, cushions, duvets, chairs, cardboard boxes… anything goes!
9. Move all that pesky furniture out of the way, turn up the speakers, and transform your lounge into a disco.
10. Alleviate some of that holiday stress with an at-home, DIY spa break. Face masks, bath bombs, foot massages… Ahhh…
11. Board games! Settle in for an afternoon of old favourites, or for something new, try Horrible Histories: The Board Game.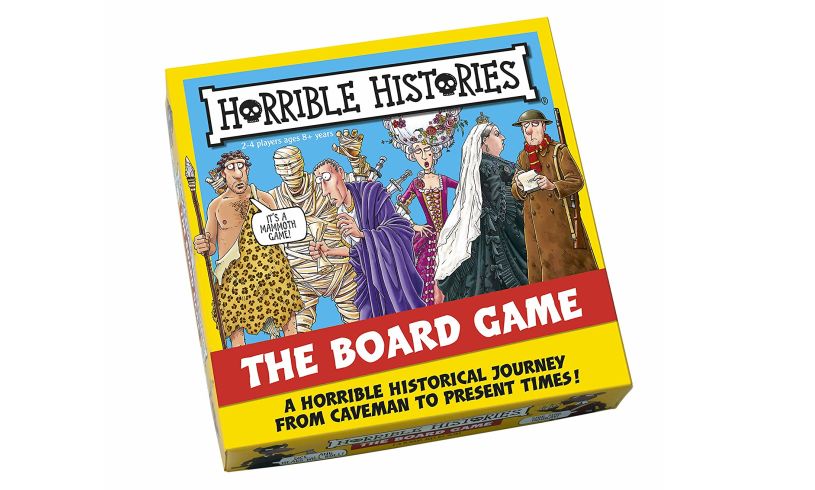 12. Get that popcorn popping and settle in for an all-day movie marathon.
13. Nothing like a jigsaw puzzle to get bickering siblings to work together! For an extra challenge, mix up the pieces of two different jigsaws and do them both at the same time.
14. Make DIY thank-you cards for all the friends and relatives who gave you Christmas gifts.
15. Out with the old, in with the new! Go through the house and toss all the toys, clothes, and other stuff you don't need into boxes to be sold online or donated to a charity shop.
16. Stretch, dance, move! Find a YouTube exercise or choreography video and get everyone to join in, especially Dad, who could really use the dance lesson…
17. Set intentions. Have everyone make lists of things they want to do, see, and try next year!
18. Plan a three-course meal using recipes from the internet or a cookbook. Put the kids to work in the kitchen, have someone with good penmanship make menus, and set the table so that it looks like a posh restaurant!
19. Host your own quiz show. Find questions and answers online. Weird Things Humans Search For or Junior Colour Brain are also good options! 
20. Okay, so this one requires some planning ahead: visit the library before everything shuts for Christmas and have the kids pick out some books. Hide the books away until after Christmas and then host your own little literary festival!
21. Play cards. Teach your kids one of your favourite games from your childhood. No cheating!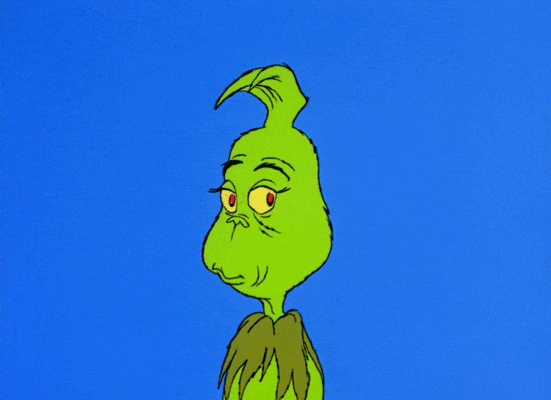 22. Go for a daily walk. Make it a 'nature walk' by collecting pinecones, twigs, and other found objects to make crafts when you get home.
23. Set up an obstacle course in the house. Time how long it takes each person to complete it. Do it again and again and again, aiming for a personal best… Whew, getting dizzy!
24. Create your own crafty New Year's decorations. Think hats, confetti, and glittery banners.
25. No need to order pricey takeaway pizza when you can make your own. Turn your kitchen into an Italian pizzeria… But forget authenticity! The more creative the toppings, the more fun!
26. Find some scrap paper and learn some simple origami.
27. Quit clowning around! Grab some satsumas, find a tutorial video online, and learn how to juggle.
28. Rummage through the wardrobes and put on a fashion show. Work it!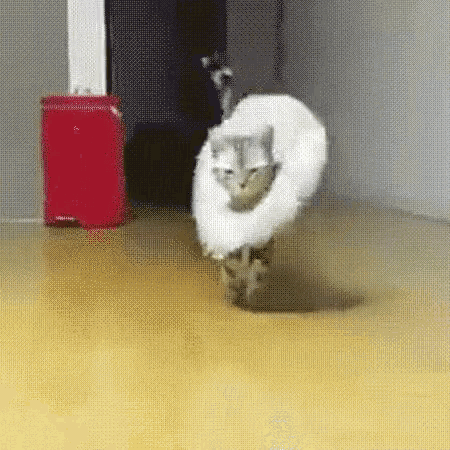 29. One word: karaoke. Okay, a few more words: play a karaoke game on a games console if you have one. If not, just load some karaoke videos on YouTube.
30. All you need is a piece of paper (for recordkeeping) and a stopwatch to set up the ultimate fitness challenge: How many pushups can your kids do in a minute? How many sit-ups? How many jumping jacks? They'll sleep well tonight…
31. Do some science experiments. Look up some DIY ones online, or try the Human Body Science Kit, which contains everything you need for 26 different experiments.
32. Do a photoshoot and then use editing software to transform the normal photos into silly ones!
33. Dig out some newspapers and magazines from the recycling bin, get the scissors, and make some gorgeous (or hilarious) collages.
34. Bundle up in your warmest winter coat, grab a bin bag and some gloves, and embark on a neighbourhood litter pick-up. Turn it into a competition: who can find the most plastic bottles? Or a scavenger hunt: the first person to find three crisp packets, four fizzy drinks cans, and seven plastic bottles is the winner!
35. Skype or Facetime with any friends or family members who weren't able to make it to Christmas.
36. Start planning your summer holiday together – warmer weather and longer days will be here before you know it!
For more wicked ways to keep the kids entertained, check out the toys and games on our website!
What do you say to a cow on December 31? Happy Moo Year!