Summer is a time to wind-down and have fun – but that doesn't mean children can't continue learning. Keeping children's brains active and engaged over the summer holidays is important, and with the help of the Wicked Uncle Elves, it's now easier than ever! Here are 10 ideas and educational toys to keep them off Fortnite, and keep them inquisitive!
1. Trivia quiz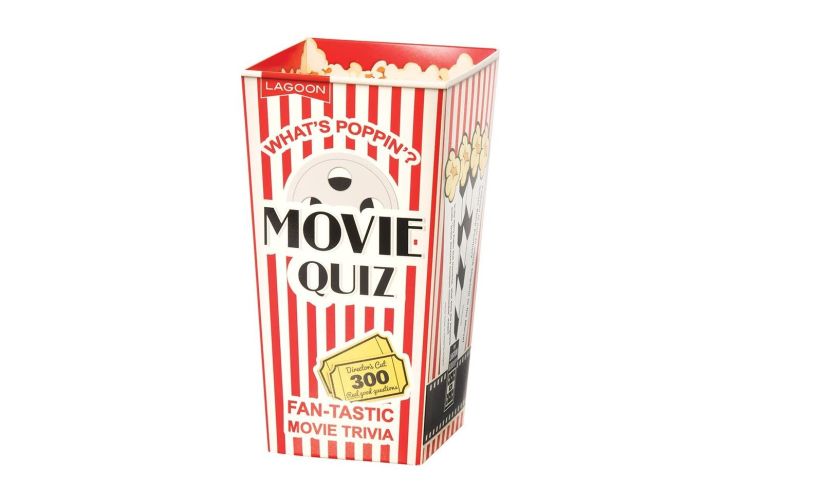 If you're struggling to keep your child's brain active, make it competitive! A quiz is a great way to expand their knowledge, while keeping it fun and engaging. The Movie Quiz is a great, easy place to start – or alternatively, get them to make their own. Pick a topic and let their mind run away with quizzical creativity – a brilliant bonding and learning experience.
2. Bake a cake!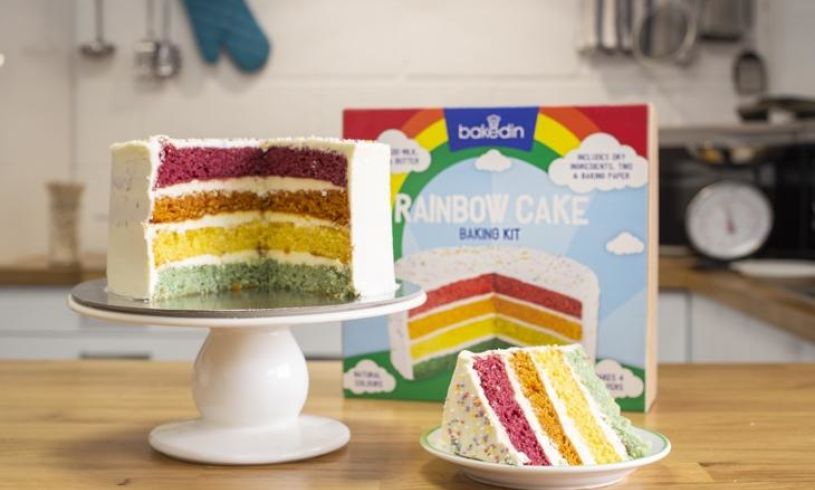 Education is best when it ends in a feast! A vital life skill for parties and rainy days, you're never too young to try your hand at baking. Make something tasty and pretty with this Rainbow Cake, or work together to develop your own secret, family recipe. Just keep Dad's hands off the finished product!
3. Nature walks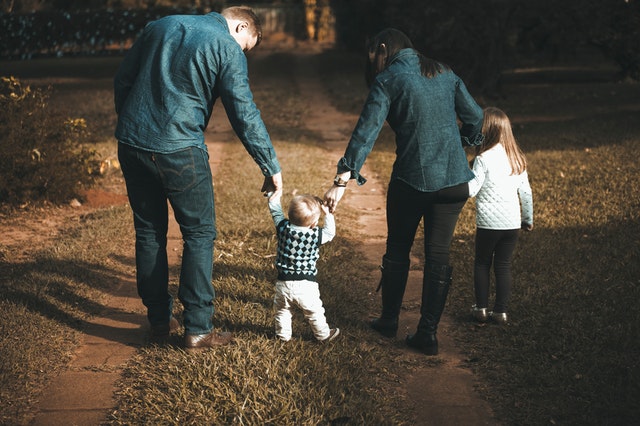 Make the most of the sun this year with fun, family nature walks. You can keep them busy playing games like eye spy, as they soak up the wilderness and learn about the cool wildlife around them. They can learn all about their findings with the Wildlife Detective Kit, and then they can investigate everything further with the Handheld Microscope. Just remember to bring the waterproofs – this is the British summer after all.
4. Visit a free museum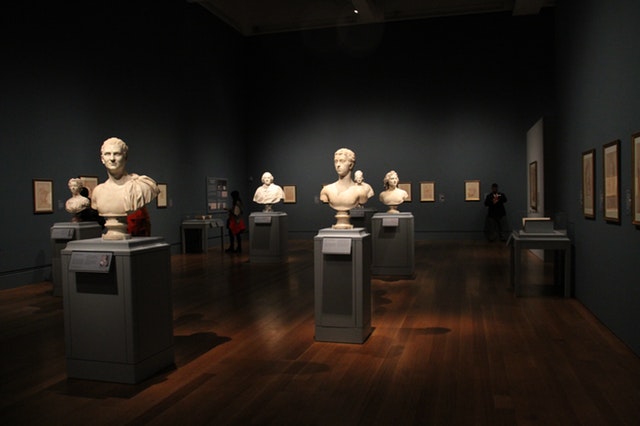 Get out on a fun day trip to an educational, accessible museum. Whether it's the Manchester Museum, London's Imperial War Museum, or the Bristol Museum & Art Gallery, there are endless options across the country to give your children an immersive cultural experience, all free of charge! Get them to chat about their favourite findings on the journey back – a great way to consolidate their learning, and to make sure they weren't daydreaming the entire day…
5. Stargazing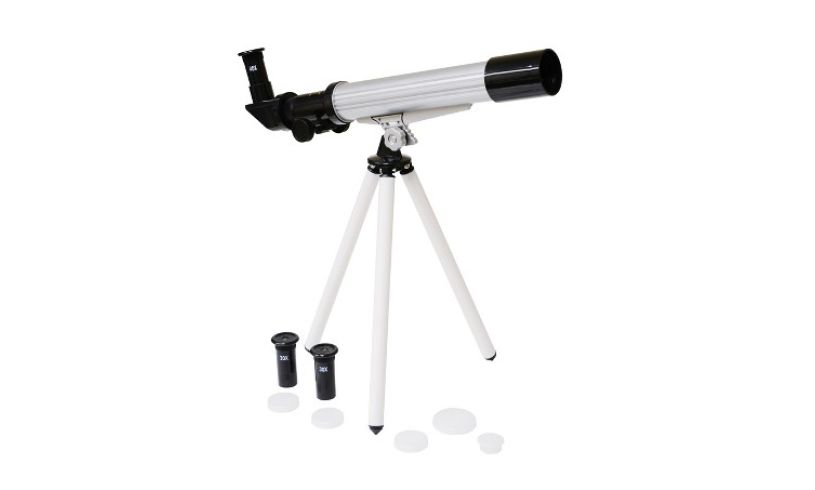 Utilise the warmer evenings by getting to know the wonders of space! With the Vega 360 Telescope, you can help your little scientists discover what lies beyond Earth, and together you can try and work out what all of those weird constellations are called! To make this a mini camping experience, check out our guide to planning a garden camping adventure!
6. Build something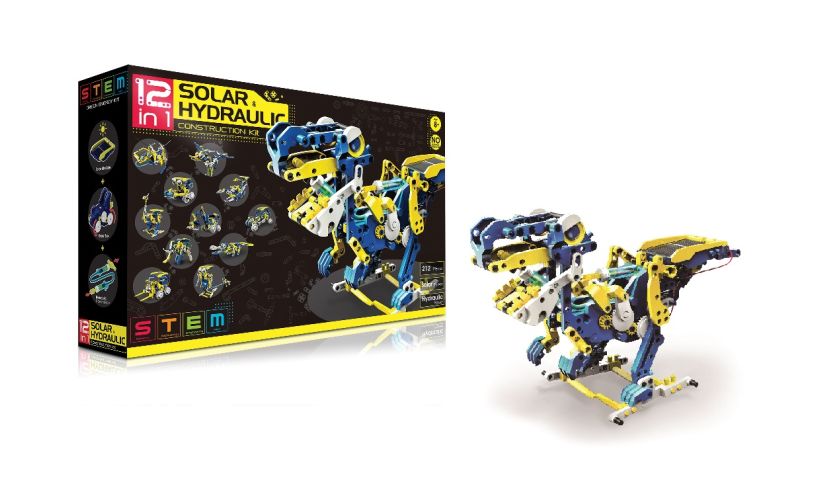 Educational toys can offer a great bonding experience, especially when you get to sit-down for a day-long building project. With STEM toys like the 12 in 1 Solar Hydraulic Construction Kit and the Salt Water Engine Car, budding engineers can learn about the intricacies of construction and mechanics, while also getting a lesson in clean, sustainable energy! When they're watching their cool creations march and whizz around the house, they'll have no idea just how educational their day was. Head over to our website for more amazing, educational engineering toys.
7. Make a family tree!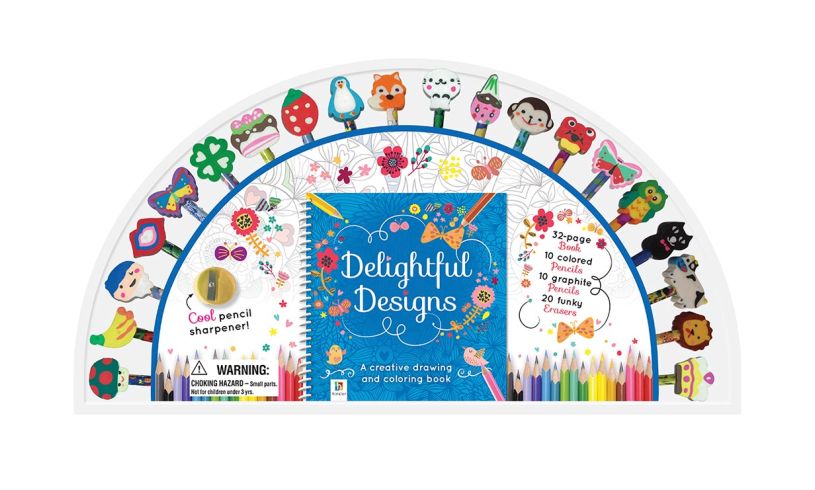 Provide your children with an educational tour through their own heritage by helping them create a big, artsy family tree. Tell them fun stories about their uncle, or talk about all the interesting jobs their grandmother had. And why not get the Delightful Designs Pencil & Eraser Set to give them the tools to make this tree beautiful!
8. Get musical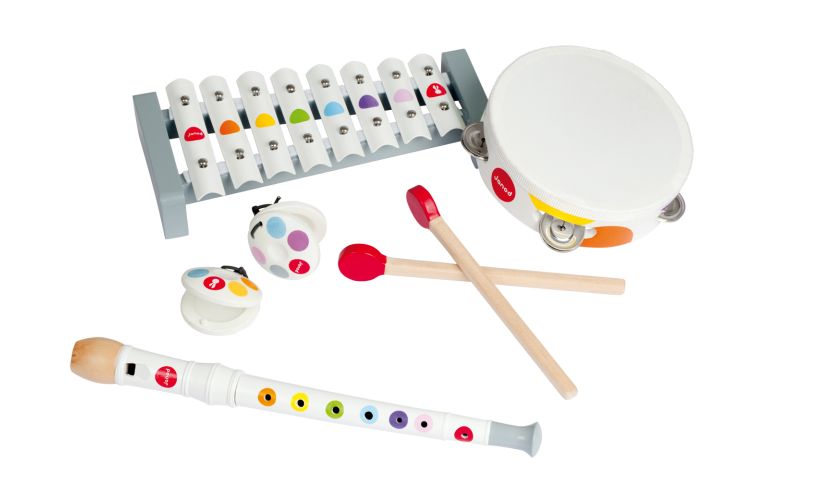 Summer is the perfect time to help your children pick up a new skill – and there's little more impressive than being able to play a musical instrument! So, get the family together and write an easy song that the children can play along to. This wooden Musical Set, comes with castanets, a xylophone, a recorder, and a tambourine for a selection of quirky, but relatively straightforward instruments to learn! This is a great way sharpen their concentration and nurture their creativity in a fun, noisy way.
9. Write a story together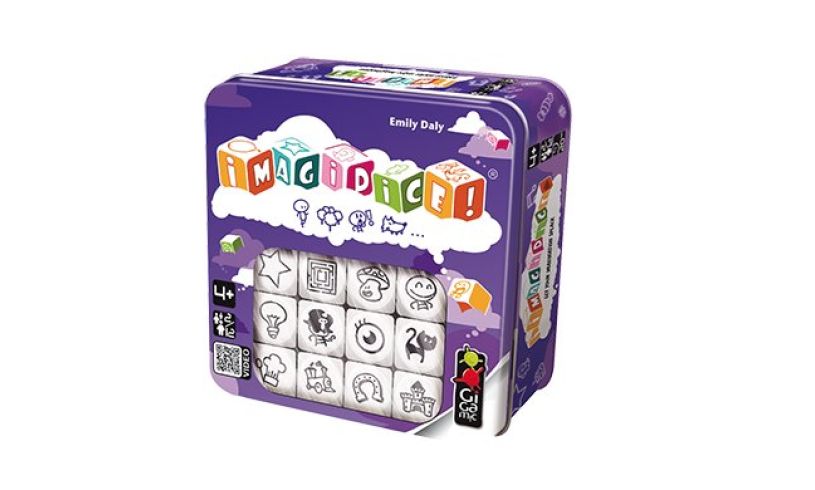 Creative writing is a niche but valuable skill, and one that can be incredibly fun to develop. With Imagidice, children's imagination will be tested as they have to invent a tale that connects all 12 dice! Or, get them to base a story in the Tudor or Victorian period for some extra historical learning. For some added fun, you can all act it out at the end! I wonder who's going to play the lead…
10. Complete an educational puzzle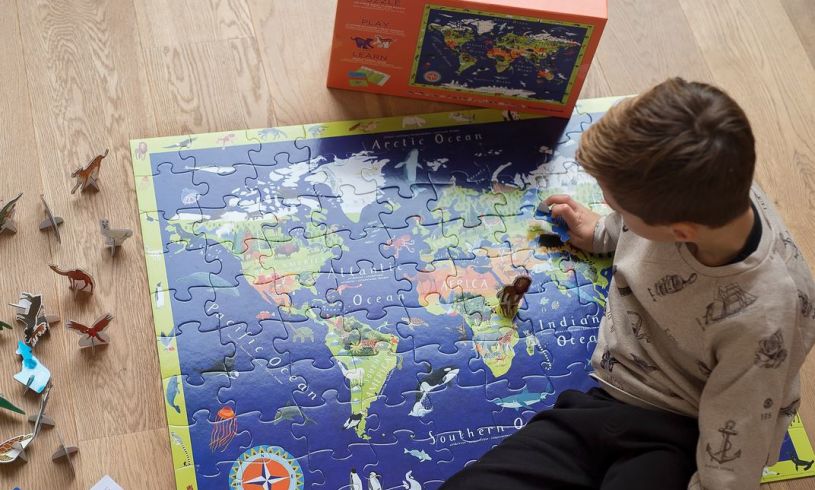 By far the sneakiest way to merge fun and learning, they'll be so hooked by the curious fun of constructing a puzzle that they'll never realise how much they're learning along the way. The giant Discover the World puzzle completes a detailed image of Earth, and comes with 21 animal figures to match to their continents! This is an absorbing afternoon of fun that'll result in a beautiful puzzle and a geography whizz.
I started writing a story about a broken pencil, but I gave up because it was pointless.