Looking for some simple ways to brighten up your winter days? We've put together a list of brilliant activity ideas that the whole family will love. From crafting and trying new recipes to setting monthly goals, here are the very best activities to banish January blues!
Best Activities:
1. Watch, read or listen to something funny every day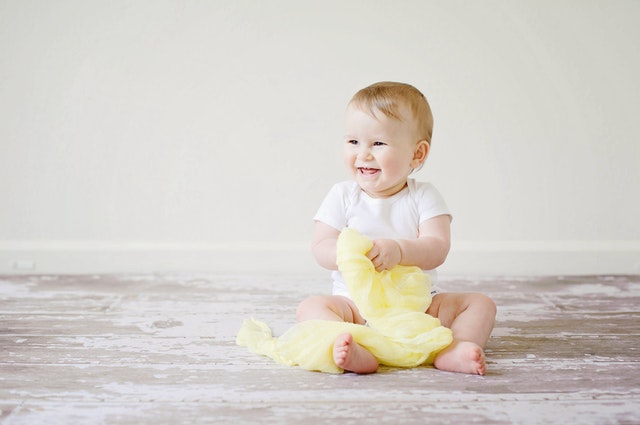 Sometimes laughter really is the best medicine. Every day, make it a point to watch, read or listen to something that will make you laugh. Whether it's a wacky cartoon, a hilarious cat video on YouTube, a comedy podcast or a funny book, it's important to make space in your life for the lighthearted! And remember, laughter is even better when you're sharing it with others.
2. Do some exercise in the mornings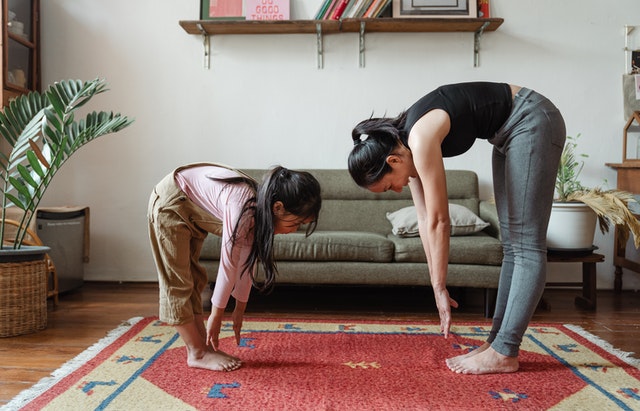 Physical exercise is one of the best ways to boost your mood. Every morning, do a little something to get your blood flowing and start the day off right. It doesn't have to be a full workout — dance to a three-minute-long song, do some stretches or challenge the kids to a minute or two of star jumps. Doing exercise first thing is also a fantastic way to feel more awake and ready to start learning or working!
3. Try a new recipe as a family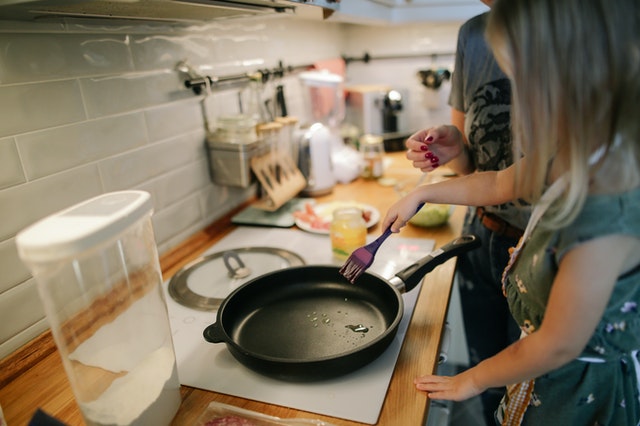 This January, switch up your usual meal routine with a brand new recipe. Get the children involved by picking a dish together — maybe it's a 'fakeaway' version of your favourite takeaway, maybe it's something you've seen chefs prepare on a television competition or maybe it's just something that looks good from a magazine or cookbook. Whatever it is, make the preparation and meal an event — give everyone jobs in the kitchen, set the table, sit down together and enjoy!
4. Take a music break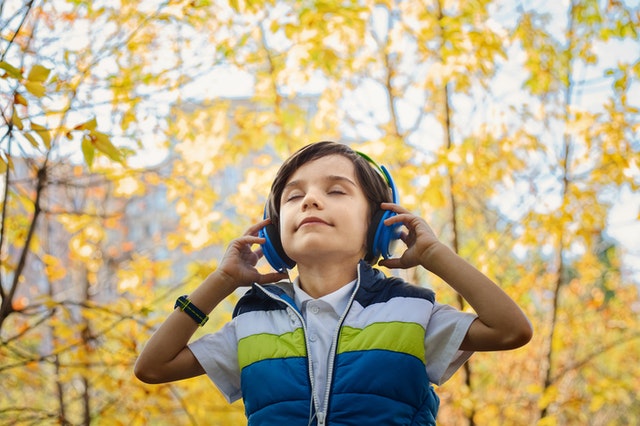 Listening to music is a surefire way to feel good! Set a daily alarm on your phone to remind you to get up from whatever you're doing and take a few minutes to enjoy to a favourite song or two. You can do this as a family, or if your kids have different musical tastes, you might have everyone put on headphones. Dancing or singing along is optional but highly recommended!
5. Set a monthly challenge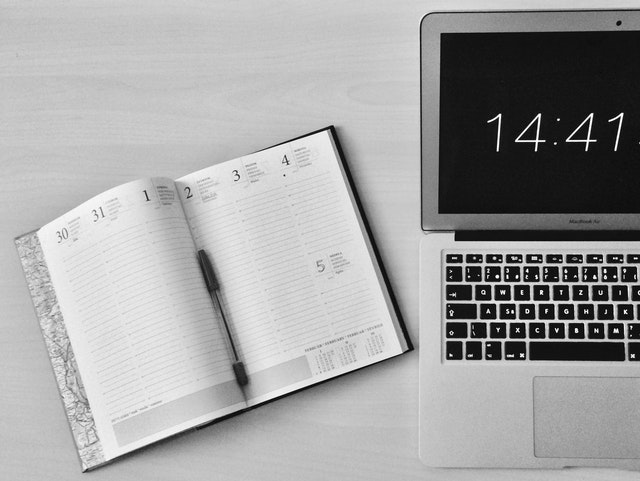 Setting and achieving goals can teach responsibility and hard work — and it's also a wonderful way to make a dark winter month feel much brighter. You can set a family goal or help your children set individual goals. Maybe you want to complete 15 YouTube yoga videos together as a family. Or maybe one of your children wants to learn to play a specific song on piano by the month's end. Whatever you decide, it's important to break goals down into smaller pieces so that they're actually achievable — for example, aim for a video every other day, or one-quarter of the song per week.
6. Make something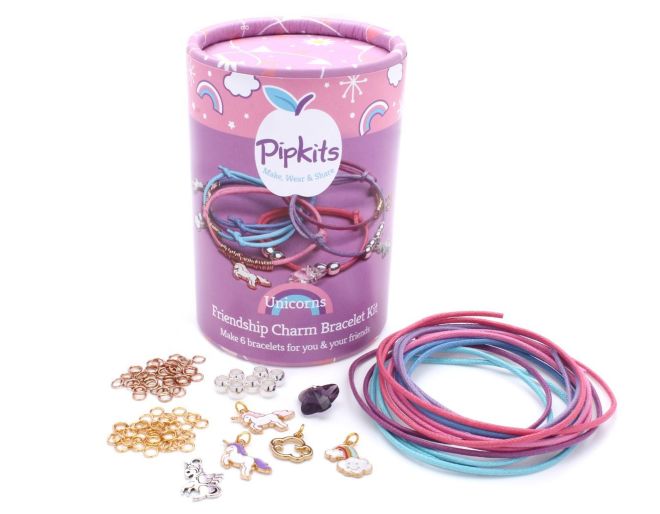 Crafting is fun, satisfying and a brilliant way to bond as a family. This winter, carve out some time for making things. There are loads of tutorials and instructions for craft projects online, and many of them can be completed with items you already have around the house. If you'd prefer an all-in-one kit, you could try the Unicorn Friendship Charm Bracelets Kit or Hide and Seek Rock Painting.
7. Spend some time outdoors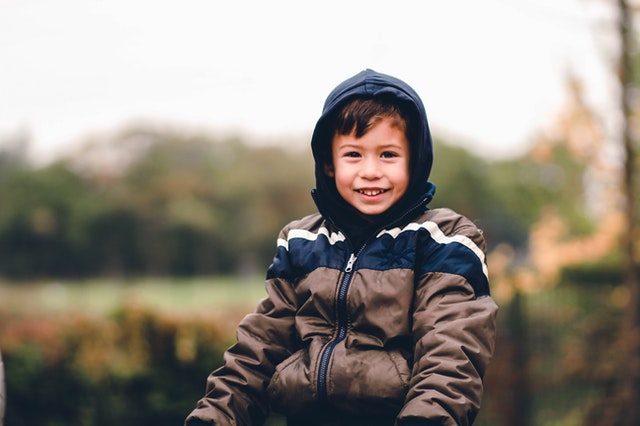 Even when it's cold or wet, spending time outdoors can lift moods and make the winter months much more tolerable. Every day, make it a point to spend at least 15 to 30 minutes outdoors to soak up the sunlight and breathe in the fresh air. Go for a walk, ride bikes, play in the local park or do some winter garden maintenance. And remember: before you know it, the weather will be warmer and spring will have sprung!
Looking for some brilliant toys and games to keep kids entertained? Check out our website!
What kind of flower grows on your face? Tulips!