"Are we there yet?!" is screamed from the backseats for the third time this hour. Long car journeys with the little ones can be difficult – unless you've got some tricks up your sleeves. At Wicked Uncle, we understand how hard it is to find entertainment in the car, but we've got some great ideas to help…
The Best Boredom-Busting Ideas:
1. Get quizzical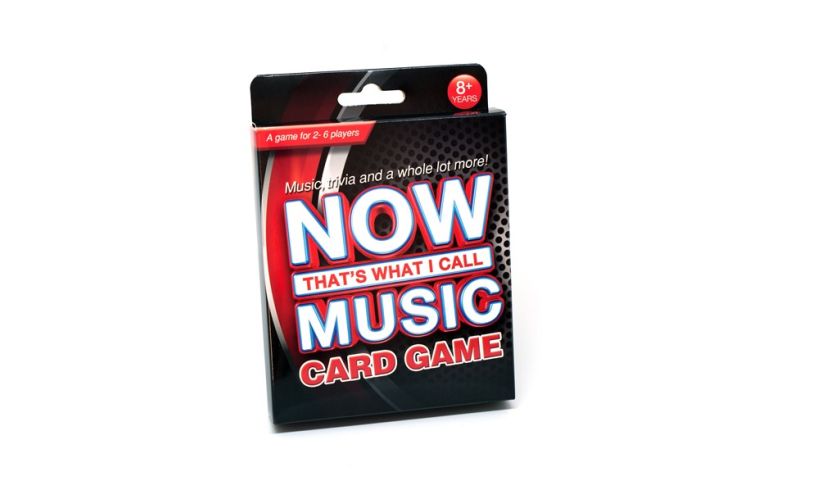 When you're all stuck in a car, the best games to play are the ones that require lots of talking. The children are bound to get sucked into the Movie Quiz – and, with over 300 questions, it could keep you occupied all the way to Calais. Alternatively, test everyone's music knowledge with the Now That's What I Call Music Card Game – bound to get Dad in a huff when he can't remember that Duran Duran song…
2. Card games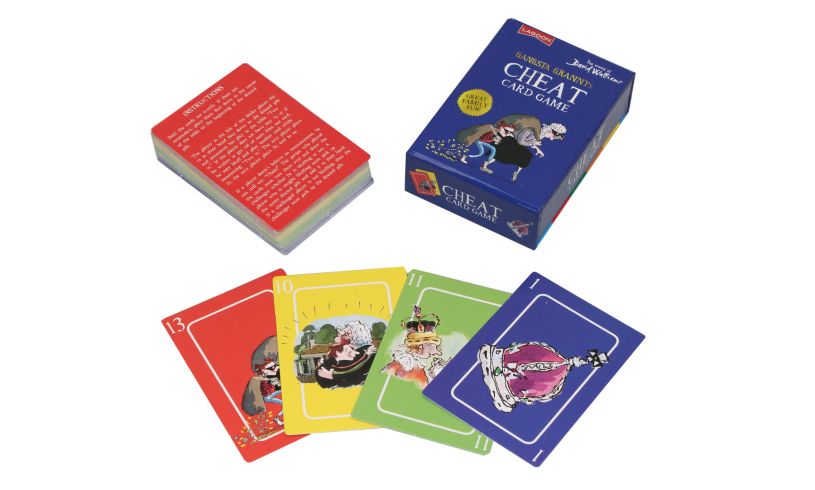 But the games don't have to be quizzical! If you need some peace and quiet in the front, keep the children busy with some of their own games in the back. Fart is a laugh-out-loud game that demands the children make fart noises to discard of their cards – funny for a while, but maybe excruciating quite soon after. So, if this gets tiring, pass Cheat around – fair warning: the game relies on deceit, so heated sibling argument should be assumed as incoming.
3. Out the window bingo!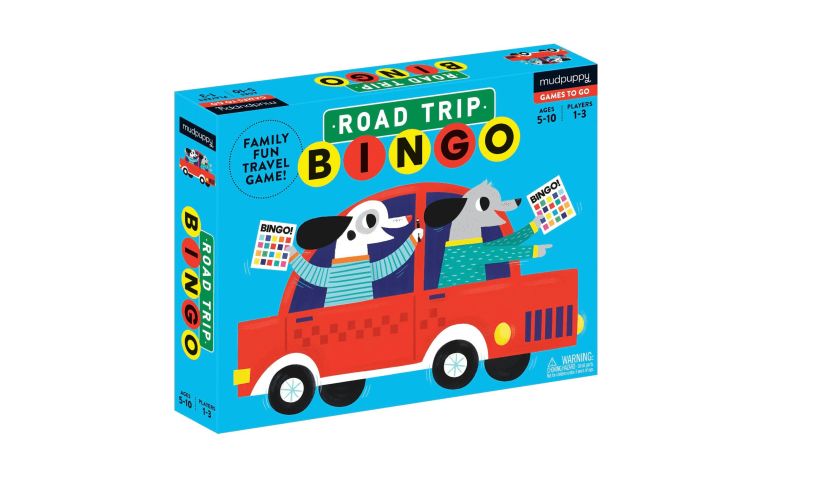 Often, there's nothing more amusing than what's on the other side of the car window. So encourage the children to enjoy the nature (beyond the motorway…) And why not make a game out of it? Bring a long the Road Trip Bingo to squeeze excitement even out of the motorway.
4. Plan stop-offs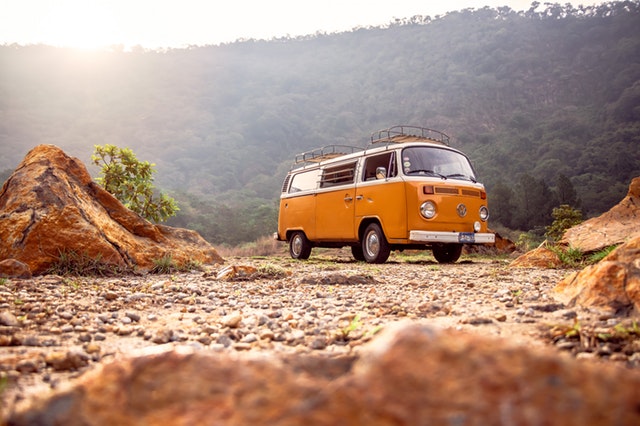 But sometimes there's just no avoiding how boring a long car journey can be. If you're on a really long haul, then planning some interesting breaks can be a winner. Find some unique tourist attractions or some nice scenery (or a Welcome Break), and let the little ones stretch those legs! And, of course, toilet breaks are essential.
5. Get them reading…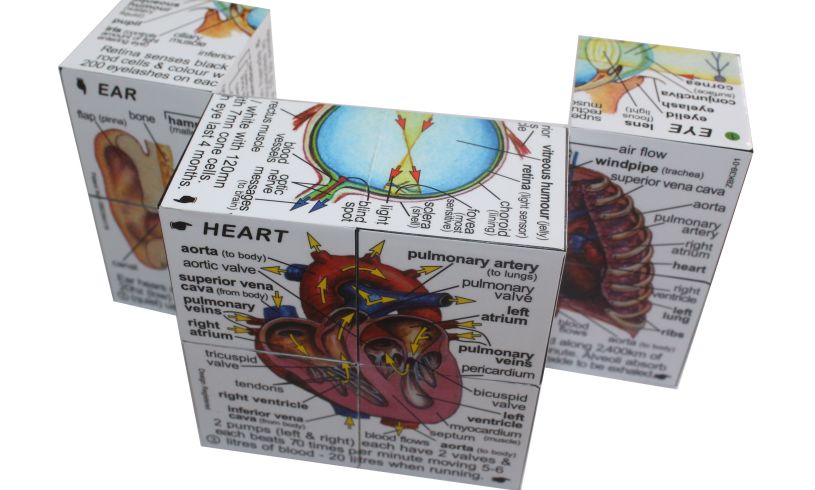 Hey, you might not be able to get them to read on the day-to-day, but there's not much else to do in a car, so be opportunistic! The Football School will keep any little sports fan hooked with a range of hilarious trivia on all things football – if they don't like football, it might at least send them to sleep. Alternatively, hand them the Human Body Cube Book – an addictive box of trivia that reveals more facts about the human body as you keep turning the cube inside out.
6. Or make up a story!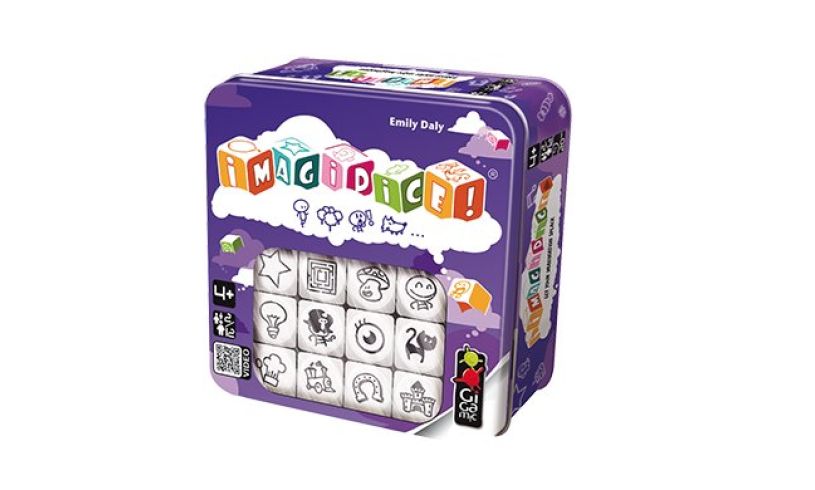 And if the literature isn't amusing them, use the close quarters to make up your own stories. You can go on for hours each adding a sentence to a story – make sure someone writes it down so you can track what nonsense you came up with. Or, you can bring along Imagidice, which forces you to fabricate a story involving whichever pictures the dice throw!
7. Get snappy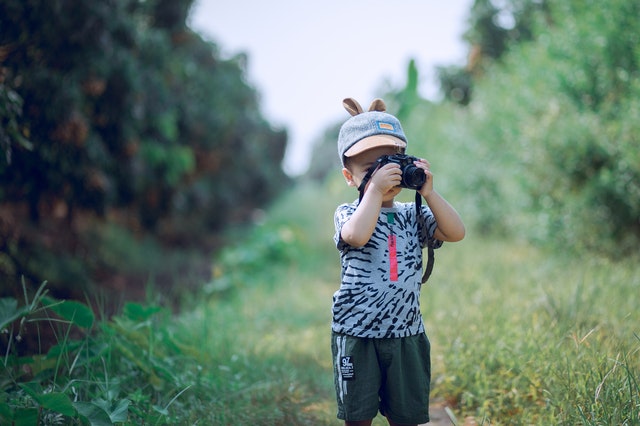 Driving through British greenery with nothing else to do is the perfect time to access your artiest instincts. So, arm your child with a cheap, disposable camera – or a digital if you've got one – and get them to appreciate the big outdoors! If they don't have a taste for photography, try and make a game out of it – write a list of things to take pictures of, and see how long it takes them.
8. A puzzle game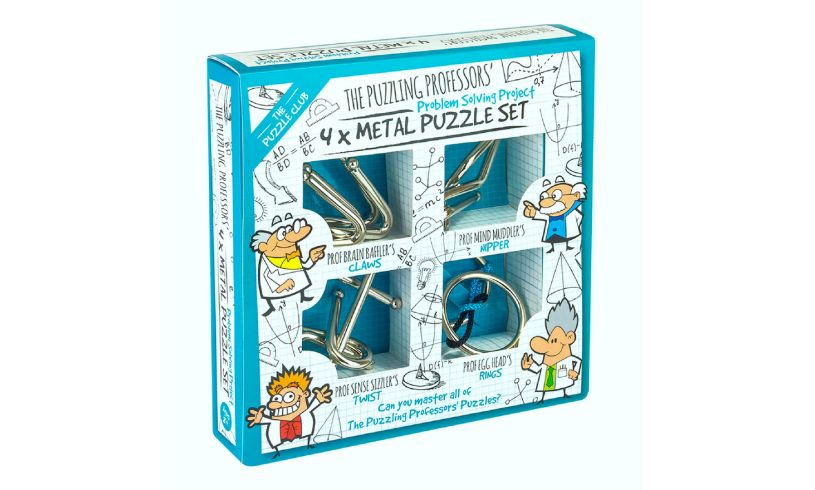 A long car journey is totally the perfect time to give the mind something to mull over – and no, that doesn't mean contemplating what's for dinner. Keep the children perplexed in the back with this Metal Puzzle Set – before you know it, they'll want the journey to carry on just for extra puzzle time! We'd recommend not trying to solve these yourself, because embarrassment can only follow…
9. Give them a snack!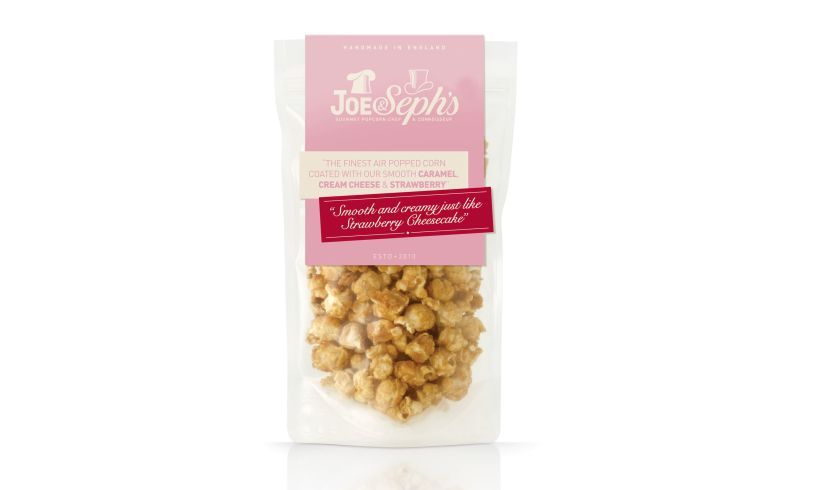 If all else fails, food is always the way. Long trips are bound to impede on a meal time, and service stations are nowhere to be seen (…is the lie that you run with – really they're just too expensive). So come prepared with snacks to save the day! And there's nothing better to snack on than popcorn – this gourmet Strawberry Cheesecake Popcorn is the perfect fancy twist to any long car journey. After all, there won't be many things more amusing than sitting back with a bag of popcorn and enjoying Dad's car karaoke.
10. Let them role play
And what better to do when you're stuck in a small vehicle than to pretend you're not there at all. Encourage the children to transport their minds out of the car and into their untamed imaginations! Prompt them with characters from their favourite films, and watch their adorable and comical impressions of iconic scenes. Or, let them feel like they're in the driver's seat with this Sat Nav Steering Wheel, which speaks out instructions for your child to follow! Whatever happens, make sure you don't start following the fake sat nav at the real wheel!
I thought I'd tell you a brilliant time-travel joke, but you didn't like it.