Is your baby boy or girl turning one year old? Woohoo! Time for a party! Planning your child's big day can be overwhelming, but we're here to help. Whether you're looking for adorable theme inspiration, valuable advice or DIY hacks, you're going to love our list of awesome first birthday party ideas!
Ready to be inspired? Here we go…
1. Plan around nap-time with a brunch get-together or an afternoon tea party!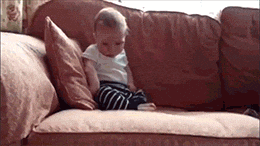 As you probably already know, a well-rested baby is a happy baby. That's why it's vital that you work around your child's nap-time schedule when planning your party. A festive brunch can be brilliant for babies who are wide-awake in the mornings, or you could aim for a post-nap afternoon tea.
2. Use photos to decorate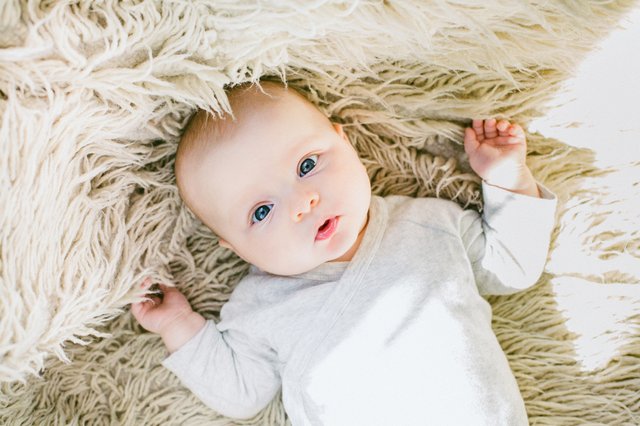 Decorations don't have to be complicated or expensive. Your guests will appreciate it if you simply put out photos of your little one's life so far. If you've got time, make a DIY collage on some card cut into the shape of the number 'one'! Otherwise, just display some framed photos. Easy-peasy!
3. Choose a food-based theme to cover both your decorating and catering bases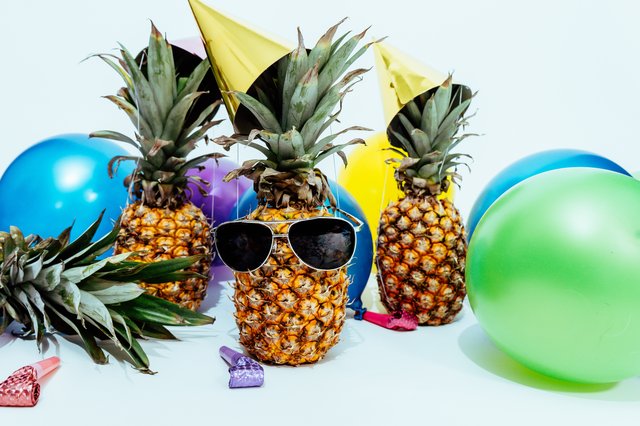 Although it's fine to throw a party without a theme, choosing a theme can greatly simplify the decorative process–and a food-based theme can also make catering decisions much easier! Pineapples, sweets, avocados, watermelon and doughnuts are all easy, adorable, and delicious theme choices. And there's lot of accompanying decor out there, like this cool avocado squishable cushion!
4. Or draw a little inspiration from mother nature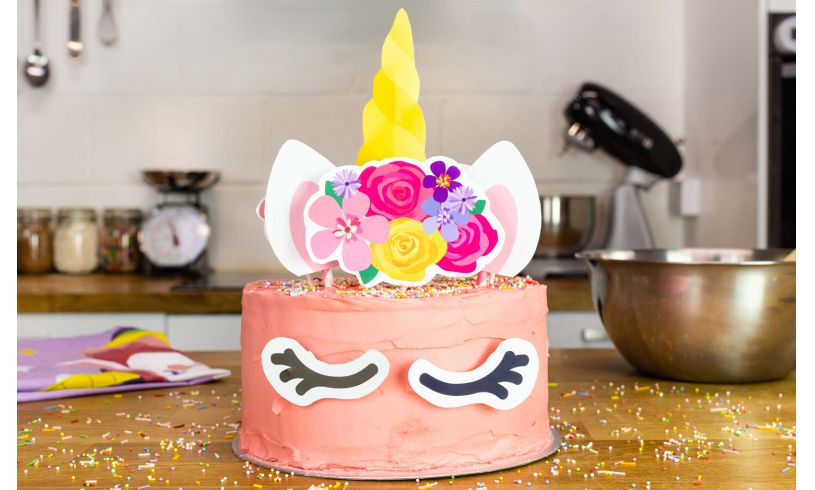 Another simple, no-fuss theme idea is to keep things seasonal. January birthday? Do a 'winter wonderland' theme–decorate with cut-out paper snowflakes, serve white fairy cakes and ask guests to wear cosy jumpers. Summer birthday? Think tropical fruit, Hawaiian shirts and flamingos. Autumn is for beautiful leaves and harvest-time pumpkins. Spring means flowers and bunnies…or maybe even flowery unicorns? No one is going to mind if you stretch the theme a little and go all out with this gorgeous unicorn cake kit!
5. Save time and money with digital invitations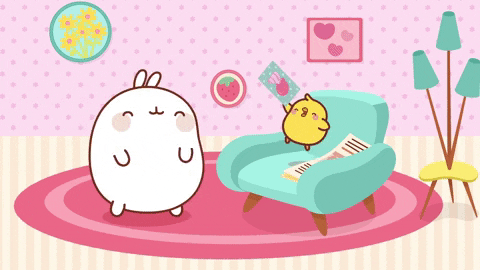 While physical cards make nice keepsakes, digital invitations make things much simpler–and there are lots of free options online, saving you postage! Whatever you do, make sure to send your invitations out early to give your guests time to plan and respond. Three weeks in advance is a good rule of thumb. If you don't want any presents, make that clear on the invitation by adding a line like, "your presence is gift enough." And be sure to specify beginning and end times on your invitations. No one wants to overstay their welcome!
6. Plan a few fun, simple activity stations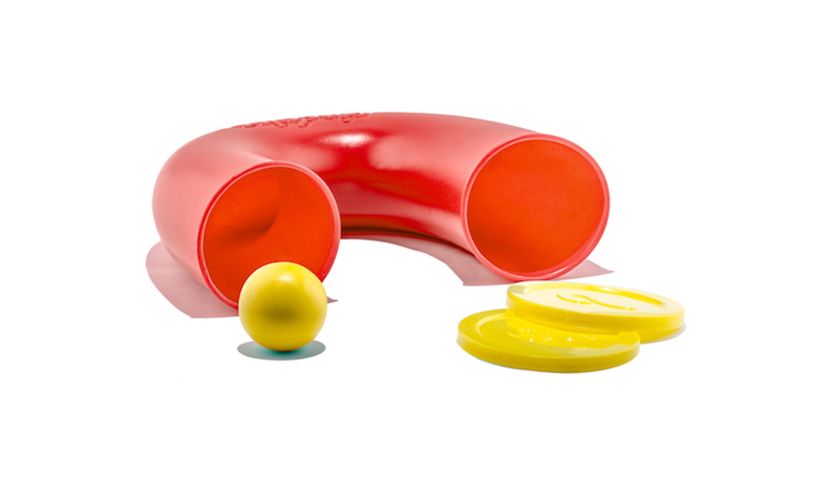 Setting up a few activity stations allows guests to engage at their own pace and frees you up from explaining rules or refereeing. For babies, you could set up some sensory play areas, featuring items like bubble wands and machines, or try making a DIY ball pit by filling a paddling pool with soft balls! To keep older children and adults entertained, try family-friendly games like Pindaloo or UKick.
7. Bake a stunning cake using an easy DIY kit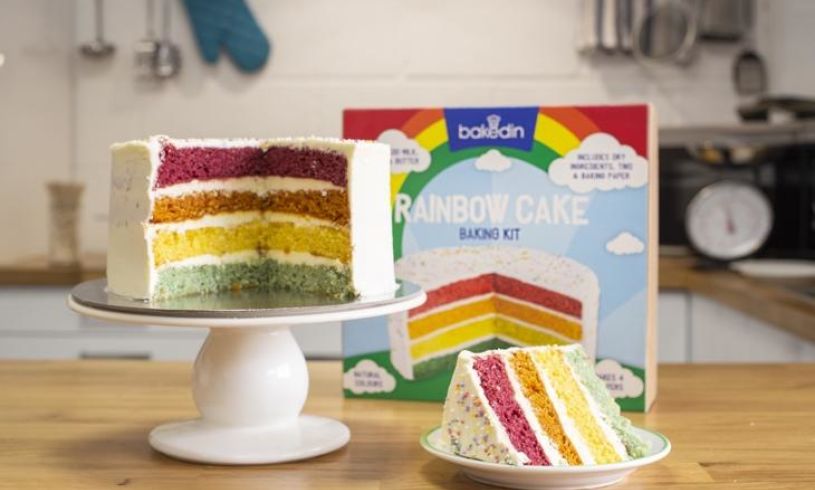 Of course you want your baby's first birthday cake to be special. But that doesn't mean you have to be a star baker or spend a fortune on a customised cake from a boutique bakery. DIY kits, like this rainbow one, can give you the look and taste you're after–no culinary school training necessary!
8. Make a time capsule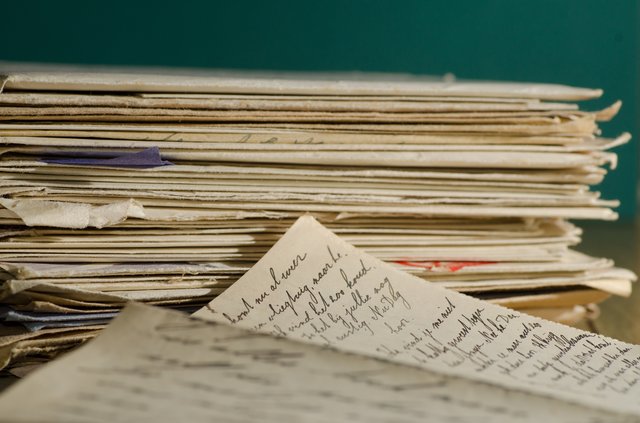 Before the party, decorate a small keepsake box. At the party, set out paper and pens and ask guests to write a short wish for the future or a piece of advice for your child to read when they're older. Store the box away and bring it out on a future birthday party–13, 16, 18, or even 21!
9. Take staged photos before anyone arrives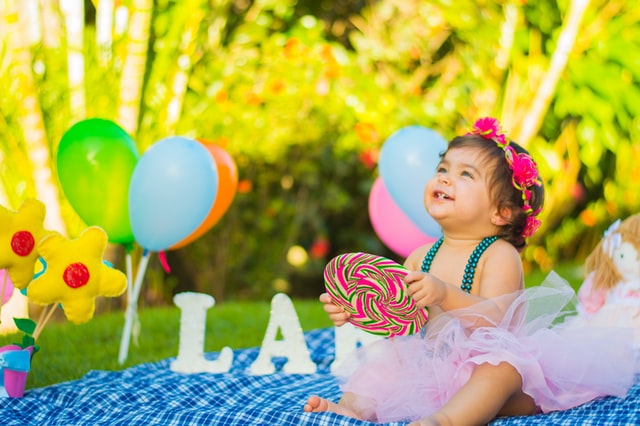 Trust us on this one! You'll want to take photos of the happy birthday boy or girl before the party kicks off–after all, there's no way to know how they'll react to the festivities! And you'll also probably want photos of the whole, untouched party and food set-up before your guests dig in.
10. Designate party photographers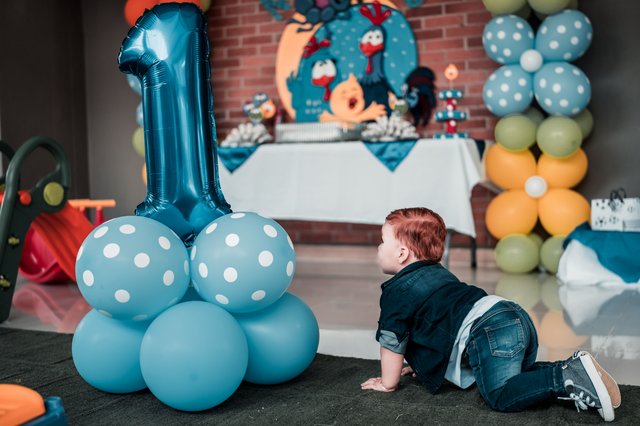 As a parent, it's important for you to enjoy this special day with your one-year-old! But you'll probably still want photos of the party itself. Task a few close friends or family members with photographing specific moments for you. This will also ensure that you'll actually get to be in the photos!
11. Write down who gave what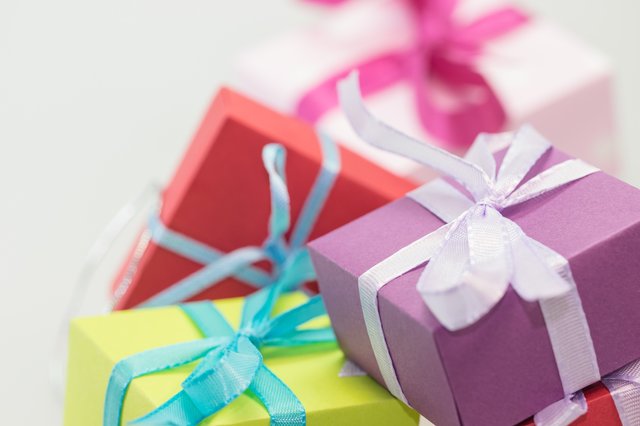 If your baby's birthday party does involve gifts, make sure you write down who gave what. If you're too busy helping your baby unwrap, ask someone close to you to note this information down on your behalf. This will be a lifesaver when you sit down to write personalised thank-you cards!
For awesome birthday gift ideas for one year olds, check out our website!
What do clams do on their birthday? They go out and shell-a-brate!