Summer holidays are over, but that doesn't mean the fun is! You can make going back to school exciting with the help of the Wicked Uncle Elves. From seeing friends again to brand new stationery, these 10 tips are guaranteed to get children excited to get back into the classroom.
1. Snazzy stationery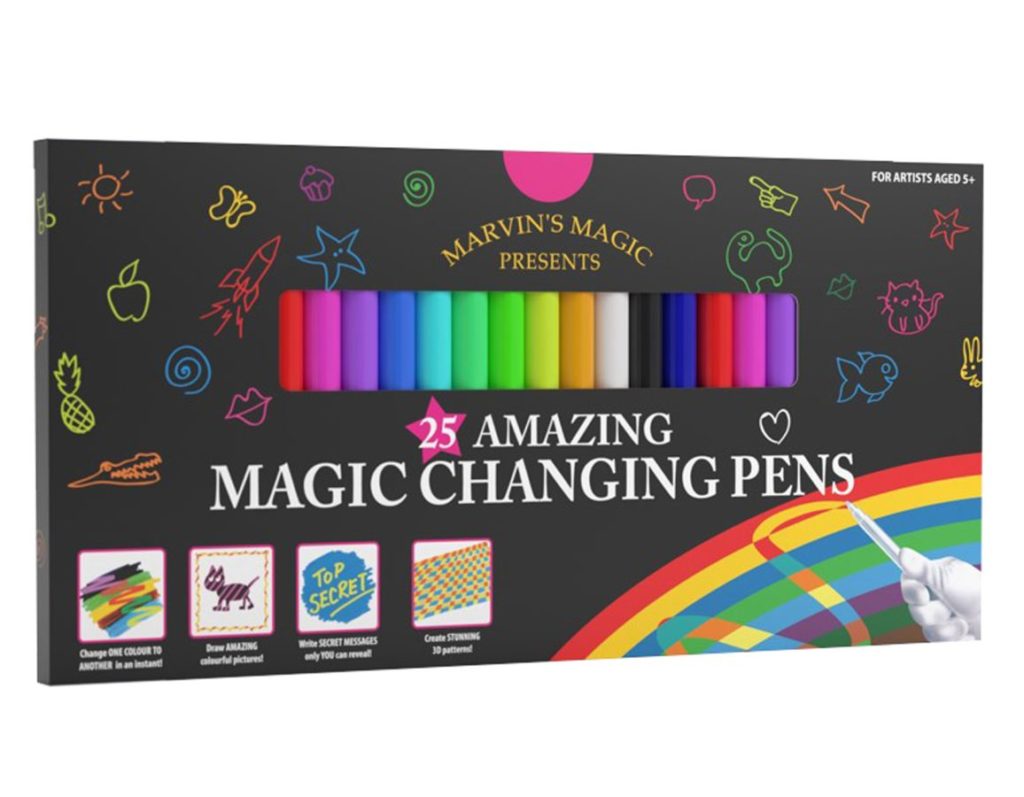 The back to school shop doesn't have to feel like a chore for your children – there's always something to be excited about! Since they spend so much of their school time writing and drawing, investing in some snazzy stationery is the perfect way to remedy the back to school blues. With the Amazing Magic Pens, you can create 3D lettering, change colours and even write invisible messages!
2. School in style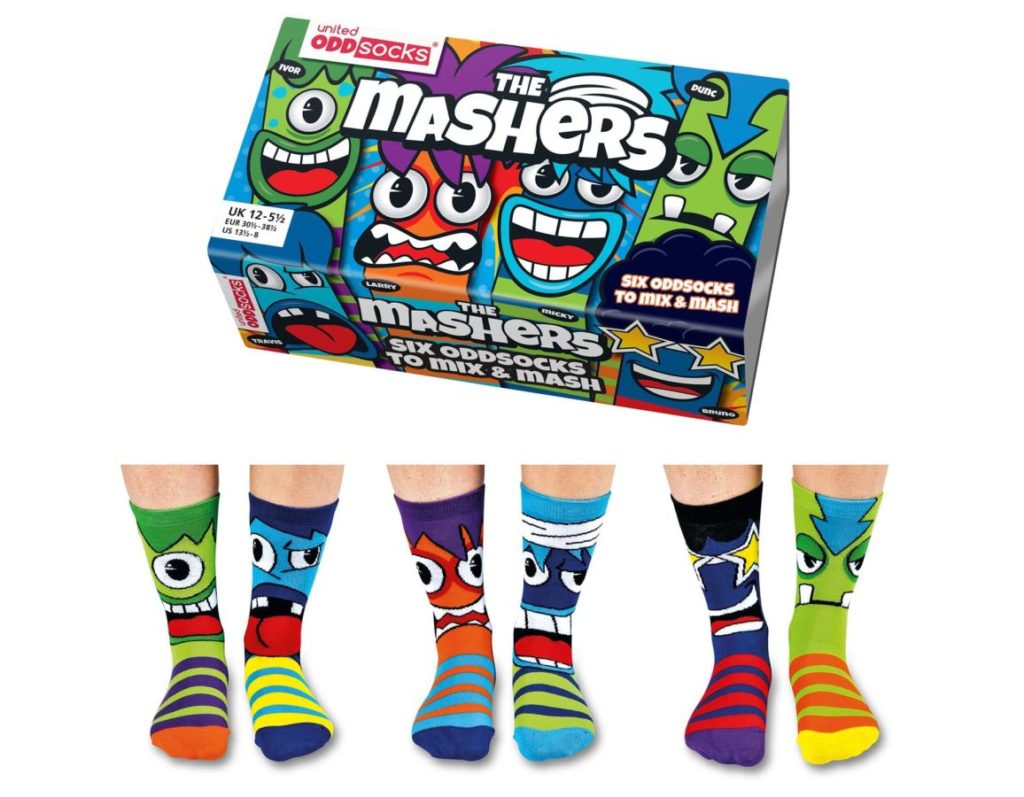 They'll certainly feel more excited if they've got a look to show-off. Kit your child out with a new stylish or quirky rucksack to get the playground talking! Or let them have some fun with a pair of vibrant, odd socks, like this funny Mashers set. With a new style to flaunt, they'll be itching to get back into the classroom.
3. A fun packed lunch!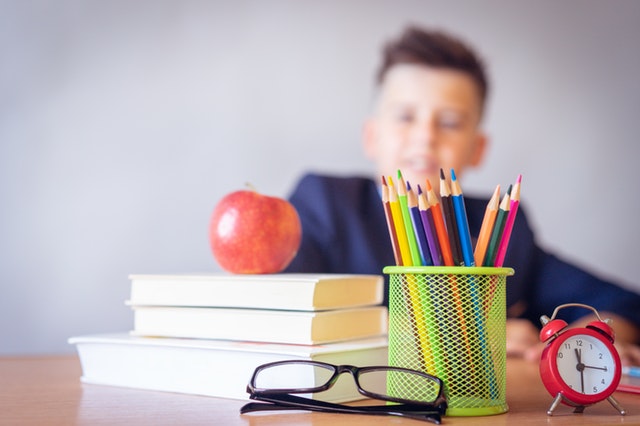 Whether you're going into your 4th year of school or your 4th year of a new job, everyone can agree that a healthy, exciting lunch is a crucial staple for any day. Stock up with exotic fruits and fun cereal bars, and whip up quirky savoury snacks like mini pizza breads (here's a recipe they'll love). After all, nothing gets children excited like food!

4. Make learning fun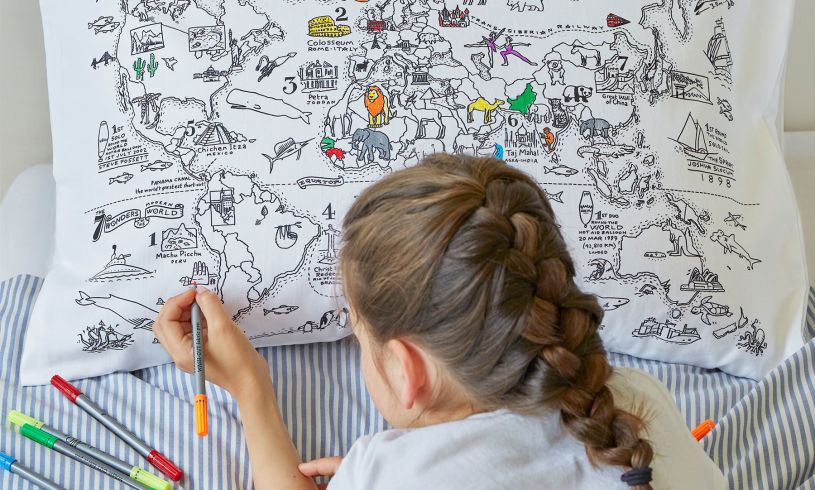 This might be the hardest tip to execute, but it's worth reminding your children that learning is – believe it or not – fun! Whether it's introducing them to a cool piece of literature, or showing off some interesting science trivia, use the end of the summer holidays to remind them that education and fun are not mutually exclusive. The World Map Pillowcase is a great way to build up these positive connotations, letting them doodle away while learning about the geography of the world, right before they rest up for a big day at school!
5. Post-school treats!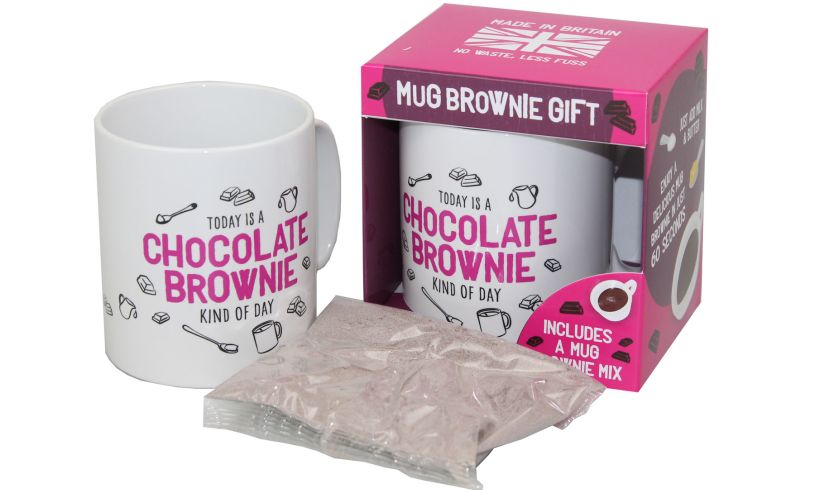 Now, at Wicked Uncle we know that treats cannot be a regular occurrence, but after a long school day, they are necessary. If you're struggling to deal with the latest 'I don't want to go back!' tantrum, you could suggest that they may get a small, chocolatey treat every Friday – if they're well behaved, of course! And if you want something a little more exciting than a pit-stop at the local Tesco, try the super fun Chocolate Brownie In A Mug! With this nifty gift, they get a lesson in quick, convenient baking as well!
6. Weekend plans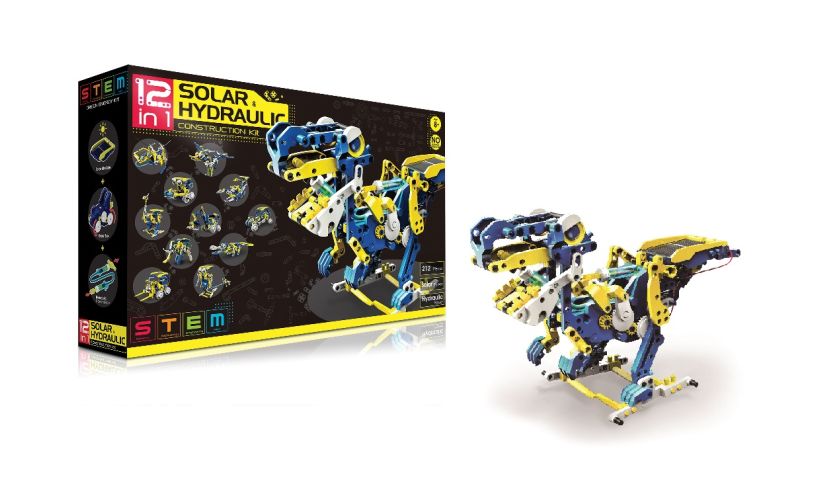 Just because they're back at school, it doesn't mean the fun is over. Remind children of the wonders of the weekend, and that they'll still have plenty of time to exert that boundless energy once the lessons are said and done! Try and arrange a weekly Saturday night routine – like a trip to the cinema or a family quiz night. A toy like the 12 in 1 Solar Hydraulic Construction Kit is a great STEM toy that your child will be excited to return to after another long week in the classroom.
7. Play session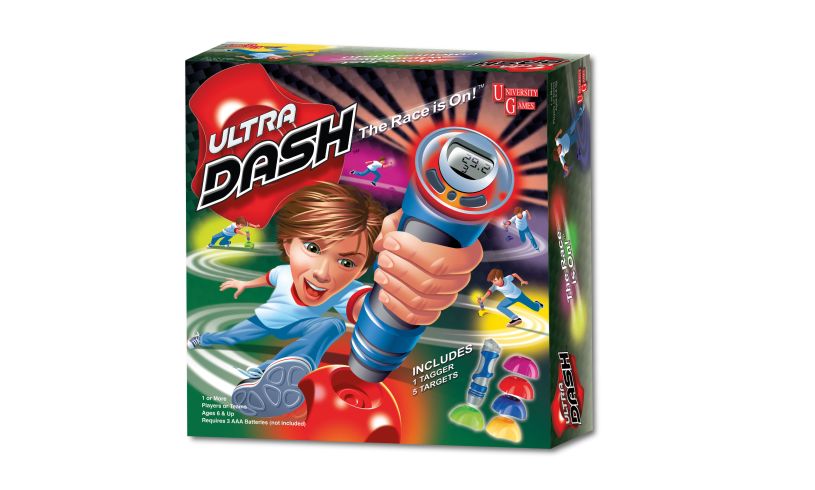 School might mean learning, but it also means friends! Get children excited by organising some back to school plans with their closest pals – be it a trip to the park or an afternoon packed with garden fun, it'll be a great reminder of all the fun they're going back to. Ultra Dash is an exhilarating team game that lets the children design their own course to follow round the garden – after this, they'll be itching to see them back in the classroom!
8. School sports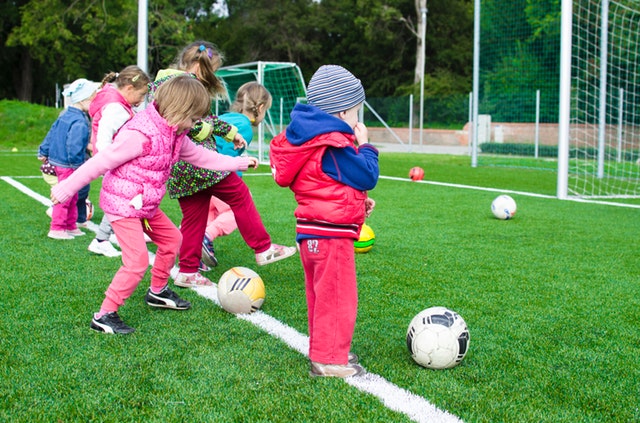 School isn't just confined to the classroom. Encourage your children to get involved in some after school sports – a brilliant and exciting way to ease into the new school year. A new group of friends, a healthy routine of exercise, and hours of rewarding fun, this'll remind your children of all that fun school can still offer! The sporty fun can continue at home with the Smart Ball, an interactive football that helps them improve their keep-ups in their own garden.
9. Show and tell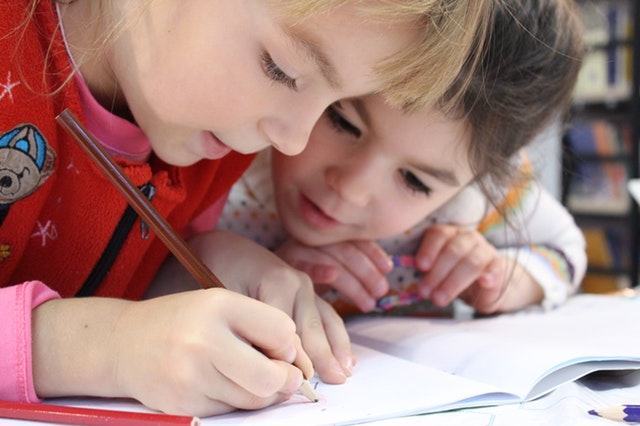 Encourage your children to put all of their summer experiences to good use – help them find a cool souvenir or keepsake from their holiday to take to show and tell. This is great way to keep them excited about the break they just had, while helping them realise that the school term doesn't mark the end of that enjoyment. Summer memories last forever!
10. School clubs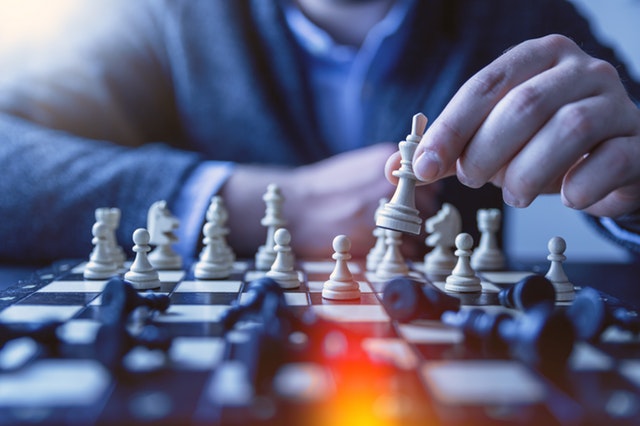 From reading groups to chess clubs, schools can offer a wide range of hobby-based clubs. These can be brilliant for your children – with opportunities to socialise and to learn a new skill, joining a club is a great way to get excited about the school year ahead. Who knows, they might just become a county chess champion…
For more great ideas to keep children excited about school, check out our best toys for braniacs!
I wrote a song about a tortilla. Well actually, it's more of a rap.