Children don't just learn to read in the classroom! All kinds of fun activities can develop reading skills, build confidence and foster a love of literature. Looking for some tips and advice to encourage your little bookworm? We've got you covered! Here are a few of the top ways children learn to read!
5 Fun Ways Children Learn To Read:
1. Songs and Nursery Rhymes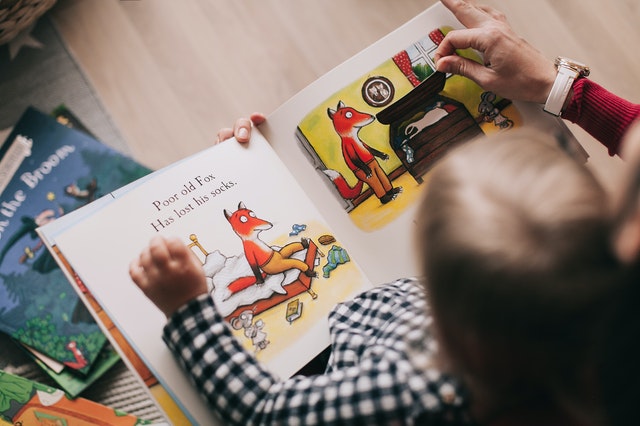 Nursery rhymes and children's songs are not only loads of fun to recite, but they're also educational! The rhythm and the rhymes present in these tunes help little ones pick up on the different sounds and syllables in each word. This, in turn, helps children learn to sound out words when they're reading. Let the singing and rhyming begin!
2. Reading Together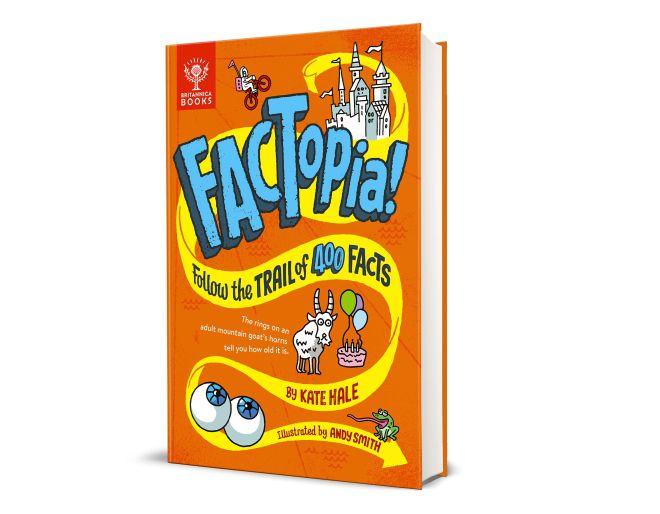 Many parents enjoy reading with their children as part of a soothing bedtime routine, but this simple act can also help children build reading comprehension, strengthen their vocabulary, and so much more. In addition, bonding with your child over stories is a wonderful way to cultivate a love of reading that will last a lifetime!
And remember: especially as your children get older, you're not just limited to storybooks or reading together at bedtime. For instance, you could try newspapers over breakfast, or comic books after dinner. Pouring over books of fascinating facts together, like this fun Factopia one, can also be another great way to bond as a family (and to test your general knowledge!).
3. Playing Word Games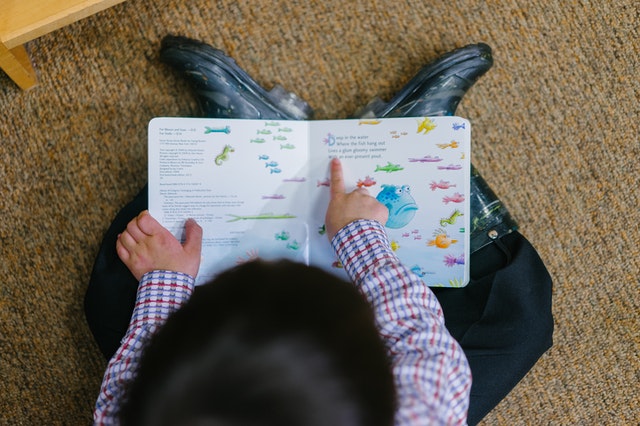 Most children love playing games, and that's why this tip is such a useful one! Make it a point to play word games at home and on-the-go. Whip out the Scrabble board, do crosswords as a family, and play road-trip games in the car (spotting certain words on signs, for instance, or spelling words from car number plate letters). The possibilities are truly endless and endlessly entertaining!
4. Their Environment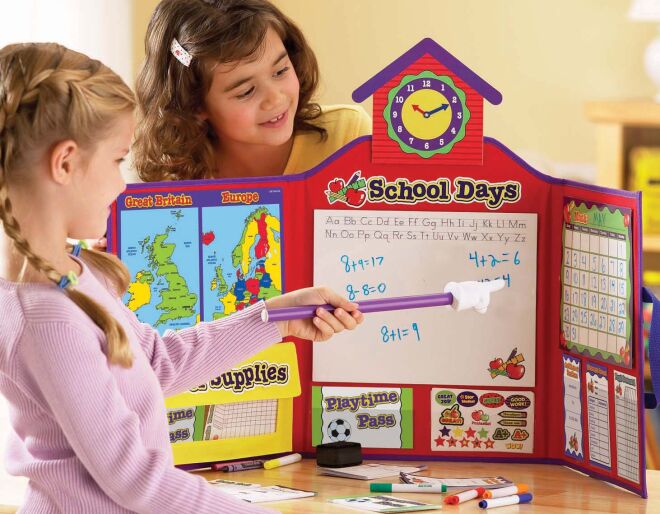 One of the easiest ways to foster a child's love of reading is to ensure their home environment is full of printed words. Children make connections when they see words printed on signs, charts, books and posters. Need some inspiration? This lovely School Role Play Set is a wonderful way to make your home a little more educational.
5. Having Fun!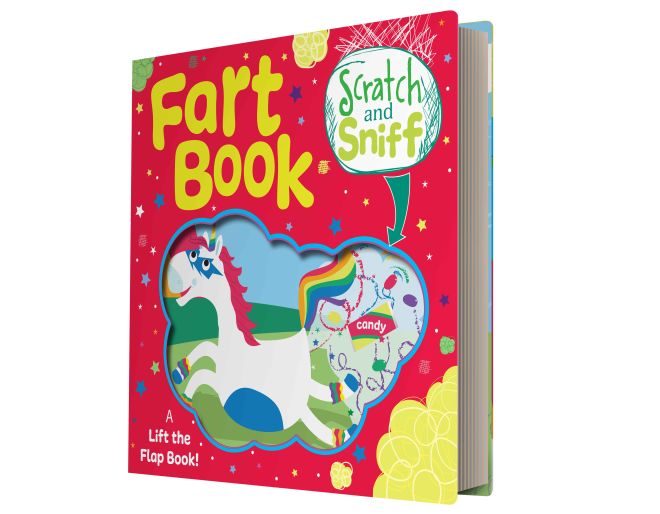 Finally, it's important to remember that reading should be fun. Sure, it's a vital life skill and essential for a child's success in school, but it's also an ability they can (and should) enjoy for the rest of their lives.
Want to really shake things up? We suggest this hilarious Scratch and Sniff Fart Book. Get ready to giggle! After all, ensuring that your child has access to fun and funny books and encouraging them to read for pleasure is a wonderful way to grow a very hungry little bookworm!
Looking for some brilliant educational toys for kids? Check out what's popular on our website!
What do planets like to read? Comet books!