Spa night at home is an easy way to unwind, pamper yourself and have fun. Looking for some brilliant ideas to make your relaxing evening even better? You need our ultimate list of at-home spa gifts for girls! From fizzy bath bombs and gorgeous bath sets to totally unique DIY kits, here are our top picks!
Top Spa Gift Ideas for Girls:
1. Bath Bombs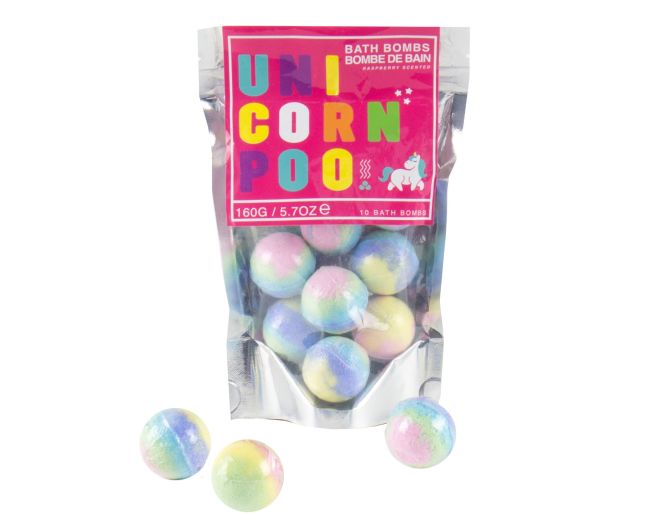 Bath bombs make brilliant spa night gifts. They're colourful, they smell nice, and they turn any ordinary bath time into a special occasion! These cool Unicorn Poo Bath Bombs make a great choice for unicorn fanatics. And don't worry, parents – unicorn poo smells a lot like raspberry!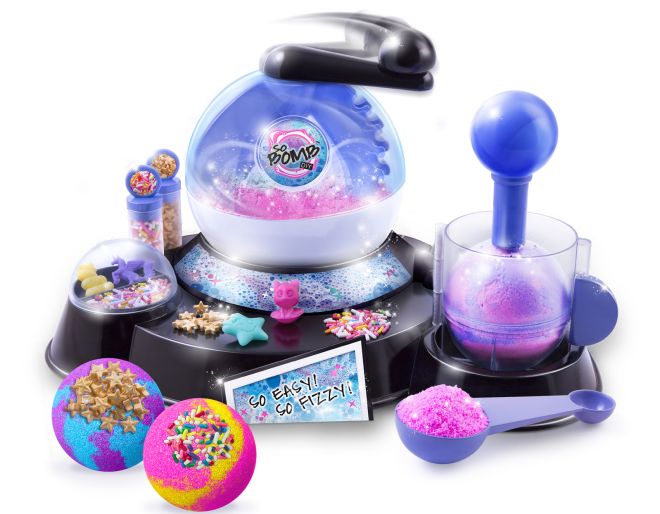 Of course, you can also make your own bath bombs, so a craft afternoon can easily turn into a spa night! This super cool Bath Bomb Factory contains everything girls need to create beautiful, fragrant bath bombs in just half an hour. It comes with enough ingredients to create six fizzy, glittery bath bombs in pineapple, strawberry, and vanilla scents. Have fun getting creative, and then plop one in the bath to relax… Ahh…
2. Bath Sets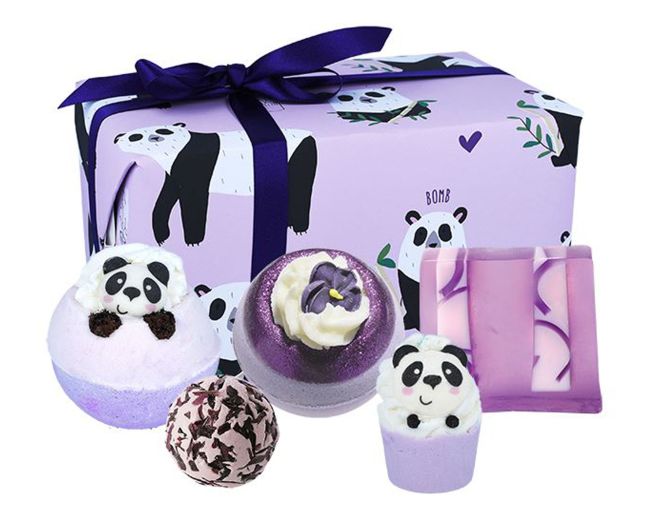 Bath sets also make fantastic gifts for an at-home spa night. These convenient sets contain an assortment of spa items that allow girls to pamper themselves and practice self-care. Basically, they're spa night in a box! For instance, this lovely, vegan-friendly Panda Yourself Luxury Bath Set comes in a gift-wrapped box and contains bath blasters, a blackberry bath creamer, a cocoa and Shea butter bath mallow, and a cedarwood and orange scented solid soap. Incredibly luxurious, and contains everything girls need for a complete spa night experience at home.
3. Spa Night Accessories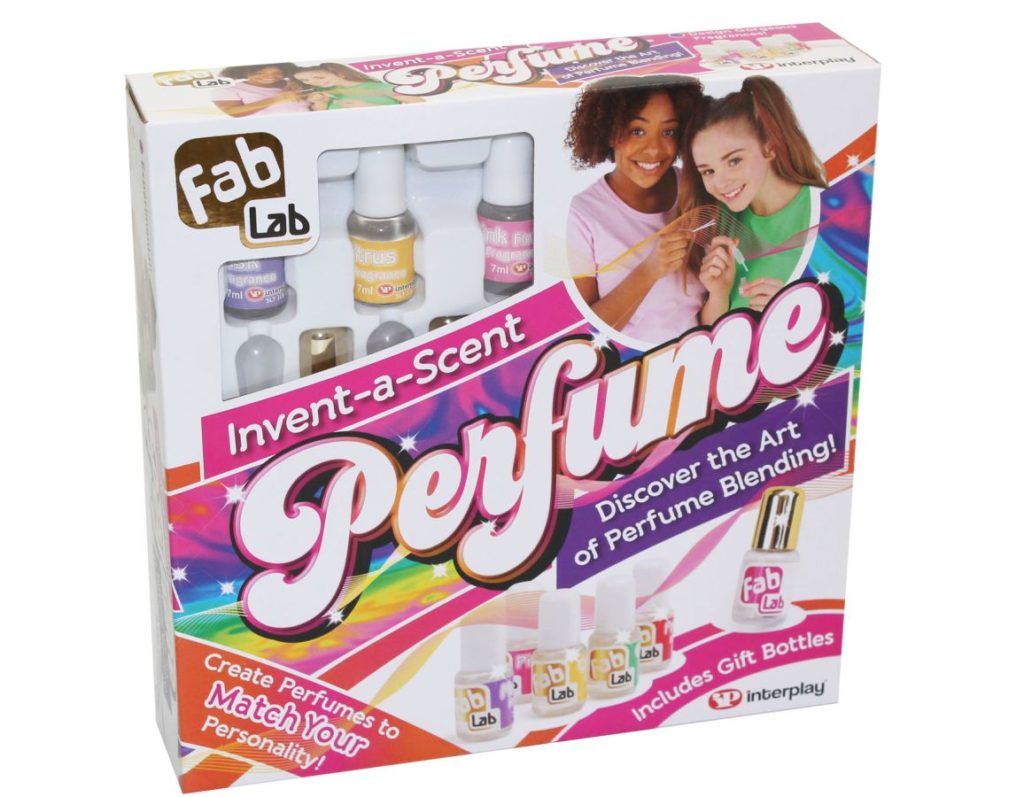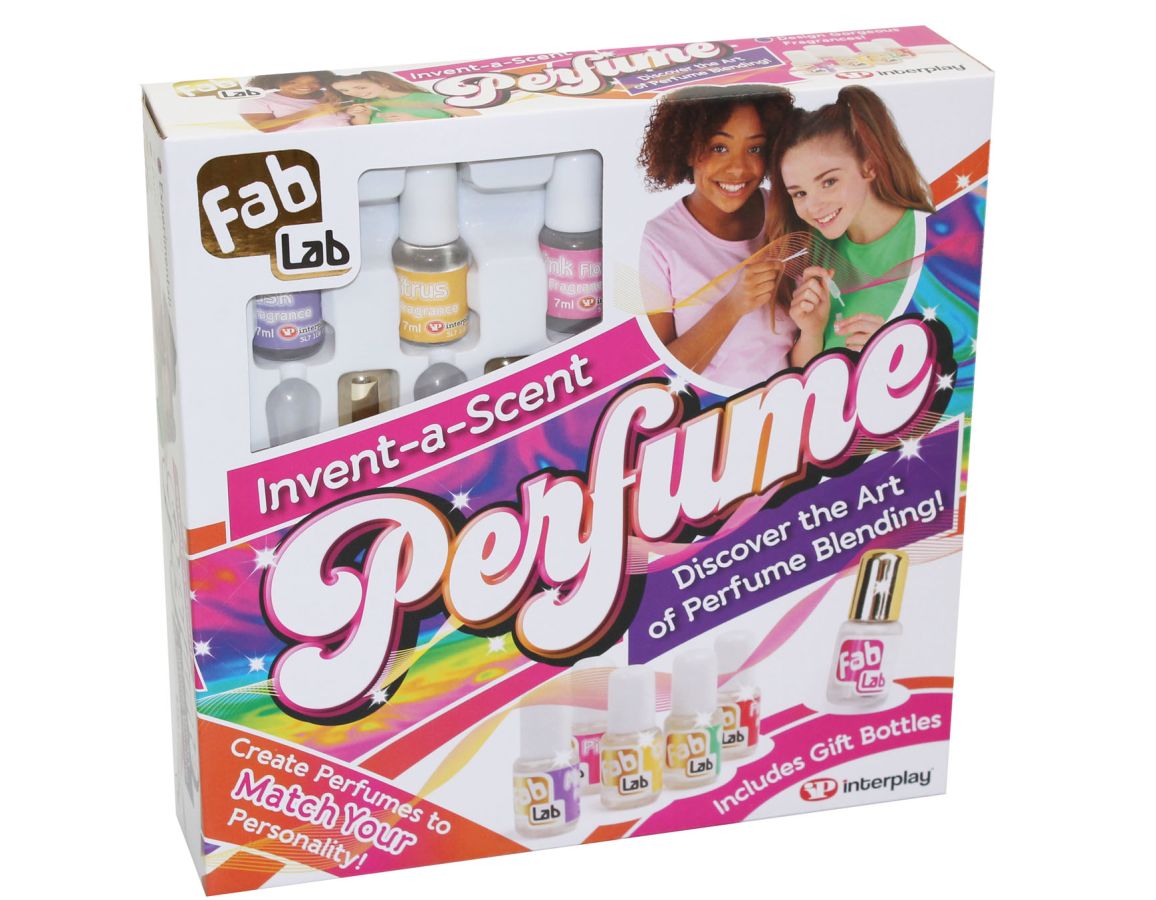 One of the best parts of going to a spa is the ambience. And this can be recreated at home with relaxing music, dim lighting, and the right accessories! Scent is also a big part of the spa experience. That's why this awesome Perfume Lab set makes a fabulous gift! The kit contains all of the supplies and equipment for girls to blend their own signature scent. Mix top, middle and base fragrance notes like a pro, and then bottle up your creations to set the spa night scene or give as gifts.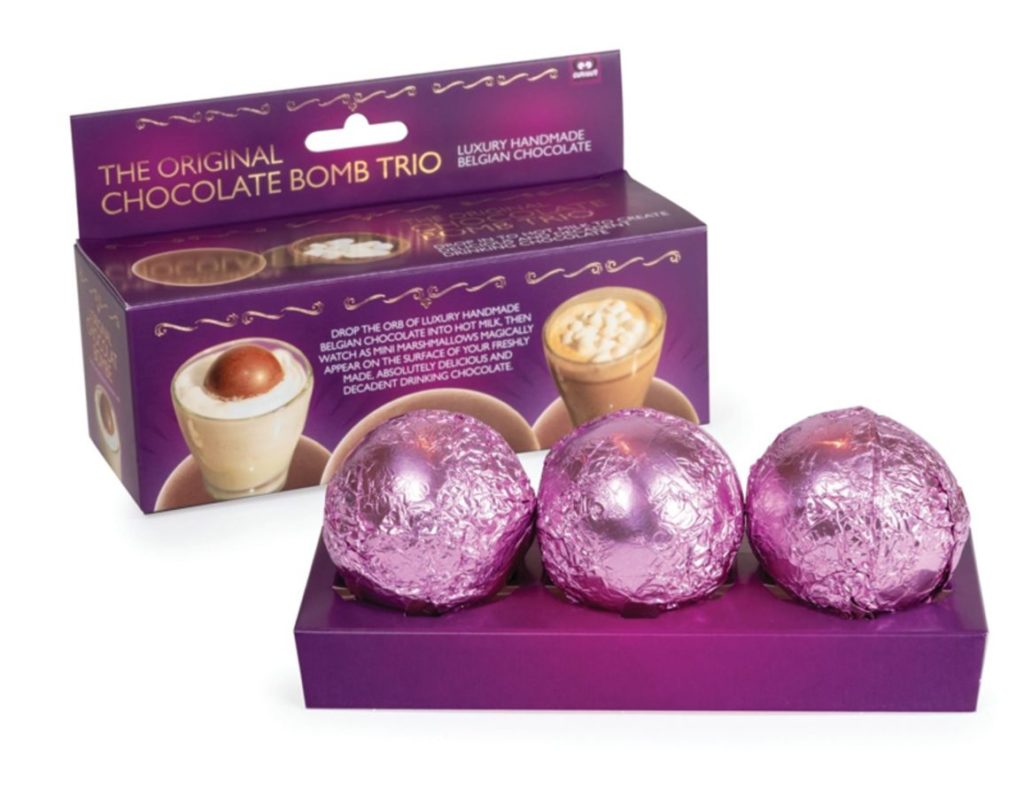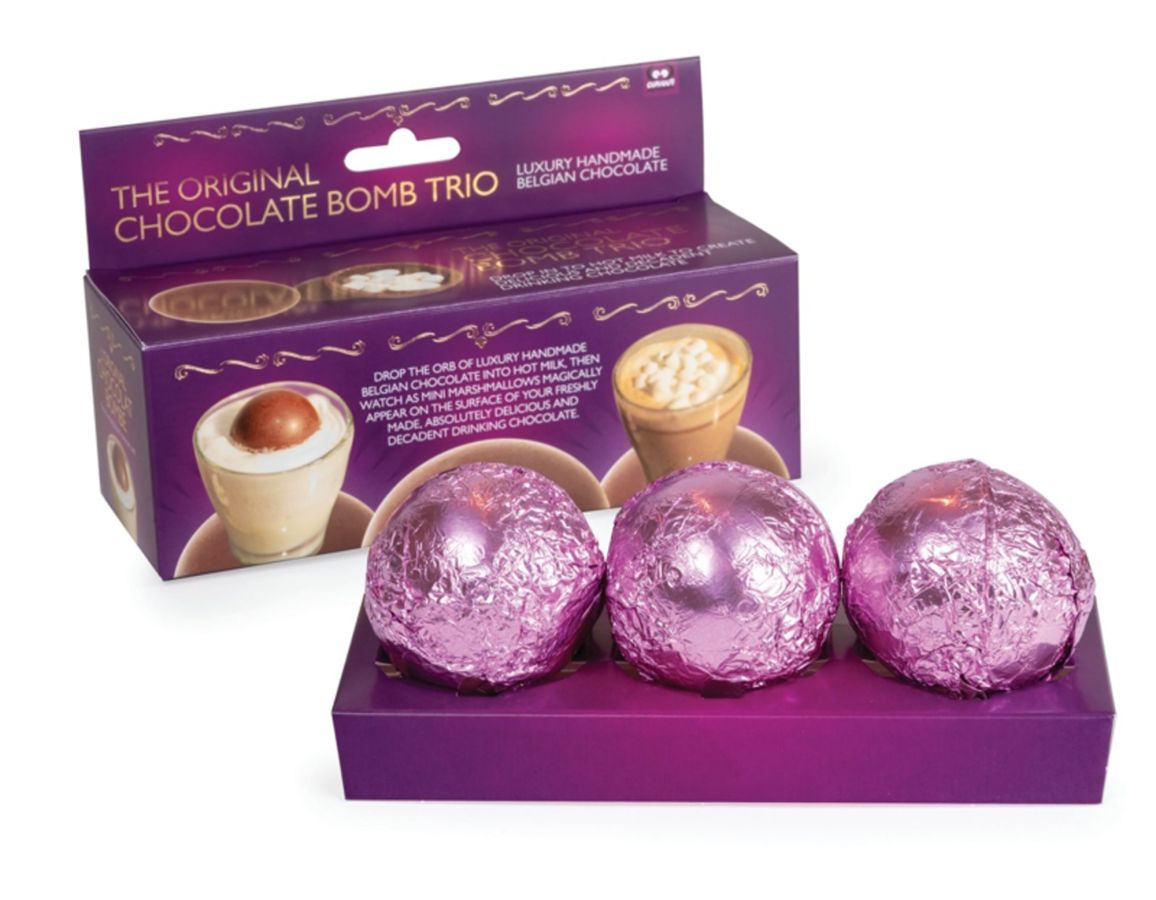 And for the ultimate decadent spa treat, serve up some luxury hot chocolate – this Chocolate Bomb Trio contains three hollow orbs of luxury handmade Belgian chocolate, each packed with fluffy mini marshmallows. Pop one into your favourite mug and slowly pour in some steaming milk, then watch as the chocolate shell melts away and the mini marshmallows float to the surface. Then drink, enjoy and relax!
4. Fun Extras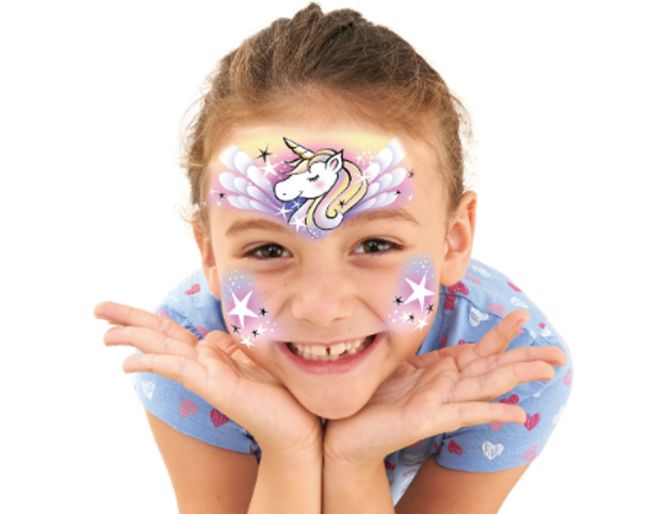 One of the advantages of having a spa night at home is that you get to decide what your spa will offer. Sure, you could do face masks, or you could decide to do face painting instead. This Magical Face Paintoos kit makes face-painting easy and has everything you need to create five sparkly designs, including a butterfly, a unicorn and a mermaid.
To make things even easier, you could try this gorgeous set of 81 Temporary Butterfly Tattoos. The kit even contains some fascinating butterfly trivia, so spa night can become educational as well as relaxing.
For more great gift ideas for girls, check out what's popular on our website!
What do lipstick and mascara do when they get into a fight? They make up!