Christmas is the most wonderful time of the year, but it's always a challenge to get everything done before the big day. Fortunately, we've got some great tips and tricks for saving time and keeping spirits bright. Here's our ultimate list of essential Christmas time-savers for busy families!
Top time-saving tips:
1. Start Early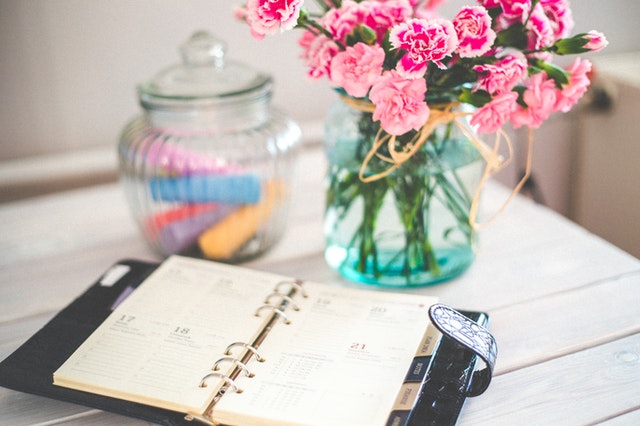 Getting started with your Christmas planning as early as possible naturally means that you have more time to get everything done. Starting in November (or even earlier) is worth it if it saves you a last-minute Christmas Eve panic!
2. Make lists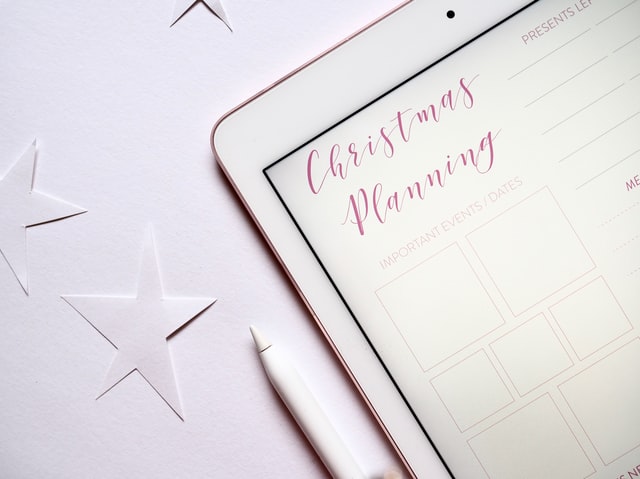 List-making is a parent's best friend at Christmastime! Make lists for the presents you need to buy, the food you need to prepare, the cards you need to send, and the decorations you need to get out of the loft. Lists will help you stay organised, and it's also incredibly satisfying to tick items off!
3. Delegate tasks to others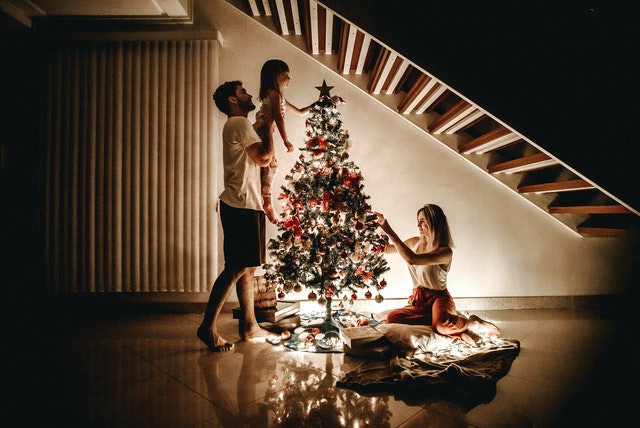 Delegating tasks to others is a fabulous time-saver. Ask your kids to decorate the tree or wrap the presents they're giving to relatives or siblings. Ask your partner to share some of the shopping or cooking duties with you.
Getting the whole family involved gives everyone a stronger sense of ownership over the season — and they're more likely to appreciate all the effort that goes into the big day!
4. Do your shopping online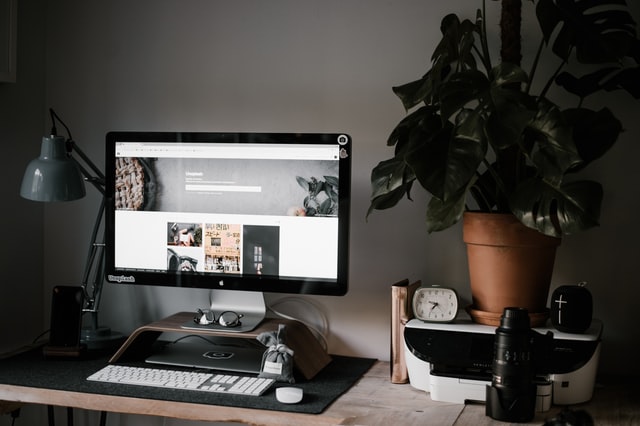 Doing the majority of your shopping online can save loads of time. After all, you don't have to drive anywhere, and you don't have to wait in any queues.
To maximise your time-savings and save on shipping costs, make a strategy and plan your orders in advance. Keep in mind that there might be stock issues if you leave it until too late and that many websites charge shipping fees per order, not per item!
5. Do some of the cooking in advance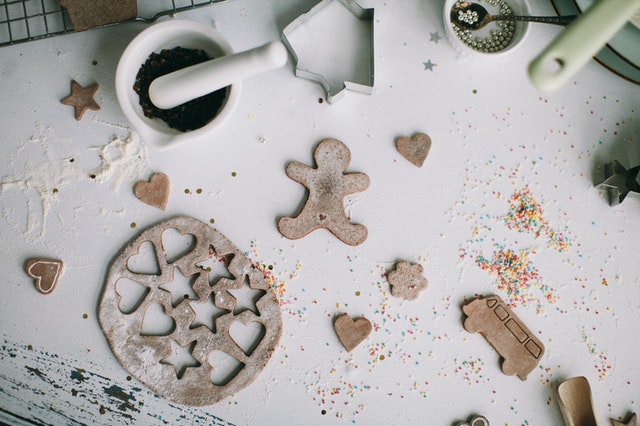 Preparing a Christmas feast can be exhausting. Save yourself some time and energy and do as much as possible before the big day. For example, you can freeze parboiled vegetables and make the bread sauce and stuffing in advance. You might also consider shortcuts like pre-made pastry or even store-bought cakes and biscuits. Serve everything on nice dishes and no one will know the difference!
6. Simplify your gift-wrapping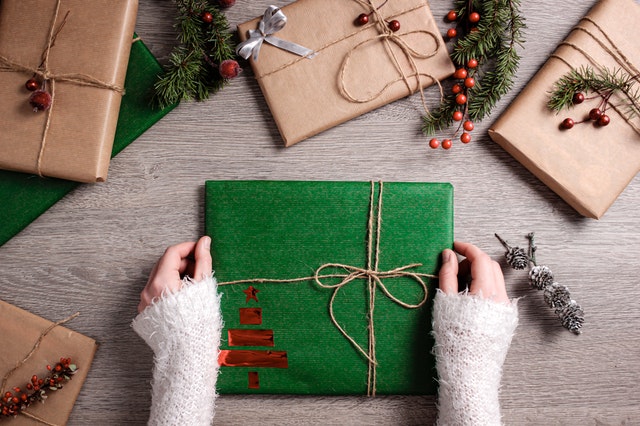 Gift-wrapping can take up a lot of time. This year, save yourself the trouble and consider buying some ready-made gift bags or boxes. All you have to do is pop the present inside and finish it off with some nice tissue paper. Save the bags and boxes to use again next year!
Also, keep in mind that many websites offer gift-wrapping services! For example, at Wicked Uncle, we offer gift-wrapping as an option at checkout. We can also hand-write personalised cards and send the gift directly to the recipient. How's that for saving time?
For some great Christmas gift ideas, check out the toys and games on our website!
What music do Santa's elves like the best? Wrap music!