There's nothing quite as joyous as a child's birthday party – especially when there's enough cake for second servings. But, with all the unbridled energy that a group of children bring, they can also be chaotic affairs. Follow our survival guide to make sure you have a blast at your next children's birthday party!
The Wicked Uncle Approved Survival Guide!
1. Eat before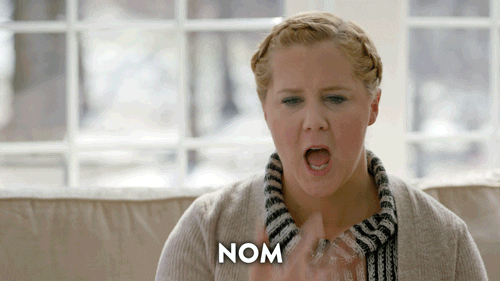 One thing we've learnt from our years of party experience is that you never know when these things are going to end! So make sure you have a sizeable meal beforehand – turns out it's pretty frowned upon to steal all the goodie bags…
2. Plan an escape route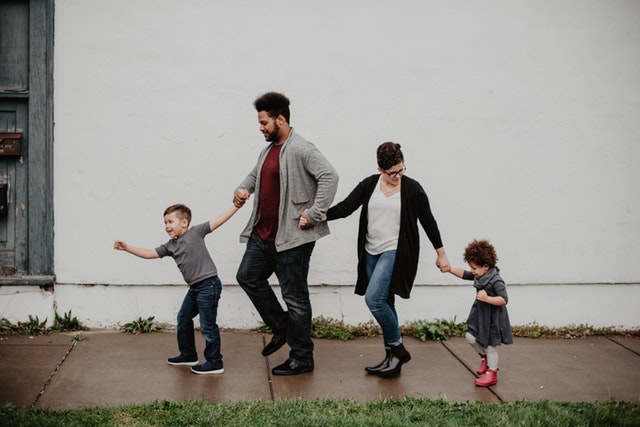 Whether it's a soft play area, a local bowling alley, or someone's house, there's a high chance you haven't been to the party venue before. So, once you're there, try and subtly scout out the best way to escape amidst the end-of-party chaos. We don't want to encourage bad manners, of course, so make sure you've expressed your gratitude to the host – but, when push comes to the shove, make sure you're first out of the car park!
3. Bring snacks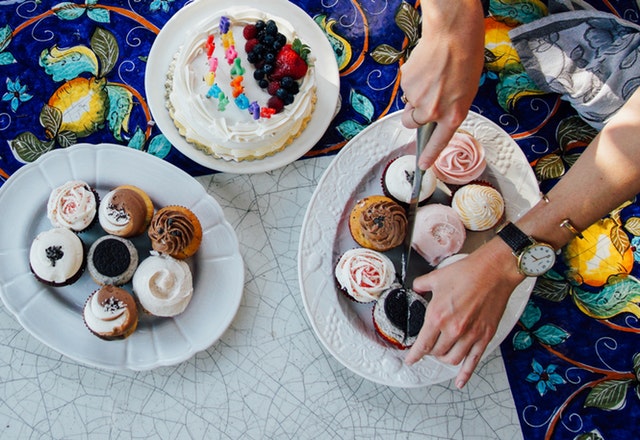 Having fussy eating children can be a struggle, especially at social events like these. The last thing you want is your child to be boisterous and hungry, so be prepared with some of their favourite snacks to see them through the day. But don't go too crazy – they'll want to save room for cake!
4. Learn the other parents names!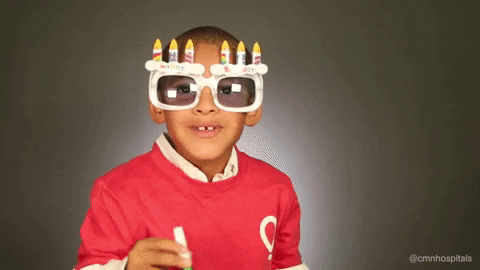 While the children are off having fun, there's no reason you can't have a good time as well. So, even though you probably know some parents well, take the opportunity to get to know the ones you don't. You'll find this can make the afternoon incredibly less stressful, and it's a good way to show that you're willing to lend a helping hand!
5. Offer to help out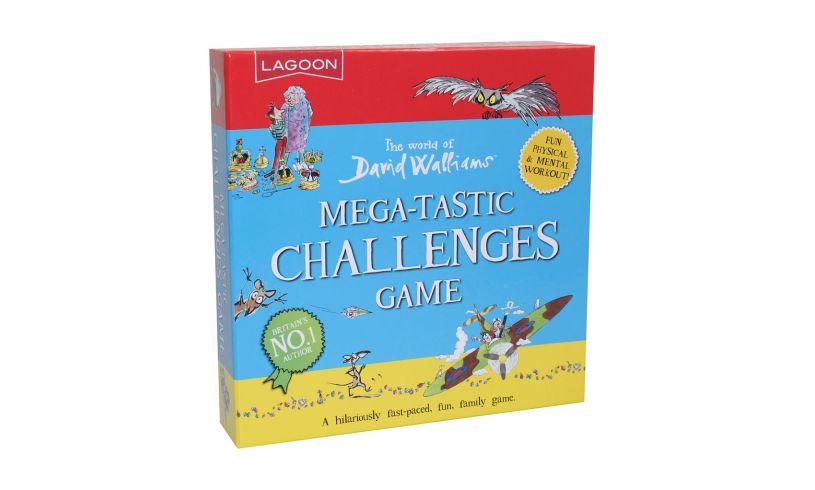 And once you know their names, you can make yourself an extra pair of hands around the party! It could be as much as bringing some extra group snacks, or bringing a backup game like the Mega-Tastic Challenges Game, just in case there's a lull in activities. Even showing that you're more than willing to help will make the afternoon a smoother ride for everyone involved.
6. Pick the best present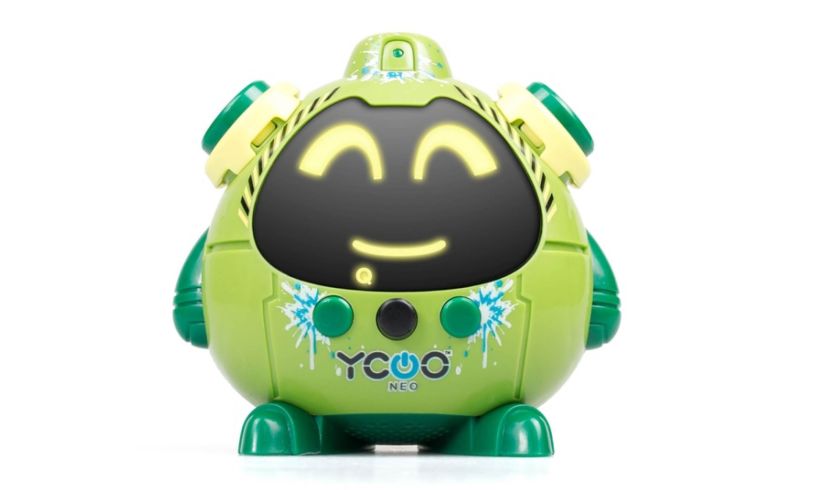 Here at Wicked Uncle, we happen to think this is the most important step of all! Make the birthday child feel special, and let your child show-off how good a friend they are. From the magical Miracle Melting Unicorn to the cheeky Quizzie, the Wicked Uncle website has endless birthday present ideas. You can also head over to our blog to check out our wide range of toy advice, from newborn babies to 12 year olds and beyond!
7. Make a schedule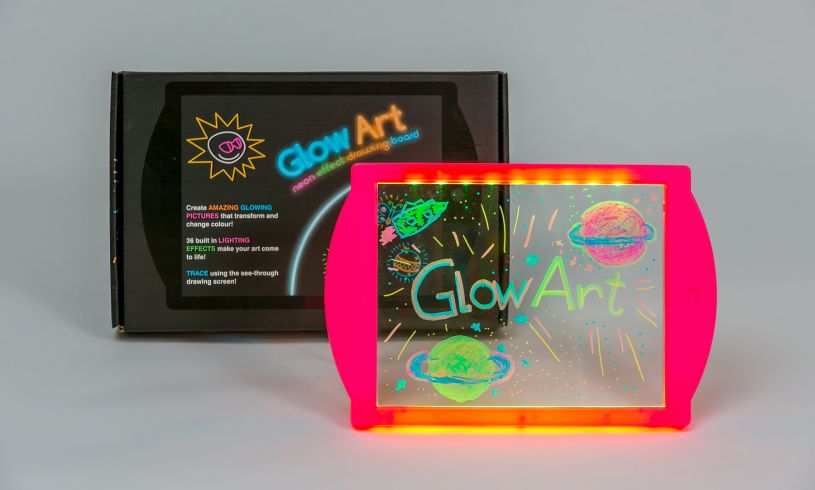 To tie the whole day together, put everything into a well-structured schedule! Having clear times to arrive and leave will make sure that your day runs swimmingly – you don't want to be the parent that arrives late. To make sure your child doesn't think you're killing the mood, you could present this plan on the funky Glow Art Drawing Board! You can then rub that out, and let them use it for their own doodles and messages after.
8. Scout the area out
You may have frequented this venue at many birthday parties before, but it could also be entirely unfamiliar territory! If it is the latter, it's worth scouting out the area for its nearby car parks and – if necessary – convenient eating places. It could be a long journey, so a quick and affordable dinner option could be a day-saver!
9. Don't be over-protective!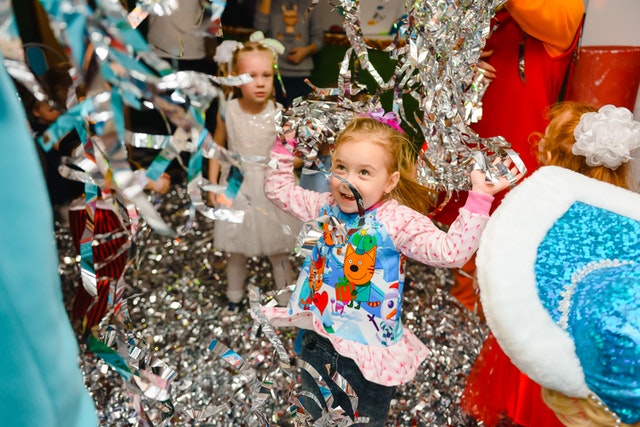 We all want to keep an eye-out for our children at large birthday parties – but don't ruin their day! Sure, look out for them, but let them go through the natural ebb and flow of the party. Often, it's best to let them find their own feet. Plus it means you can relax and tackle our final top tip…
10. Have fun!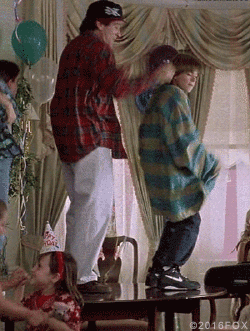 And last but certainly not least, enjoy yourself! This may be for a child, but it's still a birthday party. So have a laugh with other parents, and enjoy the boundless enthusiasm of all the children. After all, it's not long before they're all much older and you're no longer invited – so don't take these parties for granted!
Head over to our website to find some great toys to help make the party planning easier!
What party game do rabbits like to play? Musical Hares!