Looking for some easy and original food ideas for your next children's party? You're in luck because we've put together the ultimate list of the best food to serve at a kid's birthday party. From cake pops and snack platters to DIY pizza and tacos, here are our top picks!
Best Party Foods for Children's Birthdays:
1. Veg Platter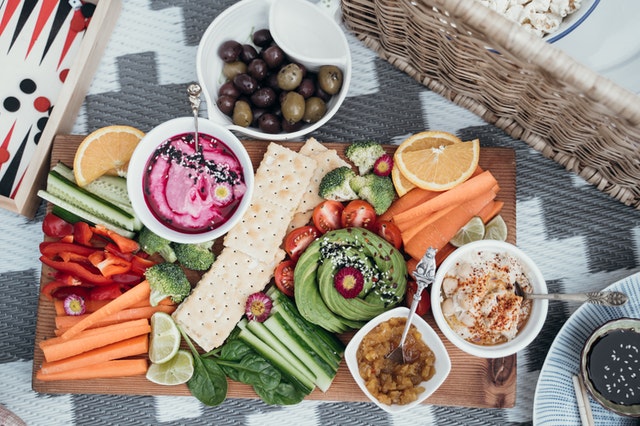 A vegetable platter makes a bright and healthy addition to any party! They're also a great choice if you're catering for allergies or special diets. Cut up some carrots, bell peppers, celery, cucumbers, and cherry tomatoes. Creatively arrange them on a wooden chopping board or party platter (search the internet for some fun arrangement ideas), add a few dips like hummus or salsa, and you've got an instant party!
2. Fruit Skewers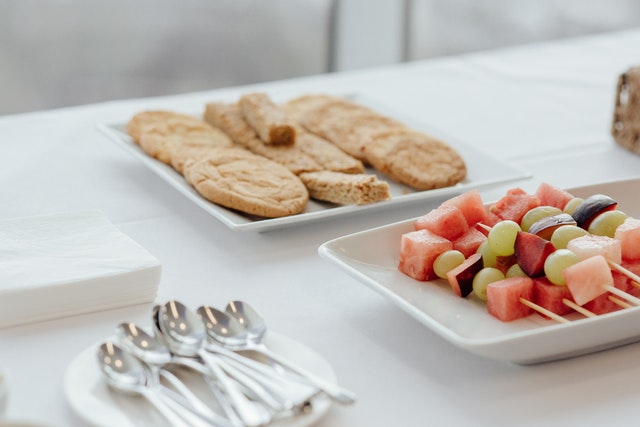 Like vegetables, fruit is also a good choice if you're catering for special diets. You can make it more fun and festive by assembling fruit skewers. Just chop up a variety of your child's favourite fruits — melon, peaches, plums and grapes all make great picks — and poke onto the skewers. Make sure to use kid-safe bamboo or reusable skewers!
3. Cake Pops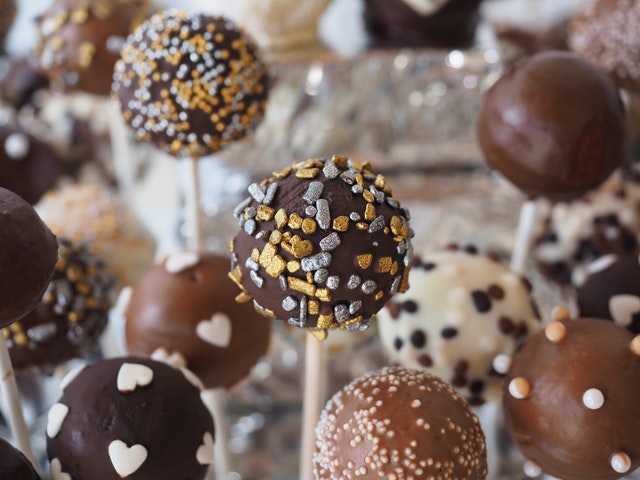 Want to serve something sweet? Cake pops are a fun alternative to traditional fairy cakes. They're also a big hit with most kids! Best of all, you can decorate the cake pops to match the party's theme. Check out a simple cake pop recipe here.
4. Taco Bar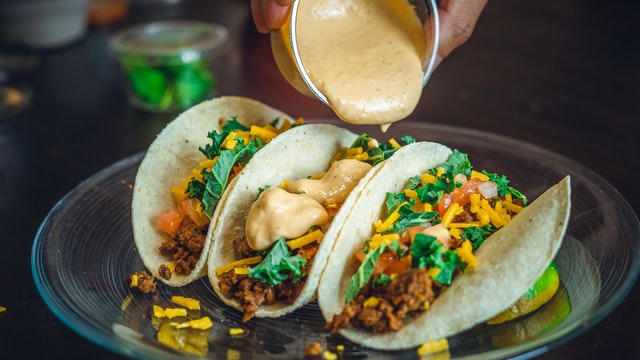 Looking for a food idea that will help you stand out from the pack? Try tacos! You'll need to start with small tortilla wraps and bowls containing assorted fillings. Beef mince, shredded chicken, black beans or grilled vegetables are all tasty choices. Prepare a few more bowls containing toppings: shredded cheese, shredded lettuce, diced tomato, chopped onion, mild salsa. Have guests assemble the food themselves, or put an adult in charge of serving everything up according to each child's preferences. Sure to be a hit with parents as well as kids!
5. DIY Pizza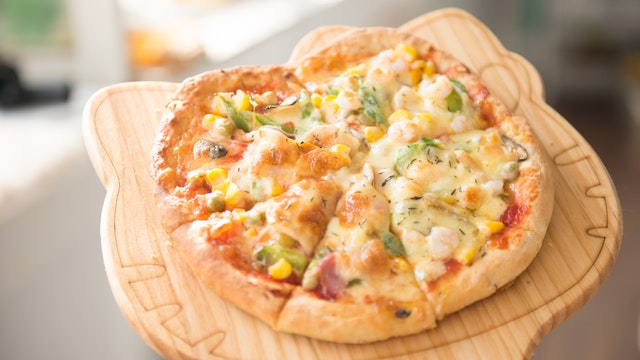 Pizza makes a great party food! And DIY mini pizzas ensure that each child can get the toppings they want. Make some pizza dough in advance or buy a pre-made pack. Then, on the big day, prepare an assortment of toppings: marinara sauce, white sauce, cheese, pepperoni, chicken, ham, vegetables, and even fruit, such as pineapple. If you're feeling adventurous and you have the space, you could let children assemble their pizzas themselves. Otherwise, put an adult in charge of taking pizza orders and popping them in the oven.
6. Tortilla Chips and Dips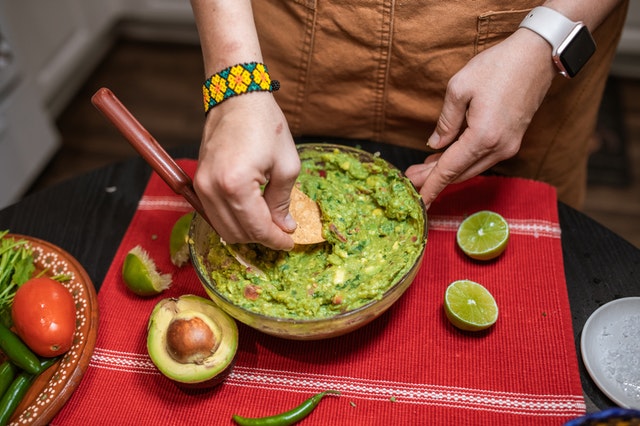 Tortilla chips and dips is an incredibly easy party food combination that kids love. Simply buy a few bags of tortilla chips, or make your own healthier version by toasting cut-up tortilla wraps in the oven. Toss the chips into a fun bowl, and set out a few smaller bowls of delicious dips. Guacamole, mild salsa and bean dip are all classic choices. You can also buy pre-made dips at the supermarket, or get inventive and make your own by using sour cream or creme fraiche as a base and adding herbs, spices and seasoning to taste.
7. Sandwiches and Pinwheels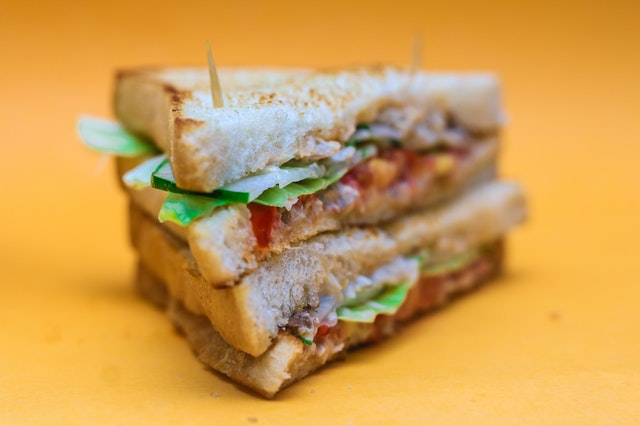 In addition to being fun, sandwiches and pinwheels are easy to make and easy to eat — all essential party food criteria! Cut sandwiches into small triangles to make them more kid- and party-friendly.
For pinwheels, either make your own puff pastry or buy sheets of pre-made pastry at the supermarket. Then add your desired fillings, roll up, and bake. It's that easy! Need some inspiration? Check out this classic recipe for Cheese and Pickle Pinwheels or this more inventive one for Pizza Puff Pinwheels!
Looking for some brilliant birthday gift ideas for children? Check out the toys and games on our website!
What did one candle say to the other? Don't birthdays just burn you out?