Organising toys and keeping play areas tidy can be a big challenge. Fortunately, we've got some brilliant advice, tricks and creative storage solutions to help you to tackle this daunting parenting task. Get ready to be inspired because here are our top tips on how to organise children's toys!
Top Tips for Organising Children's Toys:
1. Limit the number of toys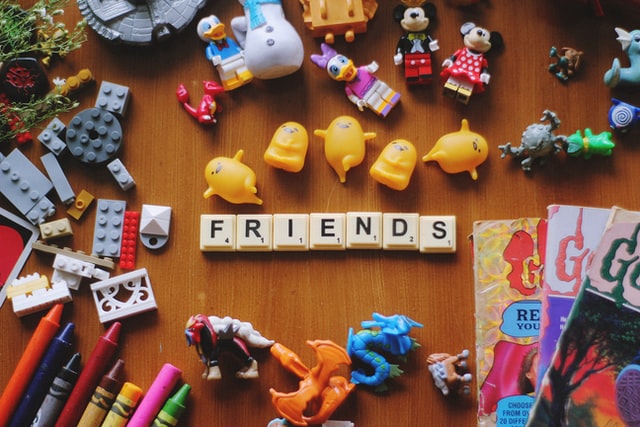 First of all, it's important to limit the number of toys in your home. Too many toys can be overwhelming for children, clutter up your space and make it difficult to store everything effectively.
Set aside an afternoon, involve your children and begin sorting through their toys. Eliminate any duplicates, throw out anything that's broken and cannot be repaired, and donate or sell any unwanted or unused items. This allows you to begin the sorting and storing process with a clean slate.
2. Designate a play area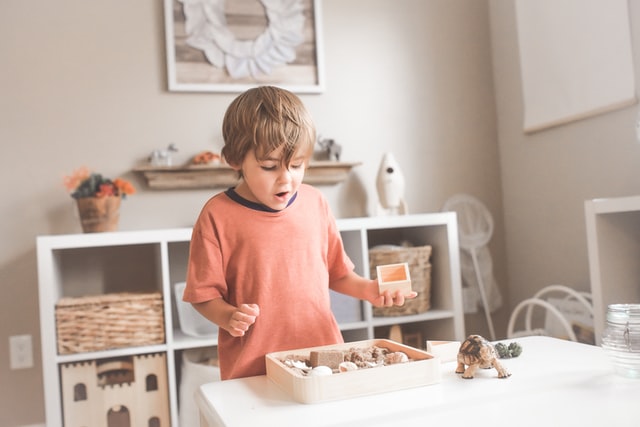 To keep things organised, it's often best to limit toys to certain rooms or spaces within your house. If you have a larger house, it might be possible to have a designated playroom. For smaller homes, you might consider limiting toy use to bedrooms or a specific area of the lounge, dining room or kitchen. Containing toys to designated spaces helps stop the mess from spreading throughout the house, and it makes everything easier to tidy at the end of the day.
3. Sort and store toys by category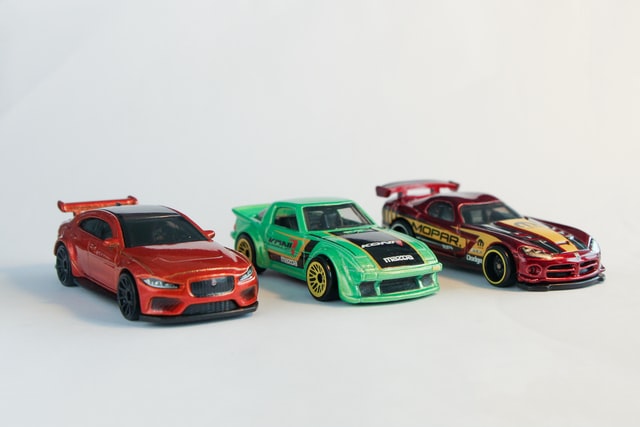 Once you've narrowed down the toys you want to keep and decided where in the house you'll keep them, you should sort toys by category. If you're starting from scratch, the easiest way to do this is to dump everything on the floor and create piles for each type of toy: cars, games and puzzles, dolls, Lego, etc.
You can then store the toys by these categories–and for the best results, be sure to label everything. For younger children, it's helpful to use pictures or illustrations instead of words. Storing toys this way helps children find what they're looking for much more quickly and makes it easier to put everything back in its place.
4. Get creative with storage methods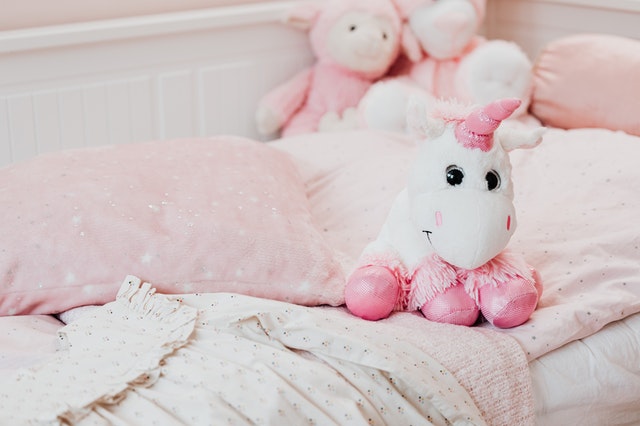 Baskets and boxes work are popular ways to store toys for a reason, but you don't have to limit yourself to these options. Getting creative can help you make use of what you already have and maximise your space.
For instance, if you don't have much floor space, you might invest in some under-bed storage containers, or place soft toys in a storage hammock or hanging soft shelf. You could store toy cars on magnetic strips affixed to the wall or the side of a chest of drawers. You could even store dolls and action figures in a back-of-door shoe organiser. Anything goes here, as long as it works for you and your children–let your imagination run wild!
5. Invest in a toy bookcase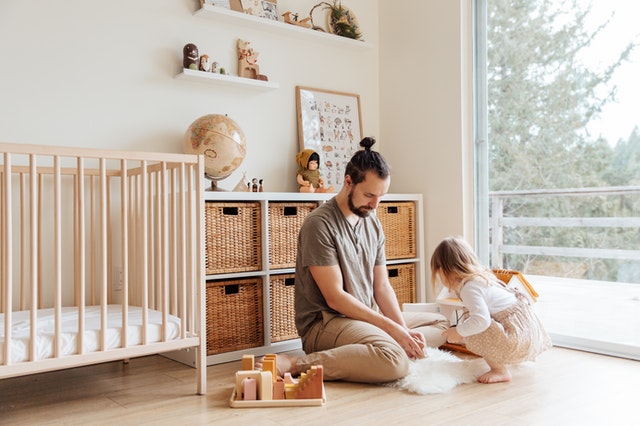 Bookcases are a great way to store toys and keep rooms looking tidy. The Ikea Kallax is a favourite among parents, as it's incredibly versatile. Using a short bookshelf or one on its side can be a smart move, as child-height storage also means that children can play a more active role in putting their toys away. And best of all, a neutral-coloured bookshelf can be a long-term storage solution. When children outgrow their toys, they can use the shelf for books, games, clothes or other items.
For some brilliant children's toys, check out what's popular on our website!
What kinds of stories do frogs like? Ones with hoppy endings!