Being a grandma or a grandpa is loads of fun! You get to do all of the entertaining kid stuff with very little of the responsibility. Looking for some ideas for brilliant ways to bond with your grandchildren? Here are our top tips for how to be the best grandparent you can be!
Top Tips for Being the Best Grandparent:
1. Bend the rules, but don't break them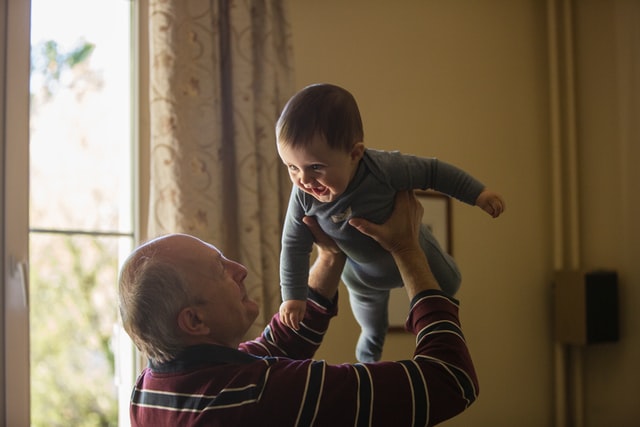 One of the best parts about being a grandparent is treating your grandchildren! Breakfast in bed, buying them ice cream at the park, staying up a little past bedtime to watch a film… These are all great ways to show them how much you love them. Just make sure you're not actually breaking any of their parents' rules. Staying up 15 minutes after bedtime is fine every once in a while–but staying up three hours after bedtime is not!
2. Don't be afraid to act silly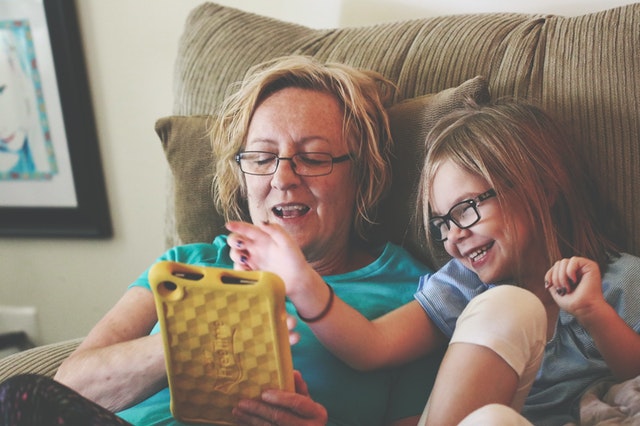 As a grandparent, you don't really need to worry about many of the things parents need to worry about. This frees you up to act really silly! Get down on the floor to play with babies and younger children. With older children, you can make up wacky stories, tell hilarious jokes and bond over zany films or YouTube videos. Find every opportunity to laugh together — that's what childhood is all about!
3. Keep in touch however you can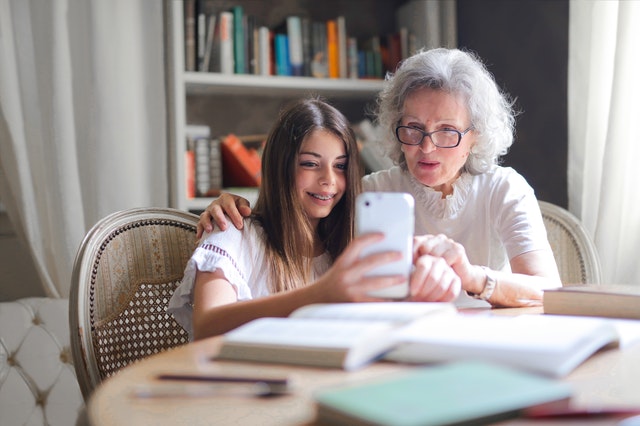 If you live far away from your grandchildren or if it's just not possible to see them as much as you'd like, you can still maintain a close relationship. Use Skype, FaceTime or WhatsApp to video call once a week. If possible, set a regular day and time for your call, so it becomes something you can all look forward to. You might even consider writing your grandchildren a letter or a post card every once in a while (or regularly) — this can encourage their reading and writing skills, and they'll love having something special arrive in the post just for them!
4. Get messy!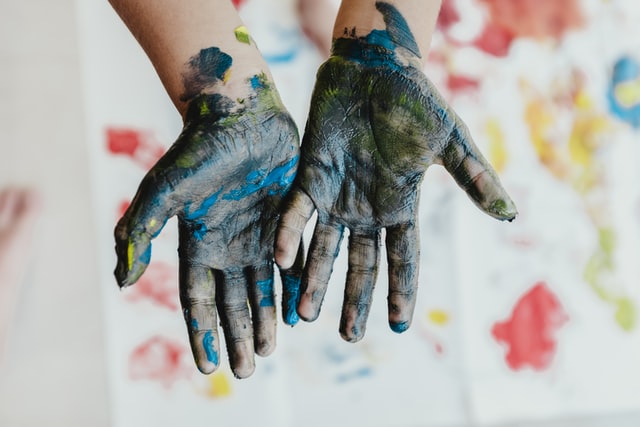 As a grandparent, you're lucky to have the time and freedom to get really messy with your grandchildren. After all, you're not having to clean up after them day in and day out! When they do come over, you can go wild with the craft supplies or glitter, have a massive water fight in the back garden, or do some messy science experiments. After all, once the little ones go home, you'll have plenty of time to tidy up — you can even leave it until the next day if you want. What a luxury!
5. Play board games and cards together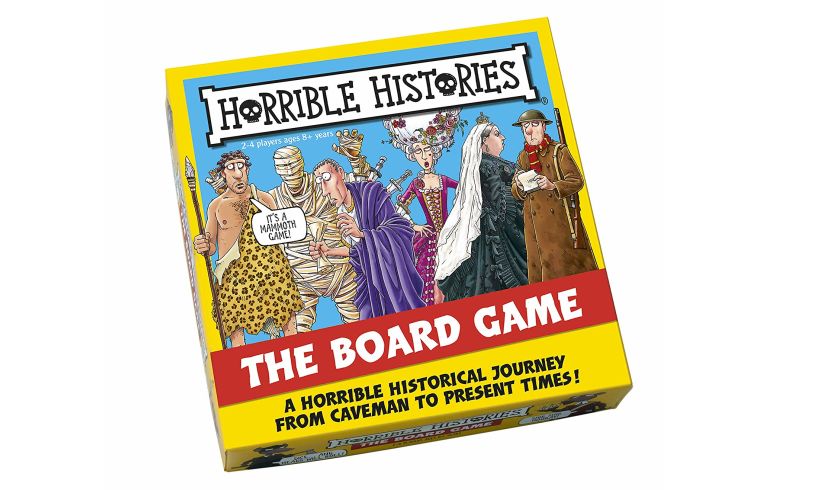 Board games and card games are a brilliant way to spend quality time with your grandchildren. Teach them some card games you remember from your own childhood, or bring out the old classics — Monopoly, Cluedo, Scrabble. If you want to throw some new games into the mix, try Horrible Histories the Board Game or Beat That! And if you can't be together in person, don't worry! There are loads of mobile and online games you could play together wherever you are, from chess to Words with Friends (an online version of Scrabble).
6. Share family stories and recipes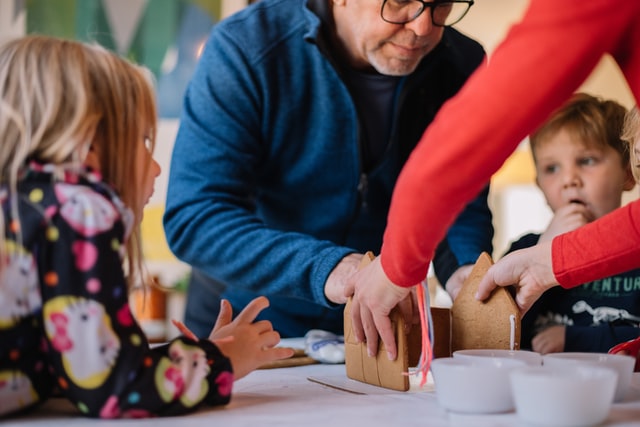 Most children love to hear stories about their family's history, traditions and culture. They'll especially love to hear stories about when their mum or dad was their age! For younger kids, it's important to keep stories short and sweet. And of course, funny stories are always a winner! You can also share certain foods or recipes that have been passed down through the generations or have significance to you.
7. Focus on experiences — not things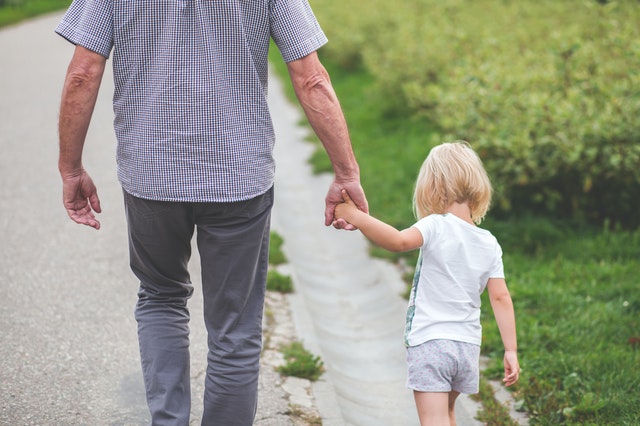 Lasting memories will come from the experiences you have together, not the things you buy them. Take your grandchildren to the zoo, plan a silly activity in the park, go on nature walks, watch trains or aeroplanes, or even host a 'cinema night' with pyjamas, popcorn and hot chocolate. When it comes to fun experiences, the possibilities are endless! And to really make the memories last, don't forget to take pictures!
For some great gift ideas for grandchildren, check out our website!
Why can't you tell a joke while standing on ice? Because it might crack up!