We all know that toys and games are a fun part of childhood. But they also have numerous positive effects on children's development, from encouraging learning and promoting physical activity to building healthy self-confidence. Ready to learn all about how toys affect a child's development? Let's get started!
Top Ways that Toys Affect a Child's Development:
1. They encourage learning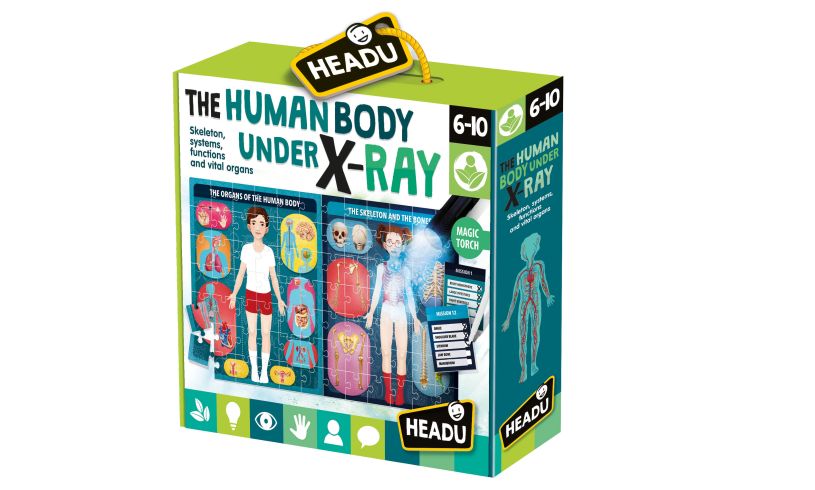 Of course, there are many toys specifically designed to be educational. From the time children are babies, they often enjoy playing with toys that teach them about colours, the alphabet, farm animals and more. Similarly, older children enjoy playing with STEM sets, craft kits and other hands-on, curiosity-driven toys. However, all kinds of toys, and especially puzzles and games, can help kids develop problem-solving skills. Countless toys also help teach conflict resolution and cause and effect, which is often as simple as 'press this button and the toy makes this sound'.
2. They build self-confidence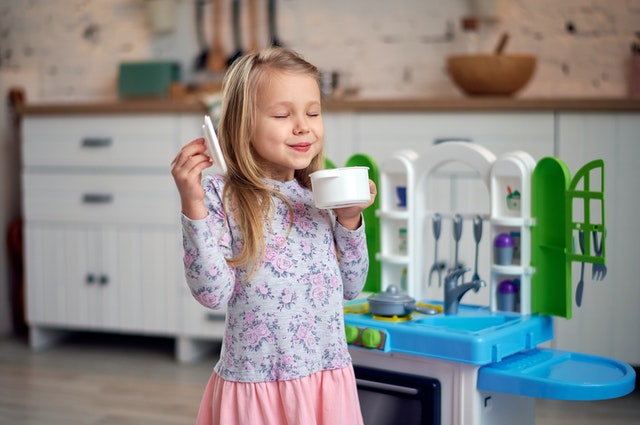 Playing with toys is also a great way to help children build healthy self-confidence. Figuring out how certain toys work through trial and error is incredibly satisfying for children of all ages. Toddlers might build confidence with stacking toys, while older children might get that satisfied feeling from learning a new magic trick, completing a jigsaw puzzle or successfully building a DIY kit.
3. They improve motor skills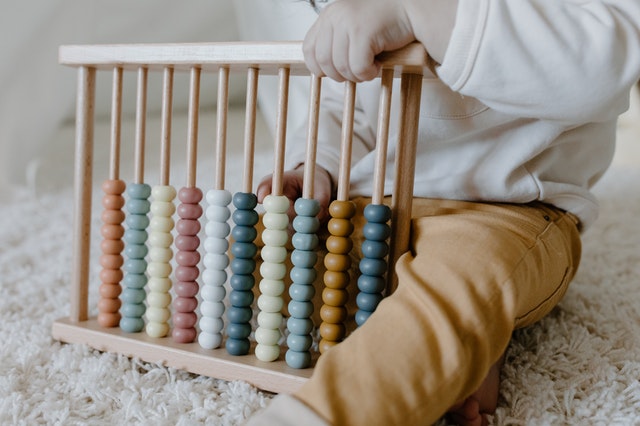 Toys are a wonderful way to encourage children to build and improve both their fine and gross motor skills. For instance, grasping and pulling objects is important to toddlers' development, and sensory toys and activities can help children develop vital skills such as hand-eye coordination, balance and coordination.
4. They promote physical activity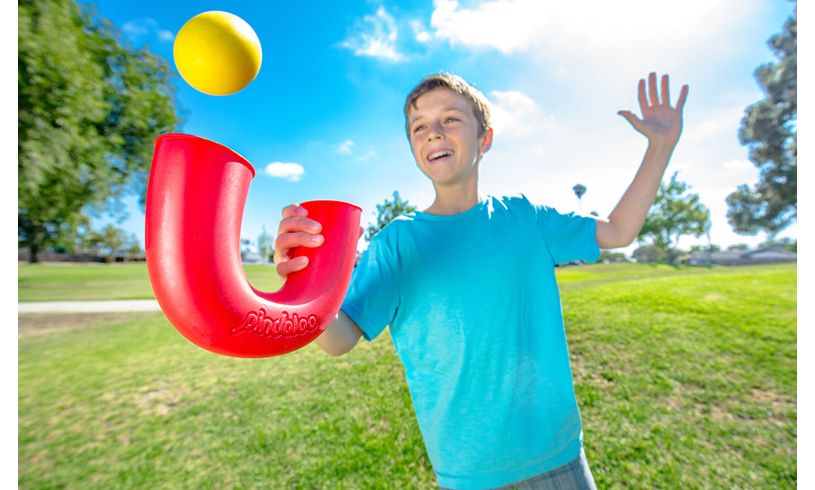 Toys are also a brilliant way to promote physical movement and healthy lifestyle choices. Exercise benefits children's development by promoting motor skills, supporting healthy muscles and bones, and boosting mental health. Outdoor toys are a particularly great way to encourage kids to get moving. Balls, flying discs, water toys and fun challenge games like Pindaloo are all great ways to keep children active.
5. They cultivate social skills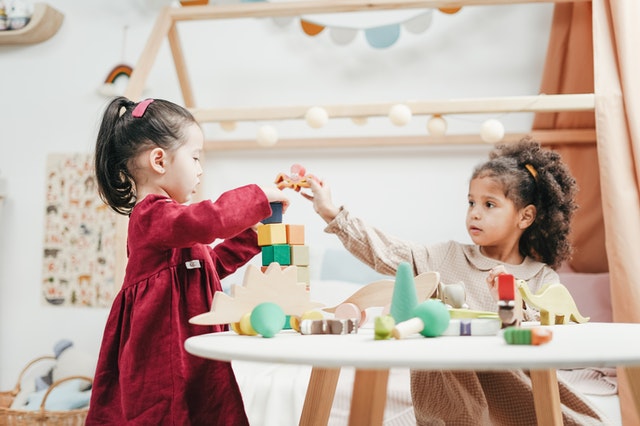 Many of the best toys encourage children to interact with others: siblings, friends, parents. Playing games and solving puzzles with others can promote sharing, teamwork and healthy competition. Toys such as dolls and action figures that involve pretend play can also help children model healthy social interactions.
6. They nurture creativity and imagination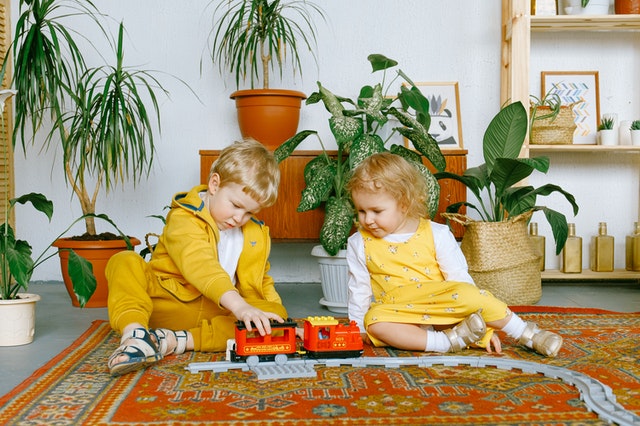 We already know that playing is how children learn about the world around them, but it's also how they explore the power of their own imaginations! Toys like building blocks, dolls, puppets and toy cars or trains can encourage useful life skills like storytelling, creativity, humour and so much more!
Looking for more brilliant children's toys? Check out the full range on our website!
Why did the pony get sent to her room? She wouldn't stop horsing around!