For pranksters, April Fool's Day is the most wonderful day of the year. Jokesters young and old know that making other people laugh is wicked fun! Eager to entertain, but still need some inspiration? Here's our list of the top 15 most hilarious and easy April Fool's pranks.
Ready to laugh? Here we go…
1. Nothing like the smell of doughnuts in the morning… Oh, hang on…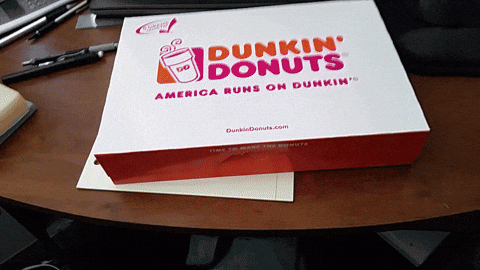 2. Make this fun prank with a couple of cardboard boxes and a tablecloth. Just a normal table. Yup, totally normal…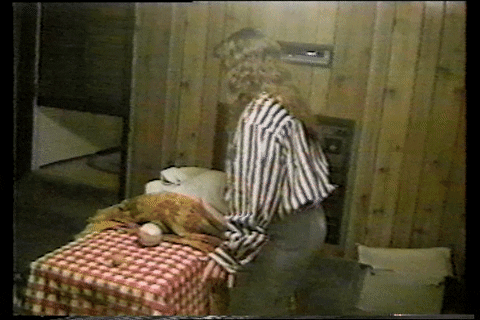 3. Ah, the classic stapler in a jelly mould. Can also work with other non-electronic items! Toy dinosaur in jelly, anyone?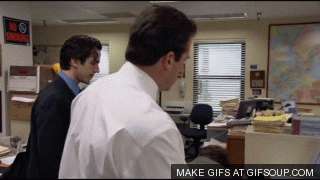 4. This one's really easy and guaranteed to make them giggle. Googly eyes on everything!!! Or if you want to get even wackier, why not try some Slimy Slugs?
5. Okay, so this one's a little bit more complicated. But you could do a simpler version. These pranksters have taken it to a whole new level…a whole new galaxy, in fact!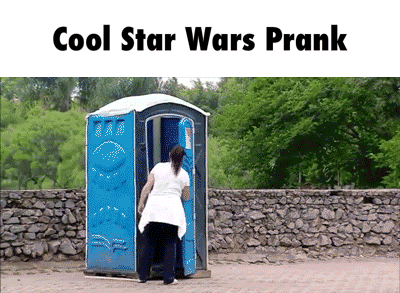 6. A new garden statue? Lovely, let's take a selfie with it. Oh wait, that's Dad!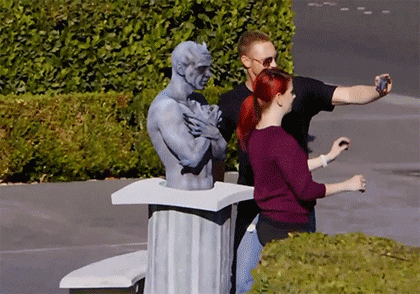 7. Another great garden prank. Some very clever camouflage, indeed!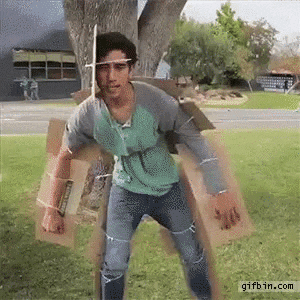 8. Hide in a box, under the duvet, or under some furniture, and pop out when they least expect it.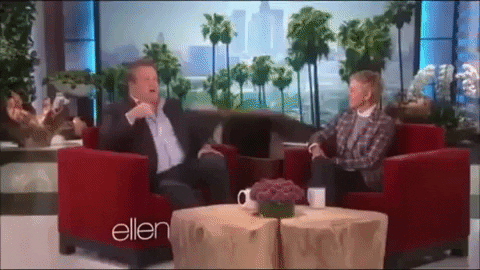 9. Tape a cuddly toy to a remote-controlled car. Vroom, vroom! Need more pranks to freak out your friends? Try this wicked kit!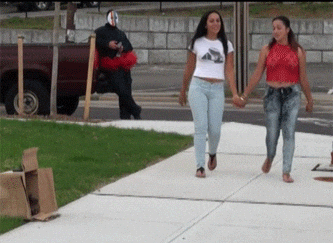 10. Chocolate chip cookies, anyone?

11. Take a photo of yourself or someone in your family and show everyone your amazing new superpower!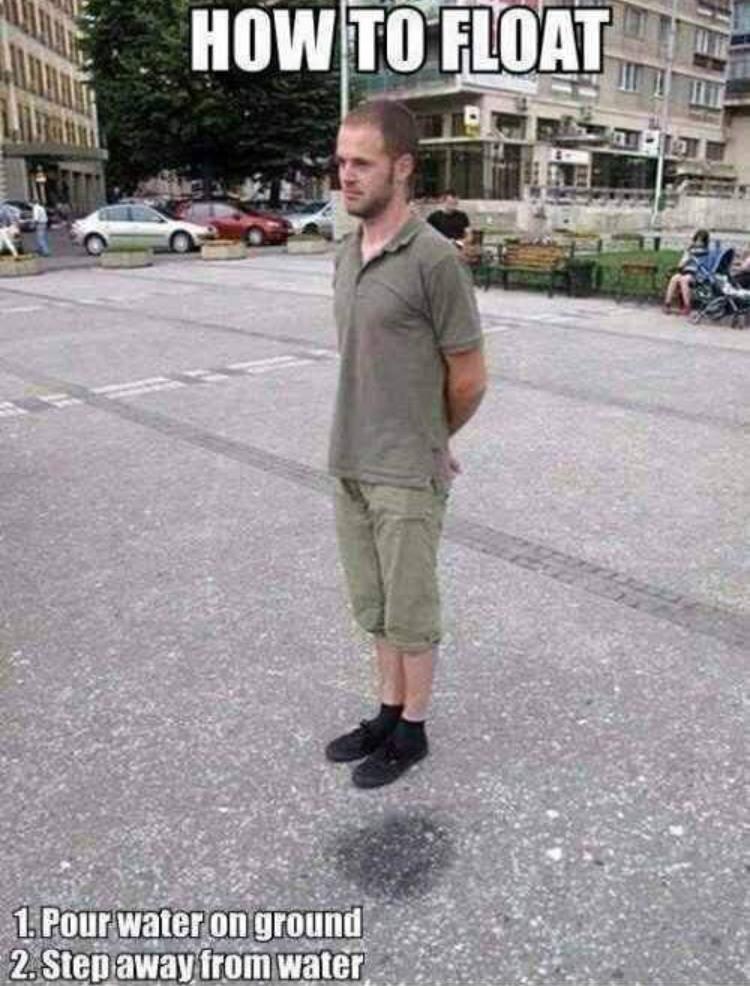 12. Put a few drops of food colouring at the bottom of your children's cereal bowls, cover with cereal, and let them pour the milk. Blue milk? Red milk? What's going on?!
13. Clone yourself! Make a cardboard cutout or build a 'dummy' with cushions and clothes. Leave it where you'd normally sit. Watch. Wait.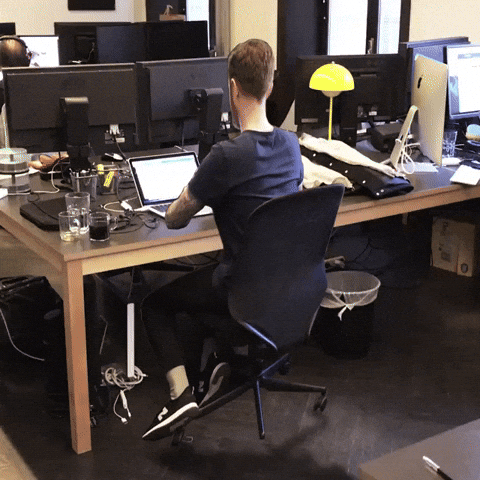 15. Can't get to the zoo? Bring it home! Dress up and watch them shriek with delight!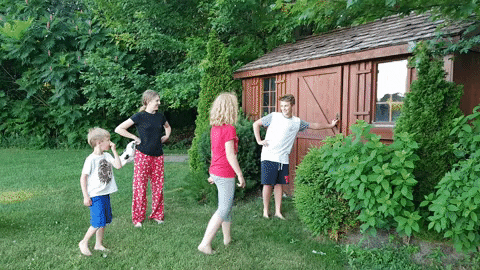 16. Tell the kids you just baked them some delicious brown E's.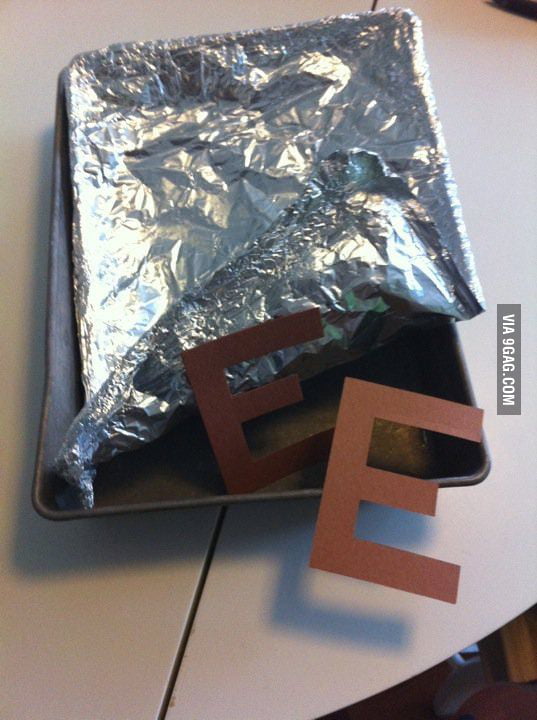 Looking for more wicked pranks? Check out these cool kits!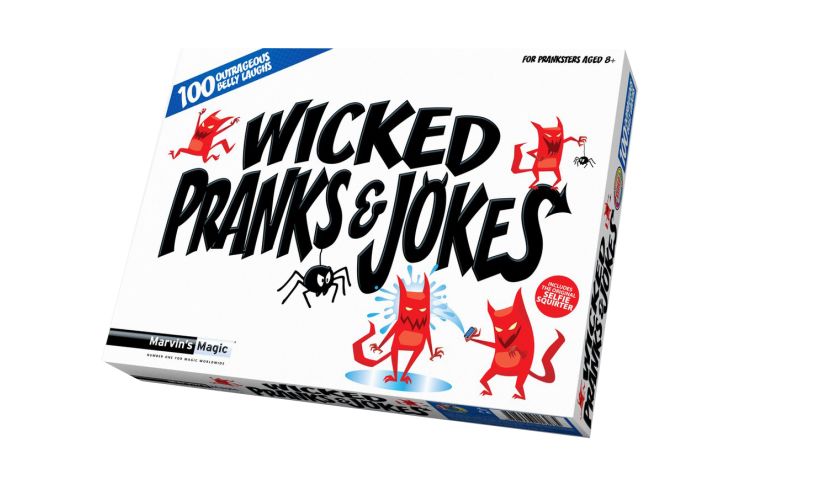 Hankering for more awesome toys and games? Check out the full range on our website!
Does February like March? No, but April May!