Remote-controlled toys are great fun! Stand back, press buttons, and watch your toys move and groove. It's like a real-life video game! Unsure of which ones to choose? We've compiled a list of the best remote control toys for boys and girls. They make great gifts too! Can't be there? No problem — we can gift-wrap and send them direct!
Top Tried & Tested Remote Control Toys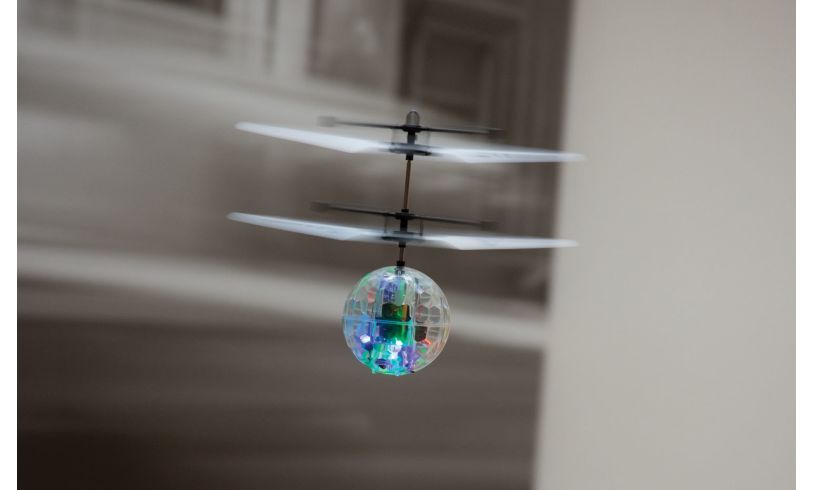 Out of this world!
UFO sighting! Where? In the living room! This lightweight mini alien spacecraft lights up and changes colour as it hovers and flies around the room. Use the remote to control the height of the UFO–and luckily, it's auto-stabilising and crash-resistant! The UFO comes with a rechargeable battery and charging dock–charge for 30 minutes to get five minutes of flying time. Greetings, earthlings!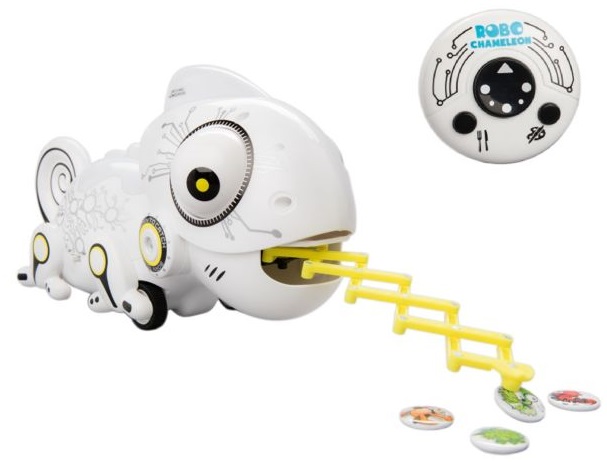 Move, aim, catch
This awesome remote-control chameleon changes colour, moves his eyes, wags his tail and even devours bugs! Use the remote control to manoeuvre him in all directions and press the 'snack' button when you think he's feeling hungry. His long tongue shoots out, and he catches a 'bug' to eat. Don't worry, squeamish parents, they're not real bugs! They're small magnetic discs that feature insect pictures. A delightful reptile!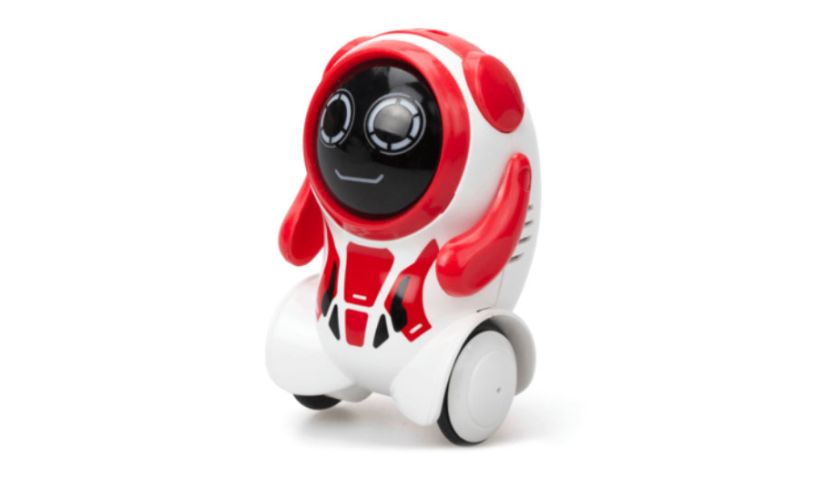 An adorable little friend
This interactive mini bot can move, dance, spin and talk. Clap your hands, and the robot will respond with a lit-up face! Use the voice playback feature to store up to three recordings. The robot will repeat your words in its silly robot voice. Download the free app on your smartphone or tablet for even more fun–control your robot's movement and select the dance you want it to perform! That's one clever little robot!
For more awesome toys, check out the full range on our website!
Why are robots never afraid? Because they have nerves of steel!