Getting ready to send out your annual greetings cards, but not sure what to write inside? You're in luck because we've compiled a list of 25 of the best messages for Christmas cards. From heartfelt wishes and funny one-liners to song-inspired sayings, here are our top picks!
Ready to write? Here we go…
1. Merry Christmas, and we wish you all the happiness that your house can hold!
2. Christmas reminder: don't try to borrow any money from elves. They're always a little short. Have a Merry Christmas!
3. May your festive season sparkle with joy and laughter.
4. Merry Christmas! May your family be happy and all your batteries be included!
5. Wishing you a Christmas that's merry and bright.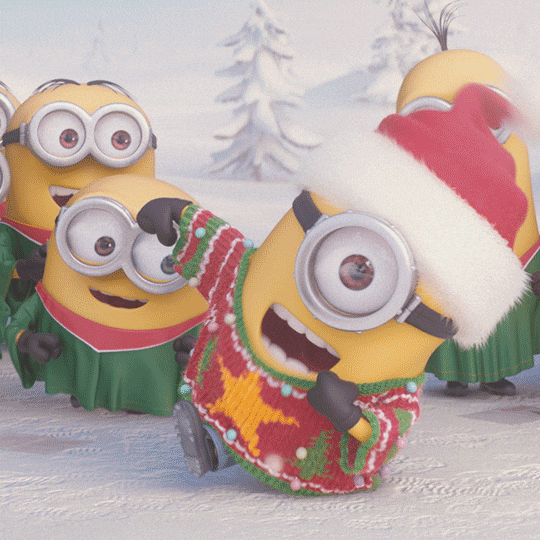 6. Far apart this season but together in our hearts and minds. Happy Christmas!
7. The best gift one can hope for is getting to spend time together.
8. I hope that all of your Christmas wishes come true!
9. Eat. Drink. Be merry. And have a wonderful Christmas!
10. Missing you even more during this joyful time of year!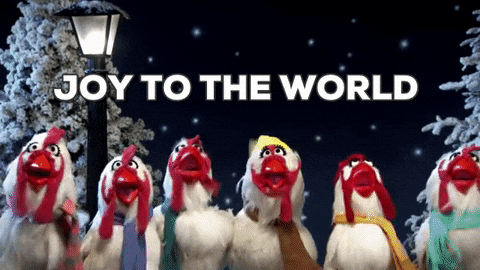 11. Wishing you nothing but happiness this festive season! Merry Christmas from us all.
12. May this Christmas season bring you closer to the ones you love.
13. Wishing you a joy-filled Christmas season!
14. Happy Christmas and warm wishes for the new year!
15. Christmas is full of magic. It also makes all of my money magically disappear… Oh, well. Merry Christmas!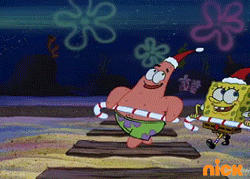 16. Our family is lucky to have you in it. Have a wonderful Christmas!
17. A clear sign you are getting older is how much younger Father Christmas looks to you each year. Happy Christmas!
18. It's friends like you who make the season so special. Merry Christmas and happy new year!
19. May your days be merry and bright this Christmas season!
20. Wishing you a warm and cosy Christmas and a new year filled with adventures!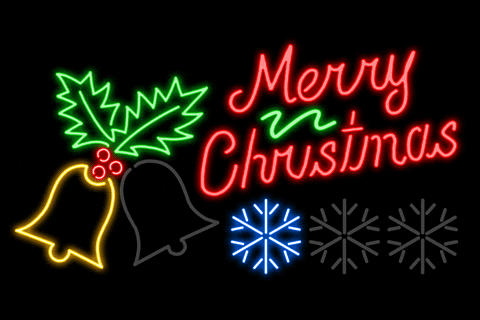 21. Merry Christmas from our house to yours.
22. Here's hoping Yule have the best Christmas ever this year!
23. Christmas is extra merry because I have you as a friend.
24. It's beginning to look a lot like Christmas! Hope yours is filled with peace and joy.
25. Have a holly, jolly Christmas–it's the best time of the year!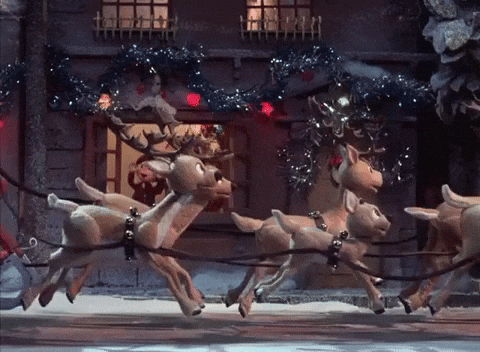 Looking for some brilliant Christmas gift ideas to go with your cards? Check out the toys and games on our website!
What do you call a child who doesn't believe in Father Christmas? A rebel without a Claus!