There's no question that kids love toys! But it can be challenging to choose toys that are actually worth the money you pay. Fortunately, we've compiled some brilliant tips and advice about what to look for as you're shopping. We've also included some of our favourite, kid-approved products. Ready to become a toy expert? Let's get started!
What makes a toy a great value?
1. It's suitable for your child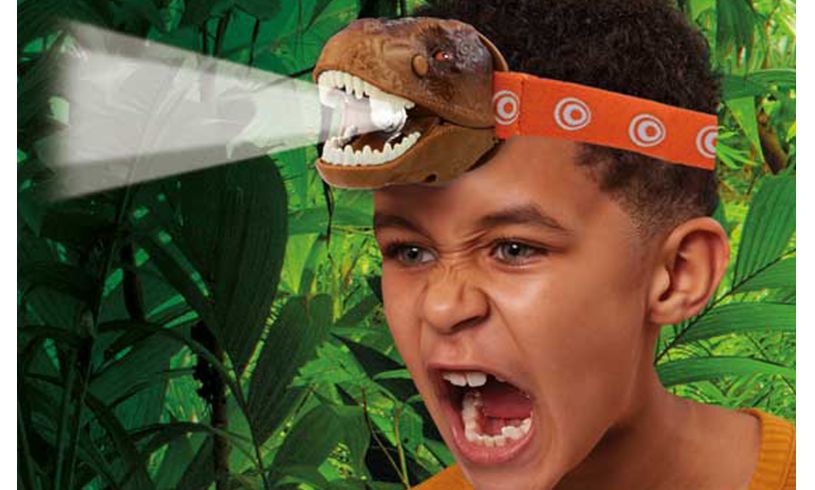 When you're toy shopping, one of the most important things is to ensure that the product you choose is suitable for the recipient. This means considering the child's age, personality, interests and developmental needs. Of course, this is easier said than done, especially if you're not the child's parent!
To make this task easier, we've organised the toys on our website by category. Whether you're looking for a toy for a kid who loves dinosaurs (like this brilliant T-Rex Head Torch!) or a cool fashion item for a trendy tween (like the Interactive Glow T-shirt), we've got you covered!
2. It encourages active play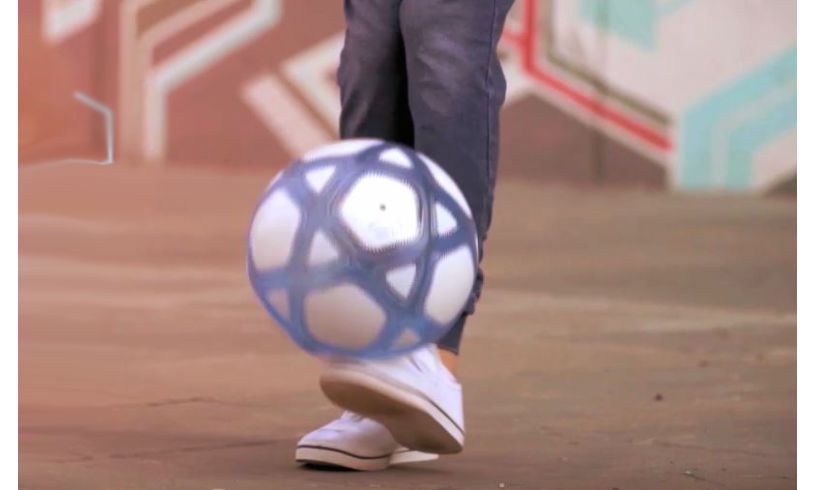 When it comes to toys, interaction is incredibly important. Toys and kits that are hands-on and interactive simply keep kids busier and entertained for longer than toys that do all the work. Basically, the very best toys give kids something to do! Think sporty toys, STEM and craft kits, magic sets, musical instruments, games, puzzles and books.
Looking for some more specific inspiration? For kids who love football, Smart Ball makes an excellent gift. It lights up, and the built-in speaker counts keep-uppys aloud! Need something for a kid who loves music and dance? They'll love the Giant Piano Dance Mat, which encourages both physical activity and musical skills. Much more fun than traditional piano lessons!
3. It's sturdy and well-made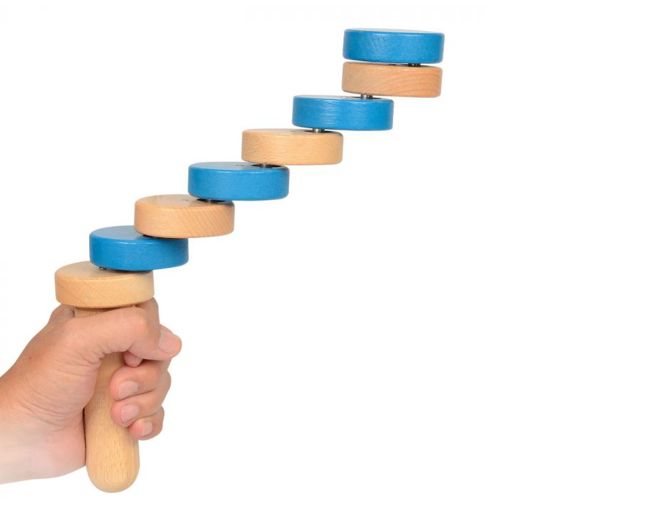 There's nothing more frustrating for both children and parents than when a brand-new toy breaks. That's why it's important to look for well-made, sturdy toys that will stand up to the demands of childhood. Be on the lookout for words like 'durable' and 'sturdy' in the description. And wooden toys, like the mesmerising balancing game True Balance, are always an excellent choice!
4. It has multiple uses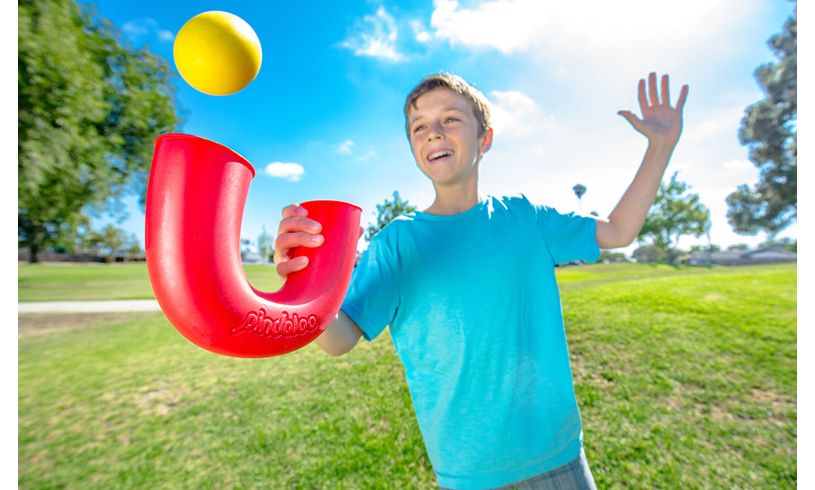 Toys are meant to be played with—but when toys only have a single use or function, they can make children lose interest quickly. That's why it's always a smart idea to buy toys with multiple uses and those that can be used in various settings.
One of our bestselling toys, Pindaloo, is a perfect example of this! Players must try to loop the ball through the tube—once they've mastered this deceptively difficult move, there are all kinds of creative tricks to attempt! Even cooler, Pindaloo can be played solo or with friends, and it's fantastic fun indoors or outdoors, and even in the pool.
5. It's sold by a seller you trust!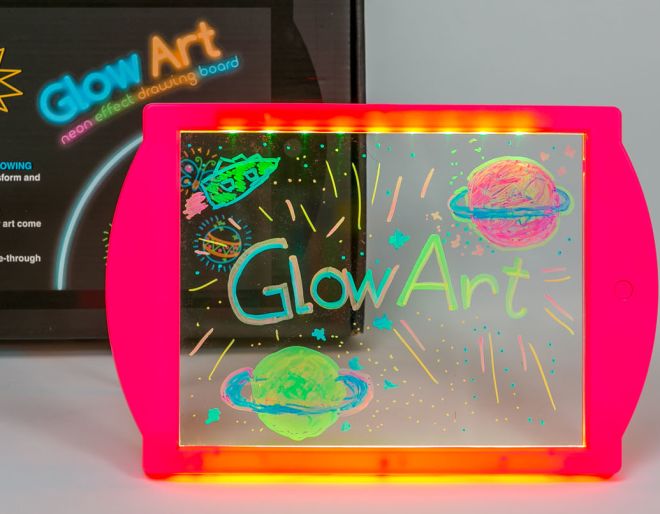 At Wicked Uncle, we personally check that each toy we sell provides great value for money. How do we do this? All of our toys are tested by the Wicked Uncle Elves to ensure age-appropriateness, quality and fun!
Our Elves have extremely high standards, and we only stock about 1 in 4 of the toys we try. This means that when you buy one of our hand-selected toys, like the wildly popular Glow Art Neon Effect Drawing Board, it's virtually guaranteed to be a winner!
Looking for more brilliant children's toys and games? Check out what's popular on our website!
What is a scarecrow's favourite fruit? A strawberry!