Sending gifts direct to loved ones this Christmas? Or ordering your presents online? Either way, you're probably wondering how far in advance you need to place your orders so that they arrive in time for the big day. Lucky for you, we've got answers! Here's everything you need to know about posting dates for Christmas 2021.
Everything you need to know about the last posting dates for Christmas:
1. What's Royal Mail's last posting date?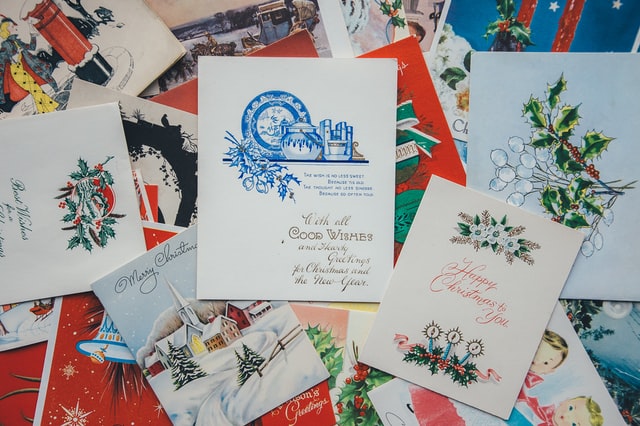 The good news is that the Royal Mail's last posting date is flexible, depending on the service you pay for. The final posting day for 1st class post and Royal Mail Tracked 48 is the 21st. For Tracked 24 packages, you can post all the way up until the 22nd, and Special Delivery Guaranteed post can be sent until the 23rd to arrive by Christmas.
Of course, the earlier you can order and send, the better. This year, Royal Mail is advising everyone to beat the rush to avoid any delays or disappointment.
2. What's Wicked Uncle's last posting date?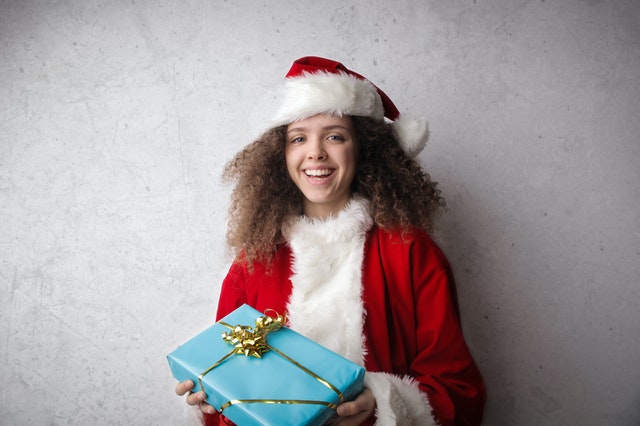 All that said, if you order your gifts from Wicked Uncle, we can usually get them there by the 24th if you order by 4pm on the 22nd of December. In fact, our final cut-off on next-day Express delivery is the 23rd of December at 3 pm, which should get there by Christmas-but there is a margin of error, which is fine if you are a bit of a risk taker. If not, get your orders in early to avoid disappointment.
And remember–you can make things even more convenient by shipping the gifts directly to your recipients. You can even personalise what you send by adding gift wrap and a handwritten card at checkout!
3. What happens if you miss the cut-off?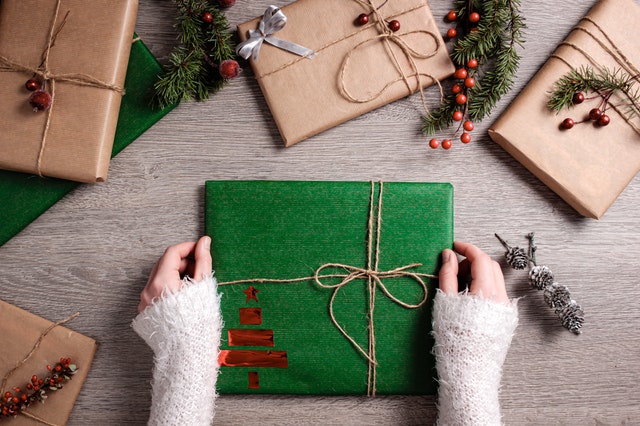 If you are late buying Christmas gifts this year, don't fret! Order the gift anyway and blame the lateness on us or the Royal Mail. After all, it's better that the gift arrives late than not at all. In fact, your recipient will probably be pleased to get a surprise post-Christmas gift. It's called the holiday season for a reason–we all like the festive fun to carry on for as long as possible!
For some brilliant Christmas gifts for kids of all ages, check out what's popular on our website!
What kind of motorcycle does Santa ride? A Holly Davidson!