Attending a baby shower and looking for some unique gift ideas? We've got you covered with loads of brilliant gift inspiration for both the mother-to-be and the new baby. From sentimental baby books and DIY milestone cards to soothing musical toys, here's our ultimate baby shower gift guide!
Best Baby Shower Gifts:
1. Memory Book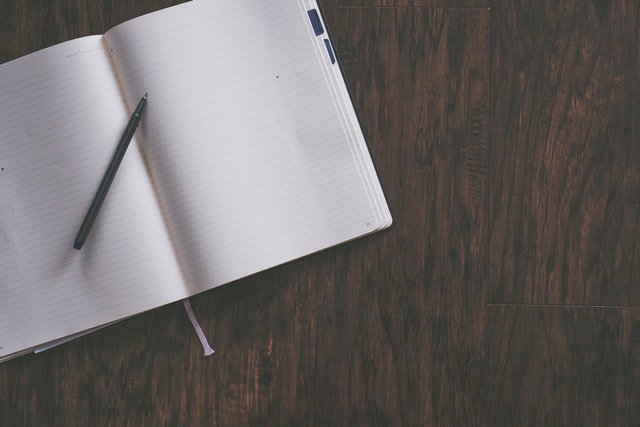 Looking for something simple, sentimental, and sure to be enjoyed for many years? A baby book makes a gorgeous gift for a mother-to-be! In these books, parents can jot down their baby's milestones, write any thoughts or memories and even add pictures. This gift is definitely a keepsake item, as parents will enjoy looking back on it, and so will the baby once he or she is grown. You can find specially designed memory books online or in stores, or you can just buy a blank journal or scrapbook with a design that you know the mother will like.
2. Milestone Cards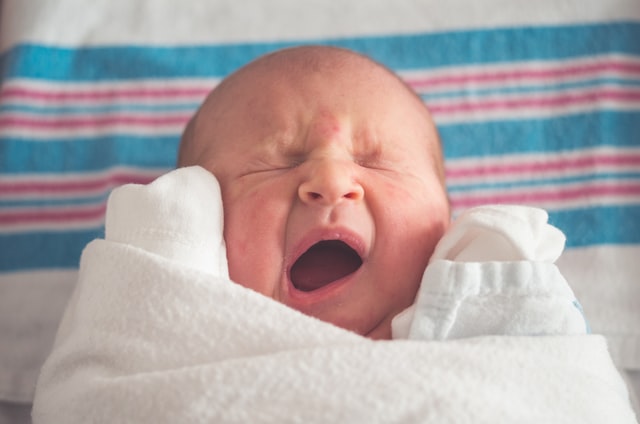 Another great baby shower gift is a set of milestone cards. These cards have become an increasingly popular way to capture a baby's first year. You've probably seen them in pictures on social media—each month, parents place a new card next to their baby and snap a picture to mark the month. It's great fun for parents (and other family members) to look back, reflect and notice how their baby has changed from photo to photo. You can buy pre-made milestone cards online, or you can search for online tutorials and make your own, like this lovely set!
3. Pamper Package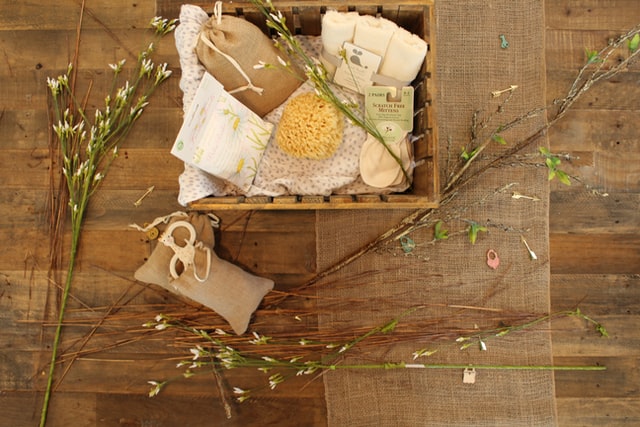 While most baby shower guests give gifts intended for the new baby, some people prefer to find something special for the mother-to-be. A pamper package makes a brilliant gift for an expectant mother! Fill a basket or hamper with pregnancy-safe spa items that will help her relax in the lead-up to the birth of her baby: bubble bath, bath bombs, sheet masks, hand cream, decaffeinated herbal tea bags… You might even pop a few cheeky chocolates or other treats in there! Ahhh…
4. Toys for Baby
Looking for something lovely to give to the new baby? Here are a few of our favourite new baby gift ideas:
Soft and soothing…
This set of two high-quality muslin soothers makes a lovely gift for a baby! Each of the soothers is decorated with an adorable bunny, complete with fluffy ears attached at the corner. The bunny muslins come presented in a lovely eggshell blue gift box with a ribbon handle. A gorgeous, soothing gift that little ones will love!
Out of Stock
Sure to provide entertainment for months to come!
Looking for a gift that will provide entertainment well into a baby's first year (and even beyond)? This cute plush fabric barn fits the bill! The set comes with four colourful plush animals: a horse, pig, cow and duck. Each of the animals makes its own distinctive noise when you give it a squeeze, which is handy for tired parents, who don't have to make the sound effects themselves. The fabric barn features an easy velcro opening, making this set perfect for on-the-go fun! Great for keeping little ones entertained in the car, at a coffee shop, anywhere…
A sweet gift for little musicians
Musical toys make fabulous gifts for little ones. This one is simple, soothing and oh-so-adorable. Push the cute penguin from any side to see him perform his funny wobbly waddle and hear him make relaxing tinkling sounds. With a happy face and a smooth wooden base, this lovely toy provides a delightful first experience of musical sounds. Sensory fun, and sure to keep babies interested and engaged for months and months to come!
For more lovely gifts for new babies, check out what's popular on our website!
What does a baby computer call his father? Data!