It's September. School is starting again and all over the UK, children are mourning the end of Summer Holiday Fun. (Actually, lots of them are really looking forward to going back to school to see their friends, and even learn stuff, but they probably won't admit that to you!) Here are some cool gifts that will beat the Back to School Blues.
This Backpack is almost too cool for school.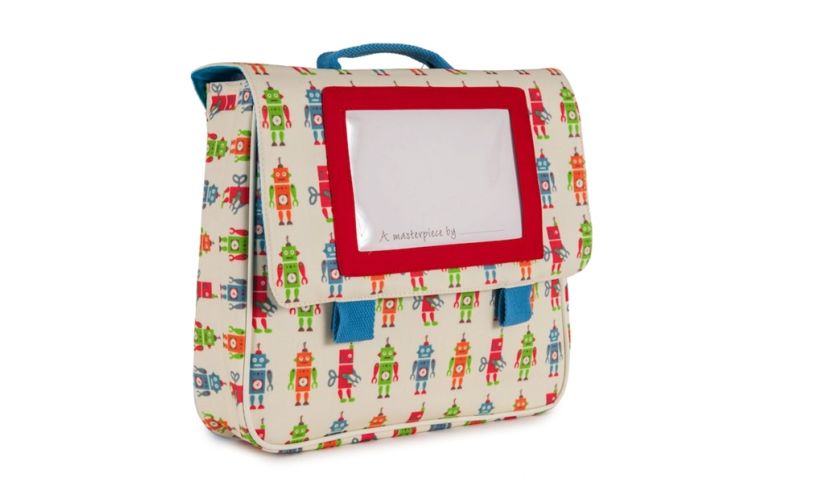 2. Be the envy of your friends with a Unique pencil case to use as your diary, notepad, timetable or sketchbook!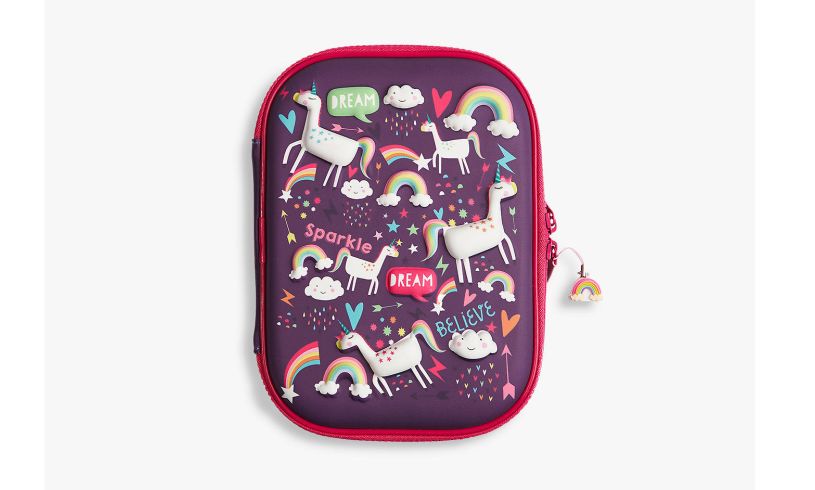 3. Stand out from the crowd, even in uniform, and never be late again. This Quick Change Watch is a must have!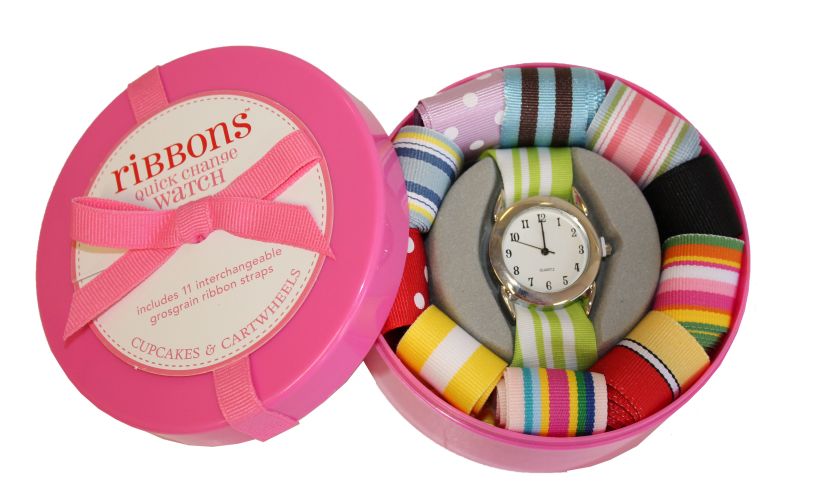 4. Stay safe if you cycle to school, and have fun too. The Mini Hornit has flashing lights and 25 fun sounds.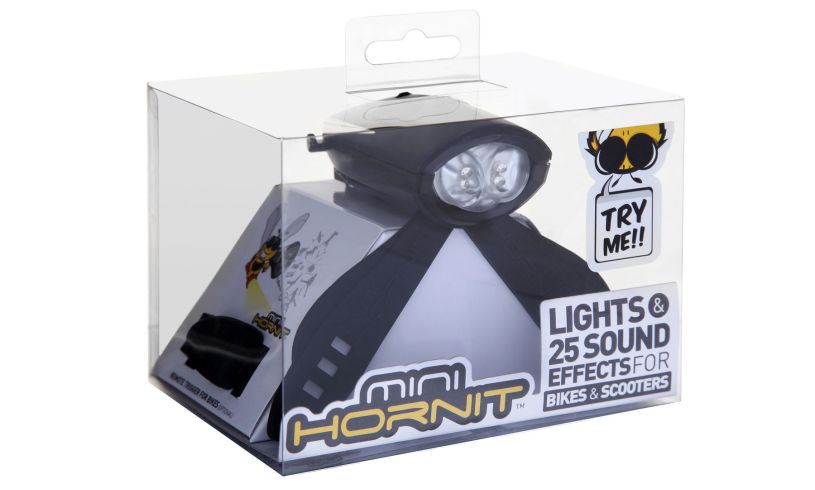 5. Rainy school runs will be fun if you have a colour changing umbrella.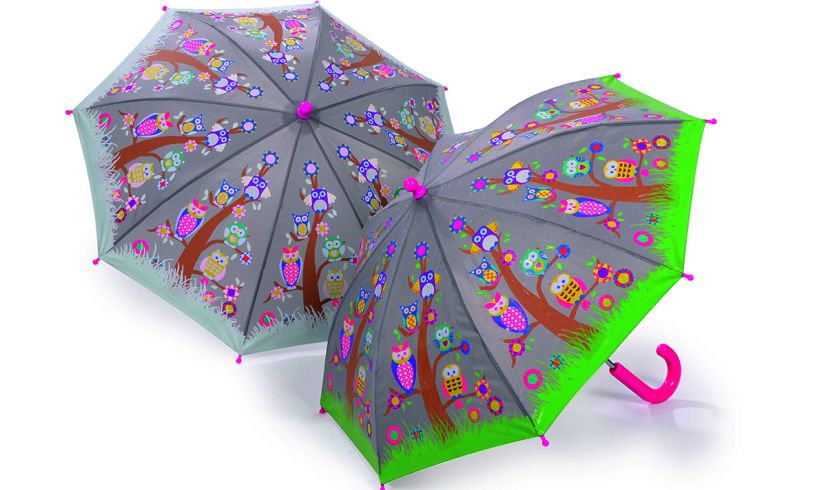 So that's sorted. School is fun again, and all is well. And if you REALLY want to start September with a bang, you still have time to enter the Storynory Writing competition, and have a chance at winning some Wicked Uncle vouchers.
Some grammar one-liners to wake up your post-summer brain:
Two quotation marks "walk into" a bar.
A synonym ambles into a pub.
A hyperbole totally rips into a bar and destroys everything.
A group of homophones walk inn two a bar.