Baking is a brilliant way to bond, reinforce educational concepts and have fun. Of course, you also get to enjoy some sweet treats together when you're finished! In need of some ideas and advice to make the most of this family activity? We've got you covered! Here are our top tips for baking with kids!
Top 8 Tips:
1. Prepare everything in advance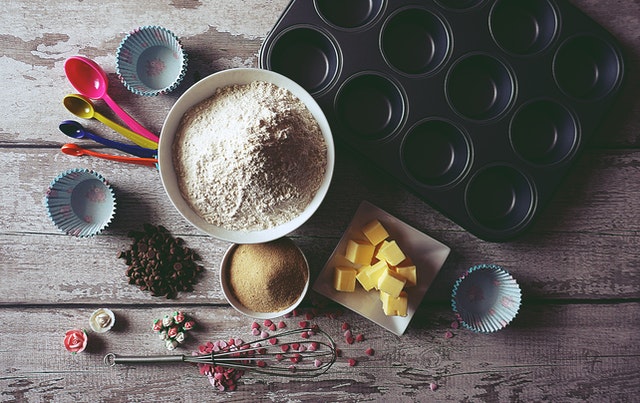 To make the most of this quality time with your kids, you'll want to get everything you need ready in advance. Dig out all the tins, bowls and utensils, and if your recipe calls for room-temperature ingredients, don't forget to take out the eggs and butter. A little planning goes a long way to making the experience fun–especially for impatient little ones!
2. Set aside plenty of time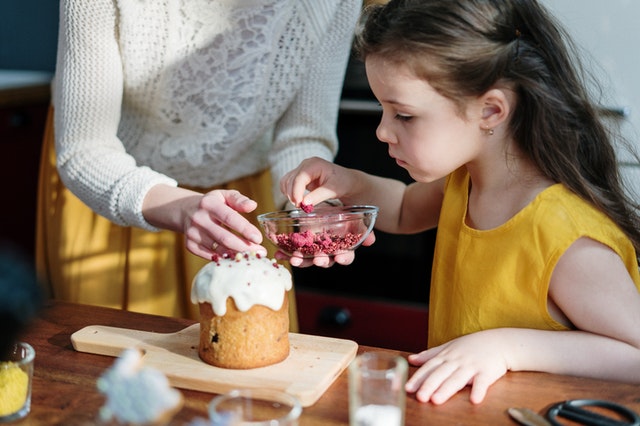 Ignore the recipe's estimated time — you're going to want to set aside quite a bit more. After all, baking with children is an experience to be enjoyed. Children move at their own speed, and the younger they are, the more likely they are need to help at each and every stage. Block off an entire morning or afternoon, and really savour the journey!
3. Get ready to get messy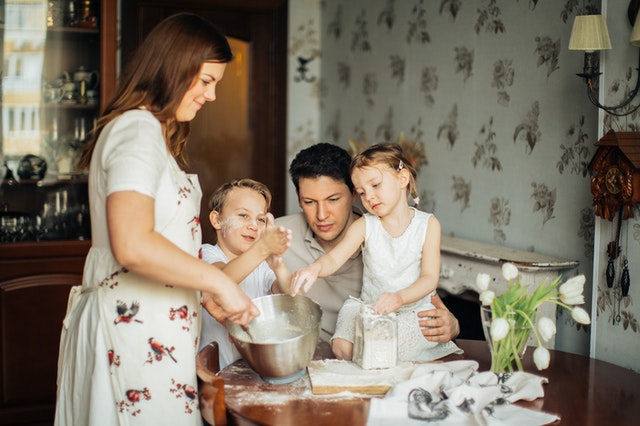 When you're baking with children, it's inevitable that there's going to be some mess. Minimise the damage with old clothes, aprons and tablecloths. And don't worry too much about cleaning up as you go — you'll have plenty of time to tidy up when the goodies are in the oven.
4. Read through the recipe together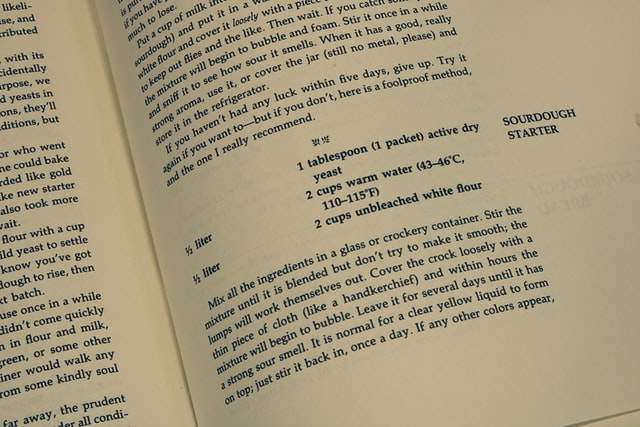 All bakers know it's a good idea to read through the entire recipe in advance. The same holds true when you're baking with your kids. If your children are very young, you can talk them through the recipe in an age-appropriate way. If your children are older, you might ask them to read the recipe aloud to you, or even read it to themselves and then summarise the steps to the rest of the family. A good life lesson about reading instructions, and an easy way to sneak in a cheeky reading comprehension lesson!
5. Give them age-appropriate tasks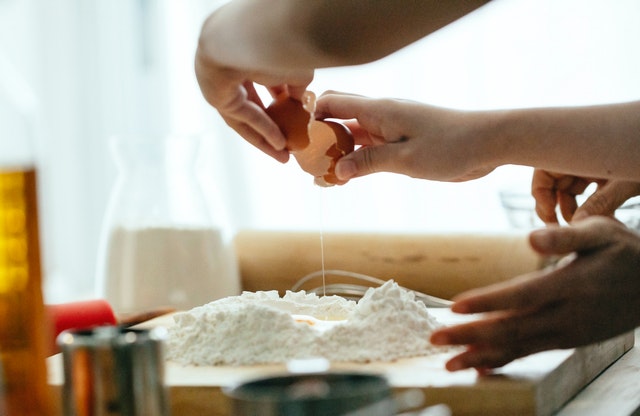 Although it's tempting to do most of the more involved steps yourself, it's important that you let your children help as much as possible. For toddlers, this might mean stirring or pressing a button on a mixer (with supervision, of course). For older children, you might show them how to crack eggs, measure ingredients or set the oven to temperature.
6. Emphasise the importance of food hygiene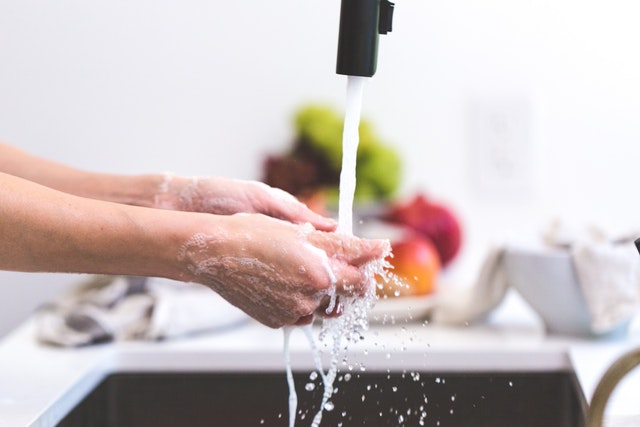 As you go, it's vital to teach kids the importance of food hygiene. Make sure everyone washes their hands properly at each stage, and explain why it's important not to eat certain foods raw. These are important life skills, and your kids will appreciate the guidance.
7. Take advantage of learning opportunities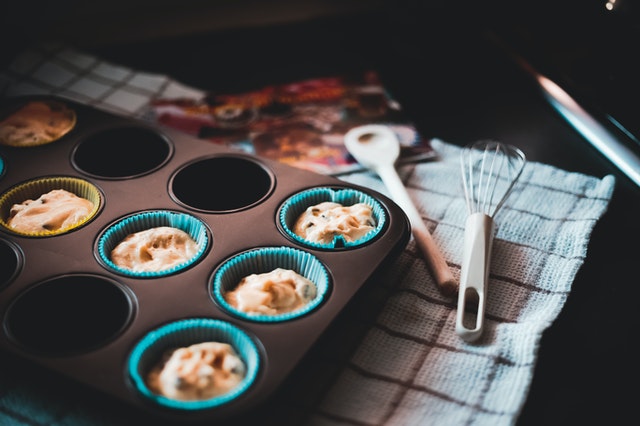 Baking is a wonderful, experiential way to learn. Reinforce maths concepts by measuring out ingredients. Practice reading skills with recipe books. Explore scientific concepts by thinking about why bread and cakes rise in the oven. Talk about colours and shapes when decorating goodies. The possibilities for learning are truly limitless!
8. Have fun!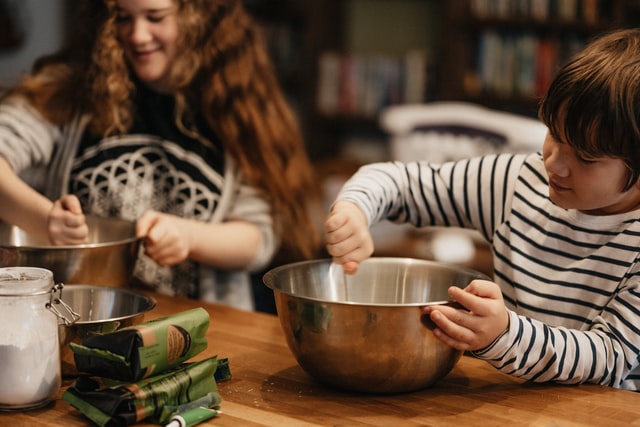 Although baking is a brilliant way to learn, the most important thing is to have fun! Put on some music, share jokes and generally keep the mood light. Even if your goodies don't turn out exactly as you'd hoped — we all experience baking fails occasionally — keep a sense of humour and show your kids that it doesn't really matter. What matters is you got to spend some quality time together. The sweet treats are just a bonus!
For some brilliant creative toys and games, check out our website!
Why was the bread dough sad? It wanted to be kneaded by someone!