Parenting is a tough job, but somebody has got to do it! Every parent has some advice they wished somebody had told them before they had children. From the practical to the downright funny, here's our list of the top ten tips for child rearing.
Ready to learn? Here we go…
1. Find out the sex of your child beforehand. Or at least be prepared with names for boys and girls! You don't want to spend the first weeks of the baby's life calling them "Small Person."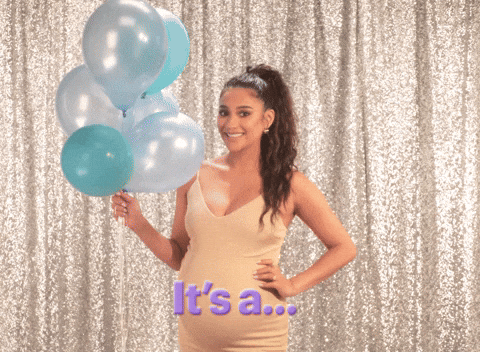 2. Learn how to install the car seat before the baby is born. Practice makes perfect.
3. Sleep when your baby sleeps. The chores and housework can wait.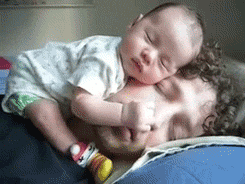 4. Remember that parenting is often about taking the path of least resistance.
5. Start stocking up on cups now. Trust us.
6. When you go to the park, put all balls and toys in a bag. Don't take them out until you arrive. Otherwise, you'll never arrive.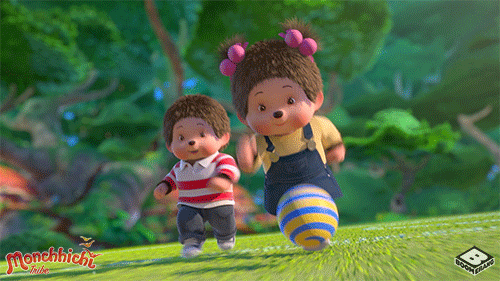 7. Always carry an ample supply of plasters.
8. Start dreaming up creative ways to keep your children occupied. Hey, whatever works!
9. Buy the lightest, most foldable buggy you can find. The most expensive ones also tend to be the heaviest. Your aching muscles will thank you.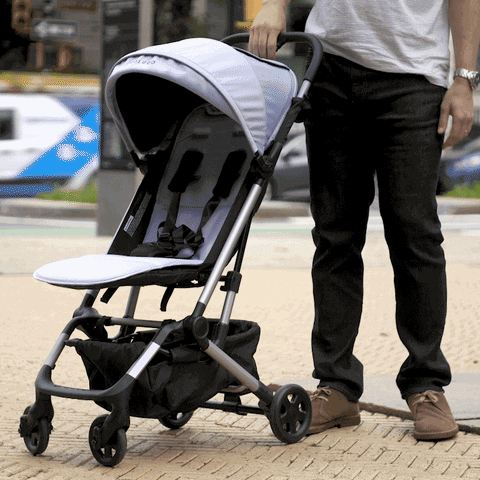 10. Toys are just as much for the parents as they are for the children. Shop accordingly.
In search of some wicked cool toys and games? Check out our website!
What was wrong with the wooden car? It wooden go!